Posted on Friday, November 07, 2014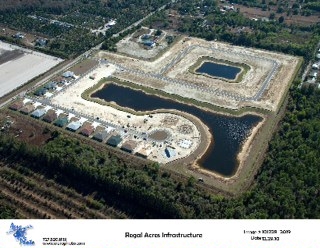 The Naples Association of Realtors monthly research is in and once again Naples are home prices are up – 15%+ over the prior year. Please see the full article in the Naples Daily News at http://www.naplesnews.com/business/home-prices-in-an-upward-spiral-in-naples-and-marco-island-but-the-trend-may-not-last_32458878. You will read we were among the top real estate markets in the nation over the last three months.
Are we slowing down? The news says we will slow down. We think prices are still going up – at least in the short-term. I think the report makes some great points about the decline of institutional investing, equilibrium in the middle of the market and affordability. What they miss is the idea of supply and demand in my view and some very important national trends. Whoever is right all parties seem to agree the market is going strong and the last three months delivered some amazing results – albeit at a slowing rate. Prices were up 15% vs. and 18% increase a while back.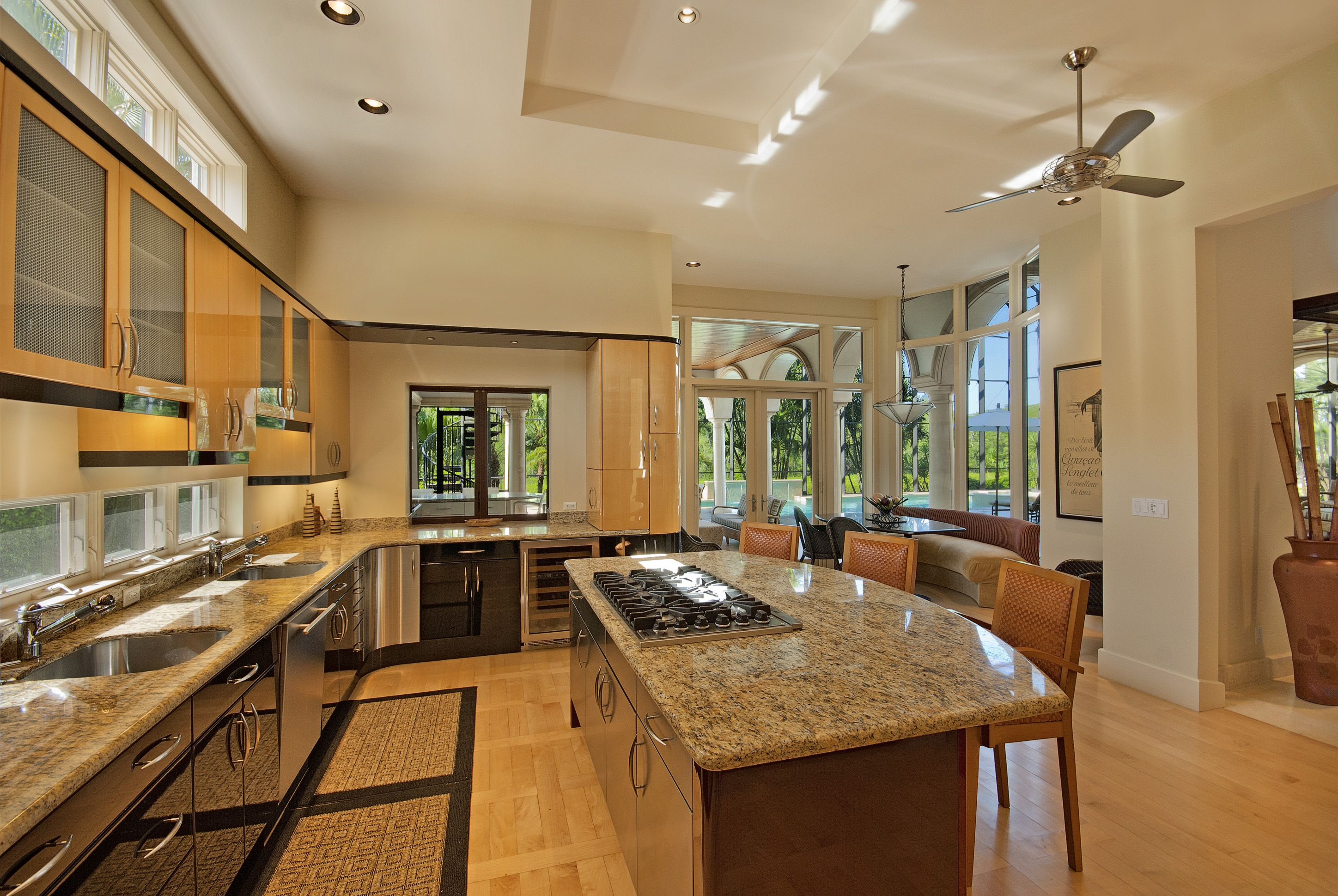 Why do we remain bullish on the current Naples real estate boom? Well, several reasons. Let's take a look at them.
Supply. Short supply still supports price increases in Naples. In our recent market review (please see http://nangoebel.wordpress.com/2014/10/30/hows-the-market-inventories-free-up-a-little-but-prices-should-still-rise/) we notes a rise in supply but we are still way below market "equilibrium" and we should see continued price increases.
Demand. Slowing but this could be a seasonal effect. Watch demand as we enter season. The next few months should tell is if buyers are starting to shy away from these prices. But remember even these slowing volume levels drove a 15% price increase.
Demographics. Don't forget the boomers. They are retiring. Many are moving to areas like Naples. Many are upgrading their vacation homes to year round homes in places like Naples. We see it every week in Naples. They are a force likely to drive more demand for some time.
US Economic health. In general we are in a positive economic cycle in this country. When compared to the world we are really looking good right now and foreign investors which make up 21% of the Naples market are feeling good.
The Canary is still singing. In the old days coal miners would send down into the mine a canary to test for poisonous gases. The canary was a leading indicator of conditions. Our leading indicators for real estate health in Naples are volumes and condo prices. We already spoke of volume but a little known truth is the canary called condo prices. Take a look at our last bust and you will see condo prices stopped singing the earliest – one year before the bust. Could condo prices forecast the next bust again? Maybe. It is a reasonable guess. How are condo prices doing? Just fine thank you. The canary is still singing.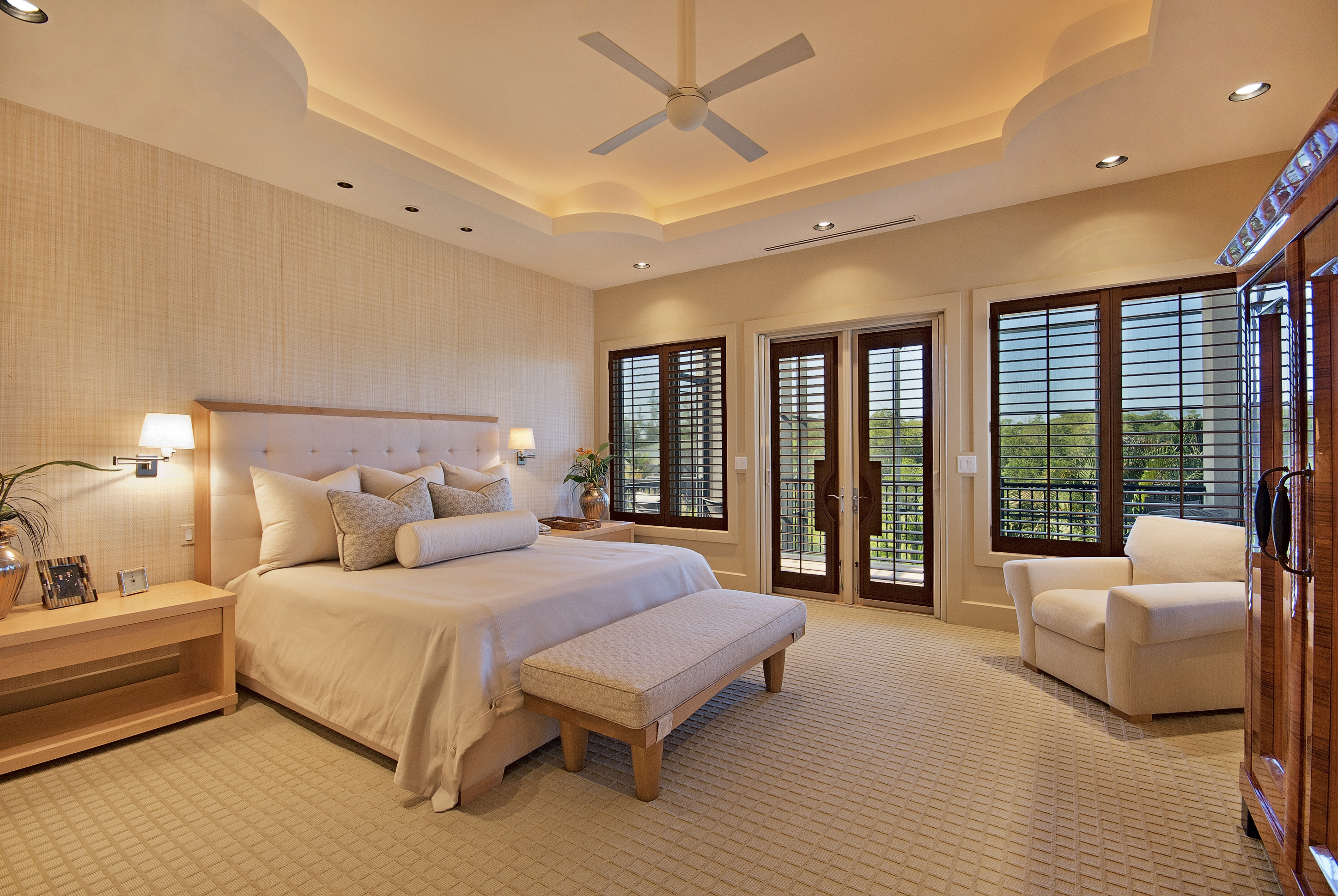 Will the Naples real estate boom end or slow down? Of course. It is just a matter of when. Will the next report show an even slower rate of price increase? Probably. But … a slower rate of price increase is still a price increase and sellers and buyers should be aware we are still going up in our view.
Also keep in mind the Naples market differs neighborhood by neighborhood, and by price point, and by product type. Supply, demand, and price behavior in this market is by no means evenly distributed. We think some neighborhoods have already reached equilibrium. We think others should still see more upside. We think some price segments are at equilibrium while others should increase rapidly. Our views also differ by product type. Give us a call or stop by and see us and we will walk you through what we are seeing.
There are many real estate and lifestyle options here in Naples, Florida If you would like to know more please pick up the phone and call the Naples Best Addresses team at 239.595.3920 (Nan), 239-595-3921 (Mark) or 239-285-2038 (Dave). I would also encourage you to download a eBook "Understanding Naples Real Estate" https://www.naplesbestaddresses.com/offer/ to get you started. Visit us as well at NaplesBestAddresses.com.
Hope to meet and talk with you soon,
Mark, Nan and Dave Goebel PA's
Co-Founders of the Naples Best Addresses Team
Coldwell Banker
Coldwell Banker 5th Avenue South
NaplesBestAddresses.com
Facebook: NaplesBestAddresses
Youtube http://www.youtube.com/user/naplesbestaddresses?feature=results_main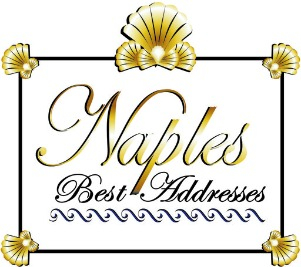 ————————————————————————
No legal, investment, or tax advice is being given in this Blog. Consult with legal, financial and tax professionals before acting on any real estate transaction. Actual real estate price and sales results are subject to market forces and are not completely predictable. The writings of this Blog are intended for the sole use of our clients.
We are pleased to announce a portion of our real estate earnings go to support the The Naples Botanical Garden, Habitat for Humanity Collier County, The Race For The Cure Citrus Ride, The Seacrest Country Day School and The Naples Winter Wine Festival.
Some of the data relating to Naples homes for sale and Naples real estate for sale on the NaplesBestAddresses.com website comes in part from the Broker reciprocity program of M.L.S. of Naples, Inc. The properties displayed here may not be all the properties available through the MLS reciprocity Program. This information is deemed reliable but is not guaranteed. Buyers and sellers are responsible for verifying all information about their purchase prior to closing.
Mark Goebel, PA is a REALTOR with Coldwell Banker on 5th avenue in Naples, Florida with 35+ years of visiting and living in Naples. After 25 years at Accenture, Mark retired as a managing director and spends his time helping non profits and building a Naples real estate team with his wife Nan. Talk to Mark and Nan about life in Naples and why they chose this place to live full-time over all others and enjoy Naples real estate.
Contact us to learn more about Naples real estate trends, the florida rental market, Naples design ideas like coastal contemporary and transitional designs or just get a feel for the place like Naples Florida population trends.