Posted on Friday, August 09, 2013
Coldwell Banker 5th Ave South, Naples Florida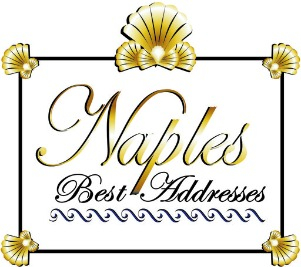 The Naples News reported this morning "For the second quarter, the median price of existing single-family homes rose … 29.3 percent, to $346,600 in Naples-Marco Island, which made it the sixth-highest performing city." Please see http://www.naplesnews.com/news/2013/aug/08/collier-lee-counties-among-top-in-us-for-home/ for the complete story.
29.3% price increases are a head turner – for sellers, for buyers, for investors and for the interested local denizen who understands improving real estate markets generate jobs (some economists estimate nine jobs are generated for every new real estate job as wages and services "trickle down" through the area.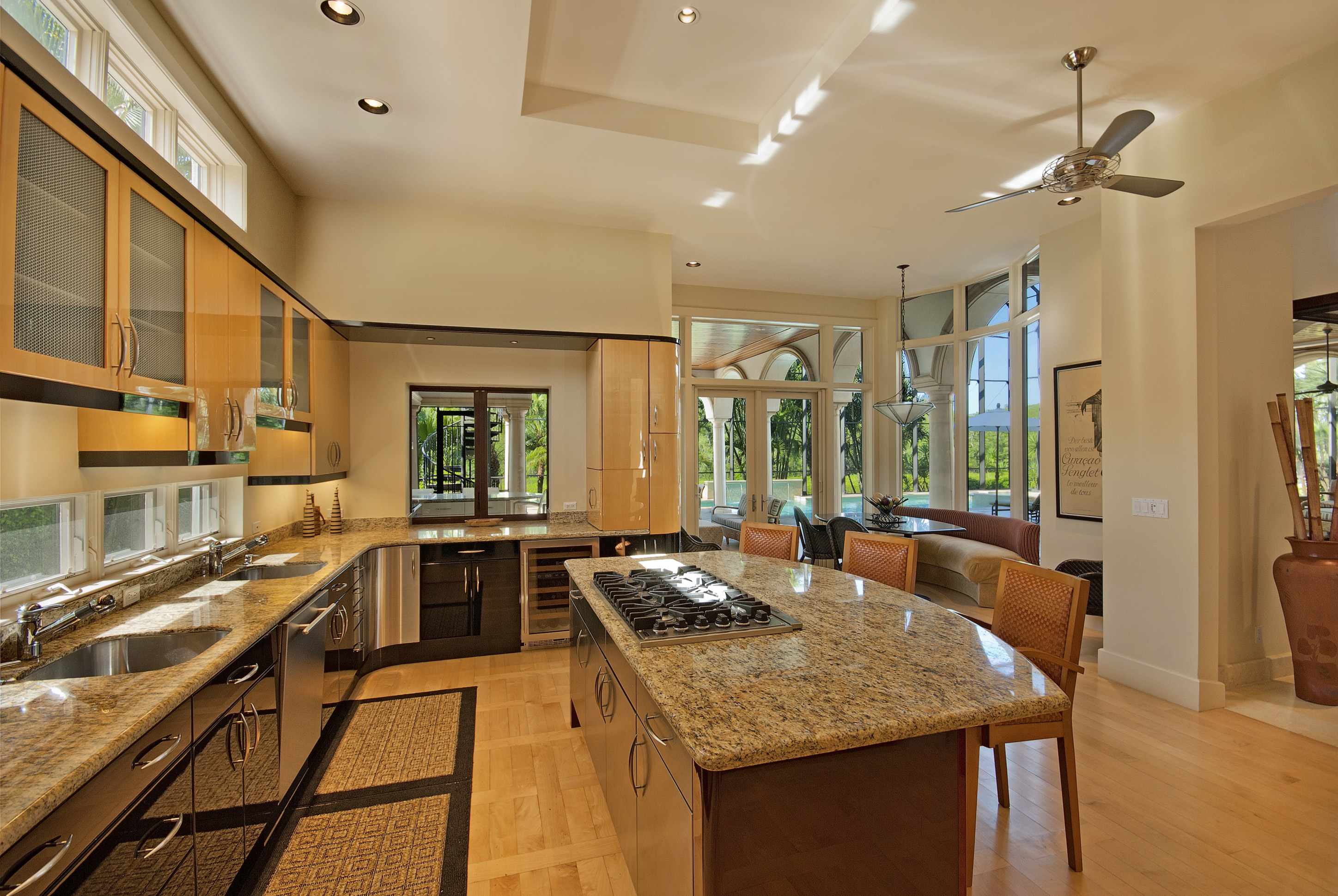 Will rising prices choke off demand? Yes, eventually. Unchecked price increases will eventually turn away buyers as more and more prospective buyers are priced out of the market, including the cash buyers who will look elsewhere for other real estate or other investments.
Are we there yet? I don't think so. One of my early warning indicator is the "pending sales" statistic, those instances where buyers and sellers have reached legal agreements to transfer property ownership but the agreement has not yet closed. As reported previously almost all gulf and bay side properties see continuing increases in pending sales statistics. We are still going up in volume, supply is decreasing, prices should still go up for a while. BUT … watch for the top it will surely come.
Where is the relief? Well either price increases quell demand or new supply comes on board. For supply look no further than a mile from you in this town and you will likely see spec homes and new developments underway. A morning bike ride with my bike group (a nice part of Naples living) and we passed many a spec home in Old Naples. A drive down the east travel just past Rattlesnake and you will see the Collier's 1,600 unit project. Knowing the Collier's previous work and some of the principals in the project it should be a beauty. Supply is coming just not fast enough in the short-term to quench these prices.
Can you still find quality property at reasonable prices? Well "reasonable" is in the eye of the beholder but yes I think you can. The market also thinks you can as buyers continue to reach agreement with sellers. Anecdotally we will venture out this morning with a buyer who after a few weeks with a seller is close to agreement on a beautiful single family home. Separately we found several good west-facing water views in single family homes for another buyer. In another arrangement we reached agreement with a seller to list their beautiful ocean side condo with unobstructed ocean views and we will shortly have information on the MLS and in this blog – including photos.
Remarkably 107 properties were purchased in the last nine days (Sunshine MLS, "all naples area" all property types). Clearly with our increasing prices this is not the buyers market of two years ago, but many buyers are still finding wonderful properties and buying them up.
Please contact us for more thoughts regarding Naples real estate and lifestyles. To stay informed please register for our monthly newsletter at NaplesBestAddresses.com, follow along with us on twitter (@mcgoebel), and see us on linked in (Mark Goebel) and Facebook (Naples Best Addresses).
————————————————————————
No legal, investment, or tax advice is being given in this Blog. Consult with legal, financial and tax professionals before acting on any real estate transaction. Actual real estate price and sales results are subject to market forces and are not completely predictable. The writings of this Blog are intended for the sole use of our clients.
Some of the data relating to Naples homes for sale and Naples real estate for sale on the NaplesBestAddresses.com website comes in part from the Broker reciprocity program of M.L.S. of Naples, Inc. The properties displayed here may not be all the properties available through the MLS reciprocity Program. This information is deemed reliable but is not guaranteed. Buyers and sellers are responsible for verifying all information about their purchase prior to closing.
Mark Goebel, PA is a REALTOR with Coldwell Banker on 5th avenue in Naples, Florida with 35+ years of visiting and living in Naples. After 25 years at Accenture, Mark retired as a managing director and spends his time helping non profits and building a Naples real estate team with his wife Nan. Talk to Mark and Nan about life in Naples and why they chose this place to live full-time over all others and enjoy Naples real estate.
Coldwell Banker
Mark Goebel, PA
REALTOR Coldwell Banker 5th Avenue South
Mobile: 239.595.3921
NaplesBestAddresses.com
Facebook: NaplesBestAddresses
Youtube http://www.youtube.com/user/naplesbestaddresses?feature=results_main