Posted on Sunday, June 01, 2014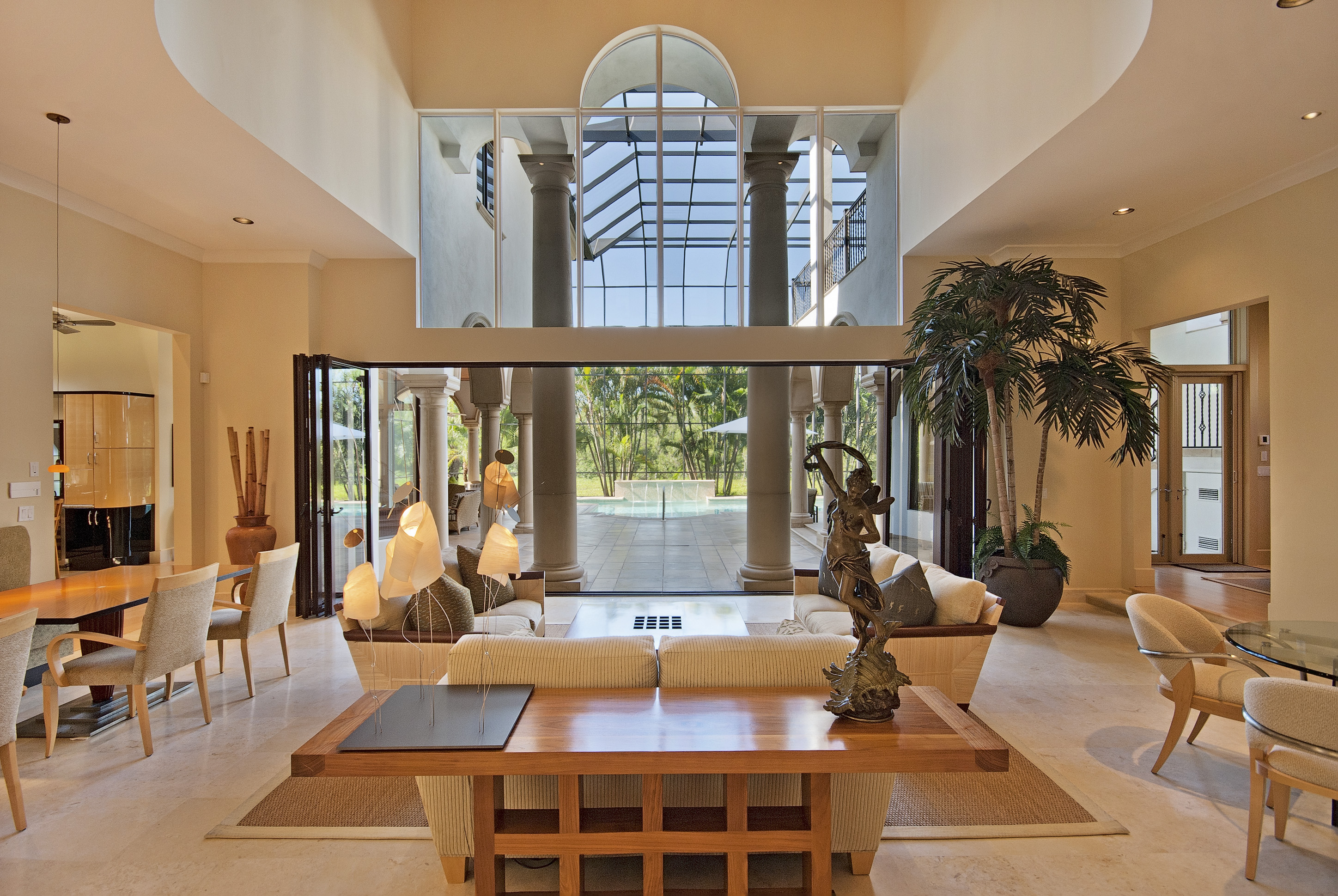 Real estate scarcity. It just increased again in Naples, Florida. Prices should keep rising. Why? Based on a review of sales and supply trends for month ending May, 2014 the forces pushing up prices just strengthened again.
In what is getting to be a very old story Naples real estate supply dropped again – this time to some eye-popping levels. Some area only have one home for sale. In the big market the all Naples inventory dropped to 4.1 months with 3977 properties for sale and 3837 homes sold in the last 120 days. Market strength came on both end of the equation, that is sales accelerated further over the past month and new properties available for sale decreased. The supply of pre-existing properties for sale just cannot keep up with demand these days.
So what? Prices should keep rising, that's what. Readers of the blog will know many consider any inventory level under twelve months to be supportive of price increases. A level of 4.1 months should keep forcing prices higher.
The view within the market across neighborhoods is also very strong. Even in Port Royal and Aqualane Shores, where we have seen some supply increases in the past now sees inventories under twelve months. Look at these inventory levels by neighborhood:
Old Naples 3.31 months
Pelican Bay 2.47 months
Windstar on Naples Bay 3.3 months
Crayton Road 4.03 months
Royal Harbor 5.68 months
Golden Shores (single family) 1 month with only one home left for sale!
Oyster Bay (single family) 2 months with only one home left for sale!
Port Royal and Aqualane Shores 8.59 months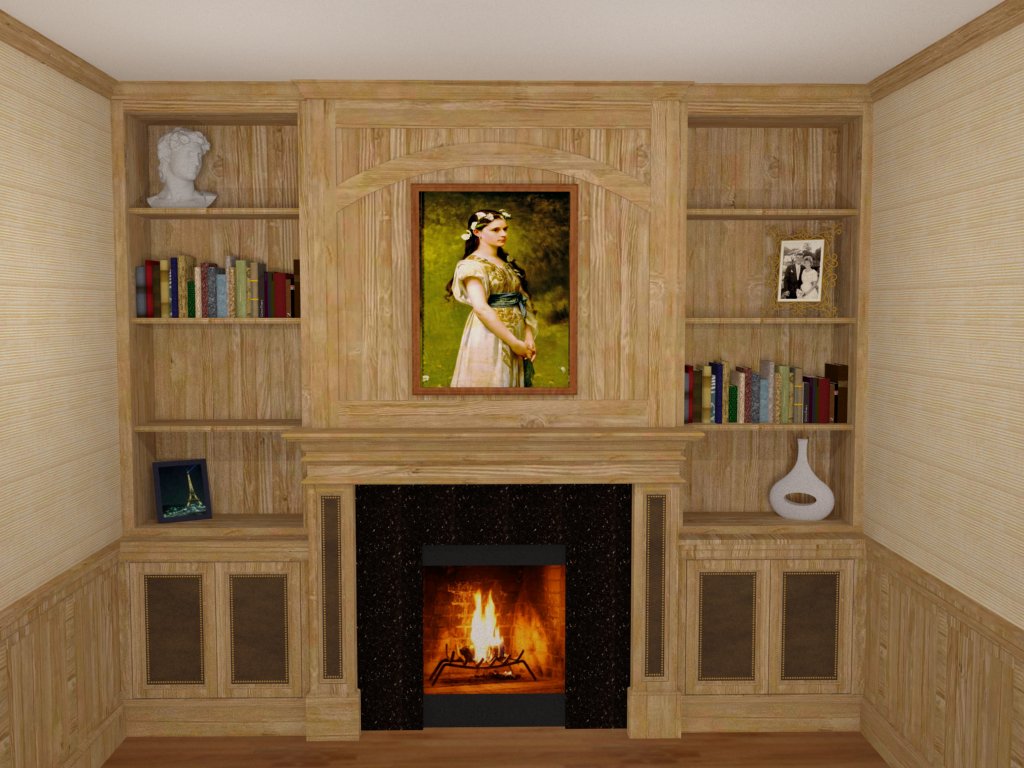 Is there still room for prices to rise further? Supply is pinching prices higher but will people keep buying? Well maybe the stock market is hitting record highs these days but the local real estate market still has some headroom against past highs. The Naples News reported "Irvine, Calif.-based research firm RealtyTrac says Southwest Florida home prices were down from their peaks by a larger percentage than the nation as a whole, though they are about on a recovery level with the rest of Florida. 'Most of Florida has not recovered to peak pricing, and that includes Collier and Lee,' RealtyTrac Vice President Daren Blomquist said." Please see the full article at http://www.naplesnews.com/news/2014/may/29/study-collier-lee-home-prices-sharply-rebound/?partner=popular.
Even with tougher credit rules the Naples real estate market is doing really well. Sometime around 2009 we hit bottom, we bumped along until 2011 and then off we went. Up and up and the trends continue. And … rates look like they might go lower with the ten-year treasury sinking.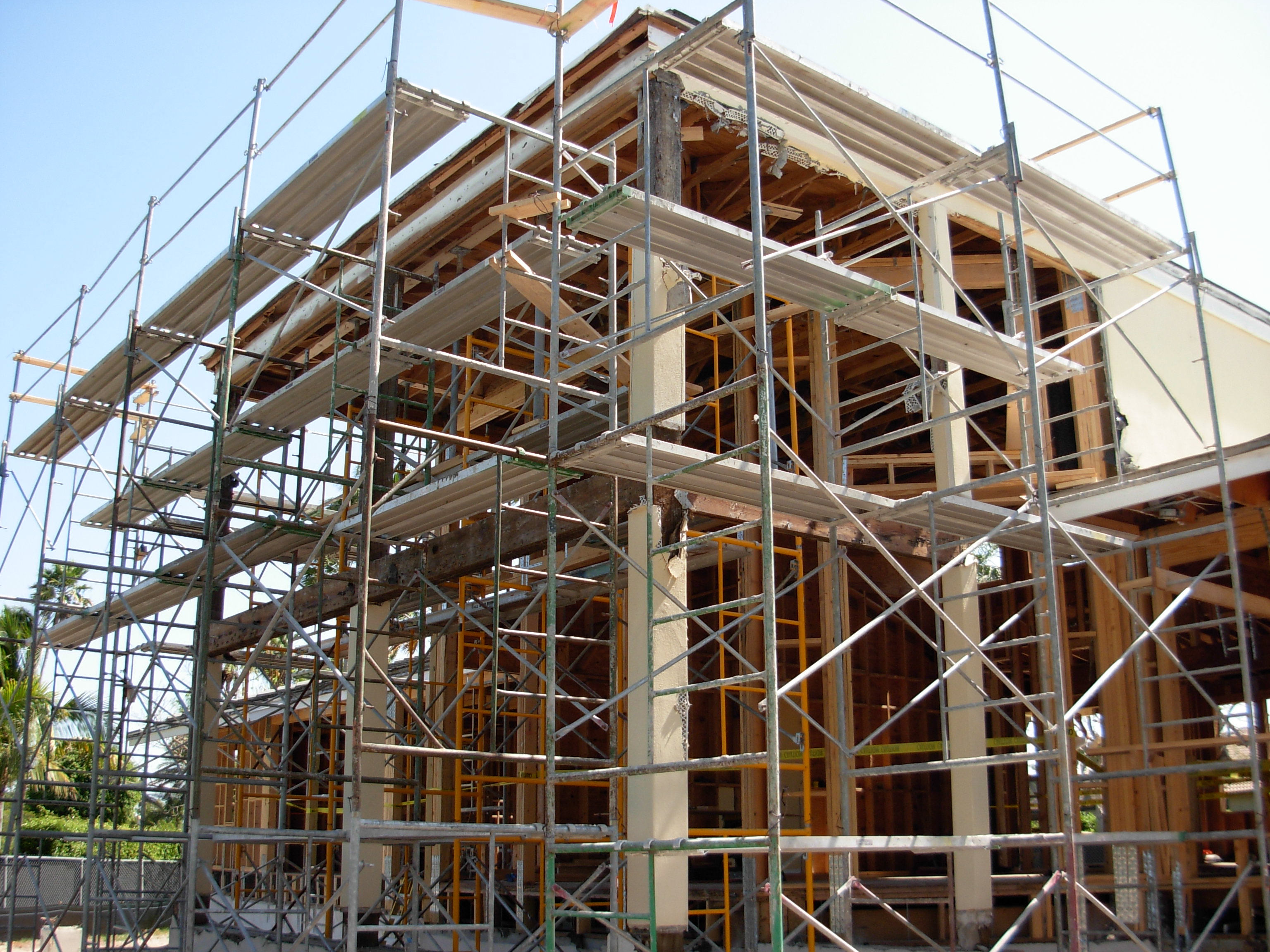 What could slow the price increases? Well many things but the most obvious is new construction. The big projects are underway and we are finally starting to see some property available. Many buyers will gladly pass on this pre-existing home market and buy new. With a little longer drive to the beach or town these new places offer modern floor plans not always present in the old homes and they are "move in ready" so you do not need to manage a renovation project in your distant vacation home. The Isles at Collier's Reserve, Twin Eagles, Treviso Bay and Fiddler's Creek are a few examples of new construction which are doing very well right now.
Let us help you sort it out. Whether you want to hunt down a pre-existing property in this tight market or would rather look at new construction (or both) or sell your place, just let us know. We have toured and owned property in Naples for thirty eight years and know we can be of help to you. Please give us a call at 239.595.3921. Also consider reading our book "Understanding Naples Real Estate" to get you started on your real estate search https://www.naplesbestaddresses.com/offer/.
Hope to meet and talk with you soon,
Mark Goebel PA, Nan Goebel PA and David Goebel, PA
Co-Founders of the Naples Best Addresses team
REALTOR Coldwell Banker 5th Avenue South
Mobile: 239.595.3921 239.595.3920
NaplesBestAddresses.com
Facebook: NaplesBestAddresses
Youtube http://www.youtube.com/user/naplesbestaddresses?feature=results_main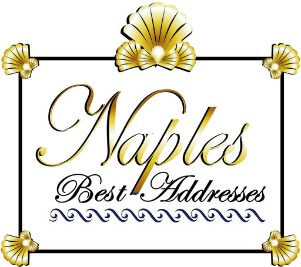 ————————————————————————
No legal, investment, or tax advice is being given in this Blog. Consult with legal, financial and tax professionals before acting on any real estate transaction. Actual real estate price and sales results are subject to market forces and are not completely predictable. The writings of this Blog are intended for the sole use of our clients.
We are pleased to announce a portion of our real estate earnings go to support the The Naples Botanical Garden, Habitat for Humanity Collier County, The Race For The Cure Citrus Ride, The Seacrest Country Day School and The Naples Winter Wine Festival.
Some of the data relating to Naples homes for sale and Naples real estate for sale on the NaplesBestAddresses.com website comes in part from the Broker reciprocity program of M.L.S. of Naples, Inc. The properties displayed here may not be all the properties available through the MLS reciprocity Program. This information is deemed reliable but is not guaranteed. Buyers and sellers are responsible for verifying all information about their purchase prior to closing.
Mark Goebel, PA is a REALTOR with Coldwell Banker on 5th avenue in Naples, Florida with 35+ years of visiting and living in Naples. After 25 years at Accenture, Mark retired as a managing director and spends his time helping non profits and building a Naples real estate team with his wife Nan. Talk to Mark and Nan about life in Naples and why they chose this place to live full-time over all others and enjoy Naples real estate.
Contact us to learn more about Naples real estate trends, the florida rental market, Naples design ideas like coastal contemporary and transitional designs or just get a feel for the place like Naples Florida population trends.