Posted on Monday, August 05, 2013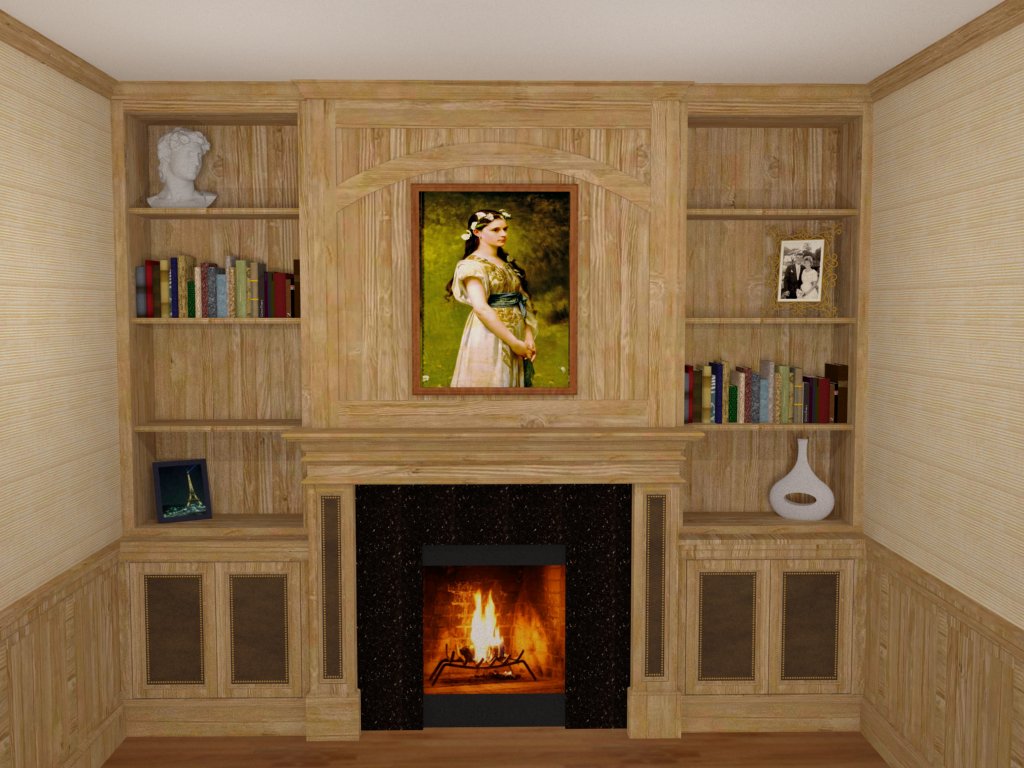 If trends continue the coming season is going to see one of the tightest real estate markets in the last few years with rising prices and buyers seeing less and less product to purchase. Why? Inventories are falling.
A look at the Sunshine MLS this morning shows inventories at 4.9 months for all property types in the "all Naples Area". The single family home market is a little tighter at 4.7 months. It was not too long ago we celebrated inventories less than one year. Today we are well below six months inventory – a level my old real estate books called the "equilibrium level."
In the Naples News this morning we read "According statistics from the Naples Area Board of Realtors, in June, the median home price was 23.2 percent higher and the supply of homes was 23.1 percent lower than it was just six months earlier. "Before people were looking," said Naples real estate agent Dave Tate. "Now they're buying." (http://www.naplesnews.com/news/2013/aug/05/no-headline—seasonless/).
So what? Well prices are up again. The median price is now at $515,000 for recently closed properties of all property types. That's all property types folks from the smallest condo to the biggest house. An average over $500,000 is remarkable in itself.
Another "so what" is buyers are having an increasingly difficult time finding properties to their liking. The market has gone from "plenty to chose from and take your time looking" to "when you find that property you like you better be ready to buy – and maybe compete for it."
What can you do? Buyers should pre-qualify, get busy with online searches and work with a good realtor with an ear to the rail. Sellers should take a hard look at any competitive market assessment (CMA) on their property. What sellers really need to see is the trend in the CMA to gauge market appreciation in their neighborhood. Pricing today maybe be more like shooting a duck – look at the trend and see where the market is headed in the next few months. Sellers should also be more stingy with their counter offers, especially in the first two to three weeks of the listing.
Can you still find a good place in Naples? Absolutely – give us a call and we can help out. Please contact us for more thoughts regarding Naples real estate and lifestyles. To stay informed please register for our monthly newsletter at NaplesBestAddresses.com, follow along with us on twitter (@mcgoebel), and see us on linked in (Mark Goebel) and Facebook (Naples Best Addresses).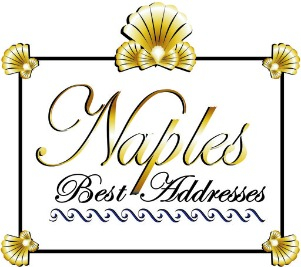 ————————————————————————
No legal, investment, or tax advice is being given in this Blog. Consult with legal, financial and tax professionals before acting on any real estate transaction. Actual real estate price and sales results are subject to market forces and are not completely predictable. The writings of this Blog are intended for the sole use of our clients.
Some of the data relating to Naples homes for sale and Naples real estate for sale on the NaplesBestAddresses.com website comes in part from the Broker reciprocity program of M.L.S. of Naples, Inc. The properties displayed here may not be all the properties available through the MLS reciprocity Program. This information is deemed reliable but is not guaranteed. Buyers and sellers are responsible for verifying all information about their purchase prior to closing.
Mark Goebel, PA is a REALTOR with Coldwell Banker on 5th avenue in Naples, Florida with 35+ years of visiting and living in Naples. After 25 years at Accenture, Mark retired as a managing director and spends his time helping non profits and building a Naples real estate team with his wife Nan. Talk to Mark and Nan about life in Naples and why they chose this place to live full-time over all others and enjoy Naples real estate.
Coldwell Banker
Mark Goebel, PA
REALTOR Coldwell Banker 5th Avenue South
Mobile: 239.595.3921
NaplesBestAddresses.com
Facebook: NaplesBestAddresses
Youtube http://www.youtube.com/user/naplesbestaddresses?feature=results_main