Posted on Friday, May 09, 2014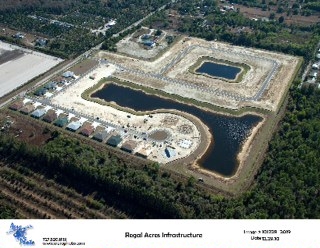 Yesterday we took a look at the Isles of Colliers Preserve on the east trail – a Minto development with 1,600 planned homes. Driving over the signature bridge and through the gate really grabs your attention. But drive in the back and something else move you. The sand lots. Only a few months ago the sand lots were jungle-like with native vegetation and part of a natural view on my way to the east. The signs on the sand lots give the usual property identifier then a property status – like the word "sold." The next sand lot sign said "sold" and three of the next five lots said "sold." I got the idea. New construction is booming again. Homes are selling as fast as Minto can build them.
(TV wall, Minto Construction, The Isles of Colliers Preserve)
These new homes offer features buyers in our area looked for over the last few years but were unable to find. Features like tall ceilings, open kitchens, outdoor living spaces with fireplaces, giant closets, large master bedrooms and modern master baths. Better still these features are wrapped in a very popular style blending british west indies, coastal contemporary and old florida influences. So what? Well compare all of these new product features to homes built between 1970 and 1985 with outdated looks, low ceilings, little closet space and older design themes. At a good price no wonder new construction is on a roll.
What happened here? Why this sudden popularity in new construction? That is easy. Our market was frozen in time from about 2005 to last year. Buyer style preferences kept changing but in the great recession new construction slowed or stopped. Our product froze while the buyer's needs kept moving forward. Many times all the buyer had to choose from were pre-existing properties with old designs.
Why not renovate the old stuff? A buyer – or an investor – could purchase an old home and renovate it or just wait for something better to come along. Renovations, especially raising a roof to capture some ceiling height might over improve a property and few were willing to give it a shot. Remember so many folks were upside down in their homes and the idea of risking a costly renovation was acceptable to only a few. Renovations did happen – and some beautiful renovations at that – but not at a pace to keep up with increasing demand.
The Naples News reported this morning new construction is up 36% in Collier County over last year and yet new construction inventories are estimated at only 1.7 months (please read the full article at http://www.naplesnews.com/news/2014/may/09/studies-show-southwest-florida-market-thriving/?CID=happeningnow). Building is accelerating but demand is still overwhelming supply. In the news article David Cobb, the regional director of Metrostudy, was quoted as saying "the numbers indicate that almost every home under construction in the area has been sold." We are not surprised at this remark and we think the Naples News, Mr. Cobb and Minto development have this market right.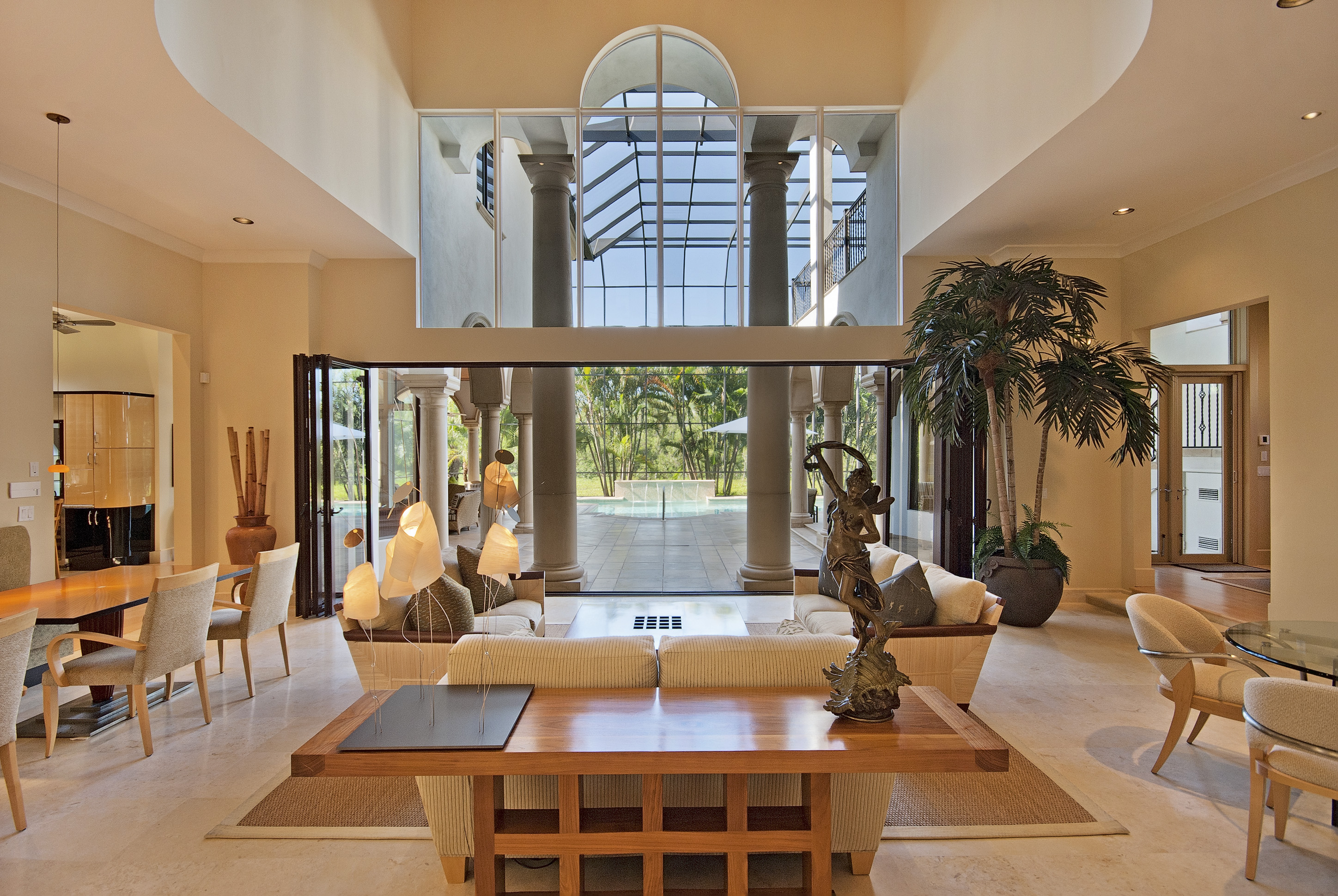 We also see large numbers of new construction in existing neighborhoods. Port Royal, Aqualane Shores, Old Naples, Crayton Road, Royal Harbor and most other areas in Naples see new homes constructed on vacant lots, or in many cases the tear down of older homes in favor of new construction.
Readers of the blog will know in our eBook Understanding Naples Real Estate published last year (please see https://www.naplesbestaddresses.com/offer) we forecasted the 2014 building boom. in 2013 we saw the demand but the lack of new product. Permits were in process and land was cleared but ground breaking was still months away. Today permits are approved, the crews are hard at it and new homes are emerging from the ground. We are clearly in an up cycle and 2014-15 (and beyond?) may well be the years of new construction.
One spoiler to the party is the historical pattern of Florida real estate. Students of Florida real estate will know of our boom and bust market pattern – but the boom is clearly on right now. How long the boom lasts no one knows. Demographics like 8,000 newly retired baby boomers a DAY nationally, accommodative national fiscal policy in the form of low mortgagee rates, fantastic climate, favorable state taxes and a great little town with a hundred year history of tourism all provide fuel to the boom. To look for signs of a future bust keep an eye on volume and supply. So far there is no hint in our forecast of a slow down. In fact last month in nearly every pre-existing property market we saw supply decreasing and volumes increasing.
Declining Supplies + Increasing Volumes = Continuing Boom
If you would like to know more about things to do here in Naples, Florida or if we may help you with any of your real estate needs please give us a call at 239.595.3921.
Hope to meet and talk with you soon,
Mark Goebel PA & Nan Goebel PA
Co-Founders Naples Best Addresses Team
Coldwell Banker
Mark Goebel, PA and Nan Goebel, PA
REALTOR Coldwell Banker 5th Avenue South
Mobile: 239.595.3921 239.595.3920
NaplesBestAddresses.com
Facebook: NaplesBestAddresses
Youtube http://www.youtube.com/user/naplesbestaddresses?feature=results_main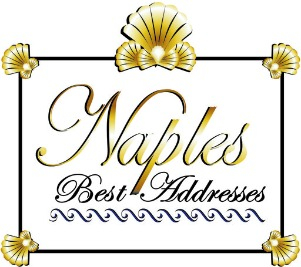 ————————————————————————
No legal, investment, or tax advice is being given in this Blog. Consult with legal, financial and tax professionals before acting on any real estate transaction. Actual real estate price and sales results are subject to market forces and are not completely predictable. The writings of this Blog are intended for the sole use of our clients.
We are pleased to announce a portion of our real estate earnings go to support the The Naples Botanical Garden, Habitat for Humanity Collier County, The Race For The Cure Citrus Ride, The Seacrest Country Day School and The Naples Winter Wine Festival.
Some of the data relating to Naples homes for sale and Naples real estate for sale on the NaplesBestAddresses.com website comes in part from the Broker reciprocity program of M.L.S. of Naples, Inc. The properties displayed here may not be all the properties available through the MLS reciprocity Program. This information is deemed reliable but is not guaranteed. Buyers and sellers are responsible for verifying all information about their purchase prior to closing.
Mark Goebel, PA is a REALTOR with Coldwell Banker on 5th avenue in Naples, Florida with 35+ years of visiting and living in Naples. After 25 years at Accenture, Mark retired as a managing director and spends his time helping non profits and building a Naples real estate team with his wife Nan. Talk to Mark and Nan about life in Naples and why they chose this place to live full-time over all others and enjoy Naples real estate.
Contact us to learn more about Naples real estate trends, the florida rental market, Naples design ideas like coastal contemporary and transitional designs or just get a feel for the place like Naples Florida population trends.