Posted on Wednesday, April 09, 2014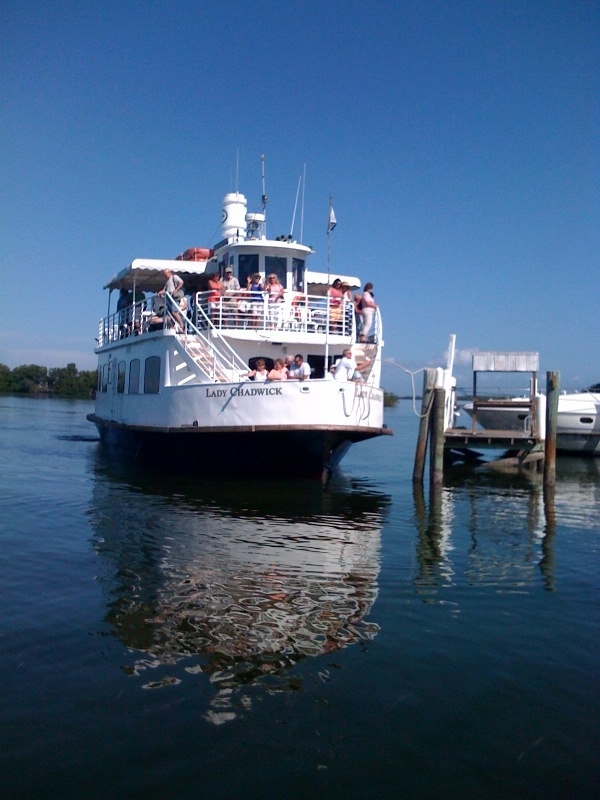 One reason Florida is soon to pass New York as the third most populated state is our favorable tax treatment and sound fiscal policy. With no personal income taxes for residents and a state-wide surplus under our Republican Governor Rick Scott, folks from up north see favorable tax treatments as one reason to live here.
Now before you pack your bags clear out of your up north abode please check your thinking with your tax professional. We are not tax professionals and we do not give tax advice. State income tax policies come with rules of course and you need to follow these but there may be an opportunity to reduce your income taxes by moving to Florida and living here most of the year. Check it out.
You really do need to follow the rules. Tax authorities are looking at people who claim to be in Florida but may be breaking the rules – and the IRS should get after these people. Rules are rules. The Naples News reported recent litigation on these matters – please read the full article at http://www.naplesnews.com/news/2014/apr/05/other-states-challenging-wealthy-taxpayers-who/?partner=popular. But .. if you follow the rules there may be advantages for you.
Ok so you check with your tax professional and he clears your approach. Imagine no state personal income taxes or personal capital gain taxes. In addition property taxes may be lower for you here and we have homesteading for your primary residence meaning there plans to keep you property taxes low. Our clients are adding up the savings and finding this is more than just a few dollars but a significant savings which we could all use.
You might be asking how in the world can the State of Florida balance its books with no personal income taxes? Most of the answer lies in sales taxes. The state enjoys tremendous tourism and personal spending from tourists. Sales tax carries most of the state burden. This "consumption tax" model is proposed as one alternative to the federal income tax system. But who knows on that one. Seems to working for us here in Florida right now.
The main point is this. Florida's favorable tax treatments are one important reason for the migration from other states to this state. As northern states seek to increase taxes further we may see tax policy as a more and more power influence to residence choices.
I recently saw an advertisement from another state (with high tax rates) recruiting businesses to their state. Why may I ask would you do that? We have pretty good infrastructure here – international seaports, rail started way back in Flagler's day and highways which tend not to pothole in the winter – because we do not have much of a winter. If you moved your business here you would not be alone. Hertz and Arthrex are here to name a couple. Oh yes, did I mention the beaches, golf courses, cycling pathways and year round climate? You get the idea.
If you would you like to know more about Naples, Florida lifestyles, our festivals and some great things to do here just give us a call at 239.595.3921. If you want to rent, sell, buy or invest here one day you might download a copy of our eBook Understanding Naples Real Estate https://www.naplesbestaddresses.com/offer/.
Hope to meet and talk with you soon,
Mark Goebel PA & Nan Goebel PA
Co-Founders Naples Best Addresses Team
Coldwell Banker
Mark Goebel, PA and Nan Goebel, PA
REALTOR Coldwell Banker 5th Avenue South
Mobile: 239.595.3921 239.595.3920
NaplesBestAddresses.com
Facebook: NaplesBestAddresses
Youtube http://www.youtube.com/user/naplesbestaddresses?feature=results_main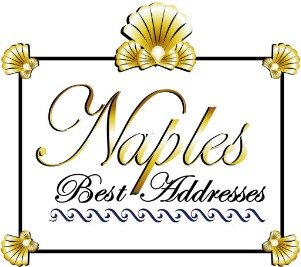 ————————————————————————
No legal, investment, or tax advice is being given in this Blog. Consult with legal, financial and tax professionals before acting on any real estate transaction. Actual real estate price and sales results are subject to market forces and are not completely predictable. The writings of this Blog are intended for the sole use of our clients.
We are pleased to announce a portion of our real estate earnings go to support the The Naples Botanical Garden, Habitat for Humanity Collier County, The Race For The Cure Citrus Ride, The Seacrest Country Day School and The Naples Winter Wine Festival.
Some of the data relating to Naples homes for sale and Naples real estate for sale on the NaplesBestAddresses.com website comes in part from the Broker reciprocity program of M.L.S. of Naples, Inc. The properties displayed here may not be all the properties available through the MLS reciprocity Program. This information is deemed reliable but is not guaranteed. Buyers and sellers are responsible for verifying all information about their purchase prior to closing.
Mark Goebel, PA is a REALTOR with Coldwell Banker on 5th avenue in Naples, Florida with 35+ years of visiting and living in Naples. After 25 years at Accenture, Mark retired as a managing director and spends his time helping non profits and building a Naples real estate team with his wife Nan. Talk to Mark and Nan about life in Naples and why they chose this place to live full-time over all others and enjoy Naples real estate.
Contact us to learn more about Naples real estate trends, the florida rental market, Naples design ideas like coastal contemporary and transitional designs or just get a feel for the place like Naples Florida population trends.