Posted on Friday, January 24, 2014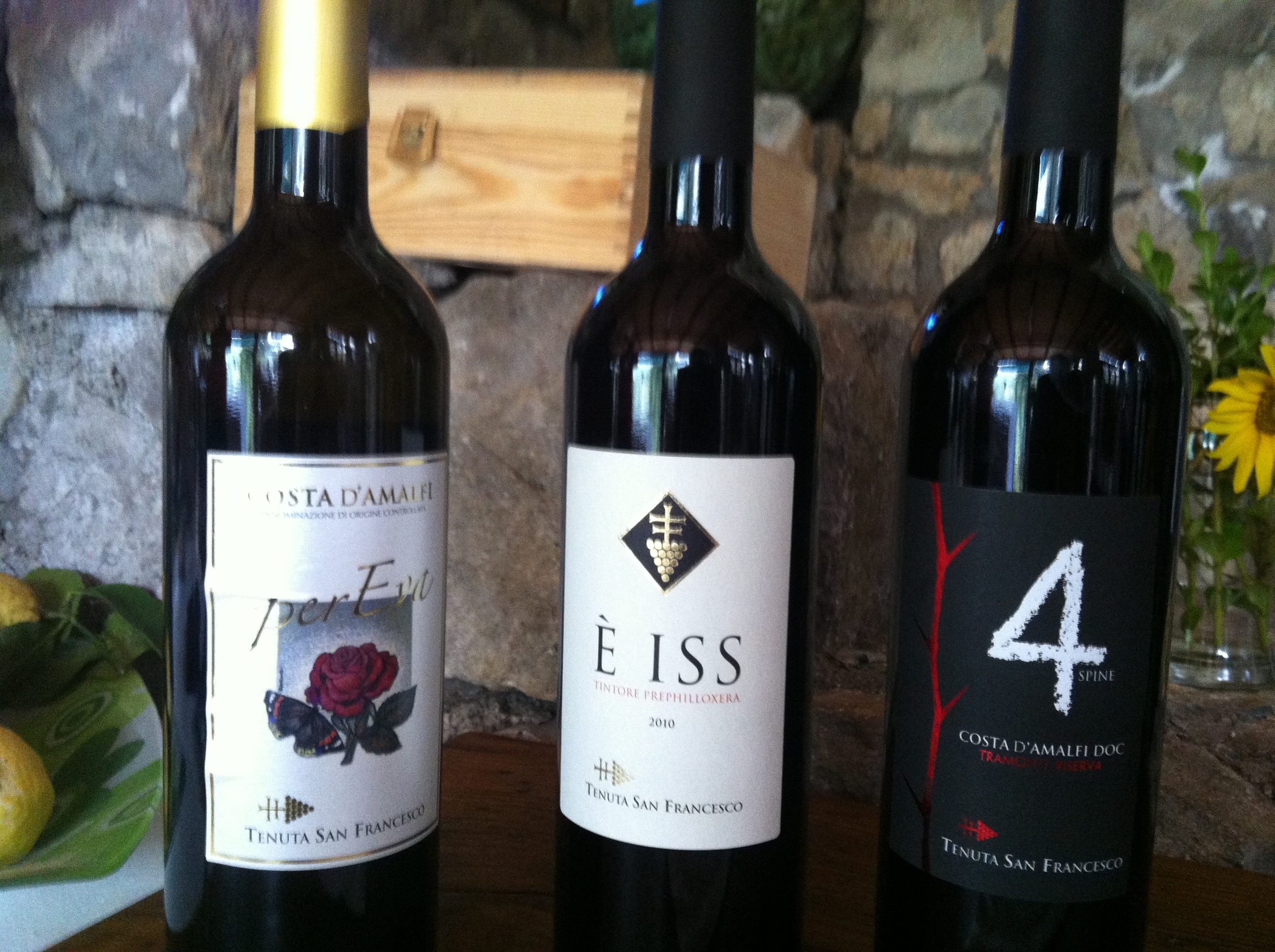 In a most fortunate combination of wealth and need one of the largest single charitable events in the country begins today – the Naples Winter Wine Festival. The start up is obvious – either read about it in the paper or just count the number of private jets descending out of the blue into our fair hamlet. The financial troops have arrived to make a difference in the lives of many young people right here in Collier County.
We should all feel great about the festival. In this wonderful place we live with tremendous climate and fun we see both some of the highest per capita income in the country combined with some very tough social challenges. One third of the children here live below the poverty line. The largest Habitat for Humanity affiliate in the country is based here and over one hundred non-profits started by folks like you and me have sprung up to help – from shoes for kids, to food for homeless, to mental health for many – it goes on and on. Example after example of humans reaching out to other humans to help.
Sure these charitable actions are much like the actions of many other responsible citizens throughout this country but what might be unique is the scale of the response to the problems in the largest county east of the Mississippi with so much income disparity. Co-habitating here in the county are the highest per capita income folks and a lot of folks in deep need – and something wonderful happens – big time outreach.
At the center of all of this is the Naples Winter Wine Festival (http://www.napleswinefestival.com/). Having raised over $110,000,000 this festival is a no joke way to bring some financial fire power to the social challenges – and all that firepower is aimed at helping children. Seven strategic initiatives including oral health, early childhood learning, health care, out of school, mental health, vision and childhood hunger. Serious, serious challenges right here in America with amy folks rallying today to help – including all those great folks flying in on their jets. Today is the day the three day festival begins. Go to the website and check it out. Amazing work.
We thought it would be fun to go the festival this year and help make a difference. We thought it would also be fun to bring it to you through twitter and our blog to spread the good word about the good works enabled by the festival.
The festival begins today with a tour of some of the real and important work already under way and funded by the festival then a lunch at Royal Poinciana Country Club where speakers will fill in with some important learnings and then the movable feast where we sit down at various hosting houses through Naples to talk about what can be done. Ideas here have rocked the county with great help to very good young people. The feature of day two is the big auction and then day three the Sunday brunch – stay tuned.
We will be brining it all to you tweeting our way during the action and blogging our some thoughts at night but remember the really important thing – sure this festival gets a lot of notice for its extravagance but boy oh boy does it deliver the cash for some very deserving young American citizens in need of help.
If you would you like to know more about Naples Real Estate or things to do while living or visiting here just give us a call at 239.595.3921. Or if you like download a copy of our free eBook Understanding Naples Real Estate https://www.naplesbestaddresses.com/offer/
Hope to meet and talk with you soon,
Mark Goebel PA & Nan Goebel PA
Co-Founders Naples Best Addresses Team
Coldwell Banker
Mark Goebel, PA and Nan Goebel, PA
REALTOR Coldwell Banker 5th Avenue South
Mobile: 239.595.3921 239.595.3920
NaplesBestAddresses.com
Facebook: NaplesBestAddresses
Youtube http://www.youtube.com/user/naplesbestaddresses?feature=results_main
————————————————————————
No legal, investment, or tax advice is being given in this Blog. Consult with legal, financial and tax professionals before acting on any real estate transaction. Actual real estate price and sales results are subject to market forces and are not completely predictable. The writings of this Blog are intended for the sole use of our clients.
We are proud supporters of The Naples Botanical Garden and Habitat for Humanity
Some of the data relating to Naples homes for sale and Naples real estate for sale on the NaplesBestAddresses.com website comes in part from the Broker reciprocity program of M.L.S. of Naples, Inc. The properties displayed here may not be all the properties available through the MLS reciprocity Program. This information is deemed reliable but is not guaranteed. Buyers and sellers are responsible for verifying all information about their purchase prior to closing.
Mark Goebel, PA is a REALTOR with Coldwell Banker on 5th avenue in Naples, Florida with 35+ years of visiting and living in Naples. After 25 years at Accenture, Mark retired as a managing director and spends his time helping non profits and building a Naples real estate team with his wife Nan. Talk to Mark and Nan about life in Naples and why they chose this place to live full-time over all others and enjoy Naples real estate.
Contact us to learn more about Naples real estate trends, the florida rental market, Naples design ideas like coastal contemporary and transitional designs or just get a feel for the place like Naples Florida population trends.