Posted on Monday, January 06, 2014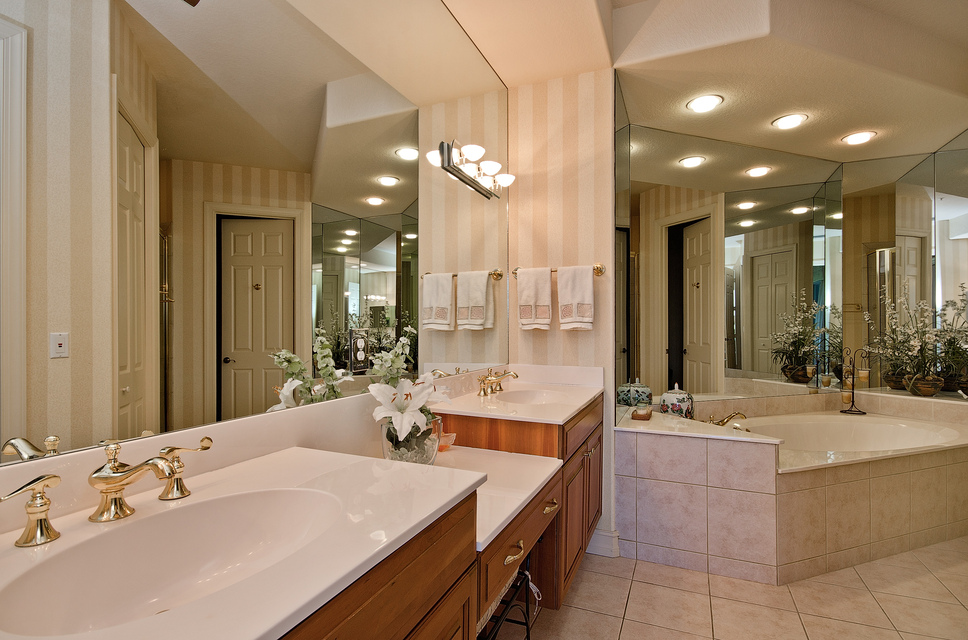 Should you buy just because rates are rising and your monthly payment will rise? Well you might be surprised to hear a realtor say this but I would say no – don't buy just because rates are rising there must be better reasons for you. Rising rates will raise your mortgage costs obviously but you need to consider a few things:
Make sure you actually like the place. If you have been on the fence for a purchase of that perfect place and rising rates are pushing you then sure go for it. But don't just buy because rates are rising. Think about it.
Do you really want to be in a place you do not like just because rates are rising? You might say well I will buy now to get into the market and buy the place I really like later. Maybe, but more likely the buying, selling and moving transaction costs will eat you up.
Investors looking at a decreasing ROI with rising rates might also consider buying. But … make sure your other assumptions are still holding like building material costs and timeframes. These other factors might move against you even more quickly in an expanding market.
What if you considered a larger down payment? This would keep your monthly costs down even if rates rise – would this be an option for you? Might be worth a look
Rising rates are part of our 2014 forecast and may a part of this market for sometime. Keep your head about you. I see this morning's ten year bond is at an even 3.00% up slightly from past weeks. This rise in rates does not seem to be slowing the market down however. The big commercial buyers are saying the same thing.
This morning the Naples News reported "Even though mortgage rates have been creeping up, we're still optimistic," said Bob Stevens, director of operations for Minto Communities, which sells homes ranging from the low-$400,000s to the mid-$700,000s."
I really doubt rising rates are slowing this market down yet. Later on as the year goes along maybe, but not yet. Jump in if you must but be sure you like the place.
So if you are looking for that Best Naples Address for you don't just jump at something because rates are rising. Keep looking and get with the Naples Best Addresses team. We will help you out.
Give us a call …
Mark Goebel PA & Nan Goebel PA
Co-Founders Naples Best Addresses Team
Coldwell Banker
Mark Goebel, PA and Nan Goebel, PA
REALTOR Coldwell Banker 5th Avenue South
Mobile: 239.595.3921 239.595.3920
NaplesBestAddresses.com
Facebook: NaplesBestAddresses
Youtube http://www.youtube.com/user/naplesbestaddresses?feature=results_main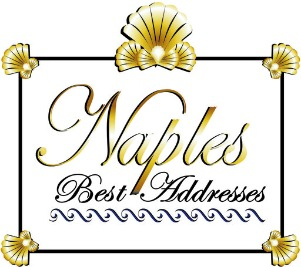 ————————————————————————
No legal, investment, or tax advice is being given in this Blog. Consult with legal, financial and tax professionals before acting on any real estate transaction. Actual real estate price and sales results are subject to market forces and are not completely predictable. The writings of this Blog are intended for the sole use of our clients.
We are proud supporters of The Naples Botanical Garden and Habitat for Humanity
Some of the data relating to Naples homes for sale and Naples real estate for sale on the NaplesBestAddresses.com website comes in part from the Broker reciprocity program of M.L.S. of Naples, Inc. The properties displayed here may not be all the properties available through the MLS reciprocity Program. This information is deemed reliable but is not guaranteed. Buyers and sellers are responsible for verifying all information about their purchase prior to closing.
Mark Goebel, PA is a REALTOR with Coldwell Banker on 5th avenue in Naples, Florida with 35+ years of visiting and living in Naples. After 25 years at Accenture, Mark retired as a managing director and spends his time helping non profits and building a Naples real estate team with his wife Nan. Talk to Mark and Nan about life in Naples and why they chose this place to live full-time over all others and enjoy Naples real estate.
Contact us to learn more about Naples real estate trends, the florida rental market, Naples design ideas like coastal contemporary and transitional designs or just get a feel for the place like Naples Florida population trends.