Posted on Thursday, March 20, 2014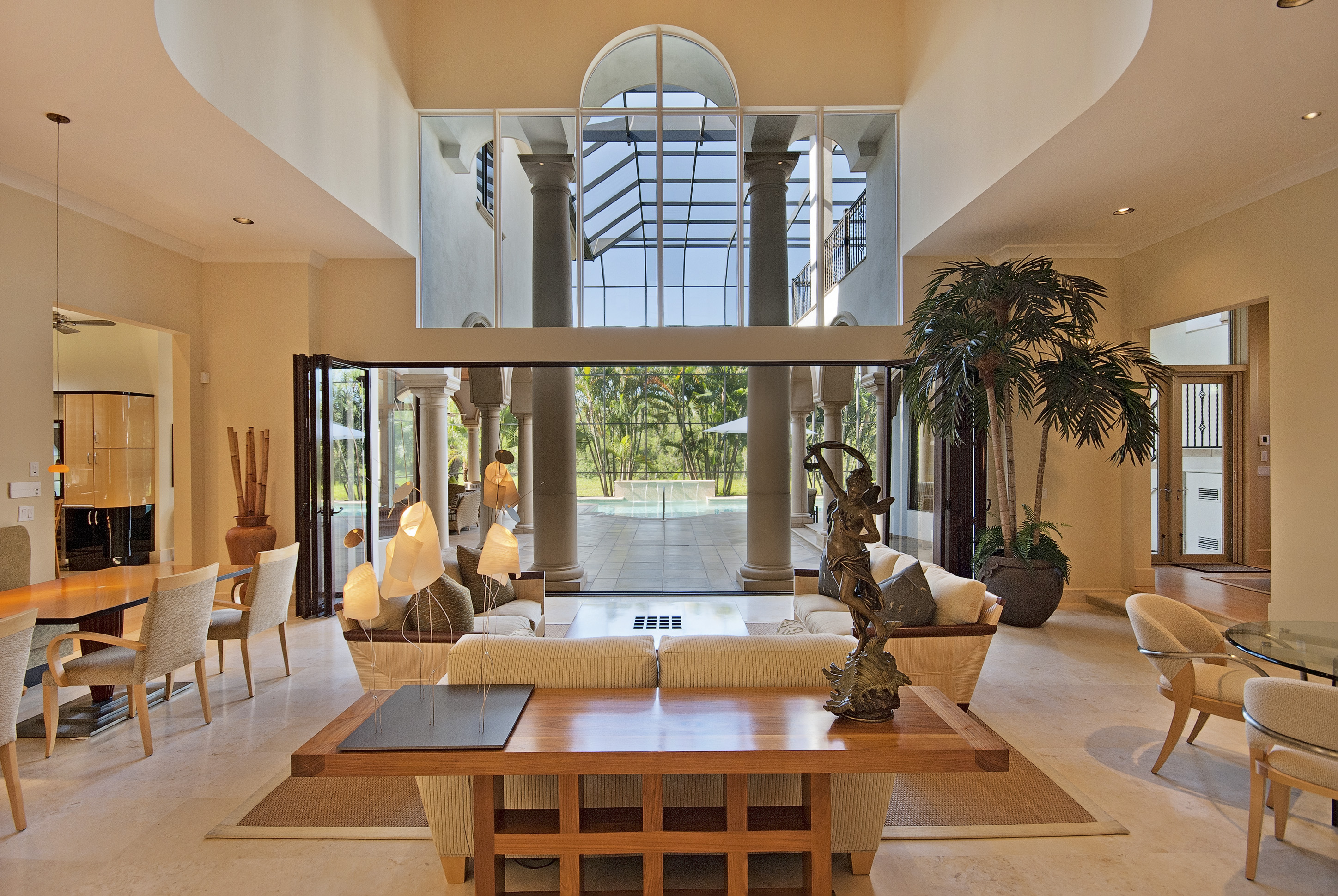 So you found the perfect property and you are ready to make an offer or maybe you are a seller and you receive the first offer on your place. Now what? How do you and your realtor best move forward?
Ideas for both buyers and sellers:
What do the comparables say the place is worth? Have a look at recent closed prices, especially per square foot and this should give you an idea what the place is worth.
What does the tax assessor say the place is worth? Don't bad mouth these guys – take a look at what they say – another good base to start from.
Get your own appraisal. It is not that much money and if you have some doubt hire a pro and have them tell you what it is worth. If you are financing you may need to know this anyway.
How much do the sellers have in the place? In the end the market will drive the price but emotionally the sellers may be looking at their costs in the place especially given the Great Recession and the timing of the their original buy. The seller's cost will give you some idea of their emotional position.
How long has the place been on the market? Now here is a good one. If this is a new listing seller's might not take the first offer and buyers better be patient.
What is the average closing to asking price ratio? I like this one. It tells you what the market overall is doing. Beware – this may have nothing to do with your place or the neighborhood you are in so discount this one somewhat.
Have there been other offers? A listing agent may tell you if there have been other offers but should not tell you how much. Rejected previous offers may give you idea of the seller's mindset.
Negotiating with non-financial items. I like this one. Sometimes the closing date or that favorite art piece means more than the house price. If you are close in price sellers and buyers might start considering dickering with non-financial things.
Don't overly complicate it. Sure negotiating with non-financial items is a good technique do not over engineer the negotiating if it is going your way. There is a tendency in many of us to overly complicate these things – if you can keep it simple and keep it going. When you reach a deal, sign and get out of the way.
A counter offer cancels the first offer so no going back. Just remember if you are close and you receive an offer you might take it. Once you counter back you are rejecting the previous offer. Can you co back to that price? Sure, but if other offers have come in there is no obligation and things can get sticky.
Get your paperwork in. If you are a buyer you do not want another buyer coming to the table because you did not get your offer to the seller in writing and signed. If there is no signed paperwork the seller may be able to accept an offer from another buyer and leave you behind. Same for the sellers – get the buyers paperwork as you then have them committed to a contract.
We recommend you work with a good Realtor on any real estate negotiation and we would be please to help you. The main reason we recommend a realtor is they tend to this day to day. Their experience, in fact their very recent experience, in your market with similar properties is going to be very valuable to you.
If you would you like to know more about Naples, Florida lifestyles, our festivals and some great things to do here just give us a call at 239.595.3921. If you want to rent, sell, buy or invest here one day you might download a copy of our eBook Understanding Naples Real Estate https://www.naplesbestaddresses.com/offer/.
Hope to meet and talk with you soon,
Mark Goebel PA & Nan Goebel PA
Co-Founders Naples Best Addresses Team
Coldwell Banker
Mark Goebel, PA and Nan Goebel, PA
REALTOR Coldwell Banker 5th Avenue South
Mobile: 239.595.3921 239.595.3920
NaplesBestAddresses.com
Facebook: NaplesBestAddresses
Youtube http://www.youtube.com/user/naplesbestaddresses?feature=results_main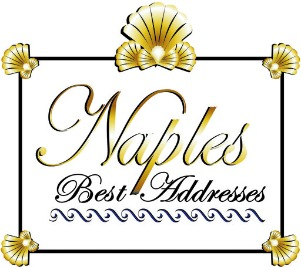 ————————————————————————
No legal, investment, or tax advice is being given in this Blog. Consult with legal, financial and tax professionals before acting on any real estate transaction. Actual real estate price and sales results are subject to market forces and are not completely predictable. The writings of this Blog are intended for the sole use of our clients.
We are pleased to announce a portion of our real estate earnings go to support the The Naples Botanical Garden, Habitat for Humanity Collier County, The Race For The Cure Citrus Ride, The Seacrest Country Day School and The Naples Winter Wine Festival.
Some of the data relating to Naples homes for sale and Naples real estate for sale on the NaplesBestAddresses.com website comes in part from the Broker reciprocity program of M.L.S. of Naples, Inc. The properties displayed here may not be all the properties available through the MLS reciprocity Program. This information is deemed reliable but is not guaranteed. Buyers and sellers are responsible for verifying all information about their purchase prior to closing.
Mark Goebel, PA is a REALTOR with Coldwell Banker on 5th avenue in Naples, Florida with 35+ years of visiting and living in Naples. After 25 years at Accenture, Mark retired as a managing director and spends his time helping non profits and building a Naples real estate team with his wife Nan. Talk to Mark and Nan about life in Naples and why they chose this place to live full-time over all others and enjoy Naples real estate.
Contact us to learn more about Naples real estate trends, the florida rental market, Naples design ideas like coastal contemporary and transitional designs or just get a feel for the place like Naples Florida population trends.