Posted on Friday, December 27, 2013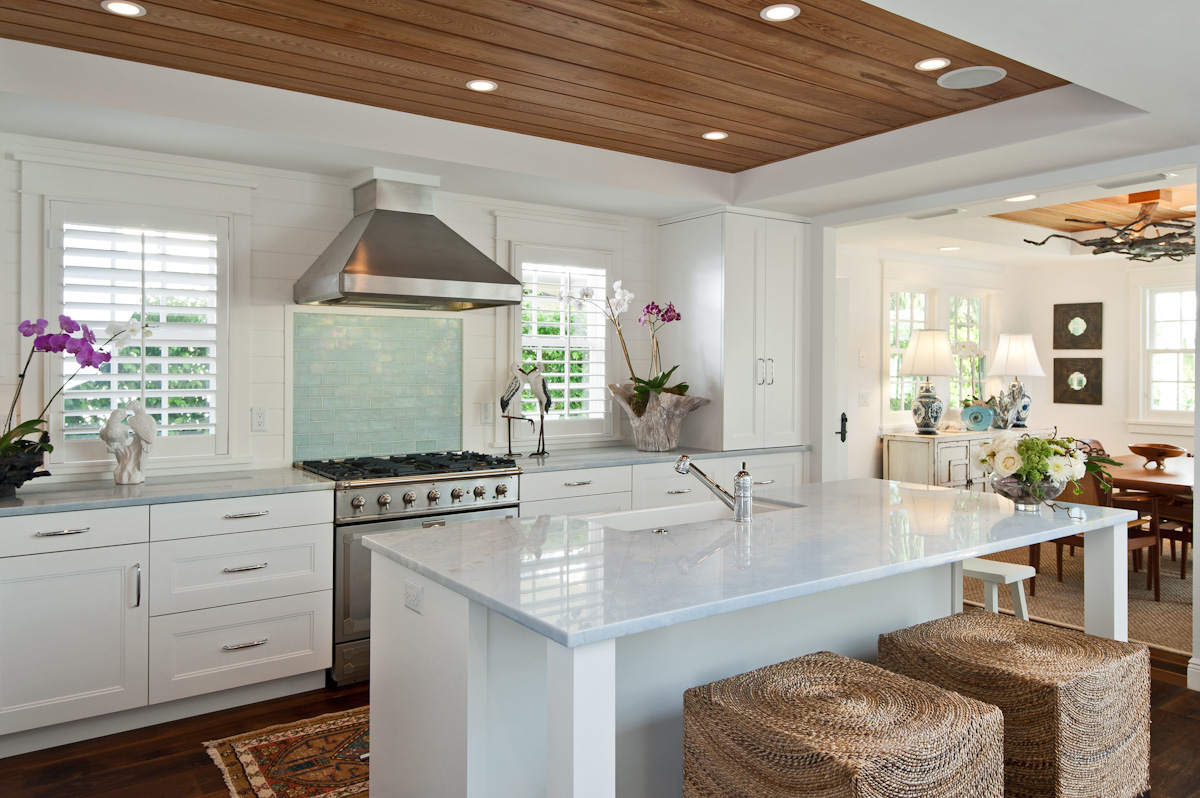 The 3%, 30 year mortgage rates that were such a boon for buyers and sellers gradually came to an end in 2013 settling in the mid 4% range.
There are several reasons for the anticipated rise in rates. The primary reason is when the government slowly pulls back its accommodative monetary policy, we expect 30 year rates to continue to shift into the 4-5% ranges with more short-term volatility.
Another reason is demand for debt. Demand alone might cause rates to rise. With an improving economy more companies and individuals will grow confident in the future and borrow money to fund all sorts of ideas and projects. As things heat up rates rise since lenders are able to charge more for money.
When and how fast this all will happen is another question. Many experienced financial professionals have got this wrong in the past few years including some of the great minds at Pimco. Our read of industry leaders and this general rise in GDP tells us we think rates will rise in 2014.
What do all of these numbers and terms mean for the Naples real estate market? We predict that mortgage rates returning to more normal levels will have little effect on the overall market. Surely there will be flashy headlines like, "Mortgage Rates at Highest Levels in Years", but remember we are coming from all-time lows. In the past the low to middle range rates of 4-5% have supported wonderful growing real estate markets, and the slight increase in rates may cause fence-sitters to jump in.
While it is great to look forward, we generally don't worry about things that are out of our control. One thing that we can promise is Naples Best Addresses will continue to work relentlessly for our clients, to give them the best experience possible. Even if you are just in the very beginning stages of making a real estate decision, give us a call to lean on our expertise. We are also deeply grateful for all of the referrals that you trust us with.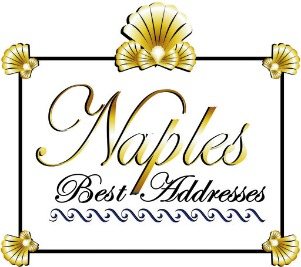 ————————————————————————
No legal, investment, or tax advice is being given in this Blog. Consult with legal, financial and tax professionals before acting on any real estate transaction. Actual real estate price and sales results are subject to market forces and are not completely predictable. The writings of this Blog are intended for the sole use of our clients.
We are proud supporters of The Naples Botanical Garden and Habitat for Humanity
Some of the data relating to Naples homes for sale and Naples real estate for sale on the NaplesBestAddresses.com website comes in part from the Broker reciprocity program of M.L.S. of Naples, Inc. The properties displayed here may not be all the properties available through the MLS reciprocity Program. This information is deemed reliable but is not guaranteed. Buyers and sellers are responsible for verifying all information about their purchase prior to closing.
Mark Goebel, PA is a REALTOR with Coldwell Banker on 5th avenue in Naples, Florida with 35+ years of visiting and living in Naples. After 25 years at Accenture, Mark retired as a managing director and spends his time helping non profits and building a Naples real estate team with his wife Nan. Talk to Mark and Nan about life in Naples and why they chose this place to live full-time over all others and enjoy Naples real estate.
Contact Us To Learn More About:
1) Naples Real Estate Trends
2) Florida Rental Market
3) Transitional Design
4) Naples Florida Population
Coldwell Banker
Mark Goebel, PA and Nan Goebel, PA
REALTOR Coldwell Banker 5th Avenue South
Mobile: 239.595.3921 239.595.3920
NaplesBestAddresses.com
Facebook: NaplesBestAddresses
Youtube http://www.youtube.com/user/naplesbestaddresses?feature=results_main