Posted on Saturday, August 30, 2014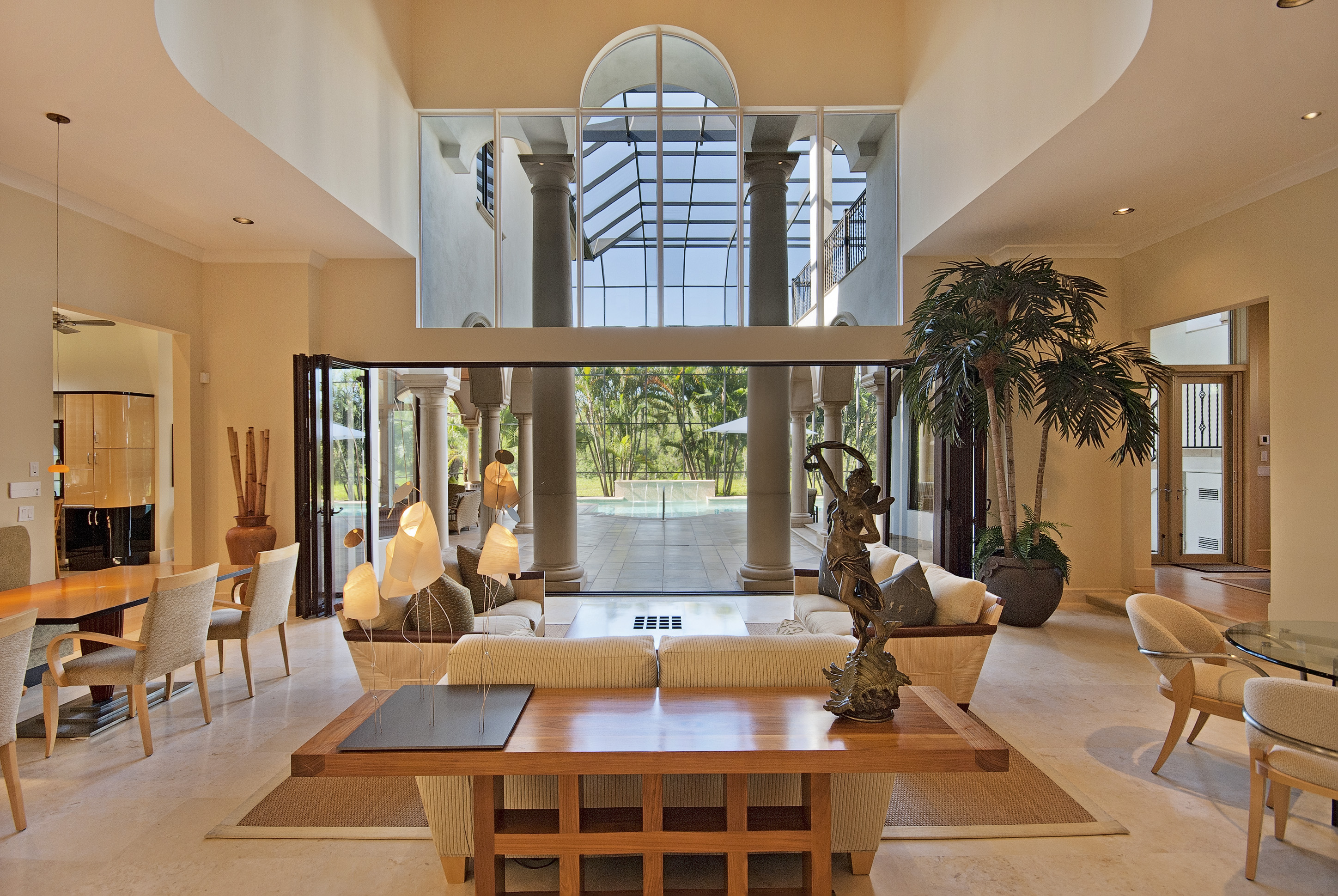 Prices are up 18% in one year. Naples is booming again. Earlier this month the Naples News reported real estate prices rose 18%+ July 2013 to July 2014. See the full article at http://www.naplesnews.com/breaking-ground/real-estate/nabor-july-median-housing-price-up-18-percent-over-2013_58738027 . Readers of our blog are not surprised at the price increases but 18% is a lot. See our article on real estate price predictions at http://nangoebel.wordpress.com/2014/08/19/real-estate-prices-will-probably-keep-rising-in-the-near-term/ for more on this.
Here at month end we see price increases in every neighborhood we cover. Tomorrow we will meet with a client and show a nearly 40% price increase in the property they purchased just a couple of years ago. Returning seasonal visitors are going to be surprised to see how this market has changed – higher prices and less existing home inventory market to look at.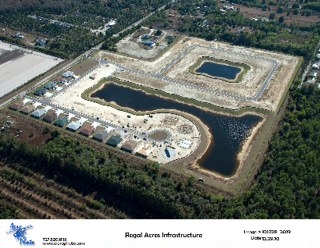 The one relief in the supply shortages is the new construction market. The Isles opened up Phase II this month, Twin Eagles is building out and the story of new permits, new jobs and new homes is played out again across Naples. There are some great options in new construction with modern floor plans, great amenities and lots of folks moving into Naples. Let us give you a walk through this year of many of these communities.
One concern in the market may be transaction volumes. Sooner or later price increases are going to slow down the buyers and ashen this happens we should see transaction volumes fall – but as they say in one of my favorite movies "Gladiator" well … "not yet". This market still has legs and we see more price increases to come.
This month we did see another 15% drop in volume but still well within seasonal effects. In other words so many folks are up north we expect some volume slow downs in the summer months and we are well within expectations. What we want to keep an eye on together is the volume behavior over the next few months – volume should stabilize. Further volume drops might start to indicate the buyers are wearing out and headed for the new construction communities our out completely.

Let's take a look at the market neighborhood by neighborhood – the best way to understand Naples real estate. (source: Matrx MLS 8/30/14).
All of Naples Numbers – volumes down 15%, supply down 1% but inventories of only 4 months mean more price increases – in fact very strong support for more price increases.
Old Naples – volumes down 25% supply down 3%. It is very hard to find quality single family homes under $1,000,000 at this point. Old Naples and the Crayton Road area have 4 month inventories – very strong support for price increases but not as hot as Pelican Bay right now.
Pelican Bay – volumes down 27% supply down 4.5%. Very strong sales volumes in the last few months as buyers seemed to focus on this area in June and July – although now have backed off a bit. Inventory is still only 2.6 months so expect more price increase here. By the way 2.6 months is shocking. 12 months is normal and stabilized. Prices should rocket up if volumes hold in a 2.6 month inventory real estate market.
Windstar on Naples Bay – volumes down 46% supply down 7%. We saw big sales volumes in Compass Pointe condos over the last few months. With inventories at 7.5 months there is still room for more price increases here. Nearby new construction nearby may be pulling some buyers away – but not much.
Crayton Road Area – volumes down 24% supply down 4%. Like Old Naples an inventory of 4 months here means more price appreciation. Get ready for more buying this season and probably more tear downs and spec houses.
Royal Harbor – volumes down 45% supply down 37%. With an inventory climbing to ten months we are starting to reach the flat price range – meaning at twelve months we expect equilibrium where prices just move sideways for a while. There is mild support for some more price increase here.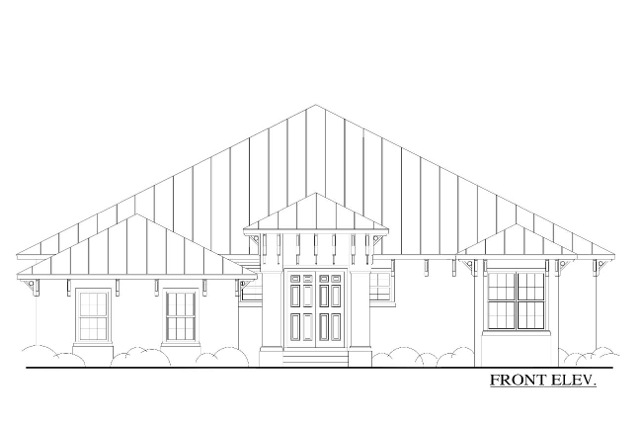 Oyster Bay and Golden Shores – a total of only five homes for sale in these two on-water areas. Get ready for some interesting times this season and stop by to see our British West Indies and Key West homes going up on Curlew.
Port Royal and Aqualane Shores – volumes down 20% and an inventory pushing eleven months – getting close to the top of the market here but it is really tough to predict the high-end market.
Hang on for full season in a few months we may see something spectacular! With these low inventories and returning seasonal volumes we may see more significant price increases.
Give us a call at 239.595.3921 and we will be pleased to answer your questions and remember some of our readers are enjoying our eBook "Understanding Naples Real Estate" – go to – https://www.naplesbestaddresses.com/offer/ – for your copy.
We hope to meet and talk with you soon,
Mark Goebel PA, Nan Goebel PA and David Goebel, PA
Co-Founders of the Naples BestAddresses team
Coldwell Banker

REALTORS at Coldwell Banker 5th Avenue South
Mobile: 239.595.3920 (Nan) 239.595.3920 (Mark) 239.285.2038 (David)
NaplesBestAddresses.com
Facebook: NaplesBestAddresses
Youtube http://www.youtube.com/user/naplesbestaddresses?feature=results_main
————————————————————————
No legal, investment, or tax advice is being given in this Blog. Consult with legal, financial and tax professionals before acting on any real estate transaction. Actual real estate price and sales results are subject to market forces and are not completely predictable. The writings of this Blog are intended for the sole use of our clients.
We are pleased to announce a portion of our real estate earnings go to support the The Naples Botanical Garden, Habitat for Humanity Collier County, The Race For The Cure Citrus Ride, The Seacrest Country Day School and The Naples Winter Wine Festival.
Some of the data relating to Naples homes for sale and Naples real estate for sale on the NaplesBestAddresses.com website comes in part from the Broker reciprocity program of M.L.S. of Naples, Inc. The properties displayed here may not be all the properties available through the MLS reciprocity Program. This information is deemed reliable but is not guaranteed. Buyers and sellers are responsible for verifying all information about their purchase prior to closing.
Mark Goebel, PA is a REALTOR with Coldwell Banker on 5th avenue in Naples, Florida with 35+ years of visiting and living in Naples. After 25 years at Accenture, Mark retired as a managing director and spends his time helping non profits and building a Naples real estate team with his wife Nan. Talk to Mark and Nan about life in Naples and why they chose this place to live full-time over all others and enjoy Naples real estate.
Contact us to learn more about Naples real estate trends, the florida rental market, Naples design ideas like coastal contemporary and transitional designs or just get a feel for the place like Naples Florida population trends.