Posted on Tuesday, September 02, 2014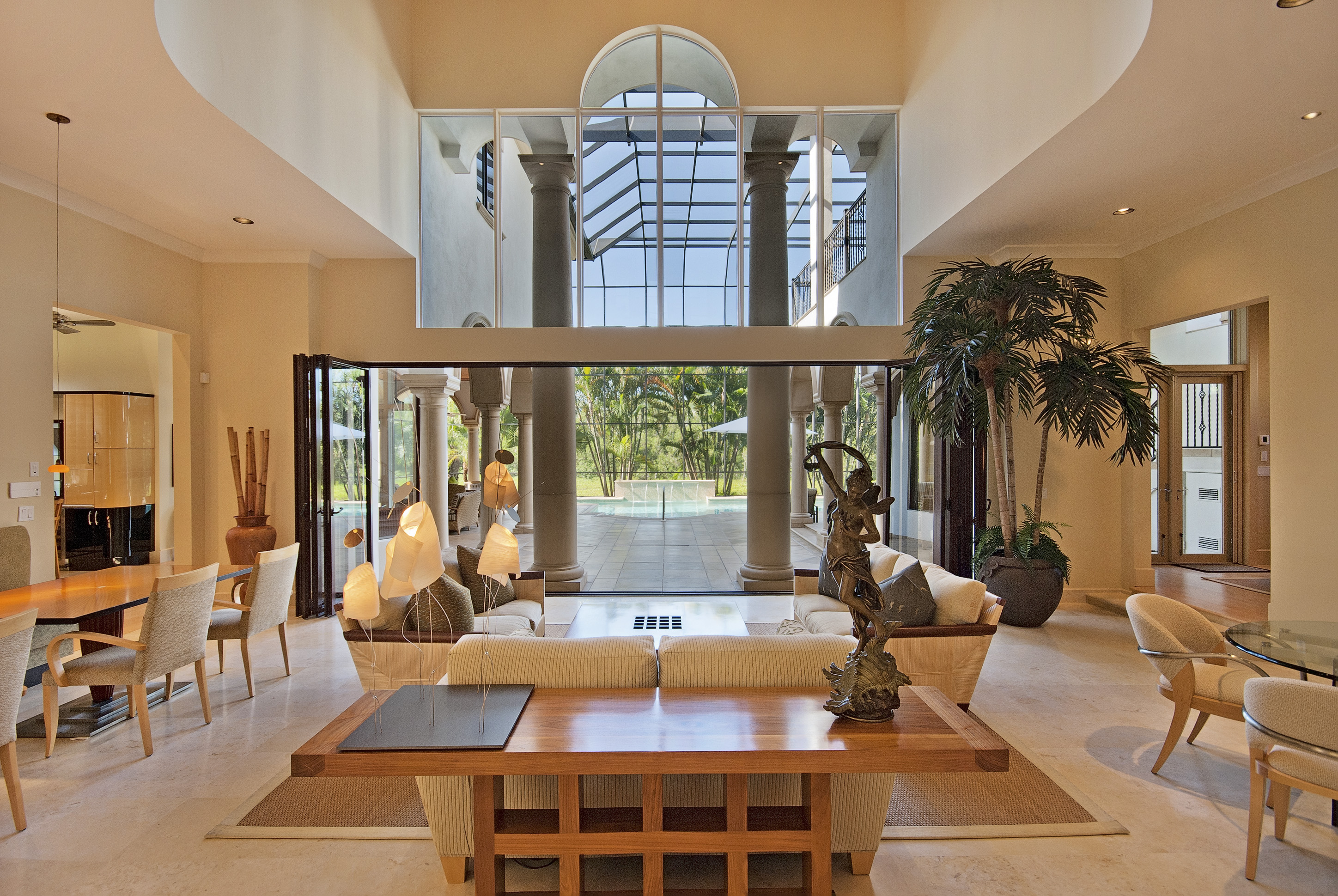 September is here already. Labor Day, kids returning to school, college football starting up and those beautiful fall colors arriving to our northern friends very soon. We hope all of you had a wonderful and relaxing summer and our monthly newsletter finds you and your families well.
Real estate here in Naples, Florida continues its rebound as summer wanes. Based on your positive feedback we are continuing with our simpler, more informative newsletter format. Simply click on the links below which interest you. See the market rebound in our first section "How's the Market?" and venture off to other topics of interest below.
How's the Market? Prices Up 18% in Twelve Months. Let us walk you through our monthly look at the numbers and thoughts about the Naples market place. https://www.naplesbestaddresses.com/2014/08/30/real-estate-prices-continue-to-climb-at-month-end-but-watch-those-volumes/
Do you know someone who needs to sell their home in Naples?
https://www.naplesbestaddresses.com/2014/08/06/do-you-know-someone-who-needs-to-sell-their-home-in-naples-florida/
The cost of waiting to buy a property in improving real estate markets. This is an interesting article showing there is a loss of wealth when waiting out hot markets.
http://www.bloomberg.com/news/2014-08-06/house-punting-the-cost-of-waiting-to-buy-in-hot-markets.html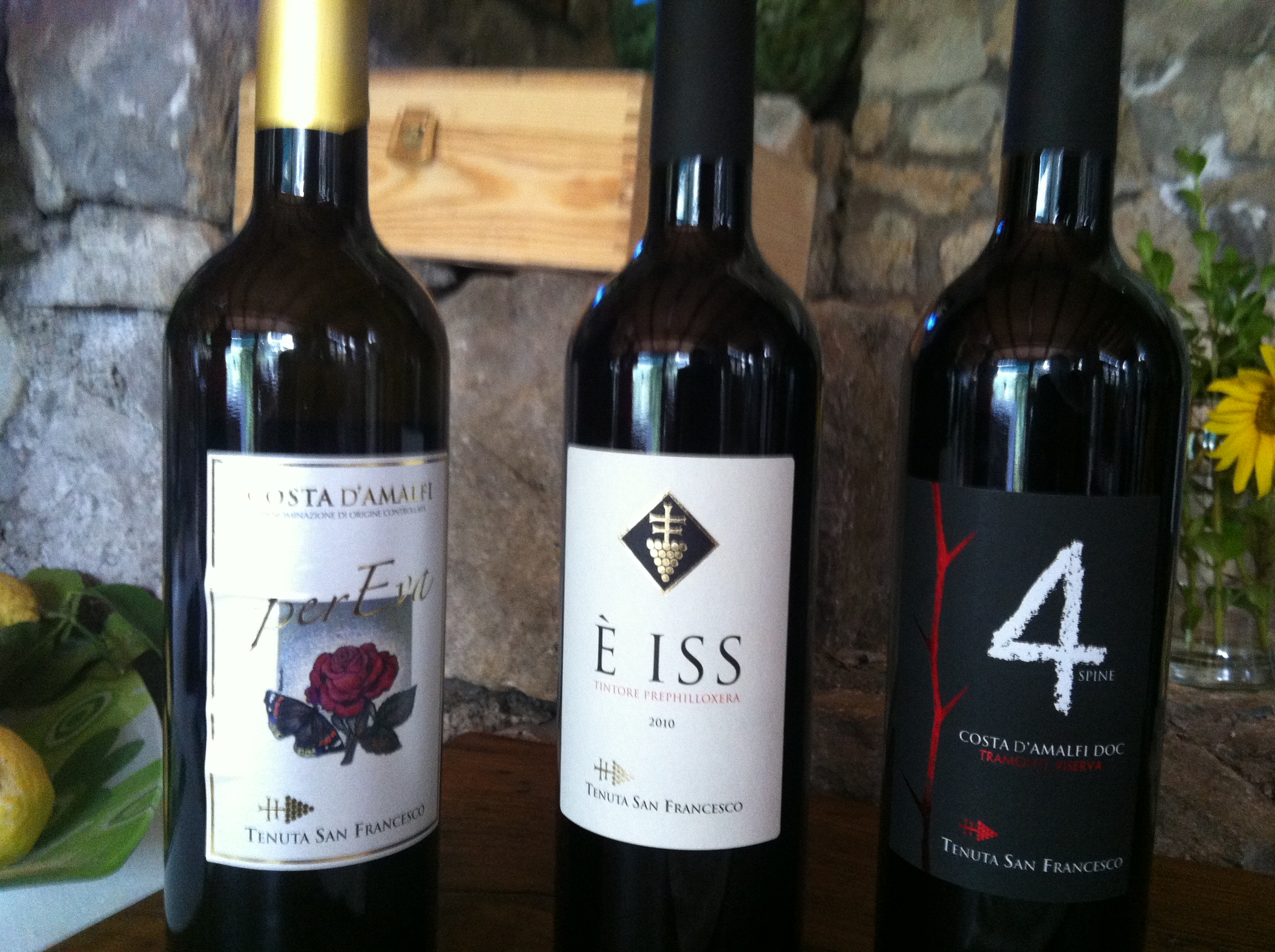 For all you foodies, make your reservations early this fall – the top rated restaurants in Naples. With Rumba Cuban taking the early lead this season you may want to check out some of the new restaurants available to you.
http://www.tripadvisor.com/Restaurants-g34467-Naples_Florida.html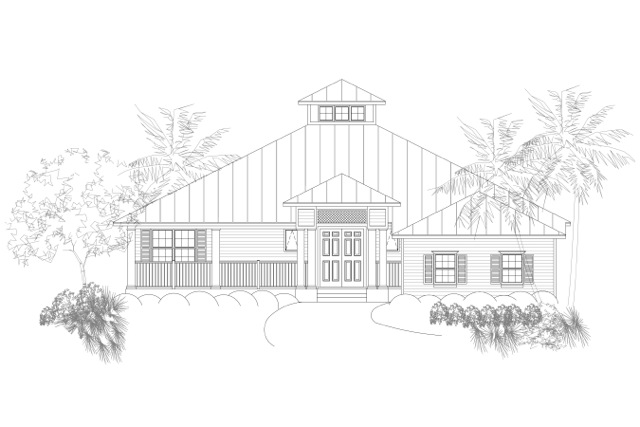 Our Featured Listings … Take a look at our favorite listings in Naples!
https://www.naplesbestaddresses.com/2014/09/01/our-favorite-listings-in-naples-florida-2/
For the Curious … The Most Expensive Home For Sale In Naples. Ok, ok we know you want to see it. Take a look at what $43,000,000 will buy you
http://www.trulia.com/property/3145896939-PORT-ROYAL-1832-Galleon-Dr-Naples-FL-34102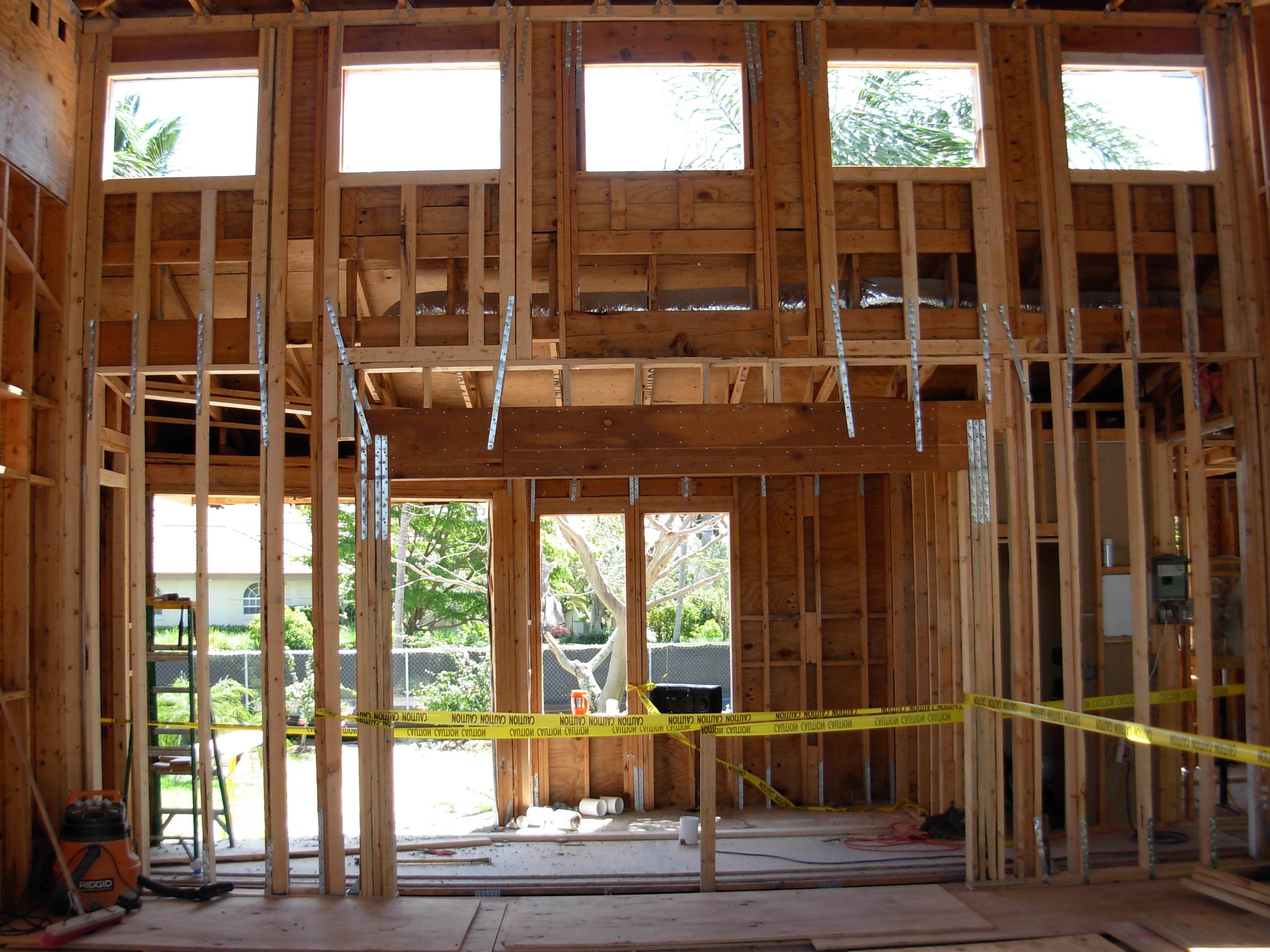 Home Improvement Tips: Cottage and Porch Ideas. MSN living provides sensible ideas to freshen up your porch or patio – up north or hear in Naples.
http://living.msn.com/home-decor/18-porch-and-patio-ideas-1#scpshrtu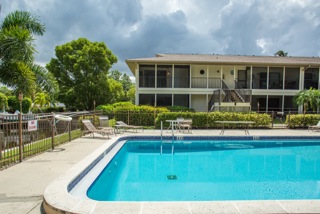 What Sellers Need To Know In Naples Florida. A seller's market has emerged but be careful – price and condition still matter.
https://www.naplesbestaddresses.com/2014/08/03/if-the-market-is-so-hot-why-havent-i-sold-my-home/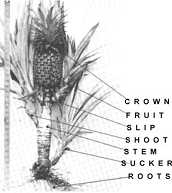 Tropical Gardening in Naples. Enjoy a break today with images of the tropical gardening life style in Naples on Pinterest.
http://www.pinterest.com/NaplesBAddress/tropical-gardening-in-naples-florida/
Until next time …
David, Nan and I thank all of you for your trust in us. Our business continues to grow and it looks like we are headed for another "best year" thanks to all of you. We truly appreciate your referrals and continued business. Many, many thanks to our 8,300+ current monthly followers.
Why not pick up the phone and catch up with us and let us know how you are doing? Just give us a call at 239.595.3920 (Nan) or 239.595.3920 (Mark) or 239.285.2038 (David). Until next time …
All the best,
Nan, Mark and David Goebel, PA's
Co-Founders Naples Best Addresses
REALTORS at Coldwell Banker 5th Avenue South
Mobile: 239.595.3920 (Nan) 239.595.3920 (Mark) 239.285.2038 (David)
NaplesBestAddresses.com
Facebook: NaplesBestAddresses
Youtube http://www.youtube.com/user/naplesbestaddresses?feature=results_main
————————————————————————
No legal, investment, or tax advice is being given in this Blog. Consult with legal, financial and tax professionals before acting on any real estate transaction. Actual real estate price and sales results are subject to market forces and are not completely predictable. The writings of this Blog are intended for the sole use of our clients.
We are pleased to announce a portion of our real estate earnings go to support the The Naples Botanical Garden, Habitat for Humanity Collier County, The Race For The Cure Citrus Ride, The Seacrest Country Day School and The Naples Winter Wine Festival.
Some of the data relating to Naples homes for sale and Naples real estate for sale on the NaplesBestAddresses.com website comes in part from the Broker reciprocity program of M.L.S. of Naples, Inc. The properties displayed here may not be all the properties available through the MLS reciprocity Program. This information is deemed reliable but is not guaranteed. Buyers and sellers are responsible for verifying all information about their purchase prior to closing.
Mark Goebel, PA is a REALTOR with Coldwell Banker on 5th avenue in Naples, Florida with 35+ years of visiting and living in Naples. After 25 years at Accenture, Mark retired as a managing director and spends his time helping non profits and building a Naples real estate team with his wife Nan. Talk to Mark and Nan about life in Naples and why they chose this place to live full-time over all others and enjoy Naples real estate.
Contact us to learn more about Naples real estate trends, the florida rental market, Naples design ideas like coastal contemporary and transitional designs or just get a feel for the place like Naples Florida population trends.