Posted on Monday, December 16, 2013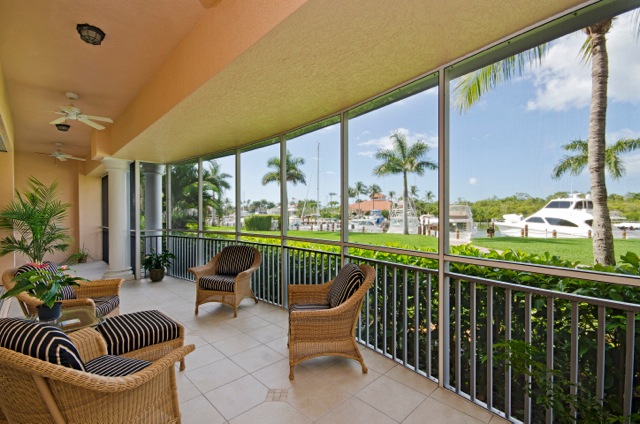 As we wind up 2013 we thought it would be a good idea to take a look at inventory. After all inventory, demand and volume are going to drive these markets and we can look back on these benchmarks in 2014 to better detect market trends. So what? Well buyers and sellers can learn a lot from this market data stuff and these learnings might help them find that best Naples address or just fetch a better selling price. So here goes, let's take a look.
Inventory first. In the single family home market we have 2,122 properties for sale (SWFLAMLS all Naples Areas). There are slightly more condos for sale at 2,440 properties including villas, town houses and all rise levels.
In terms of demand 4,503 single family homes have sold in the last year and 4,444 condos (estimated on 6 month period) were sold in the last year. This gives us an inventory of 5.65 months for single family homes and 6.58 for condos. So what? Well at these supply levels we would expect prices to continue to rise in Naples, Florida real estate – assuming volumes hold up.
Why are volumes important? Well markets need to actually have people buy and sell property – duh! Volume tells us how much of this is going on. No purchases and sales, no volumes and therefore no market.
Let's check out the market volumes and see what the trend is.
Well I will save you the math but single family homes volumes are flat to slightly decreasing (91% of prior period volume – 990 in 90 days, 1,085 prior 90 day period) and condo volumes are decreasing at a slightly fast pace. (79% of prior period volume 983 in last 90 days and 1239).
So what? Well volumes are starting to slow. Why? Probably, and it is just a probably, recently increased prices have driven some of the buyers away BUT volumes are sufficient to keep inventories down and prices increasing. If you really wanted to make a guess you would say prices would continue to rise at decreasing rates.
Woah there – that is a lot of math BUT it shows there is some underlying support for these rising prices. Sellers should still feel good about selling reasonably prices properties – but DO NOT expect the market to buy over-priced properties too quickly. Buyers might want to jump off the fence and buy that Naples best address before prices and rates (probably) move higher.
Our advice – get with a good Realtor to help you figure out your area – after all these trends differ street by street so you may want some help before venturing out there.
If you would like a full copy of our Naples Real Estate Market Analysis please request a copy at NaplesBestAddresses.com, and follow along in 2014 with our newsletter, twitter (@mcgoebel), linked in (Mark Goebel) Facebook (Naples Best Addresses) and Pinterest (Naples Best Addresses).
And more importantly have a great 2014.
Mark and Nan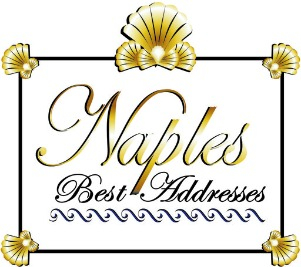 ————————————————————————
No legal, investment, or tax advice is being given in this Blog. Consult with legal, financial and tax professionals before acting on any real estate transaction. Actual real estate price and sales results are subject to market forces and are not completely predictable. The writings of this Blog are intended for the sole use of our clients.
Some of the data relating to Naples homes for sale and Naples real estate for sale on the NaplesBestAddresses.com website comes in part from the Broker reciprocity program of M.L.S. of Naples, Inc. The properties displayed here may not be all the properties available through the MLS reciprocity Program. This information is deemed reliable but is not guaranteed. Buyers and sellers are responsible for verifying all information about their purchase prior to closing.
Mark Goebel, PA is a REALTOR with Coldwell Banker on 5th avenue in Naples, Florida with 35+ years of visiting and living in Naples. After 25 years at Accenture, Mark retired as a managing director and spends his time helping non profits and building a Naples real estate team with his wife Nan. Talk to Mark and Nan about life in Naples and why they chose this place to live full-time over all others and enjoy Naples real estate.
Coldwell Banker
Mark Goebel, PA and Nan Goebel, PA
REALTOR Coldwell Banker 5th Avenue South
Mobile: 239.595.3921 239.595.3920
NaplesBestAddresses.com
Facebook: NaplesBestAddresses
Youtube http://www.youtube.com/user/naplesbestaddresses?feature=results_main