Posted on Thursday, December 19, 2013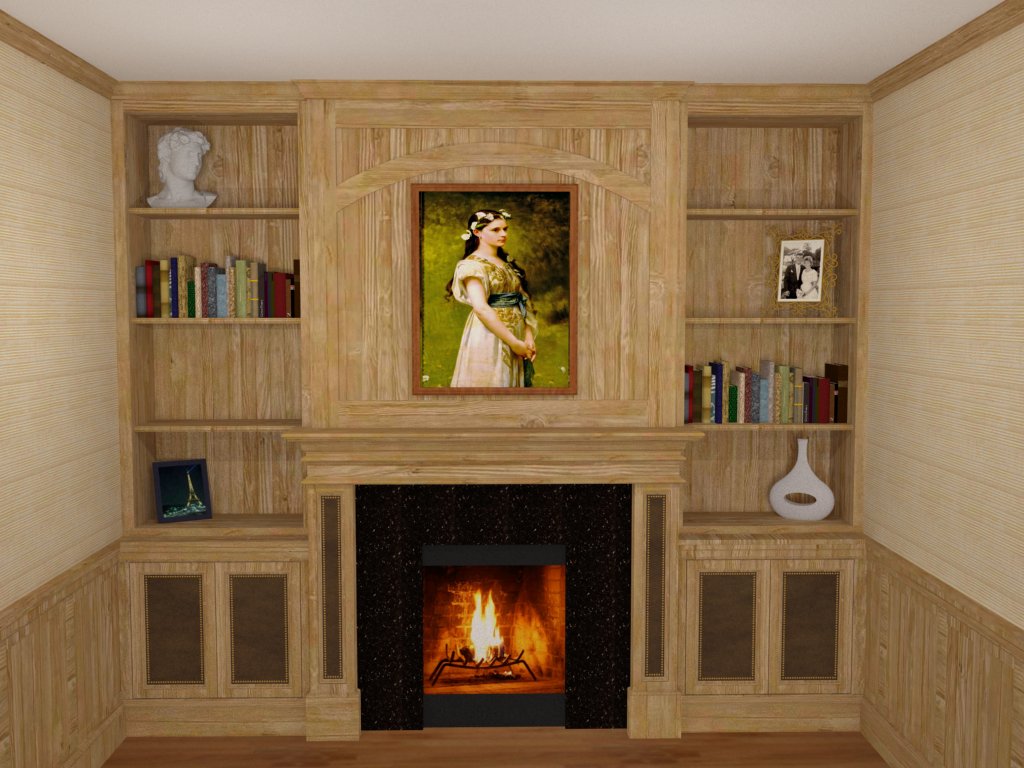 Property renovations in Naples Real Estate continue to enjoy a strong following for several reasons. First, many property owners are electing to "sit tight" rather than sell their current place and move on. Another reason for renovations – real estate investors see distressed property and elect to buy, renovate and then rent or sell the property. Then of course there are the folks that just get the itch to change it up a bit and refresh the look of their place. All are reasons for renovating and we certainly are seeing all varieties in Naples.
Ok let's say you are ready to renovate. The first question is what style of design are you going to follow. We chose a soft British West Indies look for our Naples home but all tastes are different and marketable trends differ. What is popular now in Naples? What is a good example of renovation themes today?
We turned to Chris Hylemon to learn more about current trends and styles. Chris's work may be found throughout Naples but also in Manhattan Penthouses, the homes of Los Angeles celebrities and many properties in between the two coasts. Let's see what he has to say.
Chris, what designs are popular right now? Why don't you pick a current and popular style and teach us about it?
"I like to talk about Coastal Design right now. This design style may be translated in many different ways depending on what part of the country you are from. In New England, the design incorporates a lot of dark woods mixed with crisp white and navy fabrics, and accessories from antique sailing vessels. In Florida, the term brings flash backs of pink and turquoise flame stitch upholstery, tropical pictures of monkeys and palm trees, and woods in pickled finishes.
But it is from the extensive coast line of California where a signature style is prominently found that is traversing the country. Coastal Contemporary has emerged as a design, and lifestyle, that is now referenced nationwide. Simply put it is a clean and uncluttered styling using soft lines, a warm and inviting color palette synonymous with transitional design, but with the addition of subtle hints of nature; primarily items referencing the coastline.
A great example of the above defined coastal contemporary style is demonstrated on a project we just completed where the designer was surprisingly NOT from a coastal region. Wendy Barry, president of W Designs, located in land-locked Chagrin Falls, Ohio created a stunning interior so inviting that you never want to leave. Barry used a neutral and light color palette which highlights the natural beauty of all the wood tones throughout the unit. It was a pleasure to help her create her vision of a custom designed wall panel created by using separate and varying sizes of solid natural walnut blocks. The effect is something art-like. Adjacent to this free form wall is a more structured wine cabinet where a slightly darker walnut stain was used. The structured design of the wine bar provides contrast to the natural form of the block wall, but flows very nicely through the use of the same wood species.
Stainless steel pins were used to invisibly support the wine bottles as if they float within the cabinet. The display is clean, uncluttered, and contemporary. To accentuate the natural coastal feel, we used a variety of wood tones throughout the unit from beachy bleached and distressed woods, to smooth darker walnut stains.
All of the different tones add a warm feeling to the interior and deliver another layer of texture that is
harmonious with the subtle color palette. Yet the style of the application is very clean-lined and contemporary.
Whether or not you live near a coastline, you can still appreciate the inherent calmness from influences of the sea. We are especially lucky to live it every day in Southwest Florida."
Thanks Chris! Please contact Chris at Chris Hylemon Hyland Custom Cabinetry chris@hylandcustomcabinetry.com for further ideas.
Sign up to stay in touch with us at https://www.naplesbestaddresses.com/signup.php. If not see us on twitter (@mcgoebel), linked in (Mark Goebel) Facebook (Naples Best Addresses) and Pinterest (Naples Best Addresses).
Most importantly have a great 2014!
Mark and Nan
Coldwell Banker
Mark Goebel, PA and Nan Goebel, PA
REALTOR Coldwell Banker 5th Avenue South
Mobile: 239.595.3921 239.595.3920
NaplesBestAddresses.com
Facebook: NaplesBestAddresses
Youtube http://www.youtube.com/user/naplesbestaddresses?feature=results_main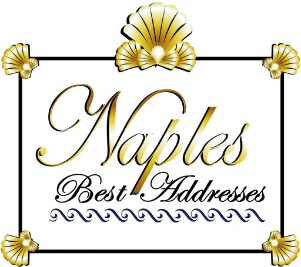 ————————————————————————
No legal, investment, or tax advice is being given in this Blog. Consult with legal, financial and tax professionals before acting on any real estate transaction. Actual real estate price and sales results are subject to market forces and are not completely predictable. The writings of this Blog are intended for the sole use of our clients.
We are proud supporters of The Naples Botanical Garden and Habitat for Humanity
Some of the data relating to Naples homes for sale and Naples real estate for sale on the NaplesBestAddresses.com website comes in part from the Broker reciprocity program of M.L.S. of Naples, Inc. The properties displayed here may not be all the properties available through the MLS reciprocity Program. This information is deemed reliable but is not guaranteed. Buyers and sellers are responsible for verifying all information about their purchase prior to closing.
Mark Goebel, PA is a REALTOR with Coldwell Banker on 5th avenue in Naples, Florida with 35+ years of visiting and living in Naples. After 25 years at Accenture, Mark retired as a managing director and spends his time helping non profits and building a Naples real estate team with his wife Nan. Talk to Mark and Nan about life in Naples and why they chose this place to live full-time over all others and enjoy Naples real estate.
Contact Us To Learn More About:
1) Naples Real Estate Trends
2) Florida Rental Market
3) Transitional Design
4) Naples Florida Population
Coldwell Banker
Mark Goebel, PA and Nan Goebel, PA
REALTOR Coldwell Banker 5th Avenue South
Mobile: 239.595.3921 239.595.3920
NaplesBestAddresses.com
Facebook: NaplesBestAddresses
Youtube http://www.youtube.com/user/naplesbestaddresses?feature=results_main