Posted on Thursday, June 22, 2017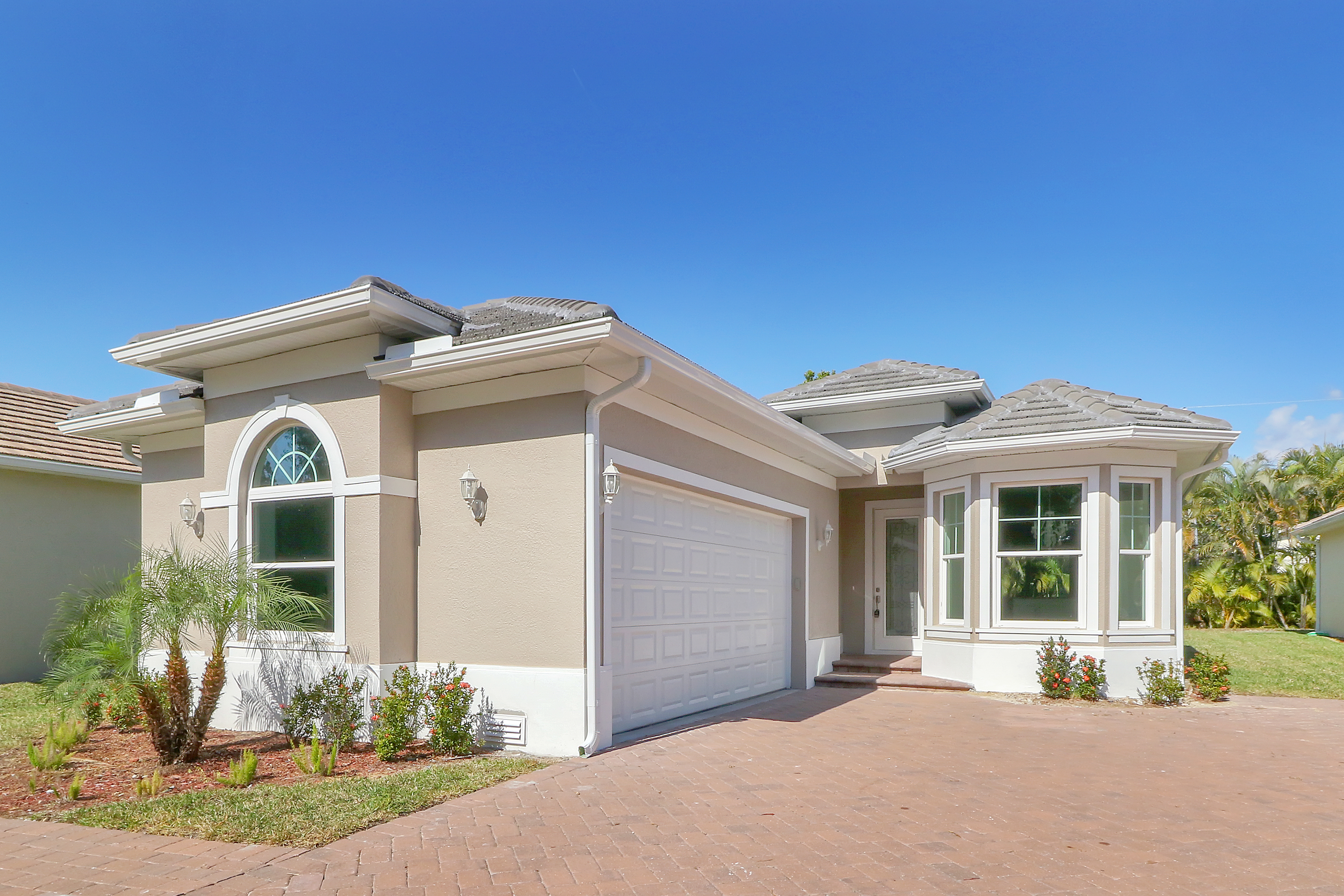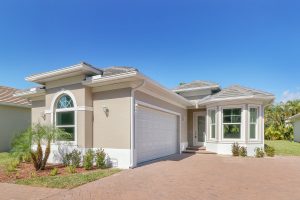 Nian Custom Homes sees the potential of investing in the Bayshore Arts District. Not only do they have a private street with new houses being built on Linda Drive, but they have 4 houses going up on Van Buren, are planning on redoing a motel across from Three60 Market, and are working on the upcoming food truck park. Antonio Brown, the owner of Nian, is certainly excited about the area saying, "We have a vision for more coming up in Bayshore … and the Arts District will soon run fast with all of the investment in the area."
In 2013, Nian purchased the lots on Linda Drive. The new neighborhood consists of 34 lots being built 6 to 8 houses at a time. With a price point starting in the mid $300s, it's a great option for many people to live close to downtown, in a walkable community, and with lots of new businesses, without the steep price point. Nian offers three different models, all consist of three bedrooms and 2 car garages. They expect to finish the entire street in the next 18 months and a gate at the front of the street will offer privacy for a low HOA fee (which also includes grass mowing, lighting, and street maintenance). To see more floor plans, click here: Floorplan Linda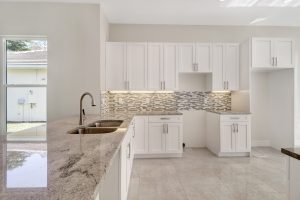 Antonio Brown and Nian are also building 4 houses on Van Buren Avenue. These will be 2 stories, 1,100 to 1,400 square feet, with a price point right around $300,000. These are expected to be completed in 7 months and will also have the option for a garage and pool. Van Buren is a street that is really changing and these houses, along with Gary Gebelhoff's Cozy Cottages, will make for some great change in the Bayshore Arts District. Antonio mentioned, "All of these houses are good for the area."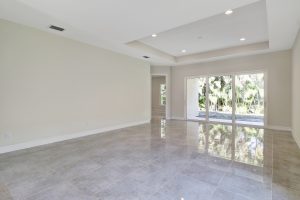 If building all of these houses wasn't enough, Antonio has also made an investment in a small motel across the street from Three60 Market. Nian purchased the property in 2012 and feel that now is a good time to start the remodel. They hope to have it opened in time for seasonal rentals later this year.
Lastly, Nian, along with many other folks around town, is excited for the Food Truck Park in the Bayshore Arts District. The plan is to break ground on August 1st and be ready for customers on January 1st, 2018. The park will consist of an entrance structure with a central path leading you into the tiki bar, trucks, beer and wine. They may even have some commercial fisherman selling freshly caught fish! Some details are still being worked out, but one thing is for sure, the Food Truck idea is a popular one and everyone is excited.
The Bayshore Arts District is continuing to improve and all of the investment in the area from companies like Nian certainly helps.
Call David Goebel @ 239-285-2038 for more information.
Like this story? Join the thousands of others who read our free monthly newsletter. We write about the Naples real estate market and the wonderful Naples lifestyle.
Sign up here
.