Posted on Tuesday, February 26, 2019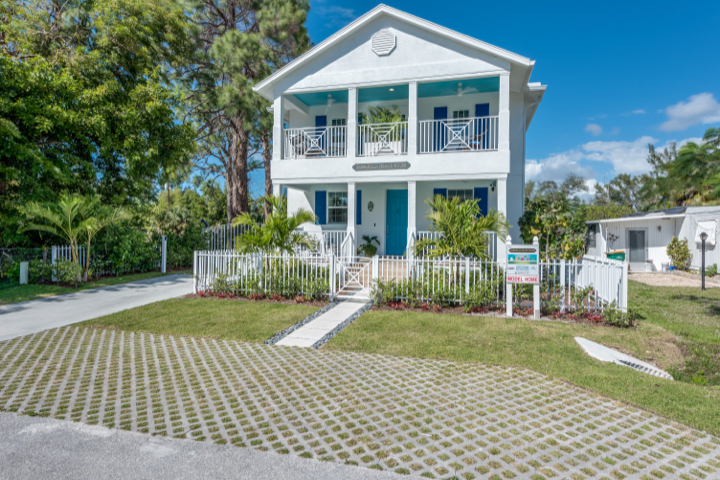 New neighbors, in the form of new businesses, have been consistently moving into the Bayshore Arts District over the past few years. We've had the pleasure of seeing everything from jewelry stores to popcorn stores come to the area. With all of the excitement, new residential neighbors are coming too! The big residential projects in the area include the following: Mattamy Homes has started their project on the corner of Thomasson and Bayshore, Jeepers Drive has beautiful new construction old-Florida style homes, Windstar continues to build new in their gated community Regatta Landing, and apartments are planned for the corner of Thomasson called Springs of Hammock Cove.
Island Cottages in a Naples Bay Village – Off of Jeepers Drive
Springs of Hammock Cove – Rental Community
There is something for everyone in the Bayshore Arts District, please let us know if we can help you find your dream home in this area or anywhere in Naples.
Like this story? Join the thousands of others who read our free monthly newsletter or click here for your free copy of our eBook "Understanding Naples Real Estate."