Posted on Thursday, April 10, 2014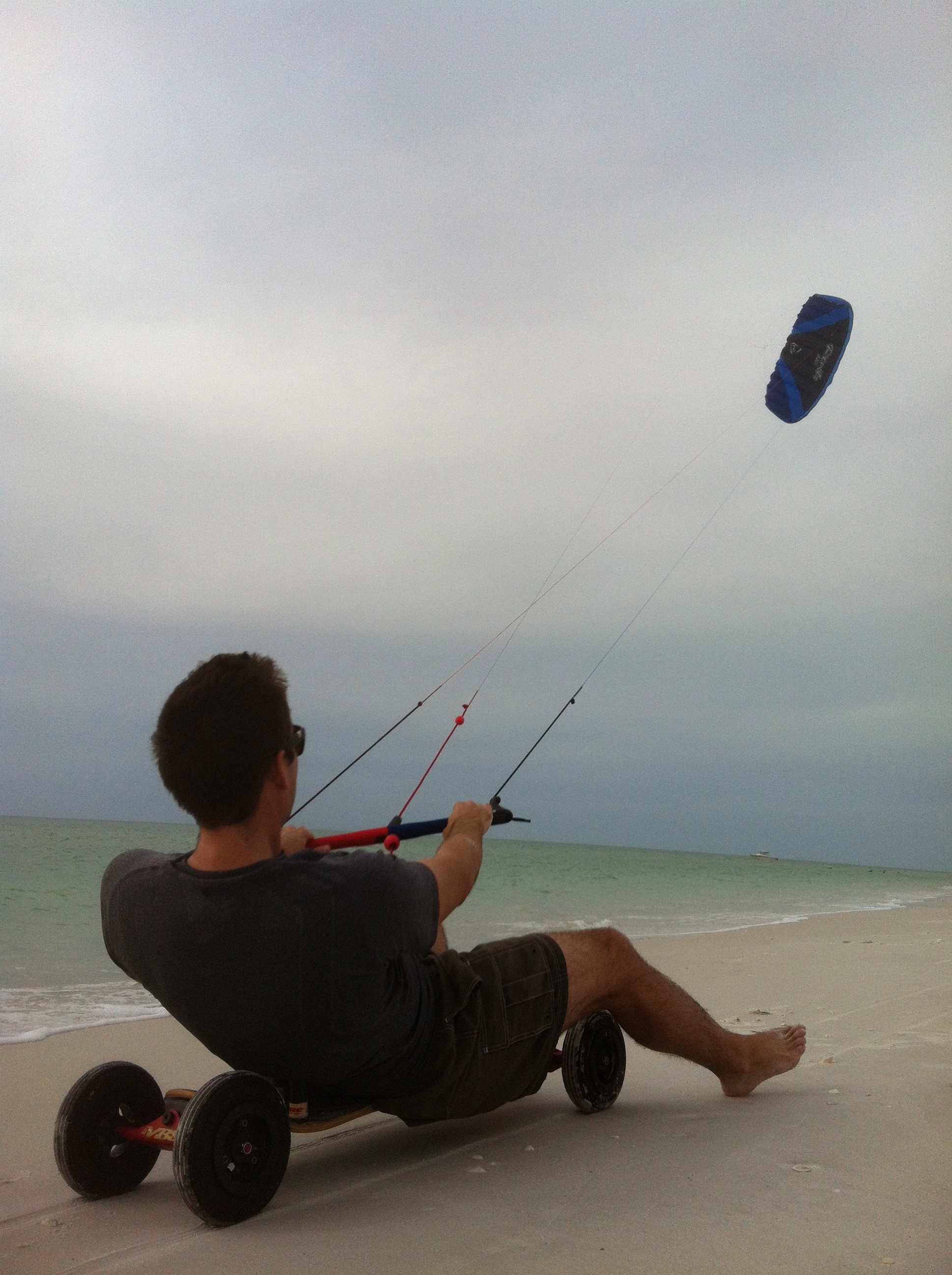 Well I would think rising rates would be a negative for real estate. When product prices increase in a market with all other things being equal you should see a fall in demand. So when rates rise, estimated payments go up and fewer people can afford to borrow and/or fewer people chose to borrow. So easy answer right? Not so fast.
There is a great counter point to this conclusion on Market Watch this morning speaking to the idea bankers miss the easy days of low rates and the refinancing business so they work harder to (accept lower credit scores, advertise harder) to bring in the business and mortgage approvals may be easier. Please see the full article at http://www.marketwatch.com/story/4-reasons-why-rising-mortgage-rates-are-good-2014-04-07.
I am still not buying rising rates could actually be good for a real estate market even though as a real estate business owner and Realtor I would like to believe it. I have a couple of reasons for this. Let me start with the bankers themselves. Perhaps times have changed but I remember working in a bank and underwriting mortgages. We followed the rules and sure there was some judgement involved but I do not remember going deep into credit quality to boost volume – as the Market Watch article implies. I am sure every bank and banker is different but I just do not see it. If mortgages were not working out in the day to day business of a bank we would be more willing to try something else. Banks have choices so why go deep into risk for the same return? Perhaps a bit of earning pressure is on them but enough to turn a market with our post crash regulations? I am not so sure.
Now let's look at the borrowers themselves and assume they are rational. I know, I know rationality may not fit as an assumption in all cases but it is one of those assumptions economists make so let's stick with it. So, a rational borrower sees rates going up. The borrower is going to change his behavior. He is seeing the exact same property get more expensive for him. He will buy something smaller or not buy at all (in general). Sure, some buyers say damn the torpedoes and press on regardless but there is a headwind in the face of the buyers as rates rise.
So between the buyers and the bankers I would think rising rates are a drag on real estate markets.
A few caveats. We do have cash buyers and they do not care so much about rising rates. Perhaps other investments start to look more attractive for them and they invest in something other than real estate but the cash buyer does not see a real estate product price rise when rates rise, so … probably no behavior change.
Another caveat. In some Naples real estate market segments we are seeing 20% price rises. A rise in interest rates is probably not going to slow down the flipper, the spec home builder or maybe even the traditional property owner. The investor could still "make a buck" if price appreciation holds so full speed ahead despite rising rates. The traditional property owner may not want to miss the market by waiting so they might get off the fence and jump in.
At some point rising rates should slow down demand. If this happens we think we will first see market changes in declining volumes – before we see declining prices. What are volumes doing in Naples real estate right now? Volumes are starting to flatten out. In the last four months 1,427 single family homes were sold. In the last eight months 2,831 single family homes were sold – about the same pace. So volumes are not going up right now… maybe markets here are st taking a breather.
If you would you like to know more about Naples, Florida lifestyles, our festivals and some great things to do here just give us a call at 239.595.3921. If you want to rent, sell, buy or invest here one day you might download a copy of our eBook Understanding Naples Real Estate https://www.naplesbestaddresses.com/offer/.
Hope to meet and talk with you soon,
Mark Goebel PA & Nan Goebel PA
Co-Founders Naples Best Addresses Team
Coldwell Banker
Mark Goebel, PA and Nan Goebel, PA
REALTOR Coldwell Banker 5th Avenue South
Mobile: 239.595.3921 239.595.3920
NaplesBestAddresses.com
Facebook: NaplesBestAddresses
Youtube http://www.youtube.com/user/naplesbestaddresses?feature=results_main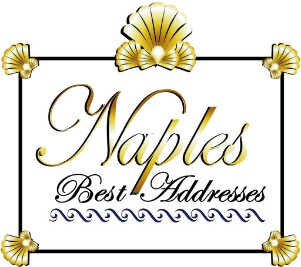 ————————————————————————
No legal, investment, or tax advice is being given in this Blog. Consult with legal, financial and tax professionals before acting on any real estate transaction. Actual real estate price and sales results are subject to market forces and are not completely predictable. The writings of this Blog are intended for the sole use of our clients.
We are pleased to announce a portion of our real estate earnings go to support the The Naples Botanical Garden, Habitat for Humanity Collier County, The Race For The Cure Citrus Ride, The Seacrest Country Day School and The Naples Winter Wine Festival.
Some of the data relating to Naples homes for sale and Naples real estate for sale on the NaplesBestAddresses.com website comes in part from the Broker reciprocity program of M.L.S. of Naples, Inc. The properties displayed here may not be all the properties available through the MLS reciprocity Program. This information is deemed reliable but is not guaranteed. Buyers and sellers are responsible for verifying all information about their purchase prior to closing.
Mark Goebel, PA is a REALTOR with Coldwell Banker on 5th avenue in Naples, Florida with 35+ years of visiting and living in Naples. After 25 years at Accenture, Mark retired as a managing director and spends his time helping non profits and building a Naples real estate team with his wife Nan. Talk to Mark and Nan about life in Naples and why they chose this place to live full-time over all others and enjoy Naples real estate.
Contact us to learn more about Naples real estate trends, the florida rental market, Naples design ideas like coastal contemporary and transitional designs or just get a feel for the place like Naples Florida population trends.