Posted on Saturday, December 13, 2014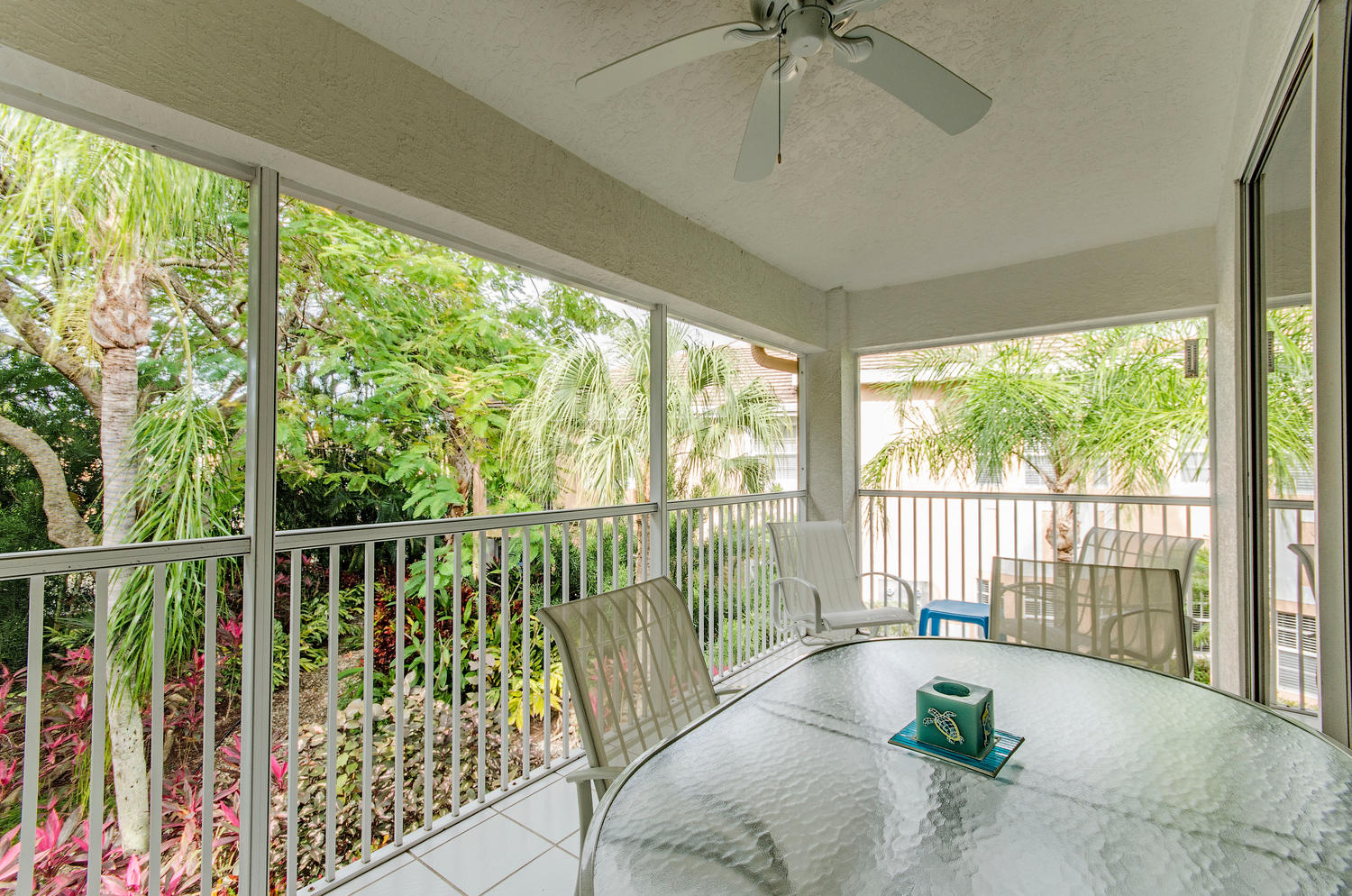 Last month we reported actual closing prices relative to original asking prices were hanging in there even with some pretty fantastic price appreciation in Naples real estate. With prices up 18%+ last year and 15%+ this year we thought we would see some buyer fatigue and actual closing prices might be falling relative to what these sellers are asking.
What's the very short answer to the question "is there a slump in closing prices"? No – no slump. In fact it looks like sellers are commanding even more power. As of today in the Matrix MLS closing prices are actually much closer to the asked selling price this month – now. Closing prices are now an unbelievable 3.9% of asking. Pretty darn tight.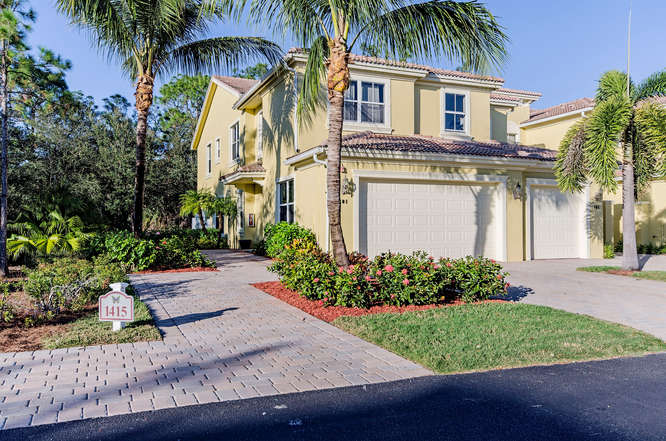 Sellers rule this month and are getting what they want.
The newspapers are full of stories right now about Naples home prices. Eye-popping accounts of asking prices in the tens of millions of dollars. Folks here are reminded of the glory days of the last boom when prices really started to rock.
What is this tight spread in closing and selling price telling us? Well a number of things could be happening, like:
*Seller's may be doing a better job of pricing their property
*Buyer's realize they are in a seller's market and are settling closer to the asking price
*The increased tightening over last month may mean seller's are gaining even more negotiating power in this market
*Buyers are spending less time dickering and more time buying.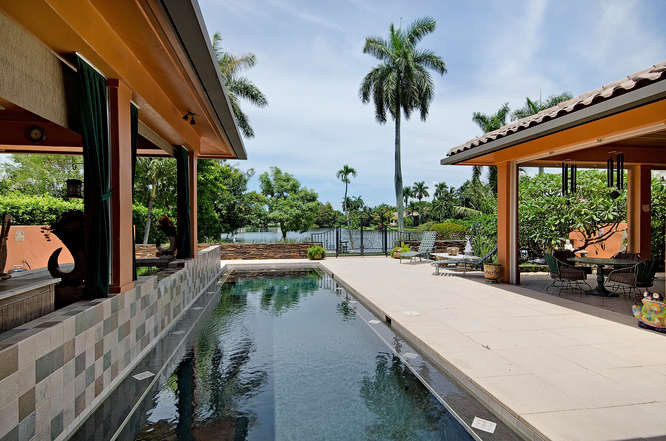 What does all of this mean to a seller? Well, a seller needs to know their local market very well. Know your neighborhood first. We like to suggest to our sellers they complete a detailed comparative market assessment with us (most realtors do this) AND look at the inventory and volume trend in your neighborhood (not many realtors do this) AND go visit competing properties for sale in the neighborhood (not many realtors do this either) and estimate the price at which your property will sell. Then to give yourself some wiggle room and mark the price up by the close/ask ratio – now about 4% plus.

But maybe you heard the market is rising and as a seller you want to go for even more money? Well be careful there, it you need or want to move you do not want to have your home sit for 200, 300 or more days in the market when you could be moving on with your life. Well priced properties in good condition are selling right now sure, but over priced properties are still sitting.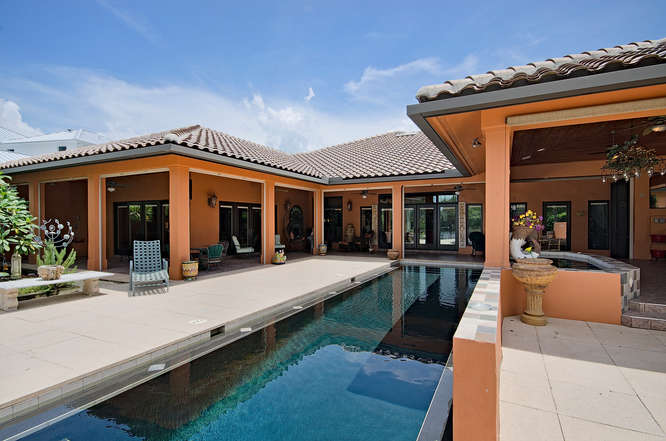 If you are a buyer looking at this tightening closed-to-ask ratio just do everything in reverse. Work with us to complete the same comparative analysis work coupled with inventory and volume analysis with walk thru of other properties and make your offer accordingly. Figure the seller is going to come down on-average 4%+ right now and you can tell if you are likely to reach a deal. There is no need to over pay unless you really, really have to have it!
Please give us a call and catch up with us. We would be pleased to help you look at these properties or other offerings. We have toured or owned property in Naples for nearly forty years. We are fortunate to call this wonderful paradise our full-time home. here.
Want to know more about living in Naples, Florida? We have toured and owned property in Naples for thirty-eight years and know we can help you out. Please give us a call at 239.595.3921.
Also consider reading our book "Understanding Naples Real Estate" to get you started on your real estate search https://www.naplesbestaddresses.com/offer/ or just give us a call about things to do here.
Hope to meet and talk with you soon,
Mark Goebel PA, Nan Goebel PA and David Goebel, PA
Co-Founders of the Naples Best Addresses team
Coldwell Banker
Mark Goebel, PA and Nan Goebel, PA
REALTOR Coldwell Banker 5th Avenue South
Mobile: 239.595.3921 239.595.3920
NaplesBestAddresses.com
Facebook: NaplesBestAddresses
Youtube http://www.youtube.com/user/naplesbestaddresses?feature=results_main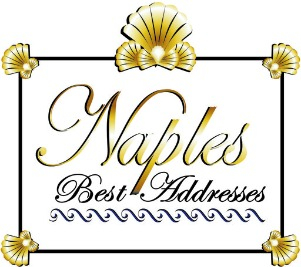 ————————————————————————
No legal, investment, or tax advice is being given in this Blog. Consult with legal, financial and tax professionals before acting on any real estate transaction. Actual real estate price and sales results are subject to market forces and are not completely predictable. The writings of this Blog are intended for the sole use of our clients.
We are pleased to announce a portion of our real estate earnings go to support the The Naples Botanical Garden, Habitat for Humanity Collier County, The Race For The Cure Citrus Ride, The Seacrest Country Day School and The Naples Winter Wine Festival.
Some of the data relating to Naples homes for sale and Naples real estate for sale on the NaplesBestAddresses.com website comes in part from the Broker reciprocity program of M.L.S. of Naples, Inc. The properties displayed here may not be all the properties available through the MLS reciprocity Program. This information is deemed reliable but is not guaranteed. Buyers and sellers are responsible for verifying all information about their purchase prior to closing.
Mark Goebel, PA is a REALTOR with Coldwell Banker on 5th avenue in Naples, Florida with 35+ years of visiting and living in Naples. After 25 years at Accenture, Mark retired as a managing director and spends his time helping non profits and building a Naples real estate team with his wife Nan. Talk to Mark and Nan about life in Naples and why they chose this place to live full-time over all others and enjoy Naples real estate.
Contact us to learn more about Naples real estate trends, the florida rental market, Naples design ideas like coastal contemporary and transitional designs or just get a feel for the place like Naples Florida population trends.