Posted on Saturday, May 17, 2014
With low inventories and rising properties we are again in a seller's market in Naples, Florida. Selling a home however is never an easy task. Many times the emotions of leaving a place full of memories or the unknowns of moving forward cause quite a bit of stress. A good realtor and friends can help you along the way. Let's spend some time thinking through the process and let us share some of our ideas which may be of help.
The first part of the selling journey is a very important ask to the seller – remain flexible. For the most part be flexible with your time. No one likes to stop what they are doing and allow prospective buyers and really strangers to come in to their homes. Remember you have to show it to sell it. Flexibility is about tolerating negotiations, or requests for surveys and the like. Your realtor should run interference and help make this easier but flexibility is really important to help yourself through the process.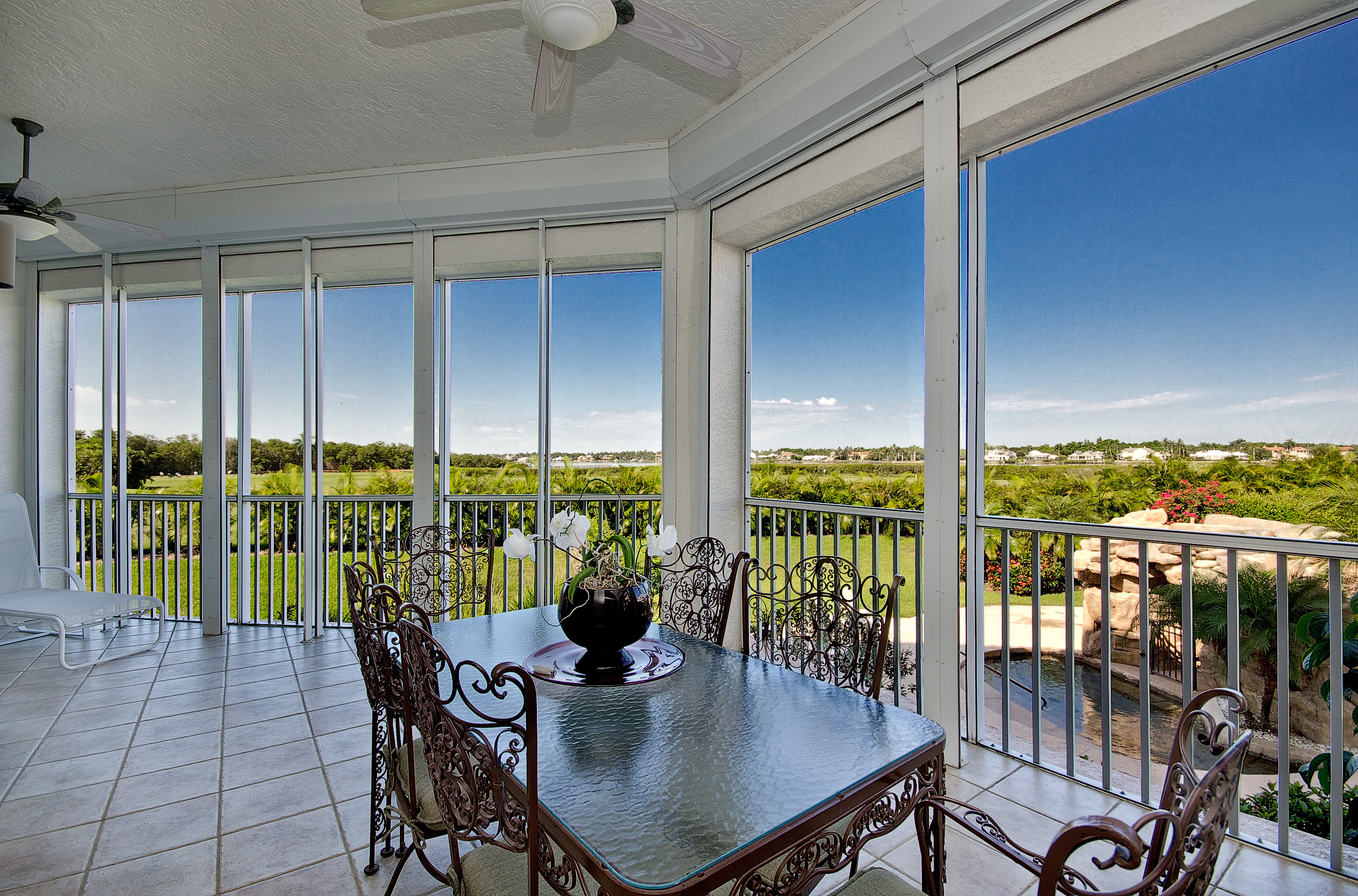 Now as for these recent price increases remember all real estate is local, meaning price behaviors are going to differ neighborhood to neighborhood or condo building by building. Your property may or may not have benefited from the price increases. Obtain a good set of comparable properties especially recently closed properties and take a look. Better yet go look at the other properties on the market and see how you compare. Be honest with yourself.
When you work out the price be aggressive. Many sellers thing the rising market is going to "come to you" and setting a high price will eventually work – but not so fast. Did you know the best offers generally come in the first four weeks. You should see repeat visits and an offer in this short window. If you do not then something must be off. You do not want to be one of those properties with a lot of price reductions. Buyers will get the idea you are vulnerable and may negotiate much more aggressively.
Do you really need a realtor – I am biased but yes, for one good reason, marketing. You can go it alone but a Realtor is going to bring one thing to the table you do not have – marketing. Price, location, condition and marketing are going to sell your home. You control the first three, but marketing is the wild card. I know, I know there are plenty of online ways to market these days but the Realtor still brings a lot of value. Why? Let's take a look.
Here in Naples it is estimated 81%+ of all buyers start their search online. A good realtor is going to bring an online presence you just do not have on your own. For examples we have 7,000+ monthly followers and over 56,000,000 "eyeballs" on our listings. Pretty powerful stuff.
Then there is the international thing. It is estimated 21%+ of all Naples buyers are international. Do you think a foreign buyer is going to go to a brand name they trust or a for-sale-by-owner? Probably the brand name the trust. Coldwell Banker for examples has a strong international brand.
A realtor can make it easier and they can may increase the odds you were sell your home.
So … be flexible, price it right and think about working with a great realtor to sell your place.
If you would like to know more about things to do here in Naples, Florida or if we may help you with any of your real estate needs please give us a call at 239.595.3921. Also consider reading our book "Understanding Naples Real Estate" to get you started on your real estate search https://www.naplesbestaddresses.com/offer/.
Hope to meet and talk with you soon,
Mark Goebel PA & Nan Goebel PA
Co-Founders Naples Best Addresses Team
Coldwell Banker
Mark Goebel, PA and Nan Goebel, PA
REALTOR Coldwell Banker 5th Avenue South
Mobile: 239.595.3921 239.595.3920
NaplesBestAddresses.com
Facebook: NaplesBestAddresses
Youtube http://www.youtube.com/user/naplesbestaddresses?feature=results_main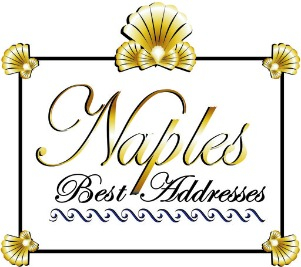 ————————————————————————
No legal, investment, or tax advice is being given in this Blog. Consult with legal, financial and tax professionals before acting on any real estate transaction. Actual real estate price and sales results are subject to market forces and are not completely predictable. The writings of this Blog are intended for the sole use of our clients.
We are pleased to announce a portion of our real estate earnings go to support the The Naples Botanical Garden, Habitat for Humanity Collier County, The Race For The Cure Citrus Ride, The Seacrest Country Day School and The Naples Winter Wine Festival.
Some of the data relating to Naples homes for sale and Naples real estate for sale on the NaplesBestAddresses.com website comes in part from the Broker reciprocity program of M.L.S. of Naples, Inc. The properties displayed here may not be all the properties available through the MLS reciprocity Program. This information is deemed reliable but is not guaranteed. Buyers and sellers are responsible for verifying all information about their purchase prior to closing.
Mark Goebel, PA is a REALTOR with Coldwell Banker on 5th avenue in Naples, Florida with 35+ years of visiting and living in Naples. After 25 years at Accenture, Mark retired as a managing director and spends his time helping non profits and building a Naples real estate team with his wife Nan. Talk to Mark and Nan about life in Naples and why they chose this place to live full-time over all others and enjoy Naples real estate.
Contact us to learn more about Naples real estate trends, the florida rental market, Naples design ideas like coastal contemporary and transitional designs or just get a feel for the place like Naples Florida population trends.