Posted on Saturday, October 18, 2014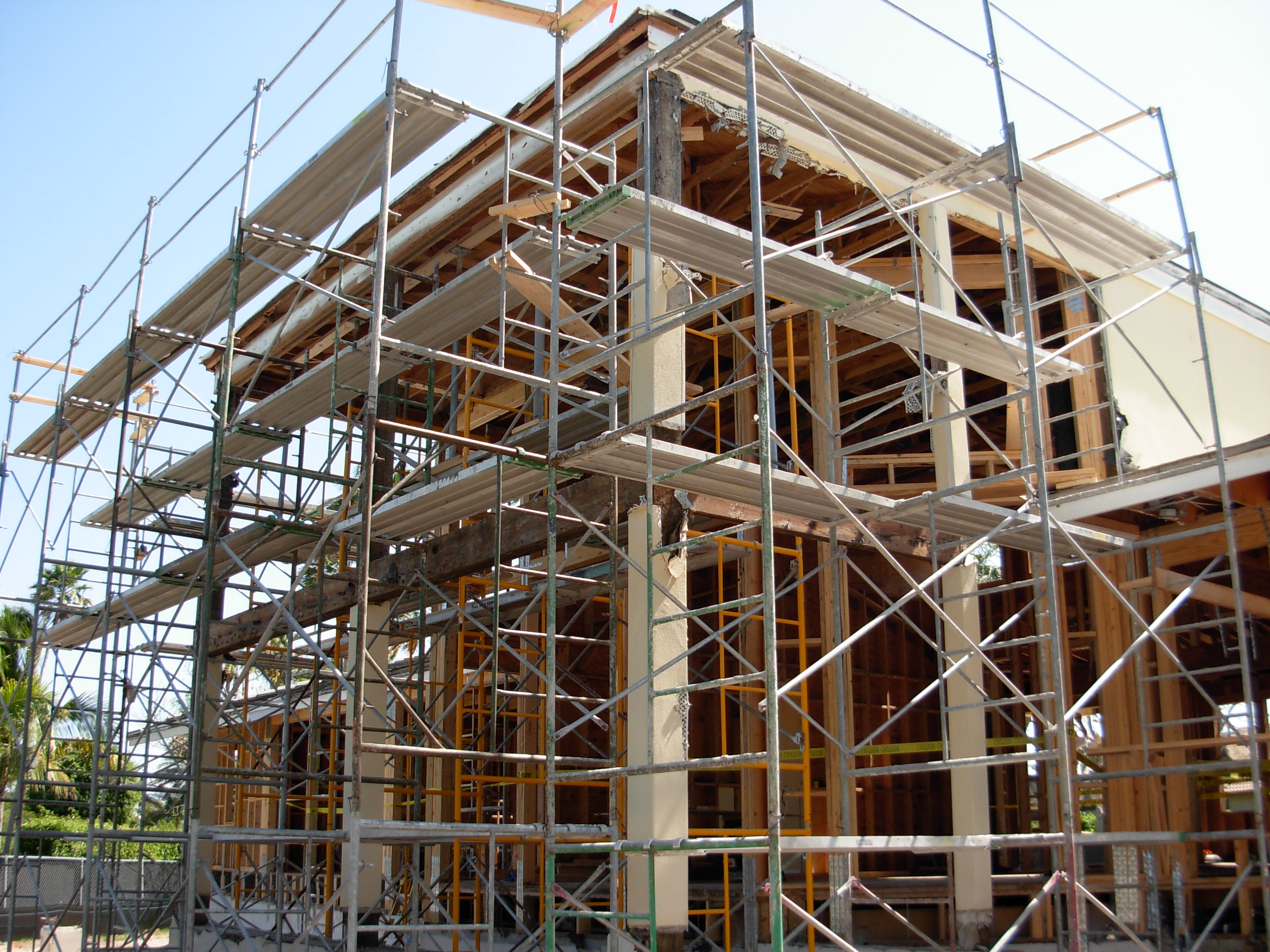 With less to choose from many a Naples buyer is considering fixing up a place in order to afford a property in a great location – or just afford a property period. What are some of the things you should be thinking about when making this decision?
First off I am four out of five on this one, meaning "I made more than I put into" a number of places – one with great success and a couple I just squeezed by. But should this be your standard? Maybe not. There is great joy in living in a place you love even if the economics do not work out. With that in mind let's walk though a few ideas:
Number One. Get a professional involved from the beginning. I love these TV shows where folks by a place without professional help at the beginning of the process only to be surprised at the costs of renovations. Duh. maybe it makes for good TV drama. Get a professional repair and renovation person involved at the beginning of your process as this will reduce (but not eliminate!) the risks of the project.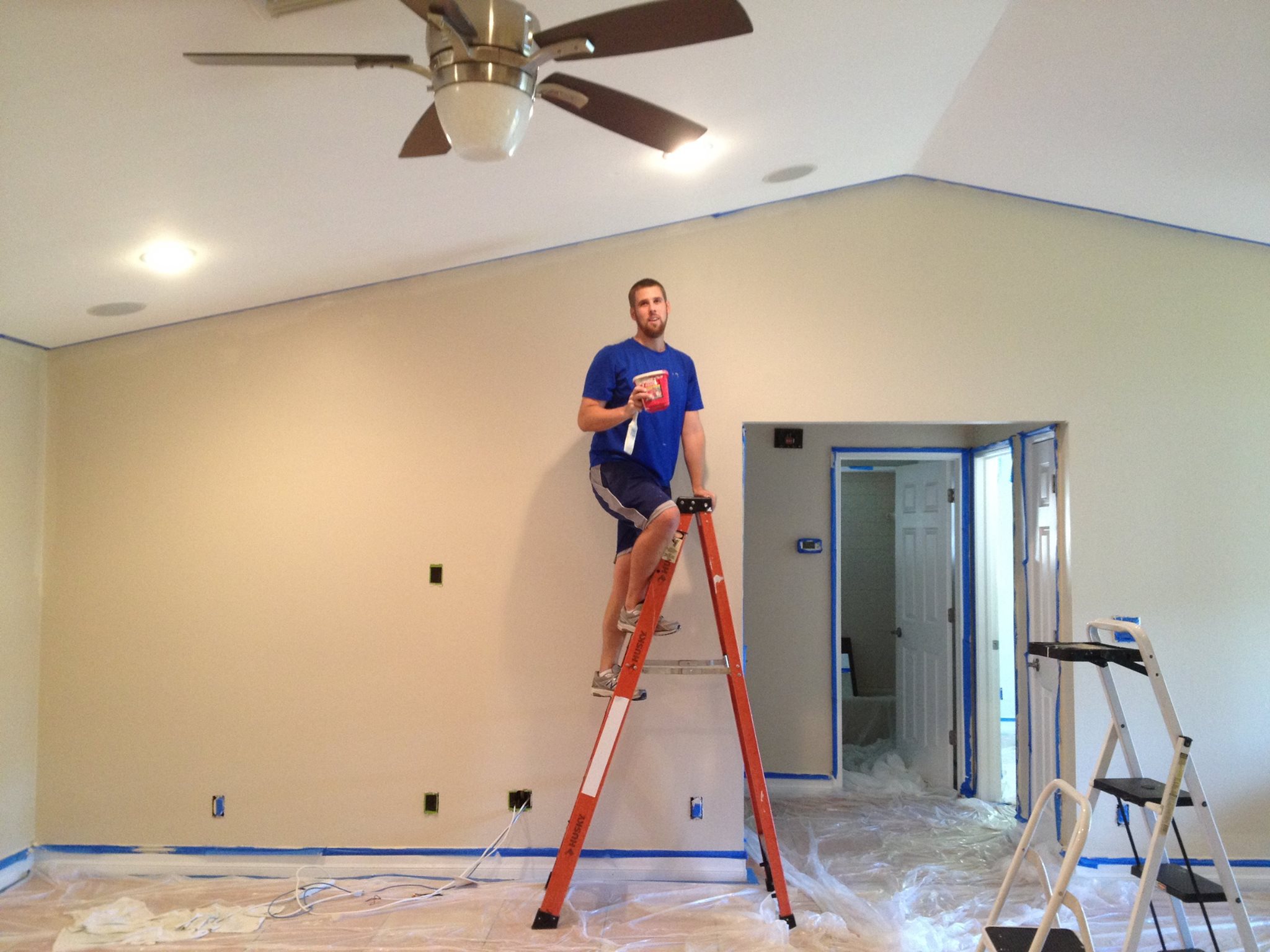 Second Idea. Fixer Uppers in a resort town like Naples may be a good deal (I repeat the words "may be" here). Why might properties in a resort town be a good deal? Because absentee owner renovations are not fun. Imagine buying a place "in season", starting a project with a new builder in town and then leaving town for six months to go back "up north" hoping the "down south" work goes well with our you. Yikes! Good luck with that. So many times a property in disrepair will not sell or will sell low because these seasonal buyers do not want the hassle of absentee construction projects. This may be a great chance to fix it up IF you can spend time with it, find a trusted builder, get a pro involved up front and stay all over the project.
Third Idea. Flip or Live? Understand why you are buying the place in the first place. If you are flipping it you may want to take a different approach than if you are going to live in it. Flippers are going for that "wow" factor and will focus on the kitchen, master bedroom, entry hall and curb appeal – and watch every penny doing it. A "lifer" is going to add the things they love, maybe features only they will appreciate it. Make sure you know what program you are on.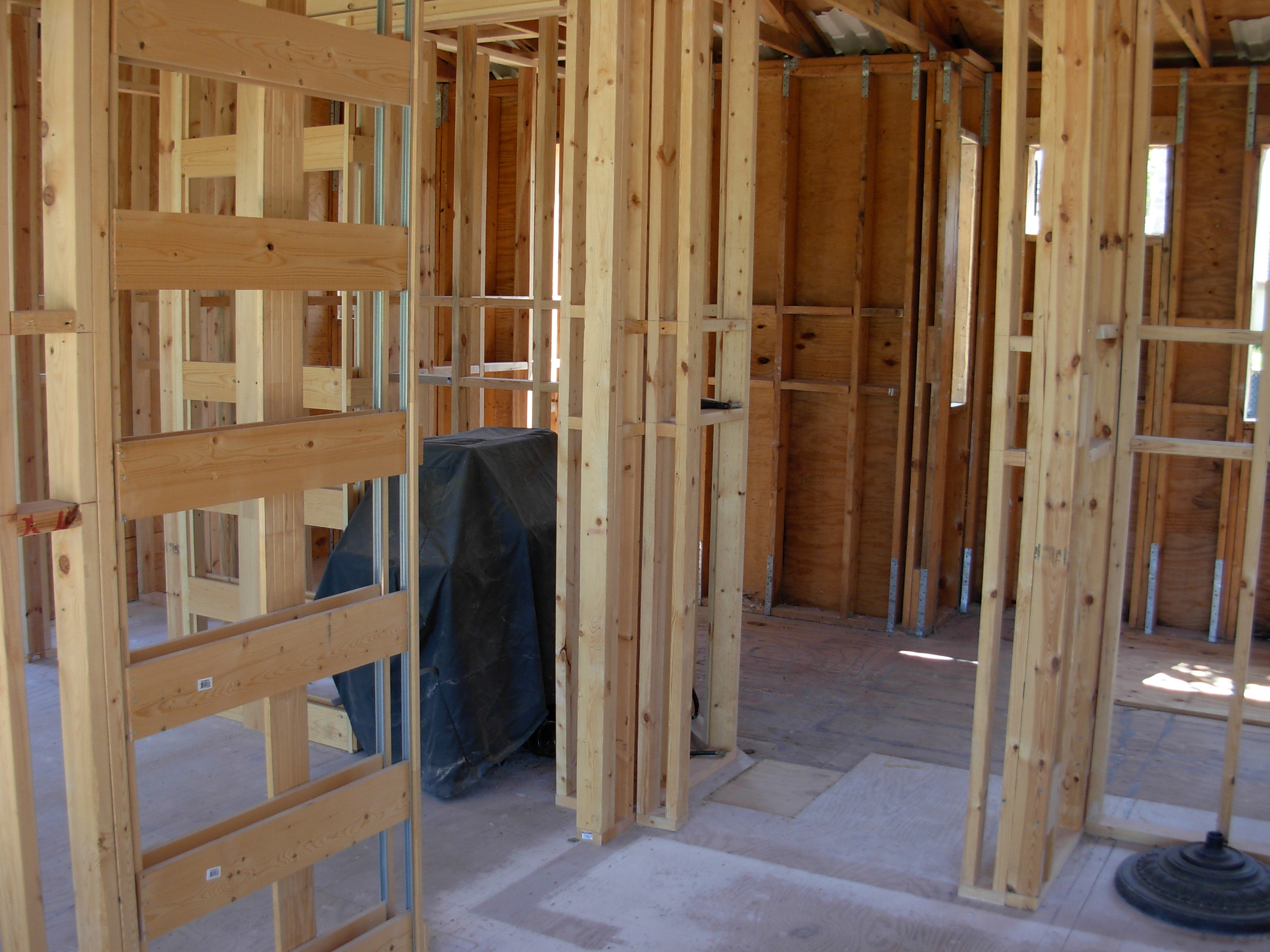 Fourth Idea: Look around you. Are you buying the worst place on the block? Good for you. This is always how I did my best with renovations. You can enjoy the looks of the neighborhood and hopefully the location will give you some economic cushion. It might work for you.
Fifth Idea: Long in the tooth? How long has the place been on the market? 200+ days? Hmmm, maybe a lot of other folks have passed this one by. In today's market properties on the market for a long time should raise concerns. Why? You are not the only genius in town looking to renovate a place. You might find something others have missed but probably not. Look for properties with a very short market life – they can still be bad deals so be careful, but odds are you are better off looking at newly listed places. Well priced properties sell very fast in the Naples market today.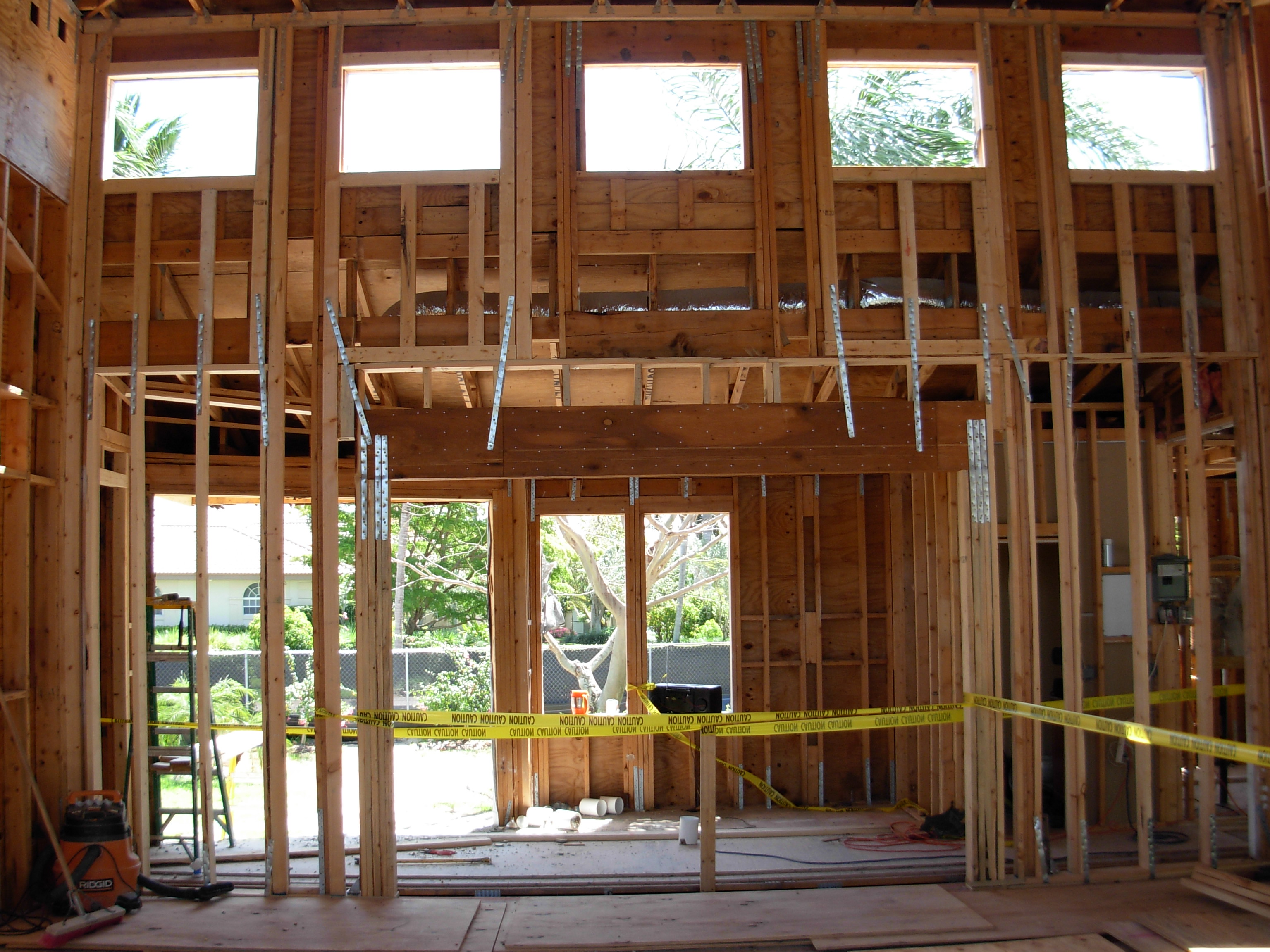 Sixth Idea: Tear it down? I learned the hard way it may be best just to tear a place down and start over. Why? Fewer unknowns for starters. Second reason? The builder might commit to fixed or more aggressive pricing with fewer unknowns. With new construction you know with more certainty what it will take to build a brand new place. Renovations, particularly aggressive wall to wall renovations just have more risk.
Those are our thoughts for today on fixer uppers but call us because we have a lot more ideas. Talk to us about what you would like to do. Naples is a great place to live and finding a fixer upper might be just the thing for you. Remember to keep up with all the latest lifestyle and real estate news in Naples sign up with us at https://www.naplesbestaddresses.com/signup.php and we would be pleased to keep you in the loop.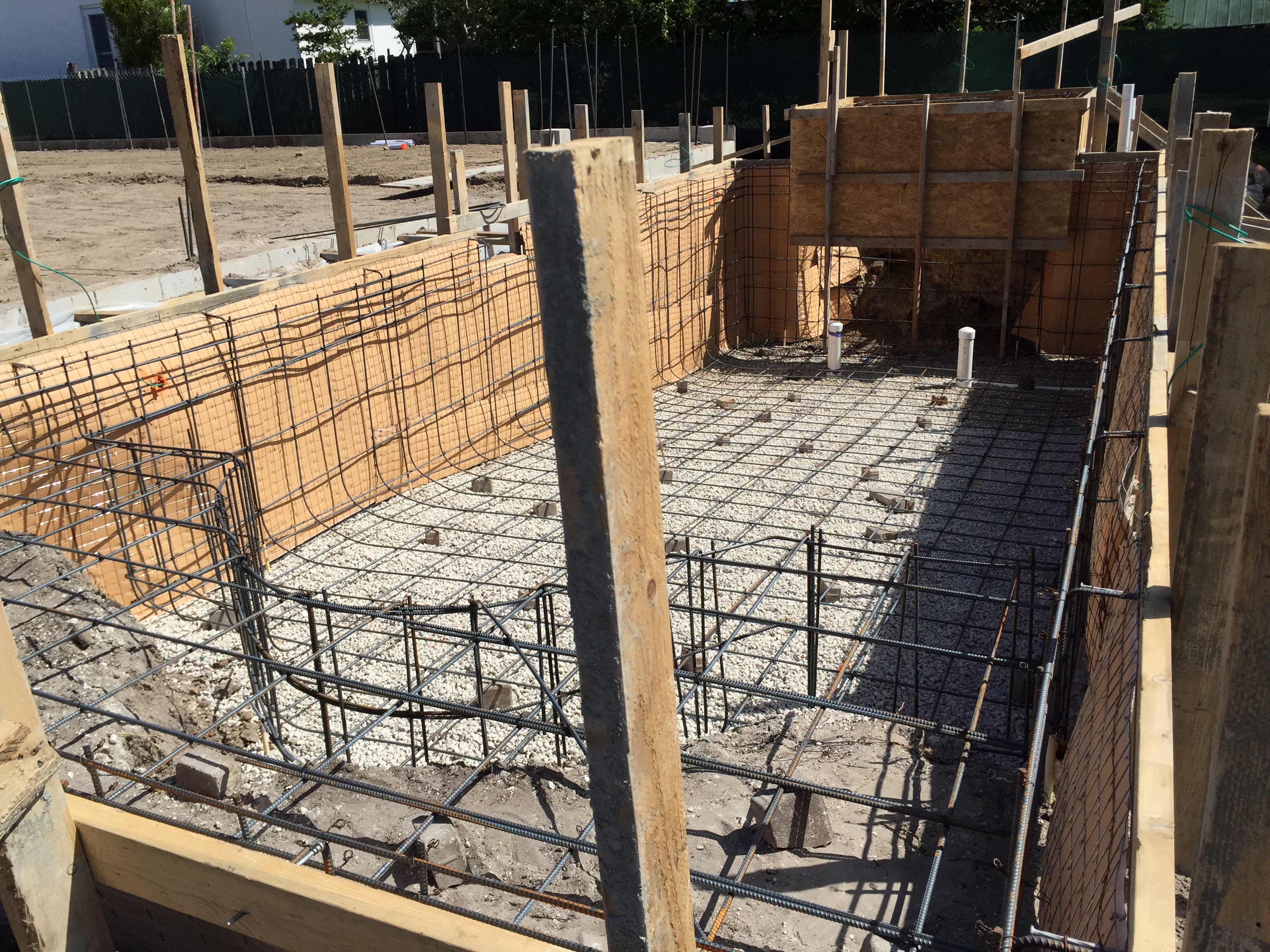 Also remember some of our readers are enjoying our eBook "Understanding Naples Real Estate" – go to – https://www.naplesbestaddresses.com/offer/ – for your copy.
We have toured and owned property in Naples for thirty eight years and know we can help you out. Please give us a call at 239.595.3921. Also consider reading our book "Understanding Naples Real Estate" to get you started on your real estate search https://www.naplesbestaddresses.com/offer/ or just give us a call about things to do here.
Hope to meet and talk with you soon,
Mark Goebel PA, Nan Goebel PA and David Goebel, PA
Co-Founders of the Naples Best Addresses team
Coldwell Banker

REALTORS at Coldwell Banker 5th Avenue South
Mobile: 239.595.3920 (Nan) 239.595.3920 (Mark) 239.285.2038 (David)
NaplesBestAddresses.com
Facebook: NaplesBestAddresses
Youtube http://www.youtube.com/user/naplesbestaddresses?feature=results_main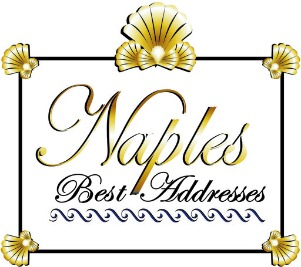 ————————————————————————
No legal, investment, or tax advice is being given in this Blog. Consult with legal, financial and tax professionals before acting on any real estate transaction. Actual real estate price and sales results are subject to market forces and are not completely predictable. The writings of this Blog are intended for the sole use of our clients.
We are pleased to announce a portion of our real estate earnings go to support the The Naples Botanical Garden, Habitat for Humanity Collier County, The Race For The Cure Citrus Ride, The Seacrest Country Day School and The Naples Winter Wine Festival.
Some of the data relating to Naples homes for sale and Naples real estate for sale on the NaplesBestAddresses.com website comes in part from the Broker reciprocity program of M.L.S. of Naples, Inc. The properties displayed here may not be all the properties available through the MLS reciprocity Program. This information is deemed reliable but is not guaranteed. Buyers and sellers are responsible for verifying all information about their purchase prior to closing.
Mark Goebel, PA is a REALTOR with Coldwell Banker on 5th avenue in Naples, Florida with 35+ years of visiting and living in Naples. After 25 years at Accenture, Mark retired as a managing director and spends his time helping non profits and building a Naples real estate team with his wife Nan. Talk to Mark and Nan about life in Naples and why they chose this place to live full-time over all others and enjoy Naples real estate.
Contact us to learn more about Naples real estate trends, the florida rental market, Naples design ideas like coastal contemporary and transitional designs or just get a feel for the place like Naples Florida population trends.