Posted on Sunday, January 04, 2015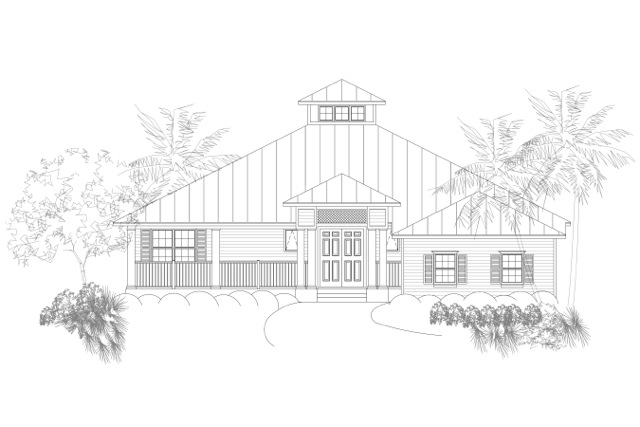 (new construction on-water Key West styled home coming in February in Naples)
Buyers are eyeing these relatively low rates and wondering if this is the time to buy. Should you buy now before rates rise? … an interesting thought.
A quick look this morning at the ten-year treasury rate shows we are at 2.12% – ten basis points lower than last month when we looked at this. As a first time home buyer in 1981 I am still somewhat shocked by these historically rates. Rates were so high back then you just do not want to know about it.
What if rates rise? Say they rise just 1%. An obvious mathematical computation would tell you if rates rise just 1% then for every $1,000,000 borrowed (not an unusual amount in Naples) you are going to pay back $10,000+ per year to settle the interest and start working back into principal. That's a lot of fishing lures as my Grandfather used to say.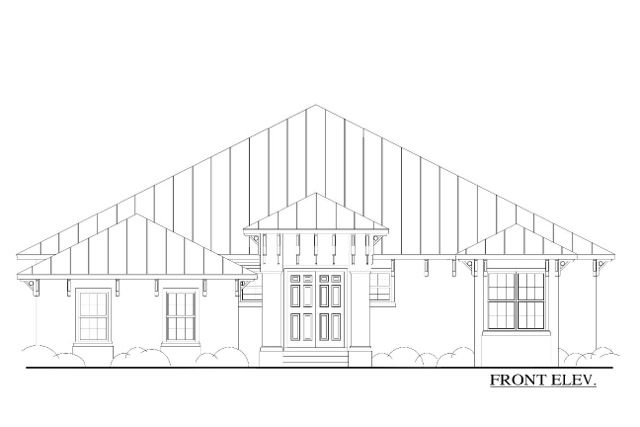 (our new construction on-water British West Indies home available February 2015)
Even country clubs, private schools and non-profits in Naples are taking advantage of these low rates. Well why not? Isn't this the idea of government supported low rates? Encourage folks to borrow and spend and boost the economy? You betcha – get the economy going again by providing "cheap" money so folks can buy new things.
Should you be thinking about buying real estate at these low rates?
When we look back on our forecasts for 2014 we did pretty well – lower inventories, steady purchase volume and significant price increases as the Naples real estate upward cycle continued. However interest rates stayed low, very low in fact. As we said in the 2014 forecast we are Realtors not financial professionals and you should consult with a financial professional when looking at financial markets – but boy oh boy we thought rates would rise.
Now it looks like we are going to see rates stay low for a while longer. Sure the Fed could pull its support and maybe rates would rise to increase demand for bonds but who knows the timing of that one?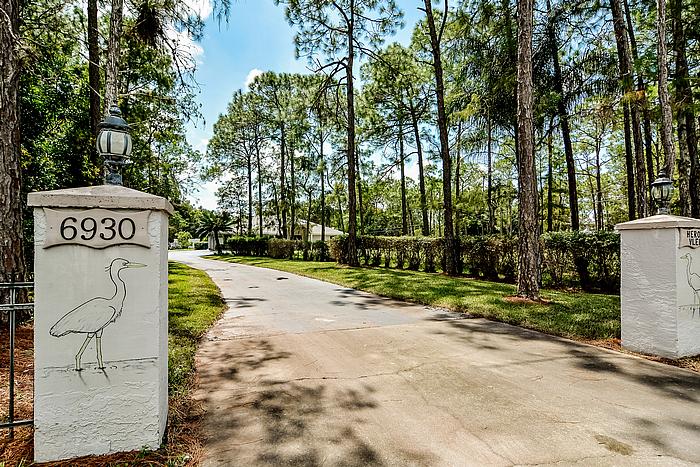 (large lot living close to the airport and the beach in Naples, Florida)
Reuters reported we will probably see low rates for a while in their recent article at U.S. consumer prices rise on shelter costs, but inflation muted. So where does that leave us in Naples real estate? Low mortgage rates is where it leaves us. Not quite the "cheap money" days of yesterday but many buyers are seeing these low mortgage rates and rising real estate prices, doing a little math and realizing financial returns over these last few months have been pretty darn good. Plus you will own a place in the paradise of Naples, Florida if you write that contract.
Should you be buying here? Only if you find that perfect place for yourself, the one with the "wow" factor, the one you will love through the crazy ups and downs of this real estate market.
I am thinking about the offers we wrote just this past month and see renters buying and turning into home owners and other buyers selling their smaller place and moving up to a bigger place in the same community, or buyers moving across town to their new place – all at historically cheap rates or for cash.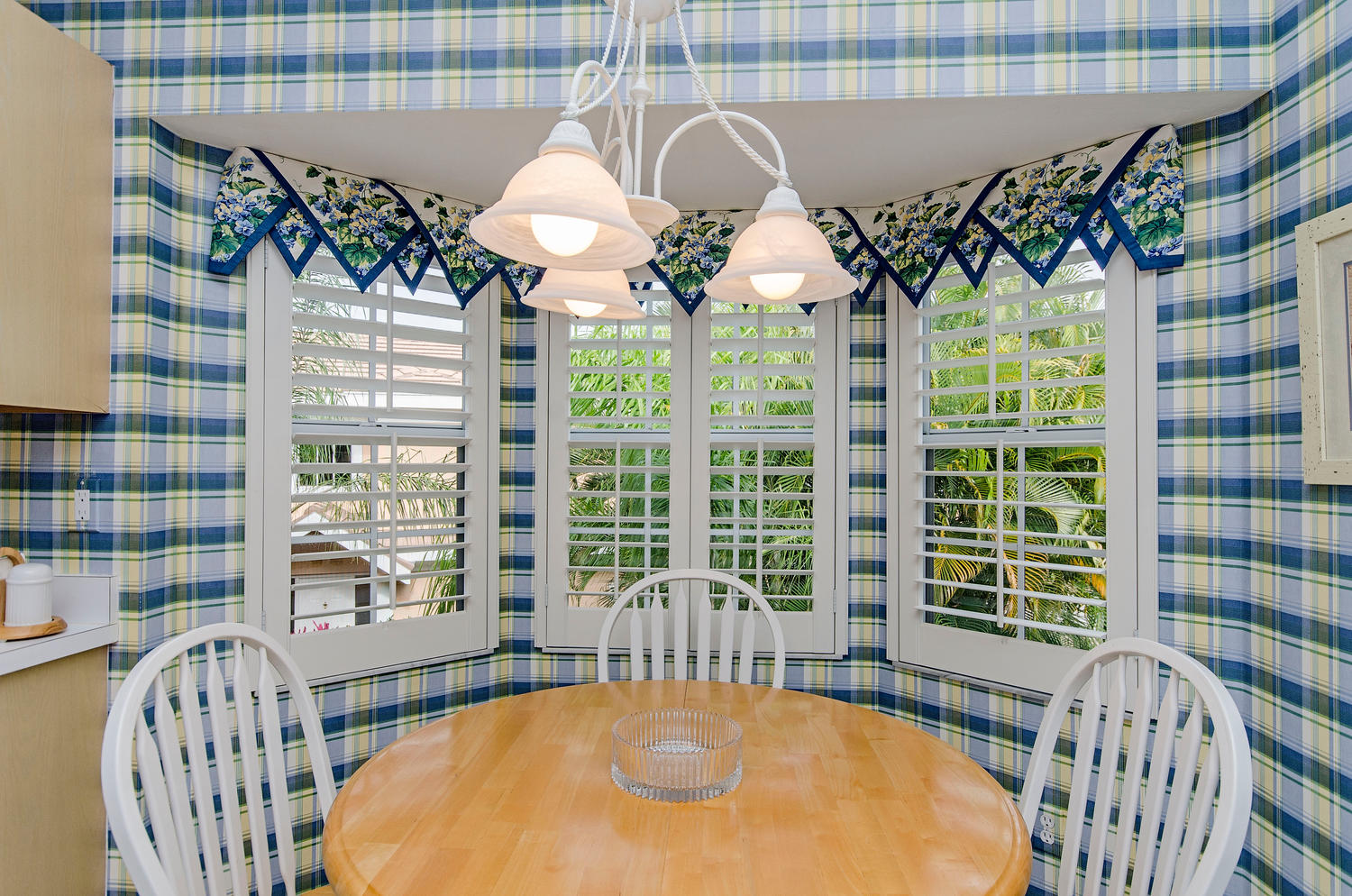 (affordable condos with shuttles to a private beach in Naples, Florida)
And these are just the conventional home owners. What about the investors? Many of the "flippers" and spec home builders are very pleased with the cheap rates and the related jump in Naples real estate prices. However we may be victims of our own success as the price increases limit opportunities to make it work again. We all have a "go/no go" spreadsheet to help us sort an investment property decisions and more and more the numbers say "no" as prices rise.
Now that season is here and we buyers are moving into full swing these low rates may help fight the higher prices. Folks are buying big time even with the most recent price run up . Judging by the numbers of people, great cars, evening social events, and "save the date" emails Naples is really rolling.
Is now the time for you to buy in Naples?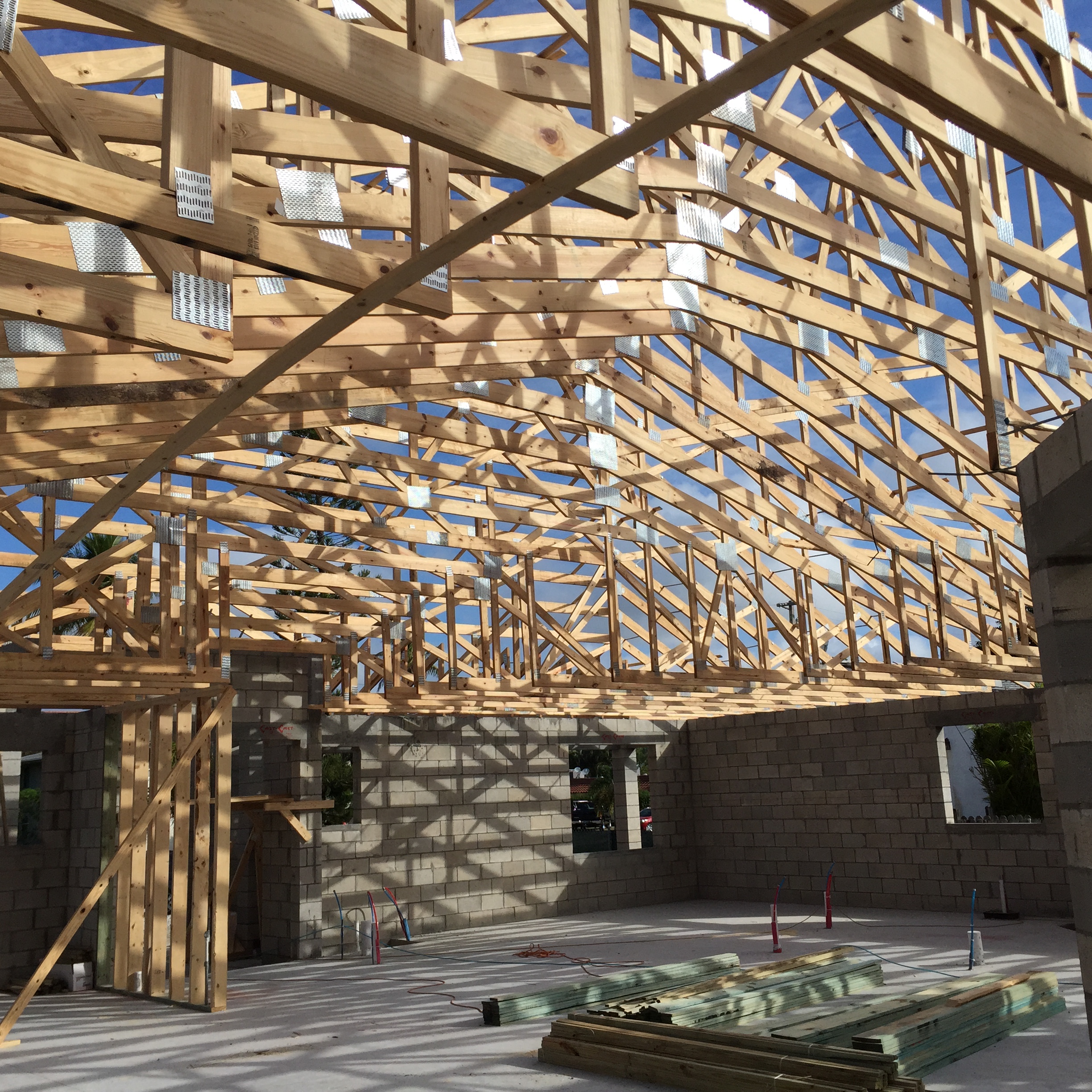 The new edition of our eBook "Understanding Naples Real Estate" is now available making predictions for the 2015 Naples real estate market as well as offering up advice to sellers and buyers. To get your free copy go to https://www.naplesbestaddresses.com/offer/ .
Want to know more about living in Naples, Florida? We have toured and owned property in Naples for thirty-eight years and know we can help you out. Please give us a call at 239.595.3921.
Hope to meet and talk with you soon,
Mark Goebel PA, Nan Goebel PA and David Goebel, PA
Co-Founders of the Naples Best Addresses team
Coldwell Banker
Mark Goebel, PA and Nan Goebel, PA
REALTOR Coldwell Banker 5th Avenue South
Mobile: 239.595.3921 239.595.3920
NaplesBestAddresses.com
Facebook: NaplesBestAddresses
Youtube http://www.youtube.com/user/naplesbestaddresses?feature=results_main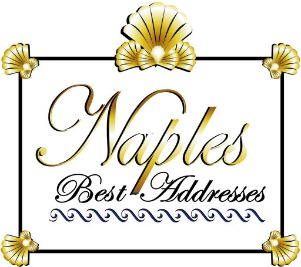 ————————————————————————
No legal, investment, or tax advice is being given in this Blog. Consult with legal, financial and tax professionals before acting on any real estate transaction. Actual real estate price and sales results are subject to market forces and are not completely predictable. The writings of this Blog are intended for the sole use of our clients.
We are pleased to announce a portion of our real estate earnings go to support the The Naples Botanical Garden, Habitat for Humanity Collier County, The Race For The Cure Citrus Ride, The Seacrest Country Day School and The Naples Winter Wine Festival.
Some of the data relating to Naples homes for sale and Naples real estate for sale on the NaplesBestAddresses.com website comes in part from the Broker reciprocity program of M.L.S. of Naples, Inc. The properties displayed here may not be all the properties available through the MLS reciprocity Program. This information is deemed reliable but is not guaranteed. Buyers and sellers are responsible for verifying all information about their purchase prior to closing.
Mark Goebel, PA is a REALTOR with Coldwell Banker on 5th avenue in Naples, Florida with 35+ years of visiting and living in Naples. After 25 years at Accenture, Mark retired as a managing director and spends his time helping non profits and building a Naples real estate team with his wife Nan. Talk to Mark and Nan about life in Naples and why they chose this place to live full-time over all others and enjoy Naples real estate.
Contact us to learn more about Naples real estate trends, the florida rental market, Naples design ideas like coastal contemporary and transitional designs or just get a feel for the place like Naples Florida population trends.