Posted on Monday, January 20, 2014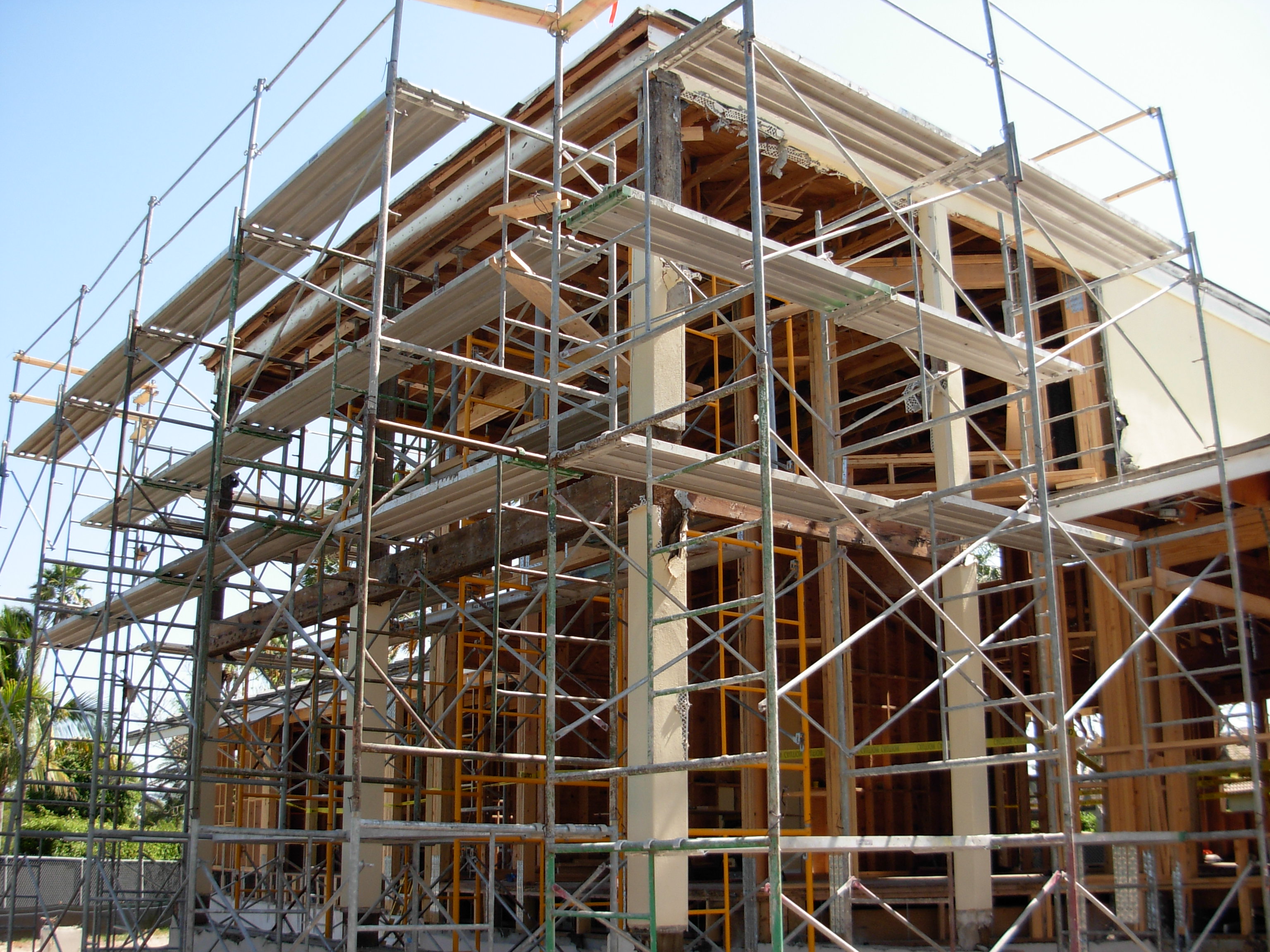 The Naples, Florida real estate market may present opportunities attractive to investors these days. The foreclosure market seems to be coming to an end thank goodness but other parts of the Naples real estate market may be presenting opportunity. Our lower inventories and price appreciation are drawing a lot of interest and most streets in Park Shore, The Moorings and Coquina Sands are showing new construction – not to mention Port Royal and Old Naples.
Let's take a look at the market. There are a few key facts investors might be interested in:
Inventories remain low. First of all supply and demand seems to be working in the investor's favor. Our single family and condo inventory remains in relatively tight supply and is one factor in our price appreciation.
New Construction is in demand. Buyers love new construction here. A lot of our homes were built twenty plus years ago and may appear dated – not only in decor but with low ceilings and old floor plans. New construction with more modern designs look attractive to many buyers.
Larger homes are selling so expensive land may be leveraged. The Naples news reported the high end and low end of the market are seeing the most price appreciation. there seems to be demand for more expensive homes. The good news for investors is it may be possible to buy an expensive lot and build big and still achieve some cash on cash returns.
Money is still relatively cheap. Rates for some reason remain low although most industry pundits see rate increasing coming soon – we will see.
Buying is more evenly spread throughout the year. Buyers now arrive in al twelve months so investors do not have to time their finished products or risk missing a market for a few months – although March continues to be our best sales month.
If you would you like to know more about Naples Real Estate or things to do while living or visiting here? Just give us a call at 239.595.3921. Or if you like download a copy of our free eBook Understanding Naples Real Estate https://www.naplesbestaddresses.com/offer/
Hope to meet and talk with you soon,
Mark Goebel PA & Nan Goebel PA
Co-Founders Naples Best Addresses Team
Coldwell Banker
Mark Goebel, PA and Nan Goebel, PA
REALTOR Coldwell Banker 5th Avenue South
Mobile: 239.595.3921 239.595.3920
NaplesBestAddresses.com
Facebook: NaplesBestAddresses
Youtube http://www.youtube.com/user/naplesbestaddresses?feature=results_main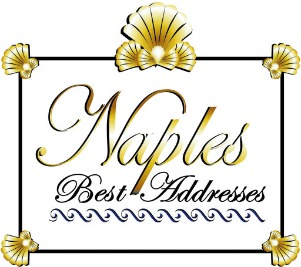 ————————————————————————
No legal, investment, or tax advice is being given in this Blog. Consult with legal, financial and tax professionals before acting on any real estate transaction. Actual real estate price and sales results are subject to market forces and are not completely predictable. The writings of this Blog are intended for the sole use of our clients.
We are proud supporters of The Naples Botanical Garden and Habitat for Humanity
Some of the data relating to Naples homes for sale and Naples real estate for sale on the NaplesBestAddresses.com website comes in part from the Broker reciprocity program of M.L.S. of Naples, Inc. The properties displayed here may not be all the properties available through the MLS reciprocity Program. This information is deemed reliable but is not guaranteed. Buyers and sellers are responsible for verifying all information about their purchase prior to closing.
Mark Goebel, PA is a REALTOR with Coldwell Banker on 5th avenue in Naples, Florida with 35+ years of visiting and living in Naples. After 25 years at Accenture, Mark retired as a managing director and spends his time helping non profits and building a Naples real estate team with his wife Nan. Talk to Mark and Nan about life in Naples and why they chose this place to live full-time over all others and enjoy Naples real estate.
Contact us to learn more about Naples real estate trends, the florida rental market, Naples design ideas like coastal contemporary and transitional designs or just get a feel for the place like Naples Florida population trends.