Posted on Friday, January 31, 2014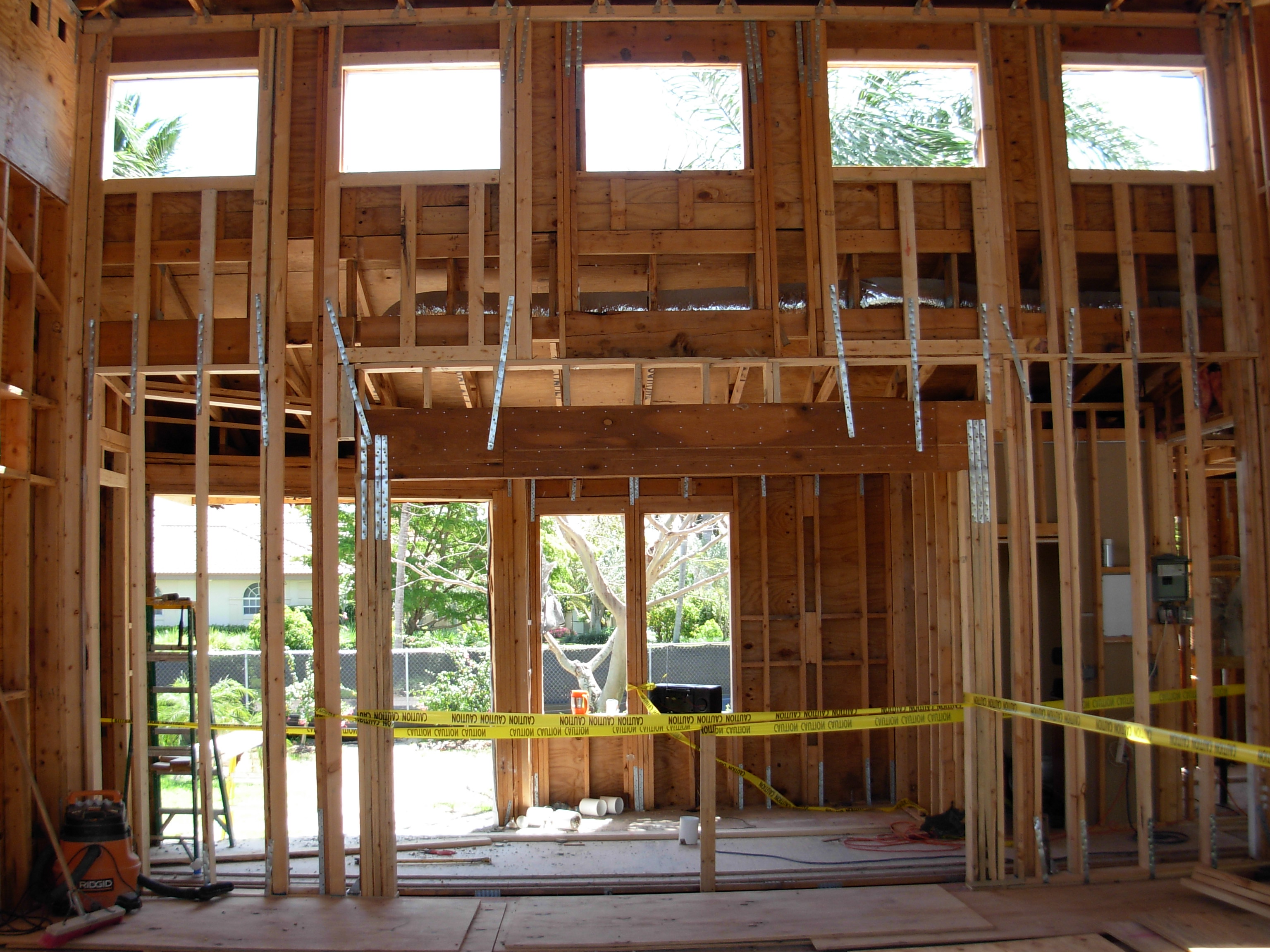 New construction and Bank Owned Property availability is frequently hidden from view. These places are tough to track and frequently excluded from inventory calculations . What the heck are we talking about? Well neither new construction nor all bank owned properties may be in your local MLS – so they are not online – so the 81% of estimated buyers in Naples, Florida who start their search online are missing something big. In addition most published accounts of existing supply and sales do not often track news construction so you are only seeing part of the picture.
Ok so what? Well the so what is you need to understand supply if you are a buyer or a seller and you may be seeing only part of the picture. If you are a buyer you want to know what your options are. Wouldn't it be good to know there is a bank owned property for sale at $200 per square foot on the same street as the listed one for $400 a square foot? The bank owned property may be in bad shape, it may be sold "as is" so inspections wont help you, and it may find its way to the MLS when the bank is ready – but still it would be good to know about.
Another ah-ah for buyers is the new stuff. It is easy to search online for existing properties and read headlines capturing the existing property market- but new construction numbers are rarely in the published market numbers and they are invisible to standard online search tools in Naples. Newspaper advertising and a developer's website may be your best bet to find them. A buyer may think the market is tight and they are under the seller's power but in reality bank owned and new development still provide two possible options for you.
Our buyers this week found a fabulous new lot and are building a new home in Twin Eagles. Did they look at existing homes – so called re-sales? Sure but their Best Naples Address was in Twin Eagles – not in the MLS, not in published "supply" numbers, not in online search tools. Hmmm.
The existence of these "hidden" opportunities may be tougher on the sellers. If a seller thinks they are in a tight supply market and have the buyers over a barrel they might pause for a moment. There is plenty of new construction coming on line. There are also several bank owned properties still available. So sellers are competing with the banks and the developers. In 2014 and in subsequent years we are going to see more and more new construction as the builders catch up to the market resurgence. The bank owned numbers should continue to work their way down.
Haldeman Creek (aka Fisherman's Village) for example is probably six months from breaking ground for example as plans are working their way through approval and permitting – and yet we have several clients already interested and weighing waiting for this new construction against current offeerings from sellers. If you are a seller beware the market may becoming less and less friendly to you even though existing homes are in short supply.
But you might say these new places are too far to the east to make much difference. Well, don't be too quick to conclude this. If a buyer can buy a brand new place built the way they would like, chose from several floor plans and upgrade options, enjoy fabulous views, obtain modern floor plans (not too mention tall ceilings, three car garages, and hurricane glass already installed) for less than $300 per square foot they might trade drive time to the beach for some additional modern space. After all didn't a lot of us grow up in suburbs and drive somewhere? We weren't all walkers. You may be selling a house in Royal Harbor at $800 per square feet when thirty minutes away you have $300 per square foot property. Sure I love Royal Harbor but some buyers are going to flinch and head east.
As an example of the market power of new construction the Naples News reported today "Stock Development (one of our significant local developers) closed out 2013 with a 57 percent increase in home sales for December. The North Naples developer also reported nearly 600 new home sales for all of last year. That was a nearly 44 percent increase in contracts with new home sales worth $342 million for last year, compared to 2012. Last year also saw a 77 percent increase in dollar volume over 2012." Wow, that is some result and I am not surprised. Stock developments did well even in the down turn and leaders of the company live in the communities they build. Well done guys.
Does this mean we are down on existing properties? Absolutely not. We are in full support of the Best Naples Address for our buyers and our sellers – they decide, not us. We are just saying with bank owned and new construction there may be more market options influencing BOTH buyer and seller decisions. So buyers when you see headlines of a tight market here do not despair – more is coming online and bank owned properties are still available. And sellers – celebrate rising prices and a much, much better market but be careful – there are more options for buyers than you might think.
If you would you like to know more about Naples, Florida or things to do while living or visiting here just give us a call at 239.595.3921. Or if you like download a copy of our free eBook Understanding Naples Real Estate https://www.naplesbestaddresses.com/offer/
Hope to meet and talk with you soon,
Mark Goebel PA & Nan Goebel PA
Co-Founders Naples Best Addresses Team
Coldwell Banker
Mark Goebel, PA and Nan Goebel, PA
REALTOR Coldwell Banker 5th Avenue South
Mobile: 239.595.3921 239.595.3920
NaplesBestAddresses.com
Facebook: NaplesBestAddresses
Youtube http://www.youtube.com/user/naplesbestaddresses?feature=results_main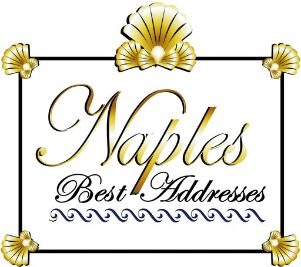 ————————————————————————
No legal, investment, or tax advice is being given in this Blog. Consult with legal, financial and tax professionals before acting on any real estate transaction. Actual real estate price and sales results are subject to market forces and are not completely predictable. The writings of this Blog are intended for the sole use of our clients.
We are proud supporters of The Naples Botanical Garden and Habitat for Humanity
Some of the data relating to Naples homes for sale and Naples real estate for sale on the NaplesBestAddresses.com website comes in part from the Broker reciprocity program of M.L.S. of Naples, Inc. The properties displayed here may not be all the properties available through the MLS reciprocity Program. This information is deemed reliable but is not guaranteed. Buyers and sellers are responsible for verifying all information about their purchase prior to closing.
Mark Goebel, PA is a REALTOR with Coldwell Banker on 5th avenue in Naples, Florida with 35+ years of visiting and living in Naples. After 25 years at Accenture, Mark retired as a managing director and spends his time helping non profits and building a Naples real estate team with his wife Nan. Talk to Mark and Nan about life in Naples and why they chose this place to live full-time over all others and enjoy Naples real estate.
Contact us to learn more about Naples real estate trends, the florida rental market, Naples design ideas like coastal contemporary and transitional designs or just get a feel for the place like Naples Florida population trends.