Posted on Wednesday, January 01, 2014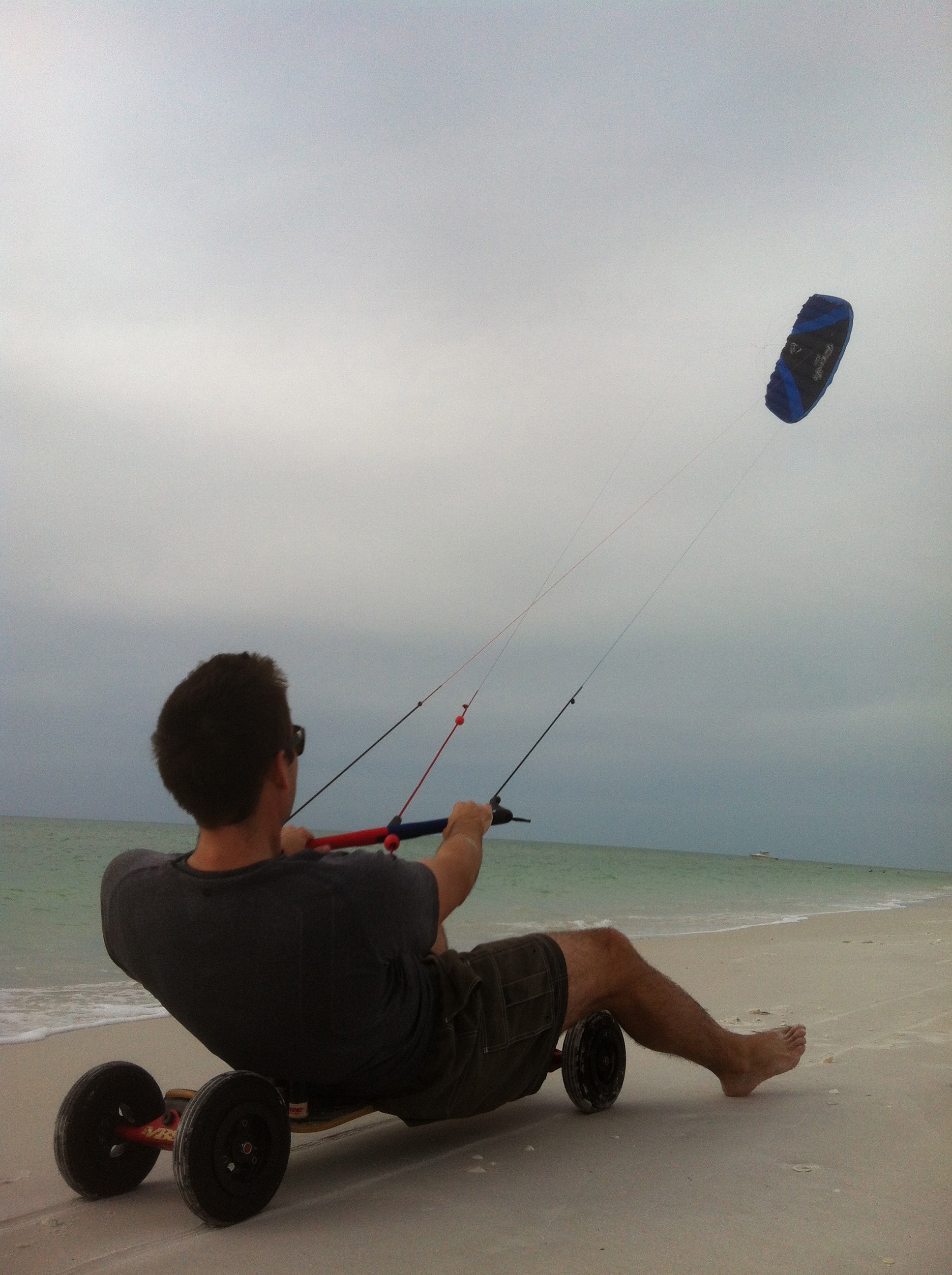 When we first arrived in Naples in 1976 we knew we had found something special. Sure there was the unbelievable climate (we had flown down from the north country in late November) but something more greeted us – the sense of a special place, with its own history, its own pace, its own tranquility.
My friends in California scoff at the idea anyplace in Florida holds promise or culture. Some folks in the Midwest and Northeast still view Florida as a bunch of retirees waiting to meet their maker. But for those of us actually here we know the truth. The climate and quality of life are rare and oh yes, statistically Florida's population average age ranks around the average of the fifty states. If the full truth were known about Naples we might well see a very crowded run to our little piece of paradise.
We started up our Naples Best Addresses real estate team for many reasons – to help others, to have our own business, to share the experience of Naples. We think the best way to tell you all about real estate in Naples is to begin at the beginning because history drives so much of the present. We also like to take a point of view and forecast some 2014 real estate trends. Most importantly we like to advise buyers and sellers here in the Naples marketplace.
If you are interested in the Naples area please download our eBook Understanding Naples Real Estate at https://www.naplesbestaddresses.com/offer/ where you will find our 2014 thoughts and ideas.
Like many markets our real estate market is fast changing. Supply levels, demand, volumes, prices, buyer preferences, supplier confidence all change, and change frequently. As a result we like to keep you up to date with changes and publish a monthly update.
We also welcome suggestions for improvement to the eBook and follow up questions – reach out to us and tell us how we could improve. Give us a call – we would be pleased to talk with you.
All the best in 2014,
Mark and Nan
Mark Goebel PA & Nan Goebel PA
Coldwell Banker
Mark Goebel, PA and Nan Goebel, PA
REALTOR Coldwell Banker 5th Avenue South
Mobile: 239.595.3921 239.595.3920
NaplesBestAddresses.com
Facebook: NaplesBestAddresses
Youtube http://www.youtube.com/user/naplesbestaddresses?feature=results_main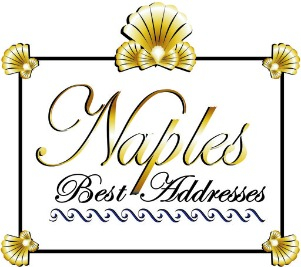 ————————————————————————
No legal, investment, or tax advice is being given in this Blog. Consult with legal, financial and tax professionals before acting on any real estate transaction. Actual real estate price and sales results are subject to market forces and are not completely predictable. The writings of this Blog are intended for the sole use of our clients.
We are proud supporters of The Naples Botanical Garden and Habitat for Humanity
Some of the data relating to Naples homes for sale and Naples real estate for sale on the NaplesBestAddresses.com website comes in part from the Broker reciprocity program of M.L.S. of Naples, Inc. The properties displayed here may not be all the properties available through the MLS reciprocity Program. This information is deemed reliable but is not guaranteed. Buyers and sellers are responsible for verifying all information about their purchase prior to closing.
Mark Goebel, PA is a REALTOR with Coldwell Banker on 5th avenue in Naples, Florida with 35+ years of visiting and living in Naples. After 25 years at Accenture, Mark retired as a managing director and spends his time helping non profits and building a Naples real estate team with his wife Nan. Talk to Mark and Nan about life in Naples and why they chose this place to live full-time over all others and enjoy Naples real estate.
Contact us to learn more about Naples real estate trends, the florida rental market, transitional design and Naples Florida population trends.
Coldwell Banker
Mark Goebel, PA and Nan Goebel, PA
REALTOR Coldwell Banker 5th Avenue South
Mobile: 239.595.3921 239.595.3920
NaplesBestAddresses.com
Facebook: NaplesBestAddresses
Youtube http://www.youtube.com/user/naplesbestaddresses?feature=results_main