Posted on Tuesday, October 23, 2018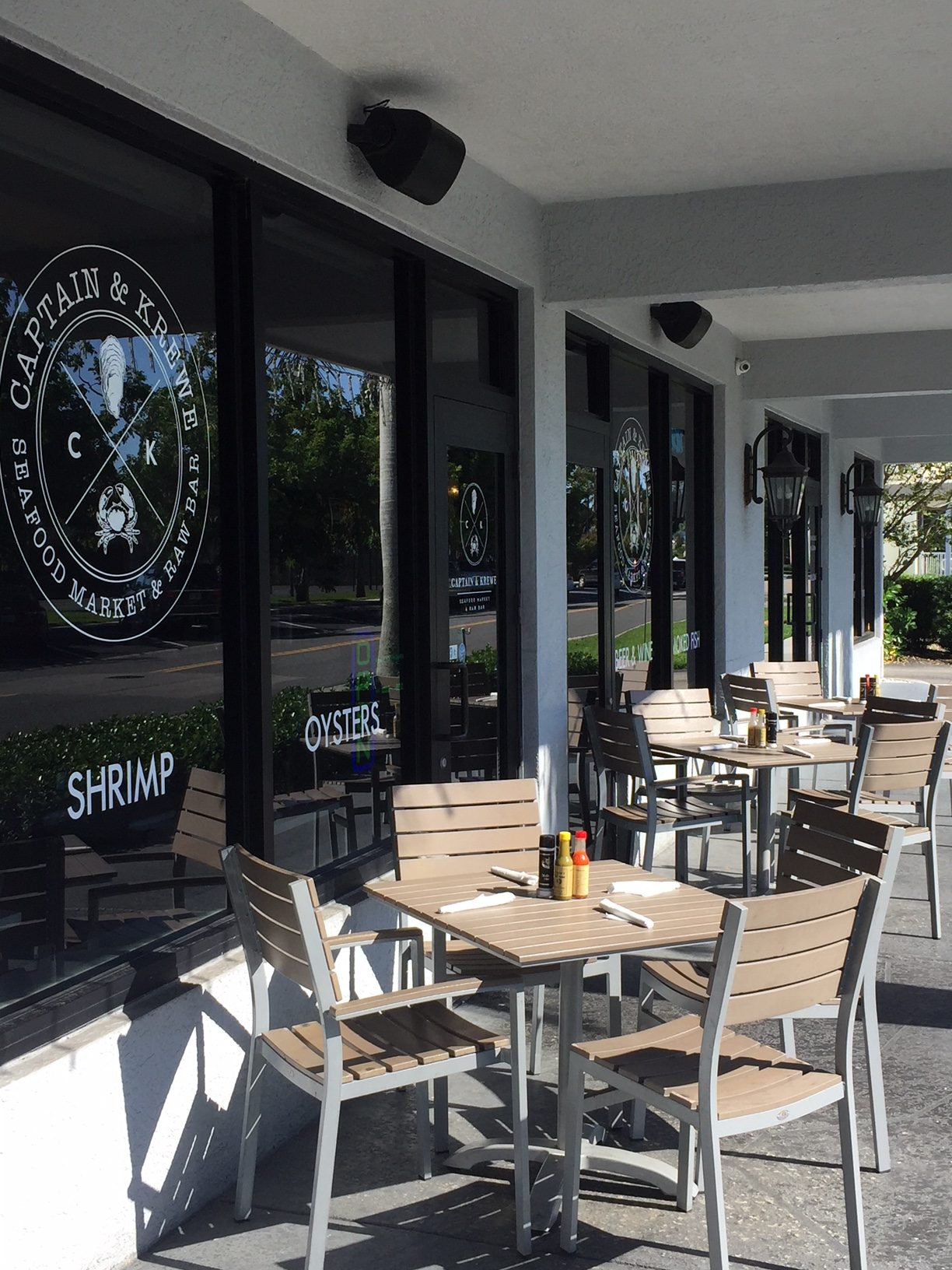 Who doesn't love Taco Tuesday? Be a Naples insider and order an 'off the menu' special, "Tuesday Tacos", from one of my favorite local restaurants. Captain & Krewe Seafood Market and Raw Bar at 629 8th St. S. is just a block away from the hopping 5th Avenue scene. You can sit outside and meet your tennis friends from across the street at Cambier Park or just enjoy the view.
You can also purchase a fresh catch to bring home or while you are there, belly up to the oyster bar inside and enjoy your favorite sporting event on TV.
See you there!
Karen
Like this story? Join the thousands of others who read our free monthly newsletter. We write about the Naples real estate market and the wonderful Naples lifestyle.