Posted on Saturday, August 09, 2014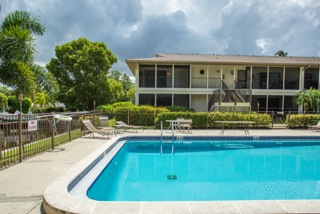 Many United States real estate markets are on the rise and Naples, Florida is no exception. In one three-month period it is estimated prices surged 18% here. Our clients are asking questions about timing – when best to buy or sell – so we thought we would offer a few thoughts.
A business partner of mine once said "time kills all deals" and I think it holds for real estate. If you are a buyer in a rising market you are watching the market move away from you. If you are a seller in a rising market you are feeling pretty good but you might be wondering if we are headed for a pullback at some point. Let's take the buyer's perspective first and then move to the sellers.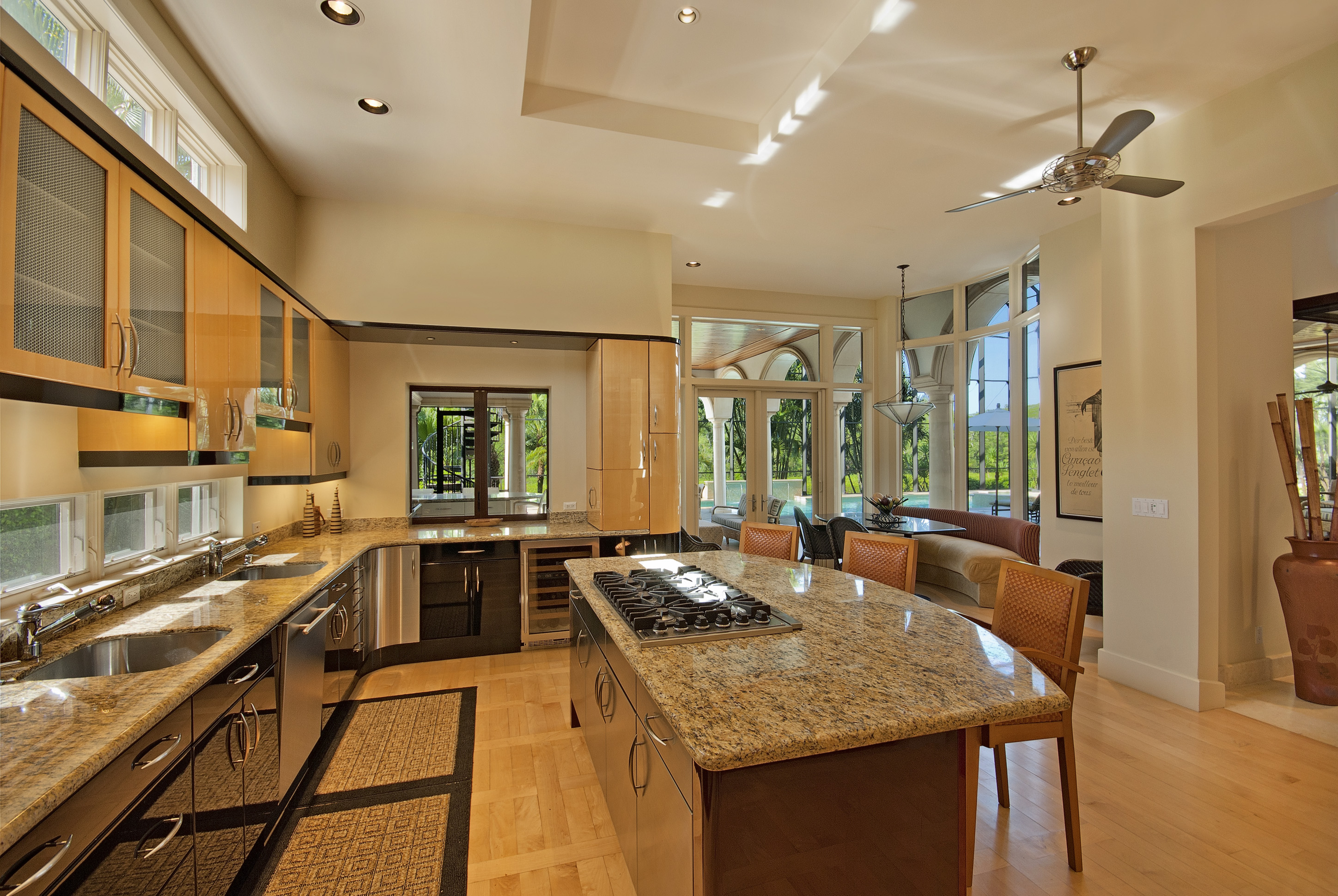 From a buyer's point of view the math is pretty simple. Let's say you are a seasonal Naples resident and you would like to start spending more time here. You own a $1,000,000 condo you would like to move to a $2,000,000 single family home. The market is rising 20% per year. Well, run the numbers and you will find you are losing over $16,500 a month by waiting.
*
How did we get that number? The single family home is going up $400,000 a year, the condo is going up $200,000 a year so the market is moving away from you at the difference – $200,000 per year or $16,500+ per month.
*
Should the buyer run out and buy the first thing they see? No. This is about more than money. The place has to be right for you. You want to feel that "wow" sensation when you see the single family home. But … you might get moving as $16,500+ A MONTH is a good deal of money to most.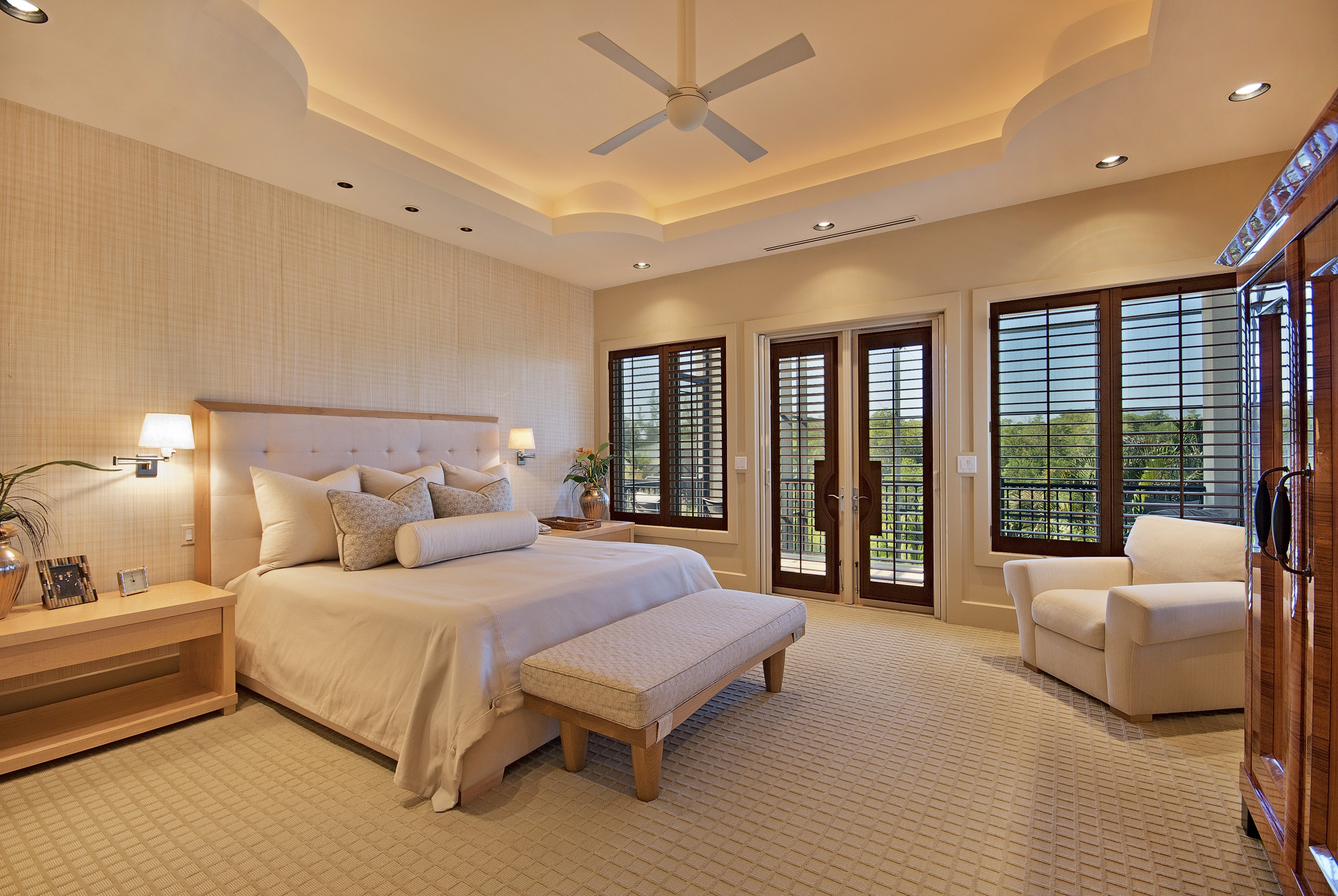 What about the sellers? Well in the same market sellers are feeling pretty darn good. Sellers are on the opposite end of this enjoying price appreciation. But, could this market turn around this month or this year? Probably not. Will we see a pull back in the future? Absolutely, we live in a land of booms and busts. If you know where you are headed next and you would like to take some money off the table then this might be a good time. You might see multiple offers for well priced properties in good conditions in this market – or shorter time on the market.
Please pick up the phone and give us a call at 239.595.392 and we will help you sort it out.
*
With over 7,000+ monthly followers our Naples Best Addresses team at Coldwell Banker on Fifth Avenue South has a number of buyers actively looking for single family homes and condominiums. Today's real estate market is in a short supply position – meaning there are very properties available for buyers to choose from. An excellent position for anyone considering selling their properties.
We hope to meet and talk with you soon,
Mark Goebel PA, Nan Goebel PA and David Goebel, PA
Co-Founders of the Naples Best
*
Addresses team
Coldwell Banker

REALTORS at Coldwell Banker 5th Avenue South
Mobile: 239.595.3920 (Nan) 239.595.3920 (Mark) 239.285.2038 (David)
NaplesBestAddresses.com
Facebook: NaplesBestAddresses
Youtube http://www.youtube.com/user/naplesbestaddresses?feature=results_main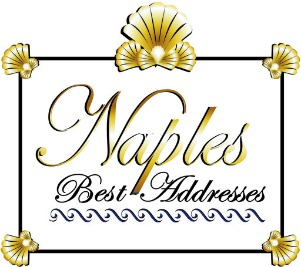 ————————————————————————
No legal, investment, or tax advice is being given in this Blog. Consult with legal, financial and tax professionals before acting on any real estate transaction. Actual real estate price and sales results are subject to market forces and are not completely predictable. The writings of this Blog are intended for the sole use of our clients.
We are pleased to announce a portion of our real estate earnings go to support the The Naples Botanical Garden, Habitat for Humanity Collier County, The Race For The Cure Citrus Ride, The Seacrest Country Day School and The Naples Winter Wine Festival.
Some of the data relating to Naples homes for sale and Naples real estate for sale on the NaplesBestAddresses.com website comes in part from the Broker reciprocity program of M.L.S. of Naples, Inc. The properties displayed here may not be all the properties available through the MLS reciprocity Program. This information is deemed reliable but is not guaranteed. Buyers and sellers are responsible for verifying all information about their purchase prior to closing.
Mark Goebel, PA is a REALTOR with Coldwell Banker on 5th avenue in Naples, Florida with 35+ years of visiting and living in Naples. After 25 years at Accenture, Mark retired as a managing director and spends his time helping non profits and building a Naples real estate team with his wife Nan. Talk to Mark and Nan about life in Naples and why they chose this place to live full-time over all others and enjoy Naples real estate.