Posted on Friday, May 02, 2014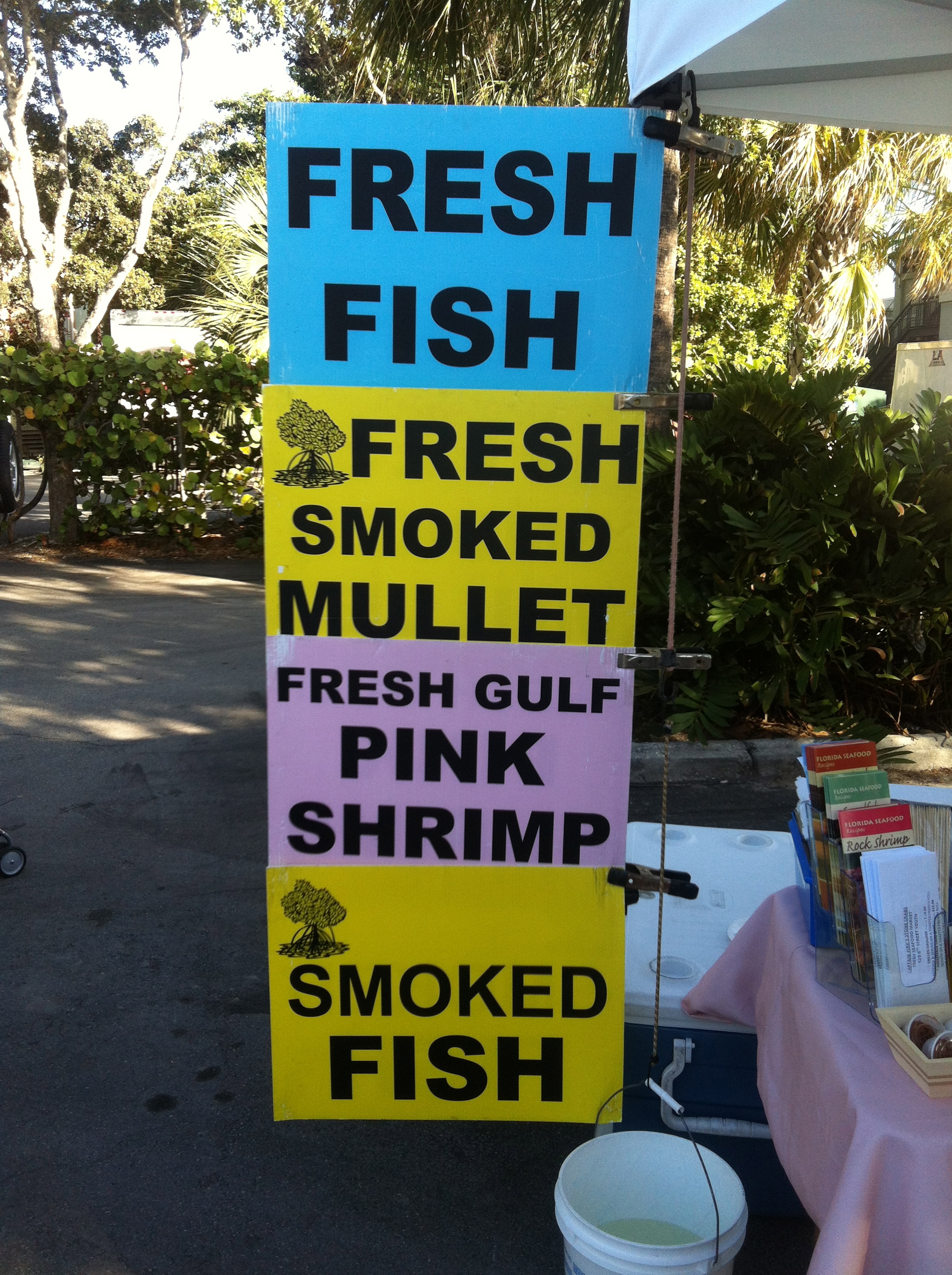 Visitors often marvel if not question how we get by without any state personal income taxes for qualified residents. With increasing fiscal issues in the north, Florida seems to defy gravity. The population is growing, the books are balanced and economic growth is in full swing.
We attended a recent industry conference here in Naples and listened to Dr. Ronald Cuccargi speak to the audience regarding the economic health of the state. We are pleased to report some very healthy findings.
We are enjoying a modest recovery here in Southwest Florida with sustainable GDP growth in the short run. In fact GDP growth is expected to accelerate all the way to 2015 and then increase at a slowing rate after that year. Tourist tax revenue is up 24% in Collier County year over year. Consumer confidence is increasing in the state. The county population stands at 330,000 and is expected to grow to 408,254 by 2025. No wonder the large-scale residential construction is back up and running.
What are the reasons for the strong economic climate? Well Dr. Cuccargi shared quite a few just take your pick … weather, demographics (8,000 Boomers retiring every day nationally), pent up demand from the past down cycle, healthy stock markets, increases in consumer confidence and fairly low mortgage rates on an historical basis.
Our sales tax vs. personal income tax model (think consumption tax) is proving to be a positive influence in all of this. The tax advantage here compared to other states seem to grow more in importance each year as the "up north" fiscal policies continue to change.
Oh and about those hurricanes. As awful as they can be – and make no mistake we hate them and what they do to people – when you look at the economic impact you might be surprised. Hurricanes are not a people positive but they are an economic positive, a big positive. Government aid + Sales tax trickle down = big state tax revenues during restoration. Now please remember the first part. We hate them and what they do to people BUT they have a positive economic impact for our State typically.
So what is the point in all of this? GROWTH folks. Our fair state is expected to keep growing. Good for business, good for real estate, good for a lot of folks.
If you would like to know more about things to do here in Naples, Florida or if we may help you with any of your real estate needs please give us a call at 239.595.3921. Also consider reading our book "Understanding Naples Real Estate" to get you started on your real estate search https://www.naplesbestaddresses.com/offer/.
Hope to meet and talk with you soon,
Mark Goebel PA & Nan Goebel PA
Co-Founders Naples Best Addresses Team
Coldwell Banker
Mark Goebel, PA and Nan Goebel, PA
REALTOR Coldwell Banker 5th Avenue South
Mobile: 239.595.3921 239.595.3920
NaplesBestAddresses.com
Facebook: NaplesBestAddresses
Youtube http://www.youtube.com/user/naplesbestaddresses?feature=results_main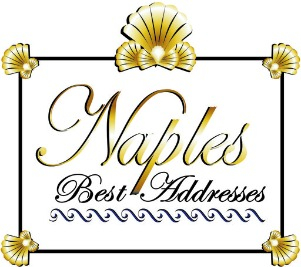 ————————————————————————
No legal, investment, or tax advice is being given in this Blog. Consult with legal, financial and tax professionals before acting on any real estate transaction. Actual real estate price and sales results are subject to market forces and are not completely predictable. The writings of this Blog are intended for the sole use of our clients.
We are pleased to announce a portion of our real estate earnings go to support the The Naples Botanical Garden, Habitat for Humanity Collier County, The Race For The Cure Citrus Ride, The Seacrest Country Day School and The Naples Winter Wine Festival.
Some of the data relating to Naples homes for sale and Naples real estate for sale on the NaplesBestAddresses.com website comes in part from the Broker reciprocity program of M.L.S. of Naples, Inc. The properties displayed here may not be all the properties available through the MLS reciprocity Program. This information is deemed reliable but is not guaranteed. Buyers and sellers are responsible for verifying all information about their purchase prior to closing.
Mark Goebel, PA is a REALTOR with Coldwell Banker on 5th avenue in Naples, Florida with 35+ years of visiting and living in Naples. After 25 years at Accenture, Mark retired as a managing director and spends his time helping non profits and building a Naples real estate team with his wife Nan. Talk to Mark and Nan about life in Naples and why they chose this place to live full-time over all others and enjoy Naples real estate.
Contact us to learn more about Naples real estate trends, the florida rental market, Naples design ideas like coastal contemporary and transitional designs or just get a feel for the place like Naples Florida population trends.