Posted on Sunday, March 23, 2014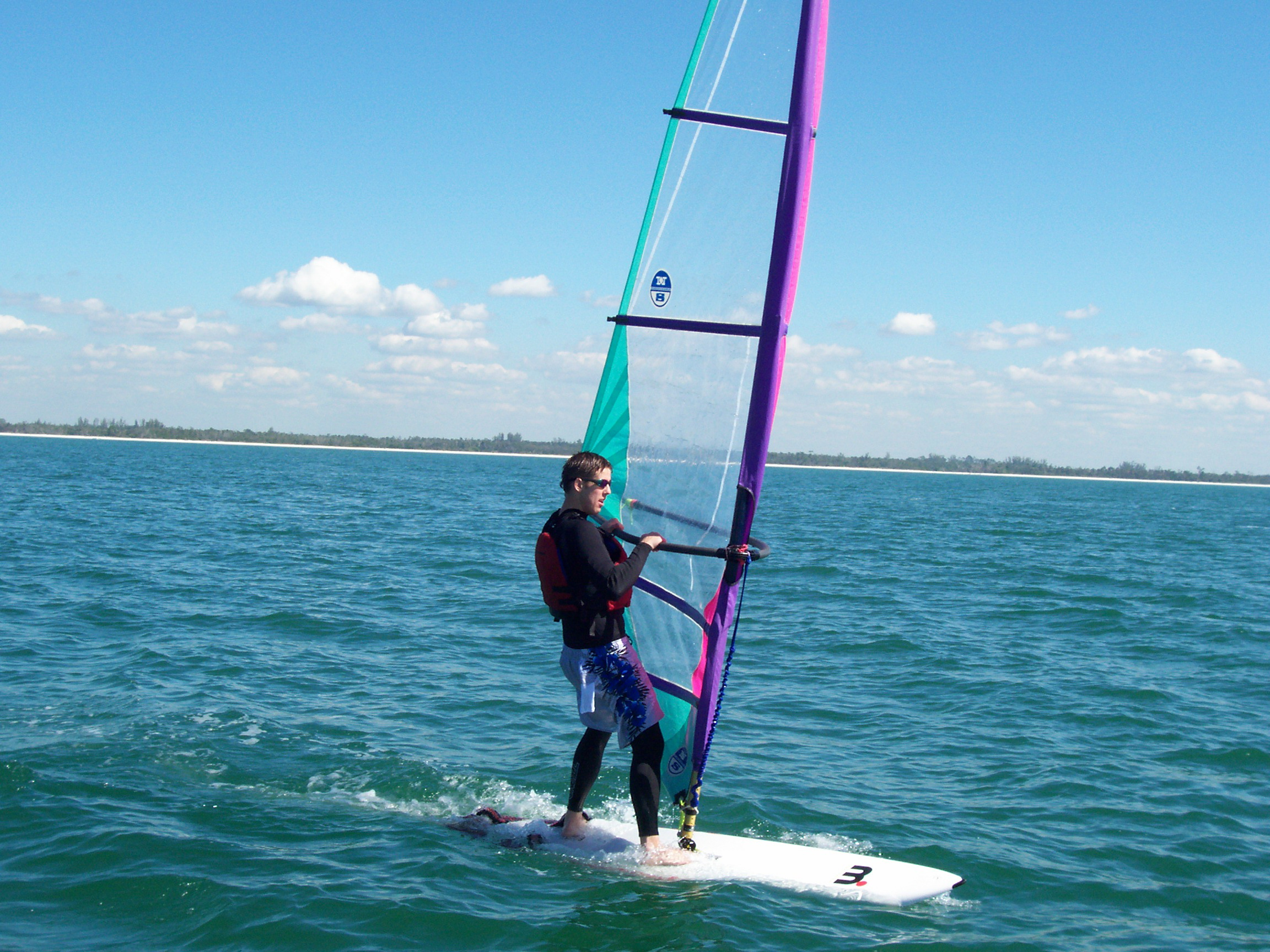 We know we are spoiled living in this tropical paradise. We would like to share some of the latest images of life and times here – take a look below at the variety of image boards we have available on Pinterest and follow along!
Our most popular images relate to tropical and subtropical gardening here. With the Naples Botanical Garden in town and many private collections and classes there is a lot you can enjoy if you are into gardening like I am. Have a look at Tropical gardening ideas in Naples Florida on Pinterest http://www.pinterest.com/NaplesBAddress/tropical-gardening-in-naples-florida/. Please retweet.
It is hard not to notice some of the great cars rolling around town. A one of kind Mercedes, a Rolls Royce Wraith and many vintage and antique cars. Take a look at Naples Florida automobiles on Pinterest
http://www.pinterest.com/NaplesBAddress/naples-florida-automobiles/
We have two real estate image boards we are experimenting with. Selling a home in Naples florida on Pinterest
http://www.pinterest.com/NaplesBAddress/selling-a-home-in-naples-florida/ and Buying a Home In Naples Florida on Pinterest
http://www.pinterest.com/NaplesBAddress/buying-a-home-in-naples-florida/ – have a look.
Cycling is my absolute favorite sport here although I must admit after a couple fo accidents I moved my participation to the off season months only. On our Pinterest board we tried to capture shots from around the world of this great sport. Cycling in Naples Florida on Pinterest
http://www.pinterest.com/NaplesBAddress/cycling-in-naples-florida/
My love of fishing started off young working over a local pond with tempting baits stolen from my parent's refrigerator. Fishing here in Naples offers you back country skinny water opportunities as well as forays into the Gulf of Mexico. Fishing in Naples Florida on Pinterest
http://www.pinterest.com/NaplesBAddress/fishing-in-naples-florida/
If you would you like to know more about Naples, Florida lifestyles, our festivals and some great things to do here just give us a call at 239.595.3921. If you want to rent, sell, buy or invest here one day you might download a copy of our eBook Understanding Naples Real Estate https://www.naplesbestaddresses.com/offer/.
Hope to meet and talk with you soon,
Mark Goebel PA & Nan Goebel PA
Co-Founders Naples Best Addresses Team
Coldwell Banker
Mark Goebel, PA and Nan Goebel, PA
REALTOR Coldwell Banker 5th Avenue South
Mobile: 239.595.3921 239.595.3920
NaplesBestAddresses.com
Facebook: NaplesBestAddresses
Youtube http://www.youtube.com/user/naplesbestaddresses?feature=results_main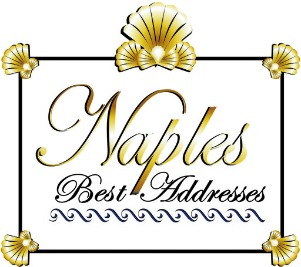 ————————————————————————
No legal, investment, or tax advice is being given in this Blog. Consult with legal, financial and tax professionals before acting on any real estate transaction. Actual real estate price and sales results are subject to market forces and are not completely predictable. The writings of this Blog are intended for the sole use of our clients.
We are pleased to announce a portion of our real estate earnings go to support the The Naples Botanical Garden, Habitat for Humanity Collier County, The Race For The Cure Citrus Ride, The Seacrest Country Day School and The Naples Winter Wine Festival.
Some of the data relating to Naples homes for sale and Naples real estate for sale on the NaplesBestAddresses.com website comes in part from the Broker reciprocity program of M.L.S. of Naples, Inc. The properties displayed here may not be all the properties available through the MLS reciprocity Program. This information is deemed reliable but is not guaranteed. Buyers and sellers are responsible for verifying all information about their purchase prior to closing.
Mark Goebel, PA is a REALTOR with Coldwell Banker on 5th avenue in Naples, Florida with 35+ years of visiting and living in Naples. After 25 years at Accenture, Mark retired as a managing director and spends his time helping non profits and building a Naples real estate team with his wife Nan. Talk to Mark and Nan about life in Naples and why they chose this place to live full-time over all others and enjoy Naples real estate.
Contact us to learn more about Naples real estate trends, the florida rental market, Naples design ideas like coastal contemporary and transitional designs or just get a feel for the place like Naples Florida population trends.