Posted on Tuesday, January 28, 2014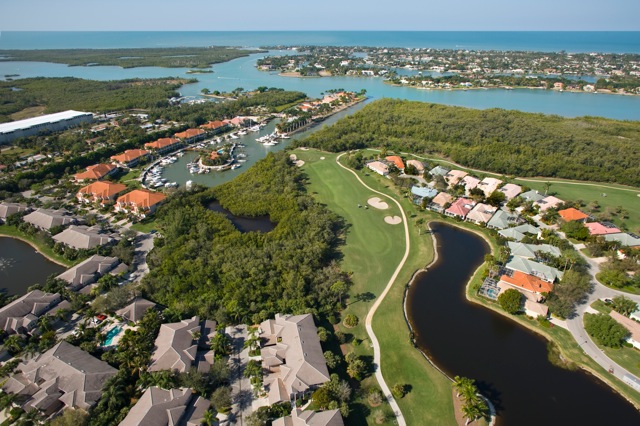 Here at NaplesBestAddresses.com we are in the matching business. Think about it. We learn about our clients then we help them find their match – that Naples Best Address which works for them.
Yesterday it all came together again with our buyers letting us know they had found the place for them. Makes us smile and remember why we do this in the first place – to help people enjoy the Naples, Florida life as much as we do.
So what went on here? Well we met our buyers long ago – like years – and we kept them up to date on the Naples real estate market. When the time came to start looking in the Naples area we talked more about living here and how they wanted to live – their interests as well as what their place might look like.
Then we empowered them to look. We like to think the best way to serve our clients is to give them the information THEY need to make a decision. When working with buyers we don't really sell real estate we provide information – seriously. We will be the first to tell you NOT to buy something. So we pass on information about the market – information gained by living and touring here for 35+ years, our eBook "Understanding Naples, Florida Real Estate" (you can obtain a copy at https://www.naplesbestaddresses.com/offer), and a great search tool.
Then off they go. Every buyer is different. Some like to look at lots of properties other prefer to be left along until they narrow it down. Either way it is entirely up to them as they are driving the boat not us. If they want to go look at properties together, great. If hey want to go to open houses on their own, great. If they want to search online for the most part until they find a few places to see, great. If they want a lot of interaction and advice from us, great. They drive we give them information.
So our clients found a great place yesterday at Twin Eagles (
http://www.twineagles.com/) home of the Ace Classic this coming February (http://www.theacegroupclassic.com/). Great, because they found it with information they pulled together. They never felt forced or pushed or sold. What we provided was information and trust. Trust in that we were all about them and helping them.
For our buyers yesterday the combination of golf course living, a modern and attractive club house and many homes at good price points Eagle Creek Country Club was just the thing.
The really good news is we have another happy client and new friends joining us in Naples Florida.
If you would you like to know more about Naples, Florida or things to do while living or visiting here just give us a call at 239.595.3921. Or if you like download a copy of our free eBook Understanding Naples Real Estate https://www.naplesbestaddresses.com/offer/
Hope to meet and talk with you soon,
Mark Goebel PA & Nan Goebel PA
Co-Founders Naples Best Addresses Team
Coldwell Banker
Mark Goebel, PA and Nan Goebel, PA
REALTOR Coldwell Banker 5th Avenue South
Mobile: 239.595.3921 239.595.3920
NaplesBestAddresses.com
Facebook: NaplesBestAddresses
Youtube http://www.youtube.com/user/naplesbestaddresses?feature=results_main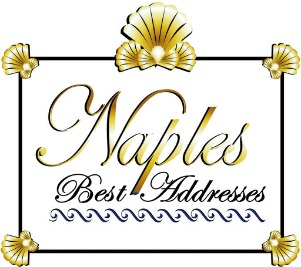 ————————————————————————
No legal, investment, or tax advice is being given in this Blog. Consult with legal, financial and tax professionals before acting on any real estate transaction. Actual real estate price and sales results are subject to market forces and are not completely predictable. The writings of this Blog are intended for the sole use of our clients.
We are proud supporters of The Naples Botanical Garden and Habitat for Humanity
Some of the data relating to Naples homes for sale and Naples real estate for sale on the NaplesBestAddresses.com website comes in part from the Broker reciprocity program of M.L.S. of Naples, Inc. The properties displayed here may not be all the properties available through the MLS reciprocity Program. This information is deemed reliable but is not guaranteed. Buyers and sellers are responsible for verifying all information about their purchase prior to closing.
Mark Goebel, PA is a REALTOR with Coldwell Banker on 5th avenue in Naples, Florida with 35+ years of visiting and living in Naples. After 25 years at Accenture, Mark retired as a managing director and spends his time helping non profits and building a Naples real estate team with his wife Nan. Talk to Mark and Nan about life in Naples and why they chose this place to live full-time over all others and enjoy Naples real estate.
Contact us to learn more about Naples real estate trends, the florida rental market, Naples design ideas like coastal contemporary and transitional designs or just get a feel for the place like Naples Florida population trends.