Posted on Friday, January 23, 2015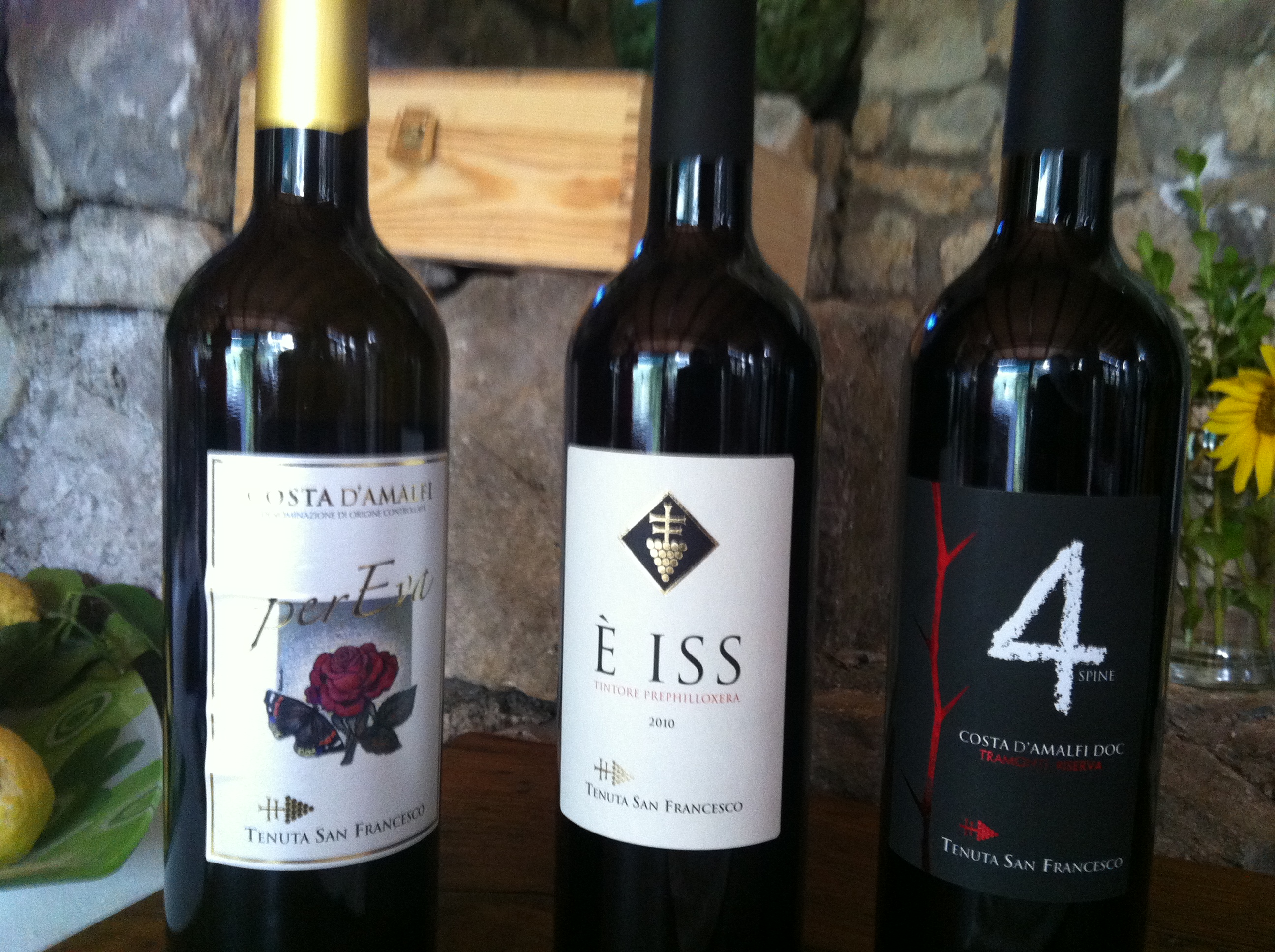 It is Friday in Naples and the Winter Wine Festival has arrived. A night of private dinners awaits and then the auction on Saturday. One of largest auctions in the United States poised to raise millions for kids. As most of the nation sits in winter cold, Naples again celebrates winter with the wine festival. Get ready kids – charitable donations on their way.
Dinners, auctions and fun times begin with money raised to support local kids. A lot of money raised AND 100% of it, every penny of it, goes to the children of Collier County.
The festival's track record is the stuff of fund raising legend. Over the past decade the Community Foundation and the festival organization helped 200,000+ children. Amazing. Funded initiatives cover so many aspects of the lives of children including early learning, health care, hunger, mental health, oral health, vision and out of school initiatives. Wow.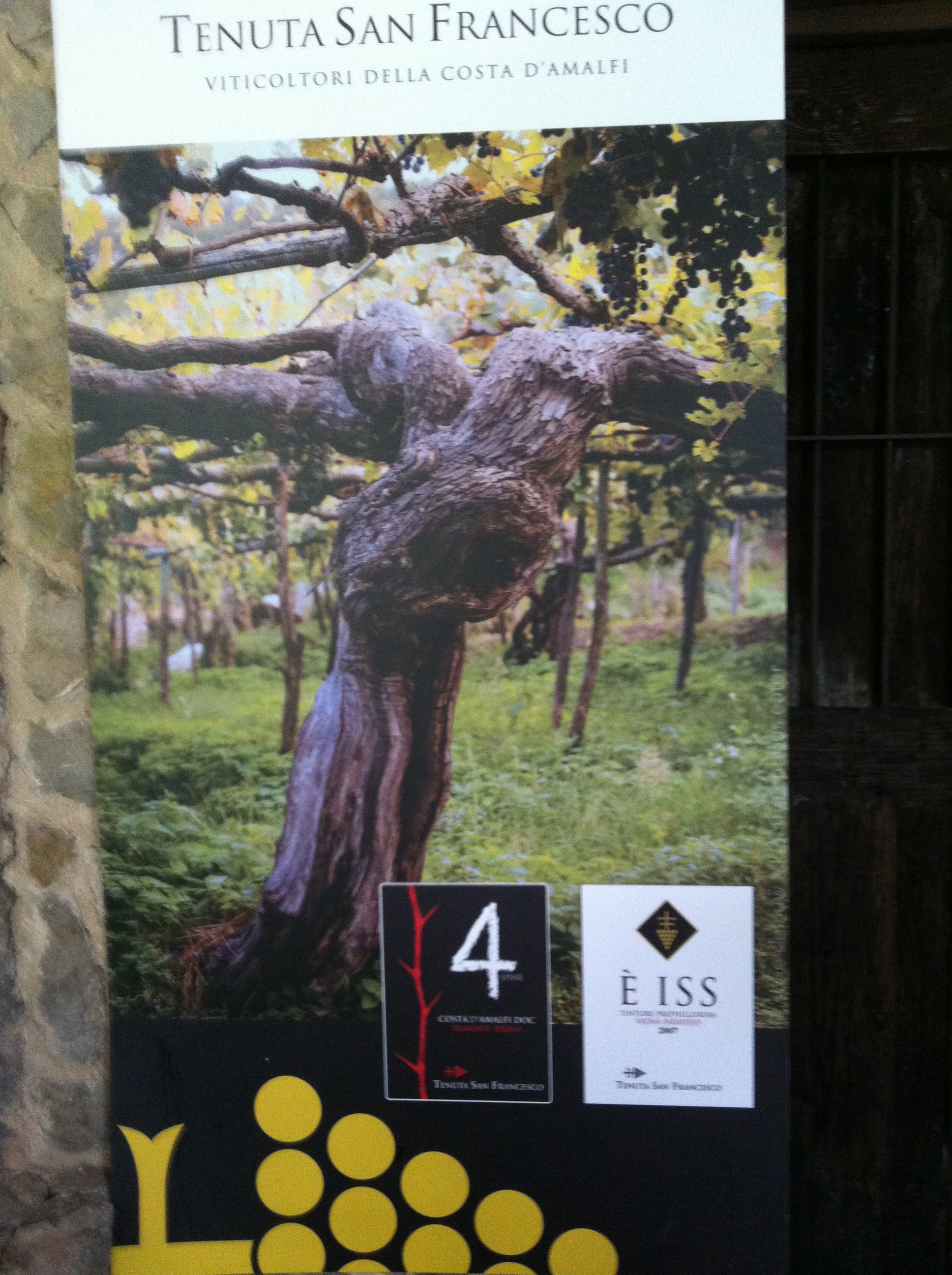 I encourage you to visit their website http://www.napleswinefestival.com/ to learn more.
These are the folks that bring us the wine festival every year. The auction center piece of this event raises millions of dollars and is often rated the top charitable auction in the United States.
After attending our first Naples Wine Festival last year I thought it only fitting to follow up with this report. $13,100,000 was given last year from the Naples Wine Festival proceeds to the children in Collier County. Wow. Read the full story in the Naples News at http://www.naplesnews.com/news/2014/mar/24/ncef-winter-wine-festival-grant-awards-collier-swf/.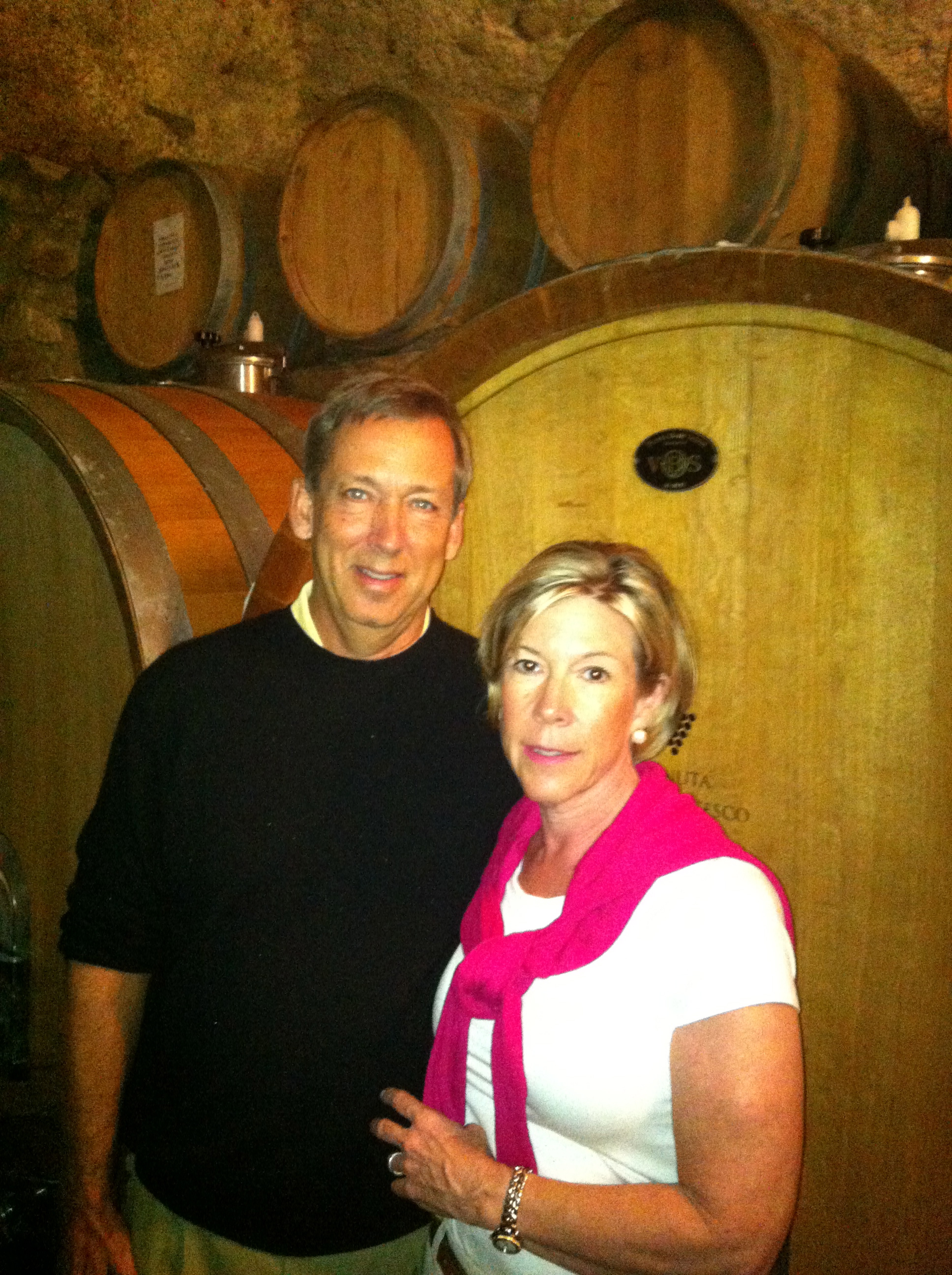 Often times we locals see the wine festival as a gathering to bid up the prices of a lot of fancy items at some auction at the Ritz. What I miss sometimes is the tremendous good which comes out of all this revelry. 100% per cent of the earnings from the festival are paid out. All of it. Every cent. Sure it is a lot of fun but I need to remember all the good that comes from the festival.
We have over one hundred non-profit organization here in the county tackling a myriad of problems and challenges. God bless all of them and the people working on these endeavors. Those non-profits helping kids may be eligible for the Naples Wine Festivals grants.
Thirteen million dollars last year. Wow. I feel great today knowing this money helps the kids in our area. Celebrate with us or start something up in your area.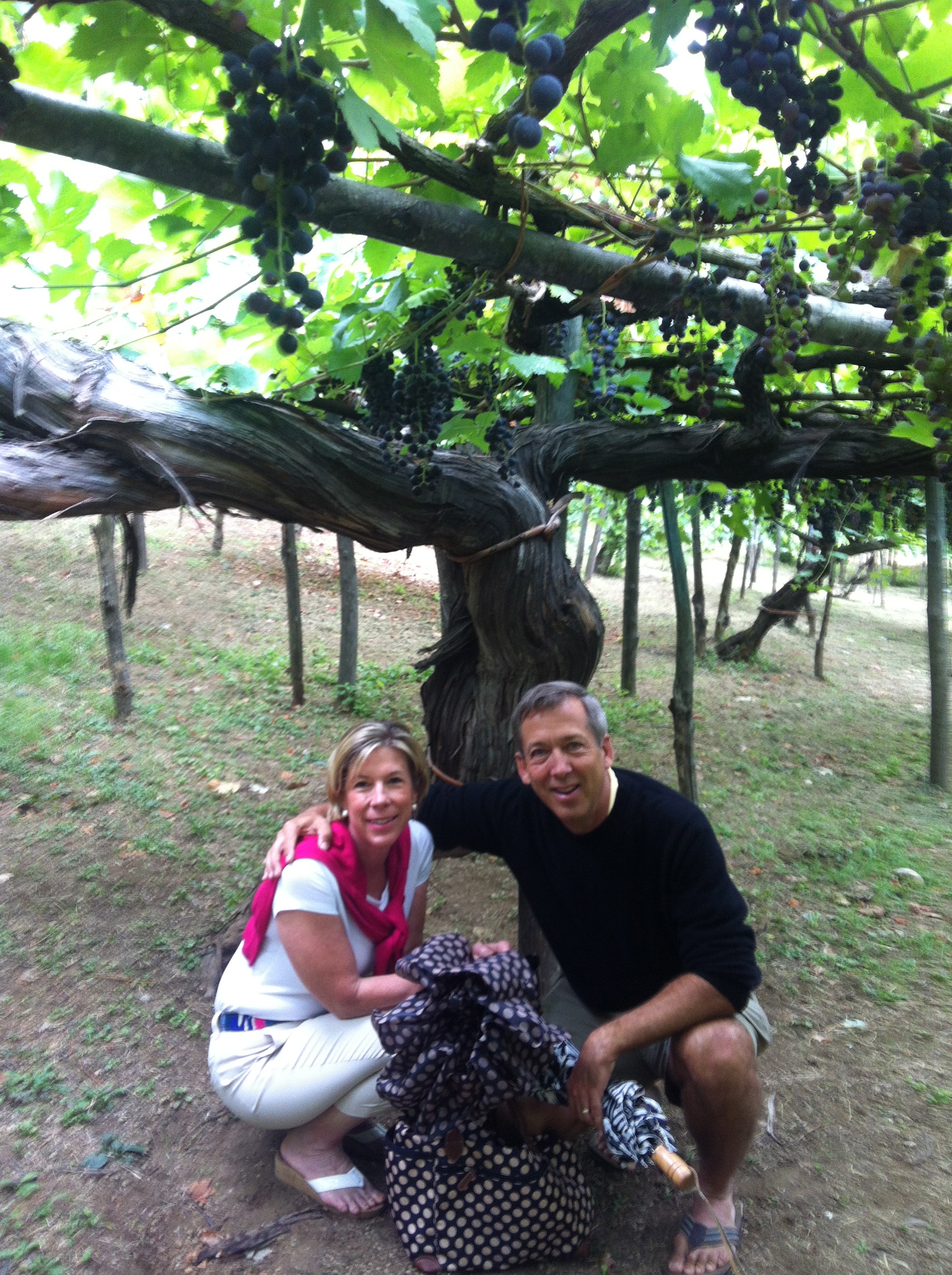 Give us a call and we will tell you more about Pelican Bay and the wonderful lifestyle opportunities there in the Florida sunshine.
Please consider reading our book "Understanding Naples Real Estate" to get you started on your real estate search https://www.naplesbestaddresses.com/offer/ or just give us a call about things to do here.
We look forward to meeting and talking with you soon,
Mark Goebel PA, Nan Goebel PA and David Goebel, PA
Co-Founders of the Naples Best Addresses team
Coldwell Banker
Mark Goebel, PA and Nan Goebel, PA
REALTOR Coldwell Banker 5th Avenue South
Mobile: 239.595.3921 239.595.3920
NaplesBestAddresses.com
Facebook: NaplesBestAddresses
Youtube http://www.youtube.com/user/naplesbestaddresses?feature=results_main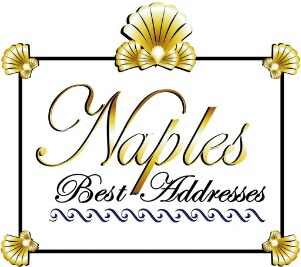 ————————————————————————
No legal, investment, or tax advice is being given in this Blog. Consult with legal, financial and tax professionals before acting on any real estate transaction. Actual real estate price and sales results are subject to market forces and are not completely predictable. The writings of this Blog are intended for the sole use of our clients.
We are pleased to announce a portion of our real estate earnings go to support the The Naples Botanical Garden, Habitat for Humanity Collier County, The Race For The Cure Citrus Ride, The Seacrest Country Day School and The Naples Winter Wine Festival.
Some of the data relating to Naples homes for sale and Naples real estate for sale on the NaplesBestAddresses.com website comes in part from the Broker reciprocity program of M.L.S. of Naples, Inc. The properties displayed here may not be all the properties available through the MLS reciprocity Program. This information is deemed reliable but is not guaranteed. Buyers and sellers are responsible for verifying all information about their purchase prior to closing.
Mark Goebel, PA is a REALTOR with Coldwell Banker on 5th avenue in Naples, Florida with 35+ years of visiting and living in Naples. After 25 years at Accenture, Mark retired as a managing director and spends his time helping non profits and building a Naples real estate team with his wife Nan. Talk to Mark and Nan about life in Naples and why they chose this place to live full-time over all others and enjoy Naples real estate.