Posted on Wednesday, February 05, 2014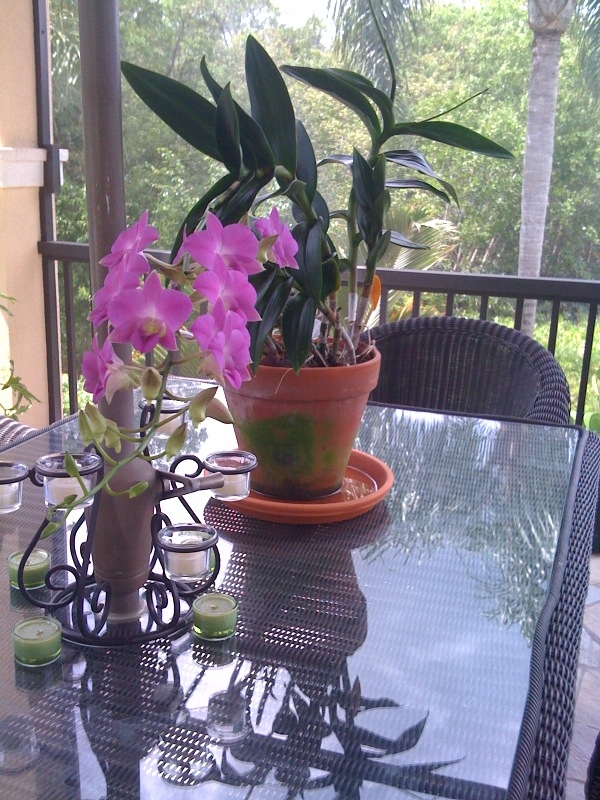 There is a lot going on in Naples right now – sports, charity benefits, visitors and plenty of real estate buying and selling. Season is running at full speed and the place is really alive.
Market Update
Year end results are in for 2013 and they show the market continues to strengthen. 
There is also a lot of new construction with many choices available – and it is selling quickly. A lot of our clients are looking for properties that are in great shape or are brand new.
Overall closed sales in both the $300,000 – $500,000 and $2 million and above segments increased 27 percent from 1,366 in 2012 to 1,730 in 2013 and 234 in 2012 to 298 in 2013, respectively.
Median prices for single family homes in the $300,000 and below category increased by 17 percent from $150,000 in 2012 to $175,000 in 2013.
Overall inventory decreased by 18 percent from 6,557 properties in 2012 to 5,403 properties in 2013.
Inventory in the condo market decreased by 23 percent.
Closed sales in the single-family market rose 1 percent, while closed sales in the multi-family or condo market rose 8 percent.
The Naples News reported "This report indicates a tremendous market shift from home sales in the under $300,000 category to home sales in the over $300,000 categories," said Bill Coffey, Broker Manager of Amerivest Realty Naples. "Sales over $300,000 now drive the market. Closed sales of homes in the over $300,000 price categories increased by 22.5 percent in 2013."
Naples Winter Wine Festival
The Winter Wine Festival of Naples, held in January every year, is one of the premier wine auctions in the country and 100% of funds raised go to the children of Collier County. The auction this year raised 13.6 million dollars. It was one of the top 3 auctions since they began in 2001. They have raised over 124 million dollars in that time, all to benefit the children. Two of the biggest ticket items? A one of a kind Rolls Royce Wraith for $750,000 and a Lamborghini for $900,000.
What we would like you to know however is not all about the auction, but that the Festival goes beyond the glitz and pampering reported in the news. Far beyond. To parts of our county not often reported. Sure the festival is a lot of fun for all involved but what is sometimes missed is the amazing work enabled by these efforts.
Want to go after early childhood learning and make a difference? Check that box. What about helping out with child health care or mental health issues? Check. What about after school time? Check. And a really unbelievable challenge for this part of the world – childhood hunger. Check that one too. We all partied like rock stars to be sure but oh how this will help out the kids.
Some of you might be thinking hey, wait a minute, are we talking about Naples, Florida? Is there really a need for all of this in an area so abundant in affluent lifestyles? You may find it hard to believe but one third of the children here live below the poverty line. Or did you know the largest Habitat for Humanity affiliate in the country is based here building over one hundred homes per year? Or thousands of kids each year need and receive mental health counseling and treatment – thousands. Over one hundred non-profits have sprung up to help in the largest county east of the Mississippi. Example after example of humans reaching out to other humans to help. This is the real magic of the festival.
Home Financing for Canadian Citizens
Our good friend Kelly at Sunbelt Lending has let us know of a new financing program for Canadian Second Home buyers we would like to share with you. With an estimated 19% of our total Naples, Florida real market from Canadian nationals this is an important new program and should be helpful to many.
According to Kelly the new program for Canadian second home buyers features:
1) Limited condo reviews acceptable
2) 15 or 30 year fixed rates
3) Single family or condominiums
4) Second/Vacation Homes Only
5) In-House Underwriting
To all of our Canadian friends we encourage you to ask Kelly about products to best suit your needs. She is committed to providing unparalleled customer service, not only during the borrowing process but throughout the entire real estate transaction.
Her contact information is as follows:
Kelly Rebimbas, Senior Loan Officer Sunbelt Lending, Cell -239-273-5239 or Krebimbas@sunbeltlending.com
Ebook Available
Want a more detailed picture of the Naples real estate market? Go to our website and click on the green tab to request your copy.
Want to Know More Or Just Keep Up With Naples Real Estate?
Follow Us!
Go to NaplesBestAddresses.com and visit the blog – over 300 articles on local real estate and lifestyle.
See our YouTube channel
Register for the newsletter at NaplesBestAddresses.com.
Follow on Twitter – over 2600 followers with all things real estate
"Friend" our facebook page and follow along with us.
And check out our boards on Pinterest .
If you would you like to know more about Naples, Florida or things to do while living or visiting here just give us a call at 239.595.3921. Or if you like download a copy of our free eBook Understanding Naples Real Estate https://www.naplesbestaddresses.com/offer/
Hope to meet and talk with you soon,
Mark Goebel PA & Nan Goebel PA
Co-Founders Naples Best Addresses Team
Coldwell Banker
Mark Goebel, PA and Nan Goebel, PA
REALTOR Coldwell Banker 5th Avenue South
Mobile: 239.595.3921 239.595.3920
NaplesBestAddresses.com
Facebook: NaplesBestAddresses
Youtube http://www.youtube.com/user/naplesbestaddresses?feature=results_main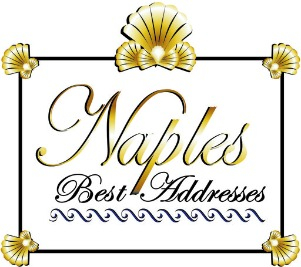 ————————————————————————
No legal, investment, or tax advice is being given in this Blog. Consult with legal, financial and tax professionals before acting on any real estate transaction. Actual real estate price and sales results are subject to market forces and are not completely predictable. The writings of this Blog are intended for the sole use of our clients.
We are proud supporters of The Naples Botanical Garden, Habitat for Humanity and The Naples Winter Wine Festival.
Some of the data relating to Naples homes for sale and Naples real estate for sale on the NaplesBestAddresses.com website comes in part from the Broker reciprocity program of M.L.S. of Naples, Inc. The properties displayed here may not be all the properties available through the MLS reciprocity Program. This information is deemed reliable but is not guaranteed. Buyers and sellers are responsible for verifying all information about their purchase prior to closing.
Mark Goebel, PA is a REALTOR with Coldwell Banker on 5th avenue in Naples, Florida with 35+ years of visiting and living in Naples. After 25 years at Accenture, Mark retired as a managing director and spends his time helping non profits and building a Naples real estate team with his wife Nan. Talk to Mark and Nan about life in Naples and why they chose this place to live full-time over all others and enjoy Naples real estate.
Contact us to learn more about Naples real estate trends, the florida rental market, Naples design ideas like coastal contemporary and transitional designs or just get a feel for the place like Naples Florida population trends.