Posted on Thursday, May 29, 2014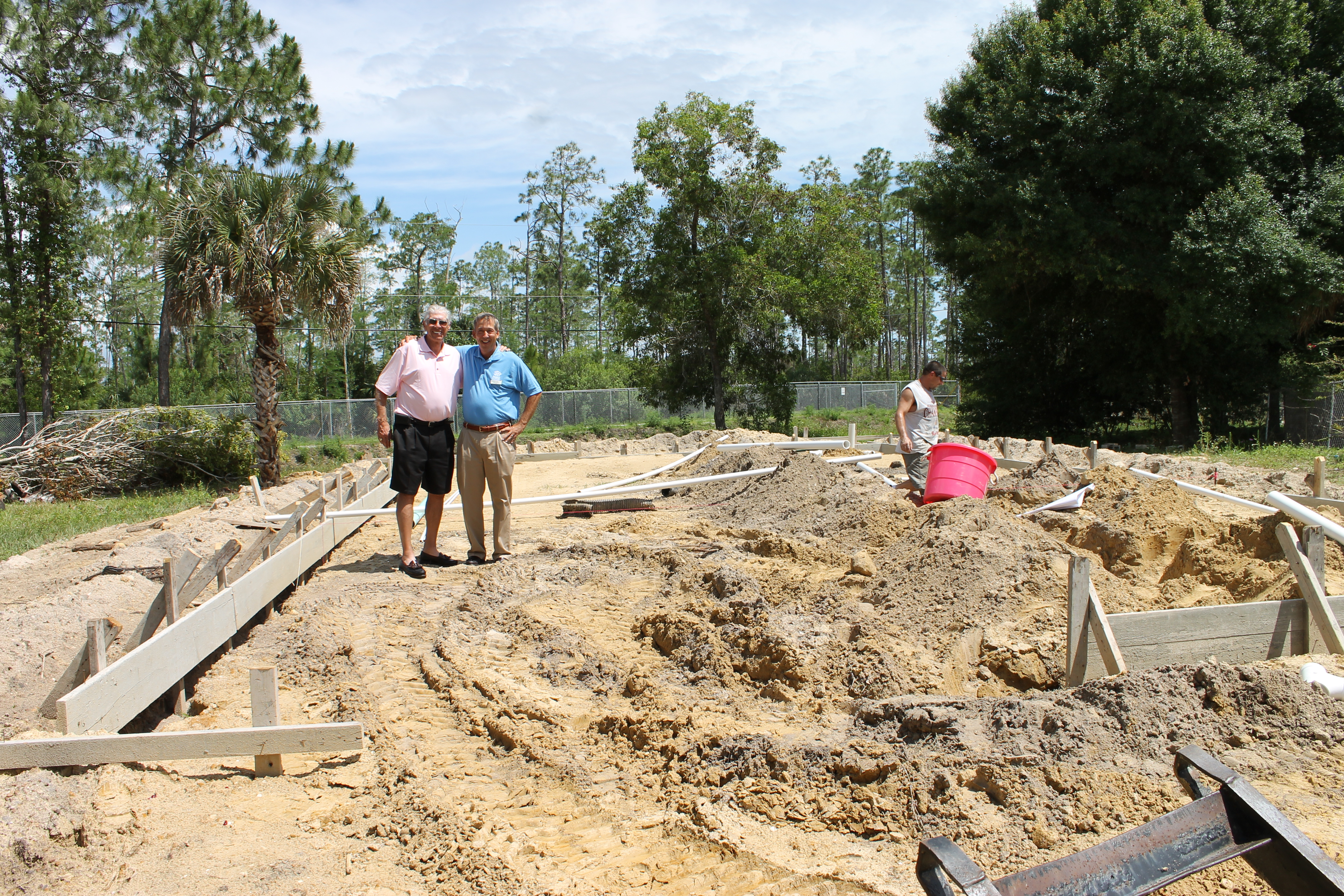 Don't you just love those property flipping TV shows? The buyers jump into a deal sometimes with a sight-unseen property, the builder seems so nice and even though they hit some bumps it seems they all make money. Sound like fun? Well maybe but be careful, very careful.
I know, I know it looks good on TV – they do make it look easy – but take a step back and see make sure you take a disciplined approach. Maybe you can be like those people on the TV shows and buy a foreclosed or distressed property, put some work into it, and make some money when you sell it. But maybe not. Let's roll around in this a bit.
Naples share many common traits with other markets. There are opportunities here and people are making money flipping homes. People also lose money flipping homes.
To improve your chances you need to think about three very important things – Envision your future buyer and market, buy it right and control your renovation costs. These are the big three of "flipping" a home. Let's look at each of these in turn and see how this works and see if it could work for you. By the way, we are not investment advisors and this is not an offer to buy or sell these properties. Get with your financial professional for advice on this topic before you do anything.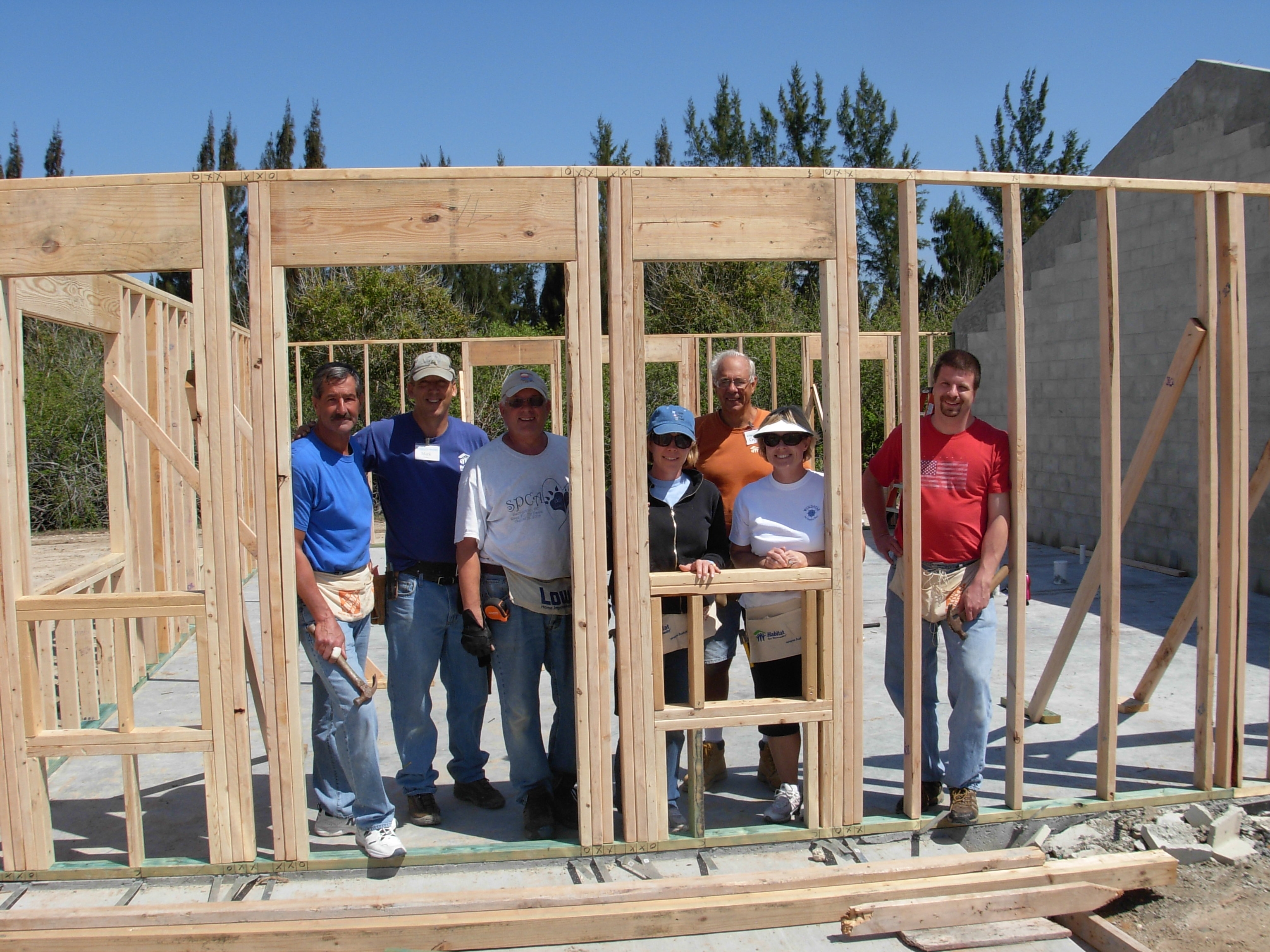 Knowing your eventual buyer is a good place to start. Steven Covey in his book "The Seven Habits of Highly Effective People" would say "begin with the end in mind" and that is just what we advise. Start thinking about the end of this adventure when someone buys your place. What are they looking for in a home and how long will it take for them to find you? (Pssst, don't think the TV show approach where buyers drive down a street and guess what homes will sell for will work very well!) Here are a few thoughts when figuring out this out:
1) Envision just who will buy this place when you are done. Will they like a coastal contemporary look? Will they pay extra for taller ceilings, on water locations, shorter walks to the beach? What neighborhoods will they like?
2) Get with a good Realtor. Do comparable valuations on your target property and figure out where you are likely to sell it. Have the Realtor tell you what design and floor plan features are selling right now.
3) Look at price and style trends with friends and on your own.
4) What is the market doing in certain geographies and price points?
5) What are average days on market? Will you be able to sell the place quickly enough to protect your returns?
Working through these ideas you should be able to get a handle on a good target price and time window. When you think you have this worked out estimate a per-square-foot selling price target. This number will help you with the next step when you scout for properties to buy.
Once you know your buyer and your target price start scouting properties. If your target selling price is $500 per square foot for example and all you see is places for sale at say $450 per square foot you know that will not work. By the time you pay commissions, closing costs and put some work in the place there is little left. You need a big difference between purchase price and target selling price (obviously) if you are going to have any room for renovation and selling costs. This simple realization will let you narrow the field of possible properties very quickly – especially in a tight market.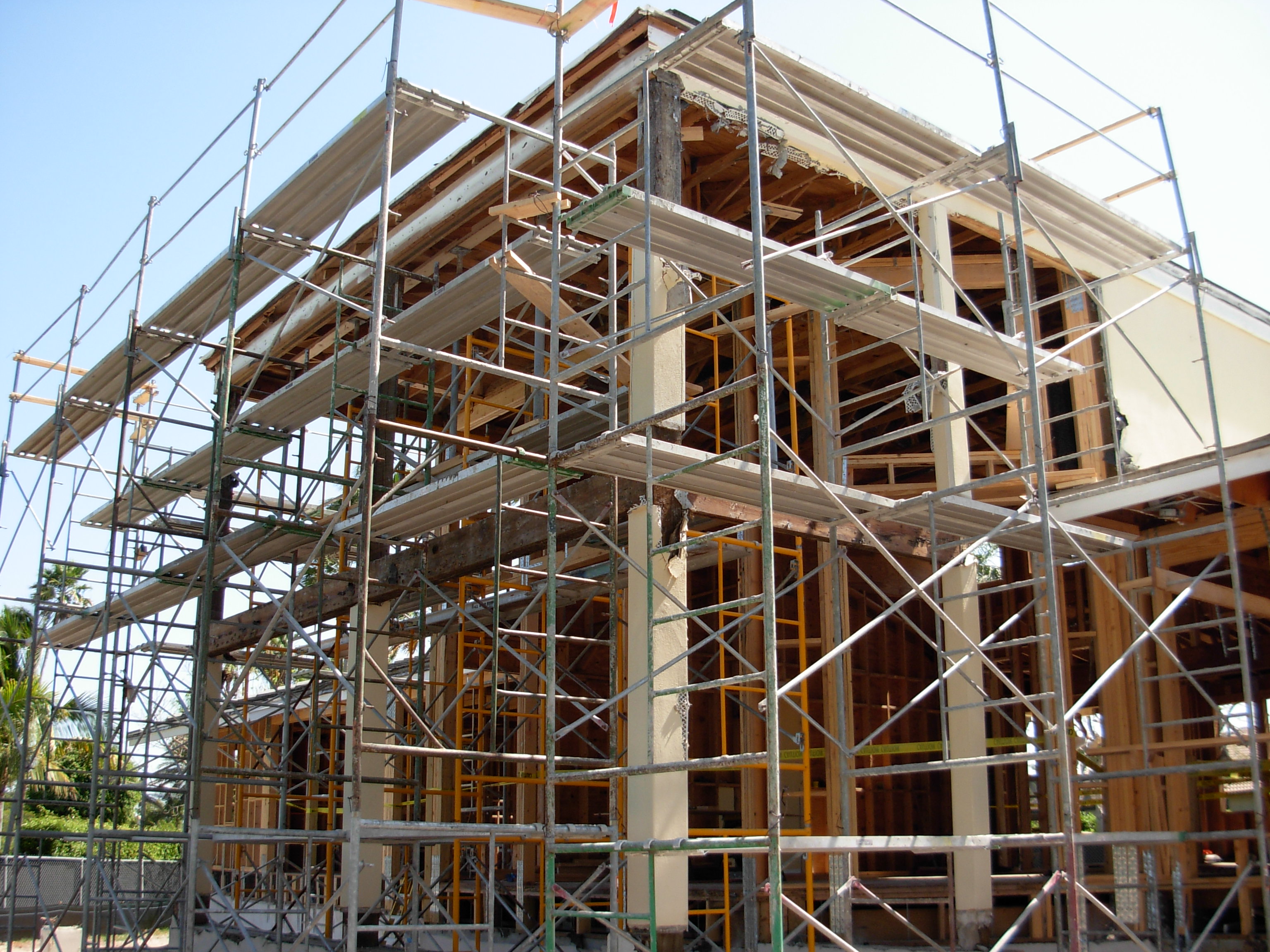 There are many good ways to find target buying opportunities even in a tight market. Here are a few:
1) Tell your realtor your objective and have them scout the new listings each morning. Opportunities do pop up!
2) Talk to friends and tell then what you would like to do. If you can find a seller without a realtor you can save money and have a lawyer close the deal for you.
3) Knock on doors and send letters to your target neighborhood and see if people will sell to you.
4) Get with the banks and see if they will share their foreclosed property lists with you
5) Get with the tax assessor and see what properties are up for sale to cover back taxes.
6) Have your Realtor tell you about recent price reductions or expired listings. These sellers might be ready to bargain on price.
In these days of tight Naples real estate markets finding a place to renovate may the toughest piece of the puzzle. Be patient. Don't just jump in and hope for the best. Know your selling price and buy it right.
The last piece of the puzzle is controlling your costs. If you think this works like TV where you buy a place sight unseen and guess at costs think again. Sure you can do it that way but we would not advise it.
At this point you know your selling price and you see a possible target property at a good price which might work. Time to estimate renovation and selling costs. We like to think about the following when estimating costs – although this is not a complete list:
1) A good builder can help. They can help estimate costs (estimate is the key word as you will really wont know your costs until your done!).
2) You will need to put a cushion in there for over runs. Have a contingency. Even in the TV shows things go wrong!
3) You will also need to remember this house is not for you it for your target buyer! Don't design your dream home just put enough into the place to meet your goals.
4) Don't forget selling costs such as commissions and recording fees and taxes. Even if you sell it yourself you are going to have some marketing costs and lawyer fees.
If after all of this you have a decent opportunity in front of you take a step back. If the market is rising and your target selling price, purchase price and estimated renovation costs look good you may be getting there. Do the math at this point and figure your return with your financial professional.
If the risk and return look right you may be ready to jump in and your financial professional advises you to go forward you may be ready! If the answer is no do not worry – you can still enjoy all of this on TV! If the answer is yes and you go forward get ready for a fun and bumpy ride.
If you would like to know more about things to do here in Naples, Florida or if we may help you with any of your real estate needs please give us a call at 239.595.3921. Also consider reading our book "Understanding Naples Real Estate" to get you started on your real estate search https://www.naplesbestaddresses.com/offer/.
Hope to meet and talk with you soon,
Mark Goebel PA & Nan Goebel PA
Co-Founders Naples Best Addresses Team
Coldwell Banker
Mark Goebel, PA and Nan Goebel, PA
REALTOR Coldwell Banker 5th Avenue South
Mobile: 239.595.3921 239.595.3920
NaplesBestAddresses.com
Facebook: NaplesBestAddresses
Youtube http://www.youtube.com/user/naplesbestaddresses?feature=results_main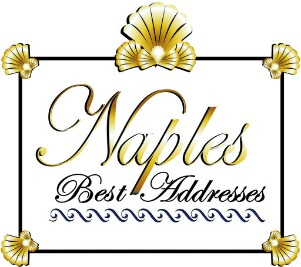 ————————————————————————
No legal, investment, or tax advice is being given in this Blog. Consult with legal, financial and tax professionals before acting on any real estate transaction. Actual real estate price and sales results are subject to market forces and are not completely predictable. The writings of this Blog are intended for the sole use of our clients.
We are pleased to announce a portion of our real estate earnings go to support the The Naples Botanical Garden, Habitat for Humanity Collier County, The Race For The Cure Citrus Ride, The Seacrest Country Day School and The Naples Winter Wine Festival.
Some of the data relating to Naples homes for sale and Naples real estate for sale on the NaplesBestAddresses.com website comes in part from the Broker reciprocity program of M.L.S. of Naples, Inc. The properties displayed here may not be all the properties available through the MLS reciprocity Program. This information is deemed reliable but is not guaranteed. Buyers and sellers are responsible for verifying all information about their purchase prior to closing.
Mark Goebel, PA is a REALTOR with Coldwell Banker on 5th avenue in Naples, Florida with 35+ years of visiting and living in Naples. After 25 years at Accenture, Mark retired as a managing director and spends his time helping non profits and building a Naples real estate team with his wife Nan. Talk to Mark and Nan about life in Naples and why they chose this place to live full-time over all others and enjoy Naples real estate.
Contact us to learn more about Naples real estate trends, the florida rental market, Naples design ideas like coastal contemporary and transitional designs or just get a feel for the place like Naples Florida population trends.