Posted on Friday, December 20, 2013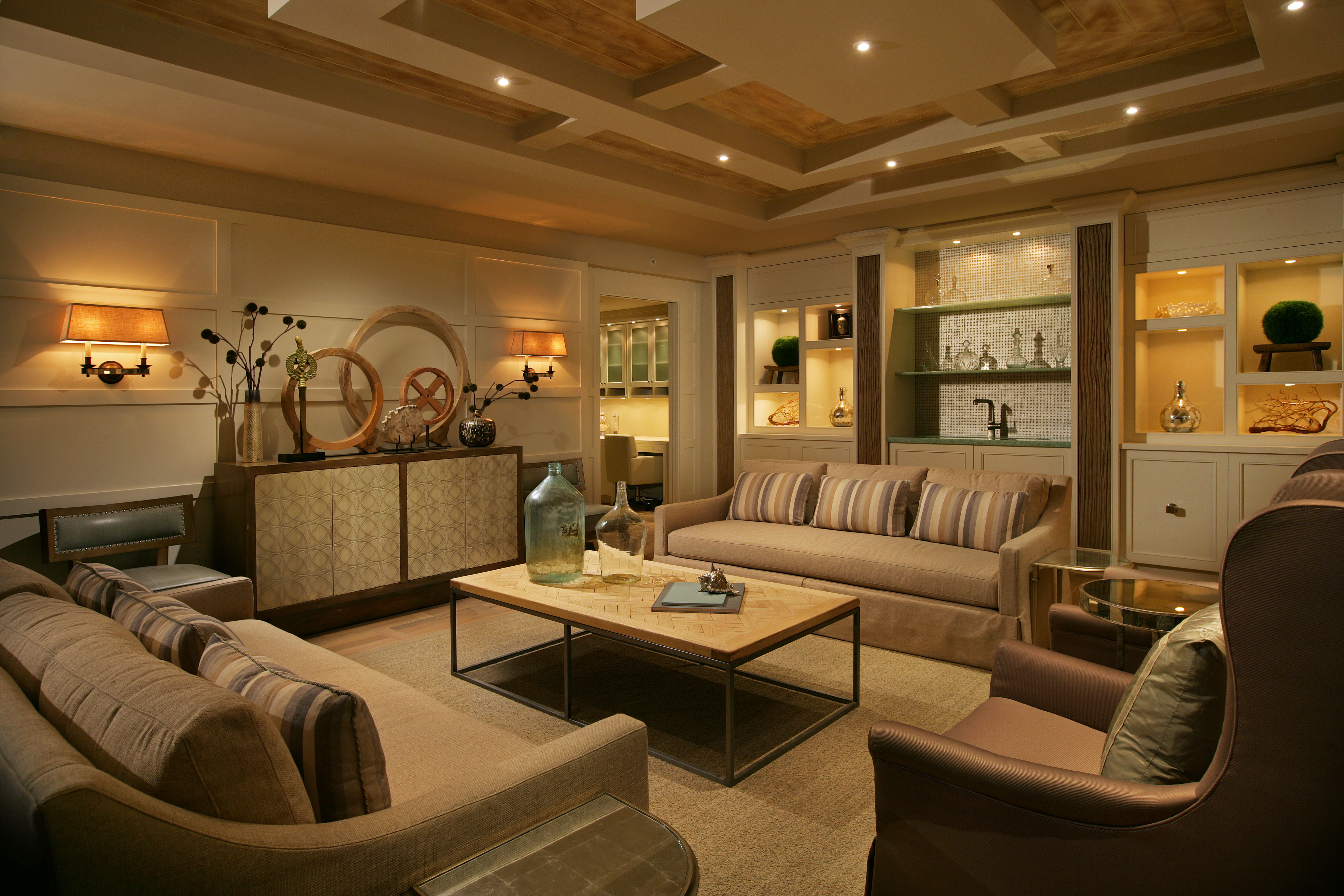 Prices are on the rise and supplies of well priced properties are short so sellers are feeling a lot but better about this Naples, Florida real estate market and many national markets. But there are a few things to keep an eye on as a seller – real actions sellers can take to make a difference.
First off, price it right. Seems obvious but very true. Did you know the best price achieved for a newly offered property is probably going to happen in the first four weeks of the offering period? If you price it too high this online market of buyers representing some 80% of all buyers is going to walk right by you. Click, take a look, looks nice, too much money, pass you buy – all in a few short moments. Price it right.
Secondly, condition still matters. Buyers today in Naples, Florida frequently arrive from up-north markets where recoveries may not be underway. So what? Well they think it is still 2011 and they are looking for deals. They want move-in ready properties, beautifully decorated, at great prices. Spend a little time sprucing the place up, de-clutter, improve the "wow" reaction in those critically few rooms and do not forget a little outside work. No one likes to raise eyebrows on the walk up.
Marketing is our third "must know." You must know how your realtor is going to market your property. Pay particular attention to their online approach where most of the market is right now (and they better have lots of answers beyond a simple website). Also ask about how they market to international buyers – 20%+ of our local market. Walk by this segment and you surrender a lot of buyers. Ask about results, not just experience, but results for them and their broker. Trust and relationship count hugely and are prerequisites to a great real estate relationship – but make sure they have the marketing questions covered.
Let us help you with your Naples, Florida real estate needs. Sign up to stay in touch with us at https://www.naplesbestaddresses.com/signup.php. If not see us on twitter (@mcgoebel), linked in (Mark Goebel) Facebook (Naples Best Addresses) and Pinterest (Naples Best Addresses). And feel free to contact us regarding some of our more popular topics:
Most importantly have a great 2014!
Mark and Nan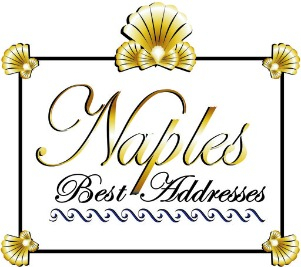 Coldwell Banker
Mark Goebel, PA and Nan Goebel, PA
REALTOR Coldwell Banker 5th Avenue South
Mobile: 239.595.3921 239.595.3920
NaplesBestAddresses.com
Facebook: NaplesBestAddresses
Youtube http://www.youtube.com/user/naplesbestaddresses?feature=results_main
————————————————————————
No legal, investment, or tax advice is being given in this Blog. Consult with legal, financial and tax professionals before acting on any real estate transaction. Actual real estate price and sales results are subject to market forces and are not completely predictable. The writings of this Blog are intended for the sole use of our clients.
We are proud supporters of The Naples Botanical Garden and Habitat for Humanity
Some of the data relating to Naples homes for sale and Naples real estate for sale on the NaplesBestAddresses.com website comes in part from the Broker reciprocity program of M.L.S. of Naples, Inc. The properties displayed here may not be all the properties available through the MLS reciprocity Program. This information is deemed reliable but is not guaranteed. Buyers and sellers are responsible for verifying all information about their purchase prior to closing.
Mark Goebel, PA is a REALTOR with Coldwell Banker on 5th avenue in Naples, Florida with 35+ years of visiting and living in Naples. After 25 years at Accenture, Mark retired as a managing director and spends his time helping non profits and building a Naples real estate team with his wife Nan. Talk to Mark and Nan about life in Naples and why they chose this place to live full-time over all others and enjoy Naples real estate.
Contact Us To Learn More About:
1) Naples Real Estate Trends
2) Florida Rental Market
3) Transitional Design
4) Naples Florida Population
Coldwell Banker
Mark Goebel, PA and Nan Goebel, PA
REALTOR Coldwell Banker 5th Avenue South
Mobile: 239.595.3921 239.595.3920
NaplesBestAddresses.com
Facebook: NaplesBestAddresses
Youtube http://www.youtube.com/user/naplesbestaddresses?feature=results_main