Posted on Wednesday, January 29, 2014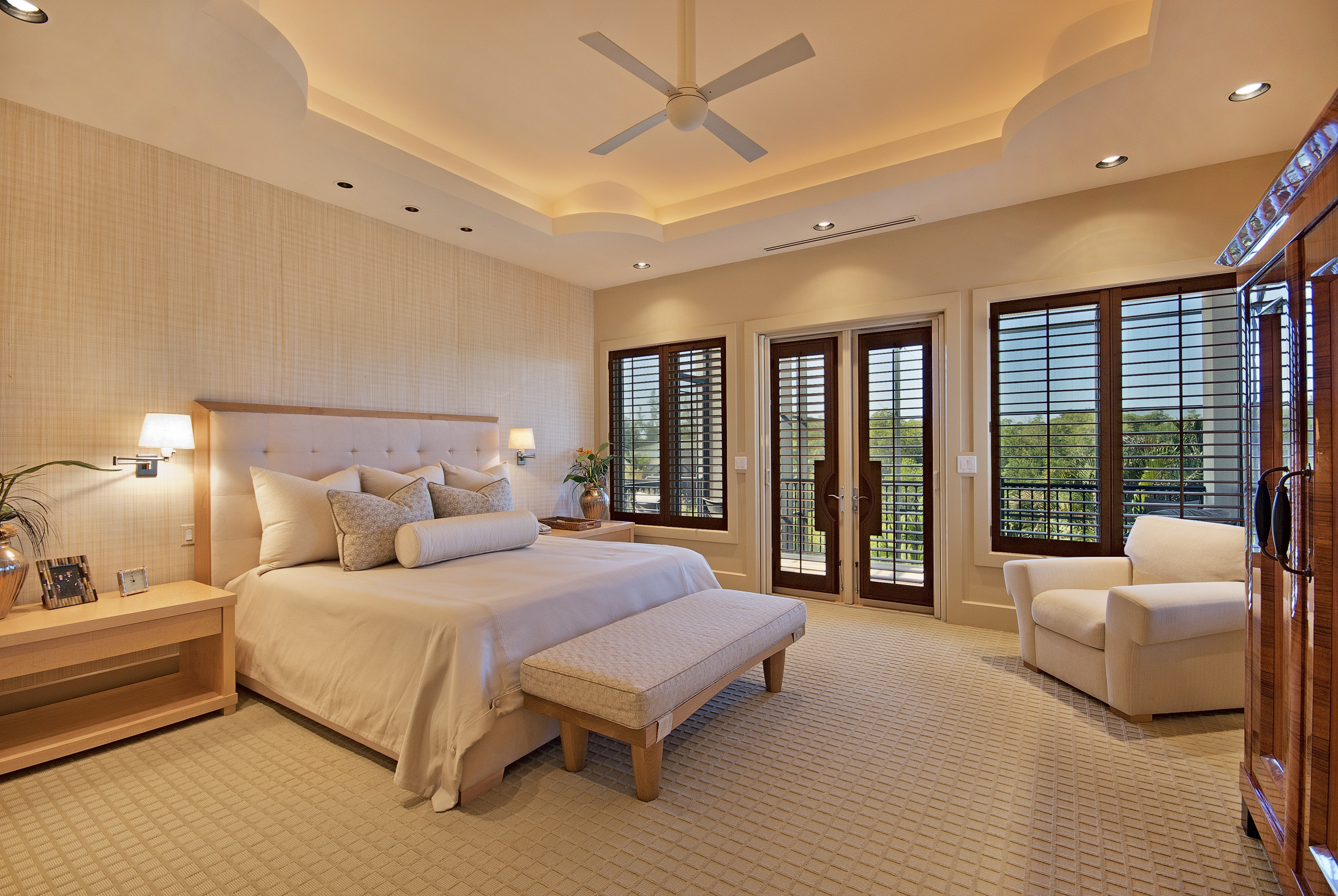 Some of our buyers look at the local headlines and worry the "train has left the station" and they have missed the market sitting on the sidelines. All is not lost in fact we are thinking about buying a place ourselves. Let's take a look a look at the market this morning from a buyer's point of view – there are at least three things you should know.
First, the future is here it is just unevenly distributed. Prices are up but not across the board. Sure the markets have rebounded but not everywhere. There are differences by price point and certainly by location. In terms of prices the middle of the market ($300K to $2000K) where many, many buyers are looking is doing just ok – up but not outrageously so. And location – one of the primary drivers of value – is still driving. Hang around Port Royal, Old Naples, Aqualane Shores and Royal Habor and fasten your seat belts. Stray further away and things get a little more interesting for buyers from a price perspective. Don't get me wrong these are great places to live, but if you are price sensitive widen your horizons.
Second, don't believe all of those sale prices. We reported the actual closed selling prices relative to asking prices are running at recent lows. Asking prices have gone up but median selling prices have stalled since June. Hmmm. In an expanding market this is pretty typical. Should a buyer low ball an offer? Not necessarily but remember the old adage it never hurts to ask. One of my fund raising friends here in town says "I have tried asking and not asking and asking works a lot better." All they can say is no. If I am a buyer looking at at place I love with a higher price I might make an offer to see if the seller is really serious about the price – especially as season wears on and their place is not selling.
Third, we highly recommend a little elbow grease. For many reasons buyers look at a place in need of work and pass it by. A mistake I think in some circumstances. If you do not have to move walls or raise roofs why not imagine a place with new carpet and paint? For the more daring why not reface those kitchen cabinets, add a counter top, and go ahead do a bathroom or two. If you like the location and the floor plan you might consider a little elbow grease. Since many vacation home owners like move in ready places when they come down here, places in repair are sometimes heavily discounted. Still a little nervous? Take a builder friend or a friend with remodeling experience with you and get an informed opinion.
All is not lost buyers. There is still plenty to chose from. We just need to look a little harder in this improving market.
If you would you like to know more about Naples, Florida or things to do while living or visiting here just give us a call at 239.595.3921. Or if you like download a copy of our free eBook Understanding Naples Real Estate https://www.naplesbestaddresses.com/offer/
Hope to meet and talk with you soon,
Mark Goebel PA & Nan Goebel PA
Co-Founders Naples Best Addresses Team
Coldwell Banker
Mark Goebel, PA and Nan Goebel, PA
REALTOR Coldwell Banker 5th Avenue South
Mobile: 239.595.3921 239.595.3920
NaplesBestAddresses.com
Facebook: NaplesBestAddresses
Youtube http://www.youtube.com/user/naplesbestaddresses?feature=results_main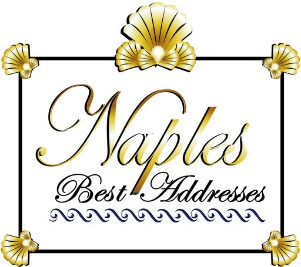 ————————————————————————
No legal, investment, or tax advice is being given in this Blog. Consult with legal, financial and tax professionals before acting on any real estate transaction. Actual real estate price and sales results are subject to market forces and are not completely predictable. The writings of this Blog are intended for the sole use of our clients.
We are proud supporters of The Naples Botanical Garden and Habitat for Humanity
Some of the data relating to Naples homes for sale and Naples real estate for sale on the NaplesBestAddresses.com website comes in part from the Broker reciprocity program of M.L.S. of Naples, Inc. The properties displayed here may not be all the properties available through the MLS reciprocity Program. This information is deemed reliable but is not guaranteed. Buyers and sellers are responsible for verifying all information about their purchase prior to closing.
Mark Goebel, PA is a REALTOR with Coldwell Banker on 5th avenue in Naples, Florida with 35+ years of visiting and living in Naples. After 25 years at Accenture, Mark retired as a managing director and spends his time helping non profits and building a Naples real estate team with his wife Nan. Talk to Mark and Nan about life in Naples and why they chose this place to live full-time over all others and enjoy Naples real estate.
Contact us to learn more about Naples real estate trends, the florida rental market, Naples design ideas like coastal contemporary and transitional designs or just get a feel for the place like Naples Florida population trends.