Posted on Tuesday, February 11, 2014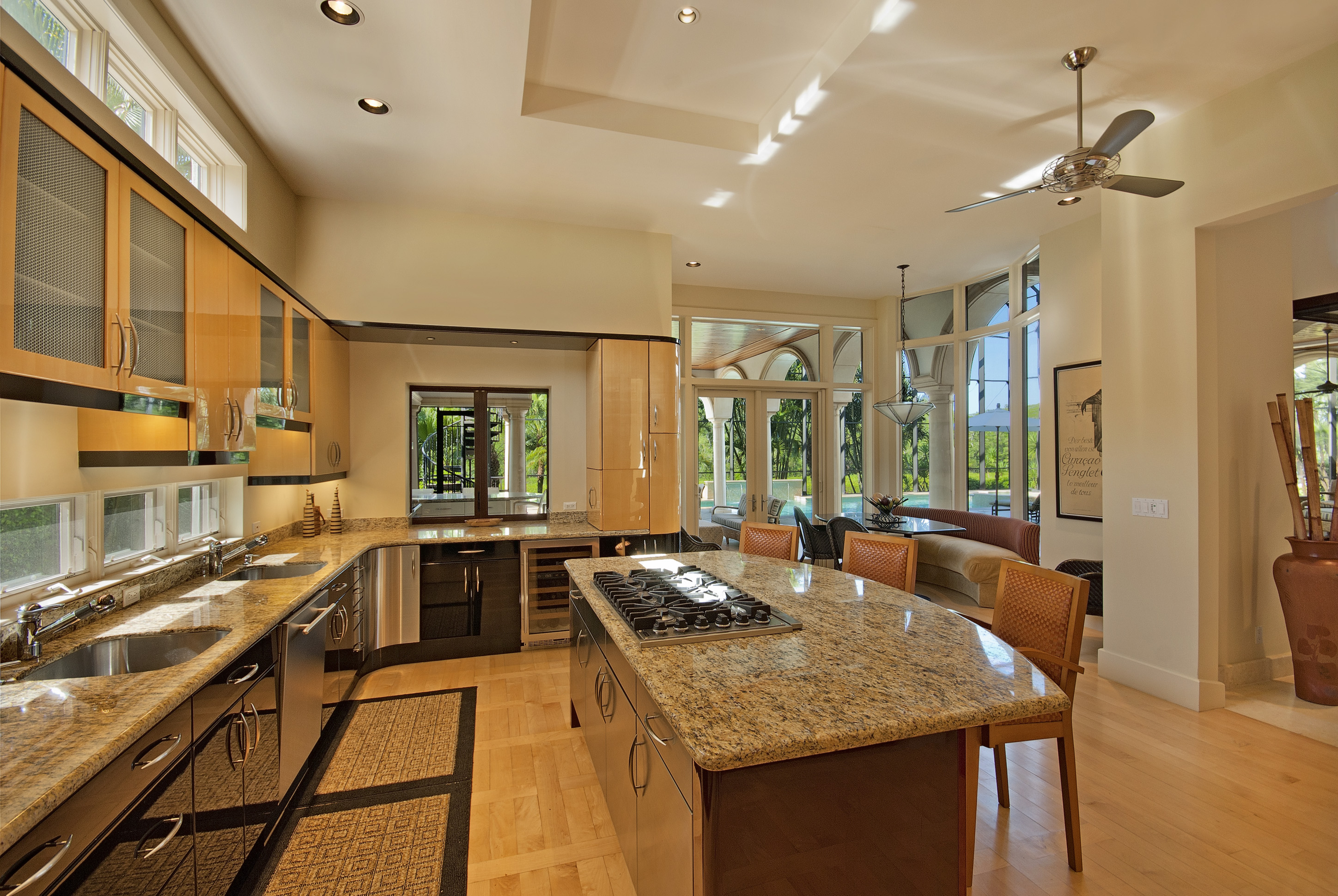 There is so much to know when buying property but I thought I would take a shot at boiling the list down to a starter set of three things – three things every buyer should know about buying property.
First off, you should love the place. It is not so much about price and location at first but how you feel about the place. If you are not "wowed" by the place at first it probably will not grow on you in the future. Now some realtors are reluctant to show you a lot of property but do not let that stop you. Get out there and look and look. Go to open houses. Go online, but be careful of the online photos which tend to over flatter the place. Make sure you love it.
Secondly there is a lot to know about price. Look at comparable prices of recently sold and listing prices to give you an idea of what the place might go for (be careful to boil it down to price per square foot and then add and subtract for important differences). Also find out if places are really selling near their asking prices in your area. Wide variations between selling and asking prices may give buyers a chance to negotiate. Tighter ask-sell ranges may mean the sellers have more power.
Go ahead and put those contingencies in your offer. Too many and you may scare away the seller but I think better safe than sorry in most cases. A financing contingency makes sense if you are borrowing. Even if you have a pre-approval letter things may change. (you can always show your pre-approval letter to the seller to give them some assurance). Inspection contingencies are pretty standard but make sure you have the ability to ask for a credit at closing or demand needed repairs be fixed before buying. Ask for and review the seller's disclosure letter so you know what they know about the place. Any other contingencies you can think of may also make sense – like building code or HOA approval for any expansions you plan, or write in those furniture pieces you would like.
Now there is more to buying property so get with our team to help you, but looking at how you feel about the place, price considerations and contingencies are a great place to start.
If you would you like to know more about Naples, Florida or things to do while living or visiting here just give us a call at 239.595.3921. Or if you like download a copy of our free eBook Understanding Naples Real Estate https://www.naplesbestaddresses.com/offer/
Hope to meet and talk with you soon,
Mark Goebel PA & Nan Goebel PA
Co-Founders Naples Best Addresses Team
Coldwell Banker
Mark Goebel, PA and Nan Goebel, PA
REALTOR Coldwell Banker 5th Avenue South
Mobile: 239.595.3921 239.595.3920
NaplesBestAddresses.com
Facebook: NaplesBestAddresses
Youtube http://www.youtube.com/user/naplesbestaddresses?feature=results_main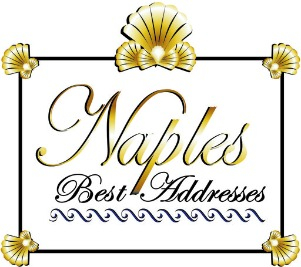 ————————————————————————
No legal, investment, or tax advice is being given in this Blog. Consult with legal, financial and tax professionals before acting on any real estate transaction. Actual real estate price and sales results are subject to market forces and are not completely predictable. The writings of this Blog are intended for the sole use of our clients.
We are pleased to announce a portion of our real estate earnings go to support the The Naples Botanical Garden, Habitat for Humanity Collier County, The Race For The Cure Citrus Ride, The Seacrest Country Day School and The Naples Winter Wine Festival.
Some of the data relating to Naples homes for sale and Naples real estate for sale on the NaplesBestAddresses.com website comes in part from the Broker reciprocity program of M.L.S. of Naples, Inc. The properties displayed here may not be all the properties available through the MLS reciprocity Program. This information is deemed reliable but is not guaranteed. Buyers and sellers are responsible for verifying all information about their purchase prior to closing.
Mark Goebel, PA is a REALTOR with Coldwell Banker on 5th avenue in Naples, Florida with 35+ years of visiting and living in Naples. After 25 years at Accenture, Mark retired as a managing director and spends his time helping non profits and building a Naples real estate team with his wife Nan. Talk to Mark and Nan about life in Naples and why they chose this place to live full-time over all others and enjoy Naples real estate.
Contact us to learn more about Naples real estate trends, the florida rental market, Naples design ideas like coastal contemporary and transitional designs or just get a feel for the place like Naples Florida population trends.