Posted on Sunday, April 27, 2014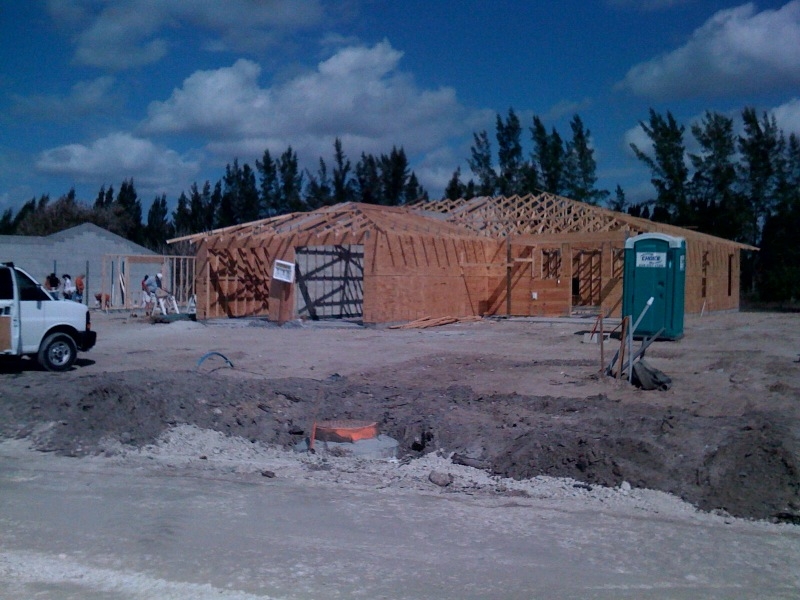 One of my favorite real estate pioneers, Real Estate Bob, told me house sales drive the employment market. He would say a single house sale creates as many as twelve jobs with follow in work and trickle down impacts. We also know a healthy employment market and rising wages helps drive home purchases. Higher employment, higher wages, more money for mortgage payments and property purchases. It would be difficult to have a healthy real estate market without a healthy job market and vice versa. Let's take a look at some national trends to help us understand these relationships.
A national economist Dr. John Tuccillo shared a number of views on this topic at a recent real estate conference we attended. We agreed with most of his ideas but not all. He stated "everything in real estate is tied to jobs" well … most things I but not al things I would think. Florida employment started lifting in 2009 and real estate followed for example. Here in Naples however things are a little different because retirement demographics (remember the boomers!) and independent wealth drive our local markets perhaps more than employment – but Dr. Tucillo's trends remain.
As employment grew in Florida we saw some other positive trends in real estate. Dr. Tucillo noted more listings (existing homes for sales on multi listing services) increased. Days on market stats – the average length of time to sell a property from first listing to actual closing date – dropped. In any market if you see increases in the number of things for sale AND sales are accelerating you know you have a healthy market.
Supply (our favorite metric) also showed decreases in recent months with an improving job market. Statewide we saw an inventory of 25 months drop to 5.2 months. With inventories under six months and some say twelve months, you should see rising prices with tight supplies and continuing demand.
Bulk sales – big chunks of properties bought up typically during hard times – are also dropping. Distressed properties have a tendency to flood the market with difficult to sell homes. Bulk Sales is a sign these properties are still out there and investors are grabbing them up. With a decrease in bulk sales we may be seeing an end to a lot of distressed property searches. Combine this with low inventory statistics and we know these distressed properties are decreasing in number.
Dr. Tuccillo cautioned the listeners many bulk purchaser investors in the years 2009-2011 may be selling in 2016 due to their "seven year" models and may flood the market. I am not so sure about that one as I would think you sell when you think the market is right for a sale. I do not see a big sales rush in 2016 just because seven years has expired. I would be more concerned with the next down cycle which we cannot see or forecast yet.
Jobs drive real estate and real estate drives jobs right back. We have a virtuous circle right now in Florida and markets continue to rebound nicely. Thank goodness.
If you would like to know more about things to do here in Naples, Florida or if we may help you with any of your real estate needs please give us a call at 239.595.3921. Also consider reading our book "Understanding Naples Real Estate" to get you started on your real estate search https://www.naplesbestaddresses.com/offer/.
Hope to meet and talk with you soon,
Mark Goebel PA & Nan Goebel PA
Co-Founders Naples Best Addresses Team
Coldwell Banker
Mark Goebel, PA and Nan Goebel, PA
REALTOR Coldwell Banker 5th Avenue South
Mobile: 239.595.3921 239.595.3920
NaplesBestAddresses.com
Facebook: NaplesBestAddresses
Youtube http://www.youtube.com/user/naplesbestaddresses?feature=results_main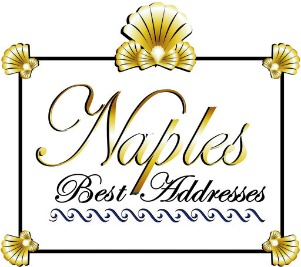 ————————————————————————
No legal, investment, or tax advice is being given in this Blog. Consult with legal, financial and tax professionals before acting on any real estate transaction. Actual real estate price and sales results are subject to market forces and are not completely predictable. The writings of this Blog are intended for the sole use of our clients.
We are pleased to announce a portion of our real estate earnings go to support the The Naples Botanical Garden, Habitat for Humanity Collier County, The Race For The Cure Citrus Ride, The Seacrest Country Day School and The Naples Winter Wine Festival.
Some of the data relating to Naples homes for sale and Naples real estate for sale on the NaplesBestAddresses.com website comes in part from the Broker reciprocity program of M.L.S. of Naples, Inc. The properties displayed here may not be all the properties available through the MLS reciprocity Program. This information is deemed reliable but is not guaranteed. Buyers and sellers are responsible for verifying all information about their purchase prior to closing.
Mark Goebel, PA is a REALTOR with Coldwell Banker on 5th avenue in Naples, Florida with 35+ years of visiting and living in Naples. After 25 years at Accenture, Mark retired as a managing director and spends his time helping non profits and building a Naples real estate team with his wife Nan. Talk to Mark and Nan about life in Naples and why they chose this place to live full-time over all others and enjoy Naples real estate.
Contact us to learn more about Naples real estate trends, the florida rental market, Naples design ideas like coastal contemporary and transitional designs or just get a feel for the place like Naples Florida population trends.