Posted on Monday, February 06, 2017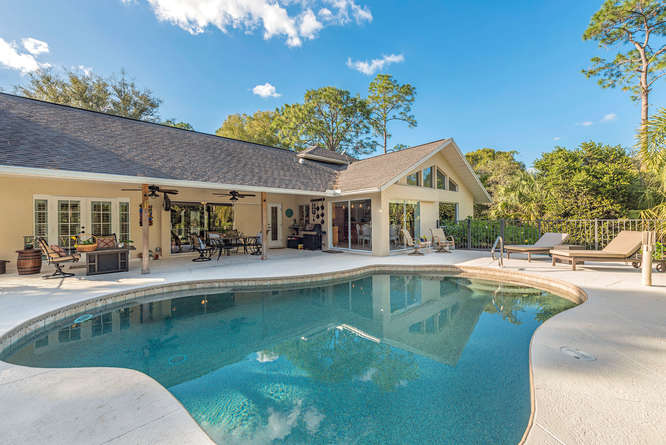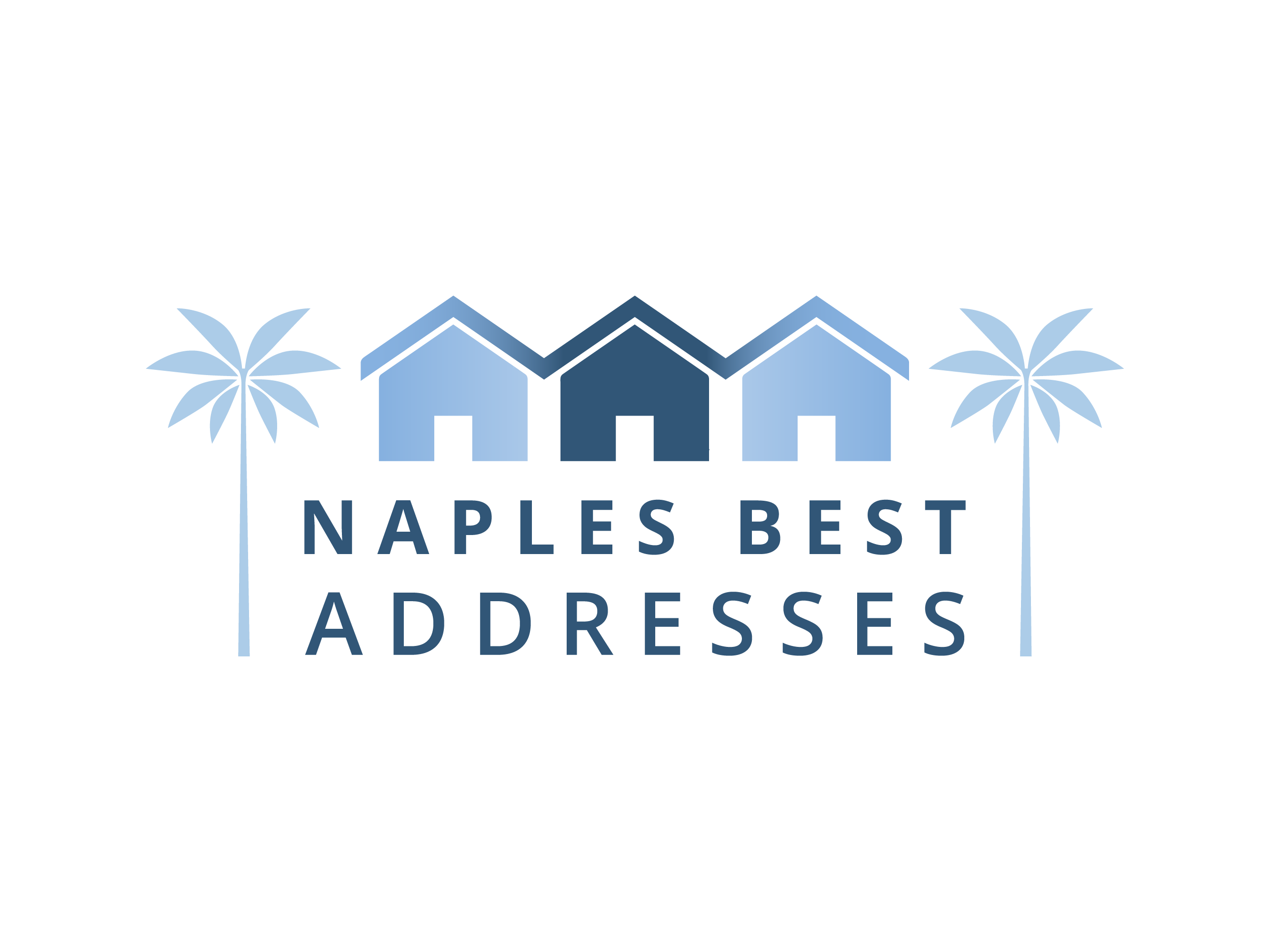 It is that time of year again when we make our predictions for the Naples real estate market for the coming year and offer strategies for buyers and sellers. Our predictions for 2015 and 2016 played out well for our buyers and sellers – prices did rise, the population did increase and new construction in big projects gained real momentum. Much to our surprise, interest rates did not rise until the end of 2016 so mortgage rates stayed at historical lows. Our new eBooks are out for 2017 which offer all six of our predictions for the year, but here is a sampling of our first two. To get our free eBooks, please click here.
Our 2017 predictions offer a new look at the Naples real estate market now, starting the seventh year of expansion since the Great Recession. Keep in mind we are realtors not financial consultants or lawyers so contact your financial and legal professionals for financial and legal advice.
Two of our Six Predictions for Naples Real Estate in 2017
2013, 2014 and 2015 were record setting years for the Naples real estate market. Then 2016 found year over year prices flat with some growth in the number of homes for sale on the market. Clearly 2016 was not the market of the prior three years. We think 2017 should look more like 2016 than the 2013-2015 years. At 2016 year end, the team came together to make a few predictions for 2017 and pass them along to you. We have shined up our virtual crystal ball, gazed into it for a time, then crunched some hard numbers and made our predictions to share with you.
Prediction #1: Naples and Collier County population should continue to increase. For all of the reasons we love the Naples lifestyle (beaches, restaurants, shops, weather and low taxes, just to name a few) we expect more individuals and businesses to move here and raise their families here. Migrating businesses should bring a large number of new families into the area to compliment the steady stream of boomers already finding their way south.
Demographics, economics and new business development should cause the Naples population to grow steadily in 2017. The population growth should increase real estate demand. Hotel reservations, tourism, rentals and general traffic all seem to be up so we expect to see more full time population growth.
Prediction #2: Mortgage rates will modestly rise. We may finally see rates rise – not the best for real estate but a sign the overall economy is picking up. The 3%, 30 year mortgage rates of 2013 were such a help for buyers and sellers gradually came to an end by 2014 and by the end of 2016 we settled in to a 4% to 5% range. Will the market push rates up? This is anybody's guess but we think rising rates are more likely in 2017 than last year.
What do all of these numbers and terms mean for the Naples real estate market? We predict mortgage rates should return to more normal levels but will have little affect on the overall market. Surely there may be flashy headlines like, "Mortgage Rates at Highest Levels in Years", but remember we are coming from all-time lows. In the past, the low to middle range rates of 4-5% have supported wonderful growing real estate markets, and the slight increase in rates may cause fence-sitters to jump in. Also remember there are a lot of cash buyers out there not bothered by borrowing rates.
Want to read about the rest of our six 2017 predictions? Click here for our free eBooks, "Understanding Naples, Florida Real Estate in 2017 – What Every Seller Must Know" and "Understanding Naples, Florida Real Estate in 2017 – What Every Buyer Must Know".
Like this story? Join the thousands of others who read our free monthly newsletter.
As a disclaimer, all real estate is local, and our 2017 predictions and musings are just our views. Do not take these broad conclusions and apply them to your own individual real estate experience! Why? Because all real estate is local and in this town real estate differs street to street and condo building to condo building. Do not use these trends in any manner to judge what will happen to you individually. Please reach out to us and we will help you figure out your local market here in Naples. See us at NaplesBestAddresses.com.