Posted on Friday, February 28, 2014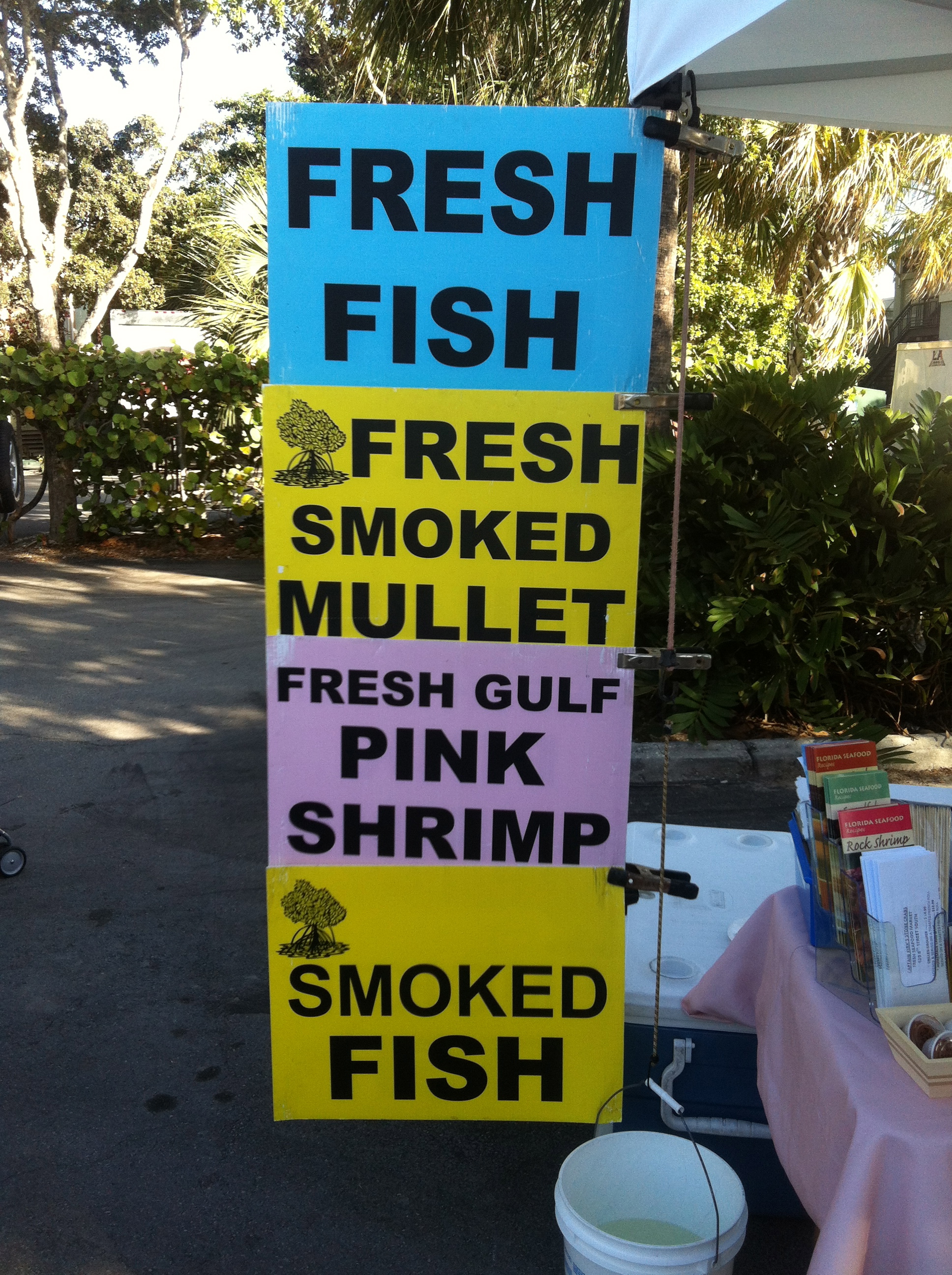 How is the Naples real estate market doing at the end of March? Up. As in Up, Up, and Up. Just about every metric – price, inventory, days on market point to a strong real estate market.
On the ground here in Naples you hear more of a very tough winter causing people to invest or move here – particularly those who have been renting or sitting on the fence. Demographics like the baby boomer thing are pushing people here. A strong state economy with continuing surplus make sense to a lot of people and the result is restaurants, hotels, and events – like tomorrow's Craft Beer Festival or Sunday's Swamp Buggy Races are sure to hold very large crowds. The town is really alive these days and real estate along with it.
As we discussed in our book Understanding Naples Real Estate ( https://www.naplesbestaddresses.com/offer/) an increasing population, new business formation, boomer arrivals, and an improving national economic environment we expected increasing demand against an already short supply. Of particular note is the well reported rise in US household wealth due to increased stock holdings and real estate. All of this is translating into steady price increases in 2014. An increase in mortgage rates which might have kept demand in check has not appeared yet and fence-sitters watching low rates continue and home prices increase may be nudged to jump on opportunities.
Let's take a look at how all of this is translating into the market numbers at the end of February.
Prices are still climbing
Inventory remains relatively low at 6.8 months for single family homes and 6.98 months for condos – supportive of further price increases
The number of days a property is on the market is actually falling so even at these prices properties are selling – and selling at a faster pace
The list price per square foot of property is rising – meaning the same amount of money is buying a smaller and smaller property.
The only negative to the up trend is the actual sales price – as opposed to what the seller originally asked for the property – is starting to decline as a relative measure – meaning buyers are doing a better job of negotiating or sellers are just plane aggressive starting out at higher numbers.
In this market what is a buyer supposed to do? There are still great properties out there. Just remember all real estate is local so many variations occur by neighborhood and by condo building. There are still condos for less than $1,000,000 on the beach for example. There are still homes for less than $1,000,000 in Old Naples as another example.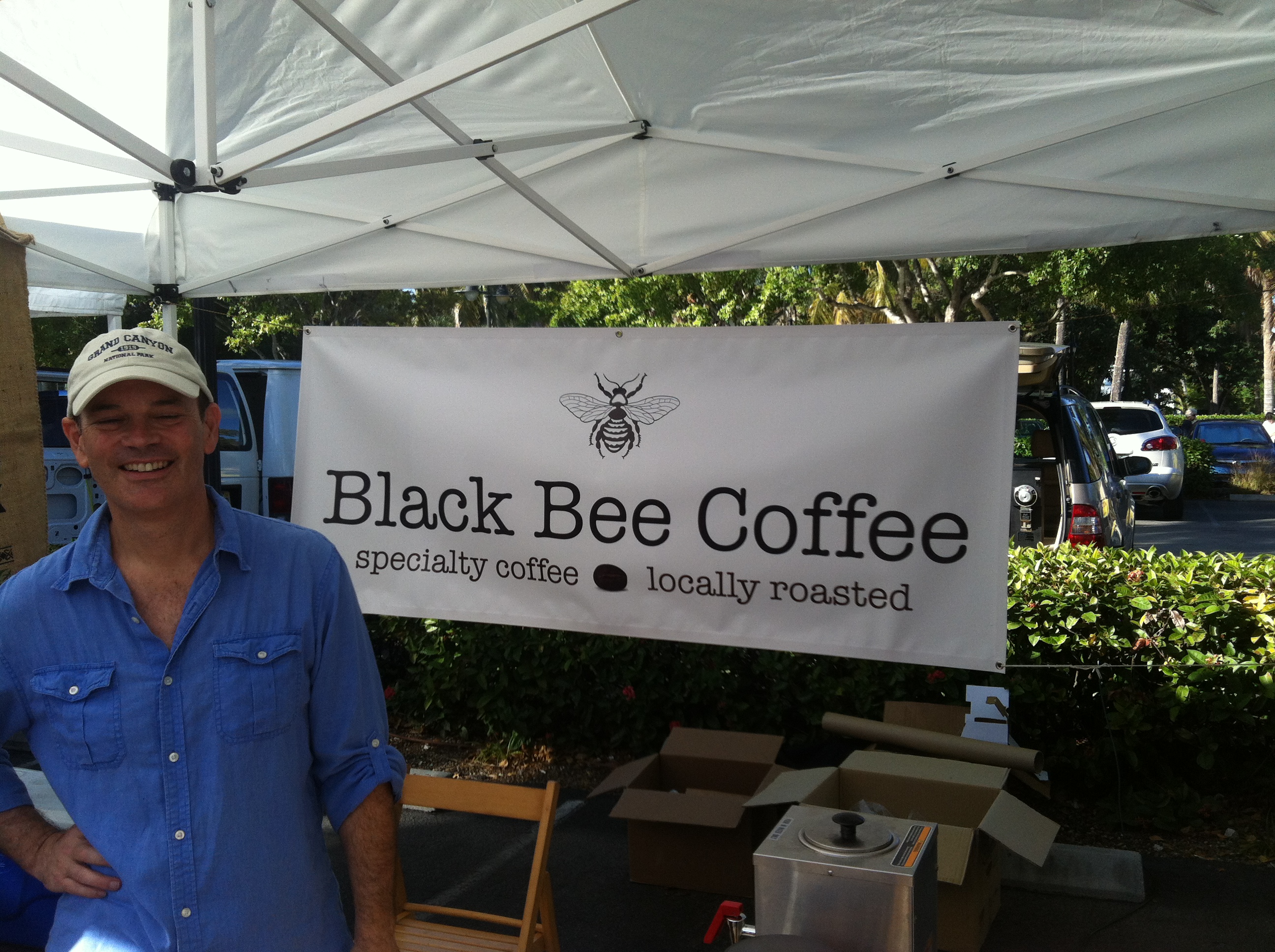 Buyers should also remember our tourist market heavily discounts properties in need of repair and sometimes at deeper discounts than a little fix up would require. You can find good opportunities if you are willing to do a little work and you can still flip some properties.
What if I am a seller, what should I be thinking about? Well we finally have a seller's market but there are a few cautions. Properties tend to sell best in the first four weeks on the market so do not enter the market with too a high of a price and a slow sale. Keep your place in top condition because most Naples buyers do not like renovations as a rule – they want the place live in ready and they want to head to the great out doors for some fun. You might also think about staging your property and insist on a great marketing plan from your Realtor even in this market. We would be pleased to show you how we market properties.
If you would you like to know more about Naples, Florida lifestyles, our festivals and some great things to do here just give us a call at 239.595.3921. If you want to rent or sell or buy here one day you might download a copy of our eBook Understanding Naples Real Estate https://www.naplesbestaddresses.com/offer/ and talk to us about how to do it.
Hope to meet and talk with you soon,
Mark Goebel PA & Nan Goebel PA
Co-Founders Naples Best Addresses Team
Coldwell Banker
Mark Goebel, PA and Nan Goebel, PA
REALTOR Coldwell Banker 5th Avenue South
Mobile: 239.595.3921 239.595.3920
NaplesBestAddresses.com
Facebook: NaplesBestAddresses
Youtube http://www.youtube.com/user/naplesbestaddresses?feature=results_main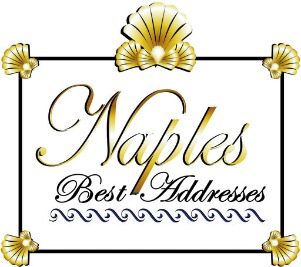 ————————————————————————
No legal, investment, or tax advice is being given in this Blog. Consult with legal, financial and tax professionals before acting on any real estate transaction. Actual real estate price and sales results are subject to market forces and are not completely predictable. The writings of this Blog are intended for the sole use of our clients.
We are pleased to announce a portion of our real estate earnings go to support the The Naples Botanical Garden, Habitat for Humanity Collier County, The Race For The Cure Citrus Ride, The Seacrest Country Day School and The Naples Winter Wine Festival.
Some of the data relating to Naples homes for sale and Naples real estate for sale on the NaplesBestAddresses.com website comes in part from the Broker reciprocity program of M.L.S. of Naples, Inc. The properties displayed here may not be all the properties available through the MLS reciprocity Program. This information is deemed reliable but is not guaranteed. Buyers and sellers are responsible for verifying all information about their purchase prior to closing.
Mark Goebel, PA is a REALTOR with Coldwell Banker on 5th avenue in Naples, Florida with 35+ years of visiting and living in Naples. After 25 years at Accenture, Mark retired as a managing director and spends his time helping non profits and building a Naples real estate team with his wife Nan. Talk to Mark and Nan about life in Naples and why they chose this place to live full-time over all others and enjoy Naples real estate.
Contact us to learn more about Naples real estate trends, the florida rental market, Naples design ideas like coastal contemporary and transitional designs or just get a feel for the place like Naples Florida population trends.