Posted on Wednesday, June 13, 2018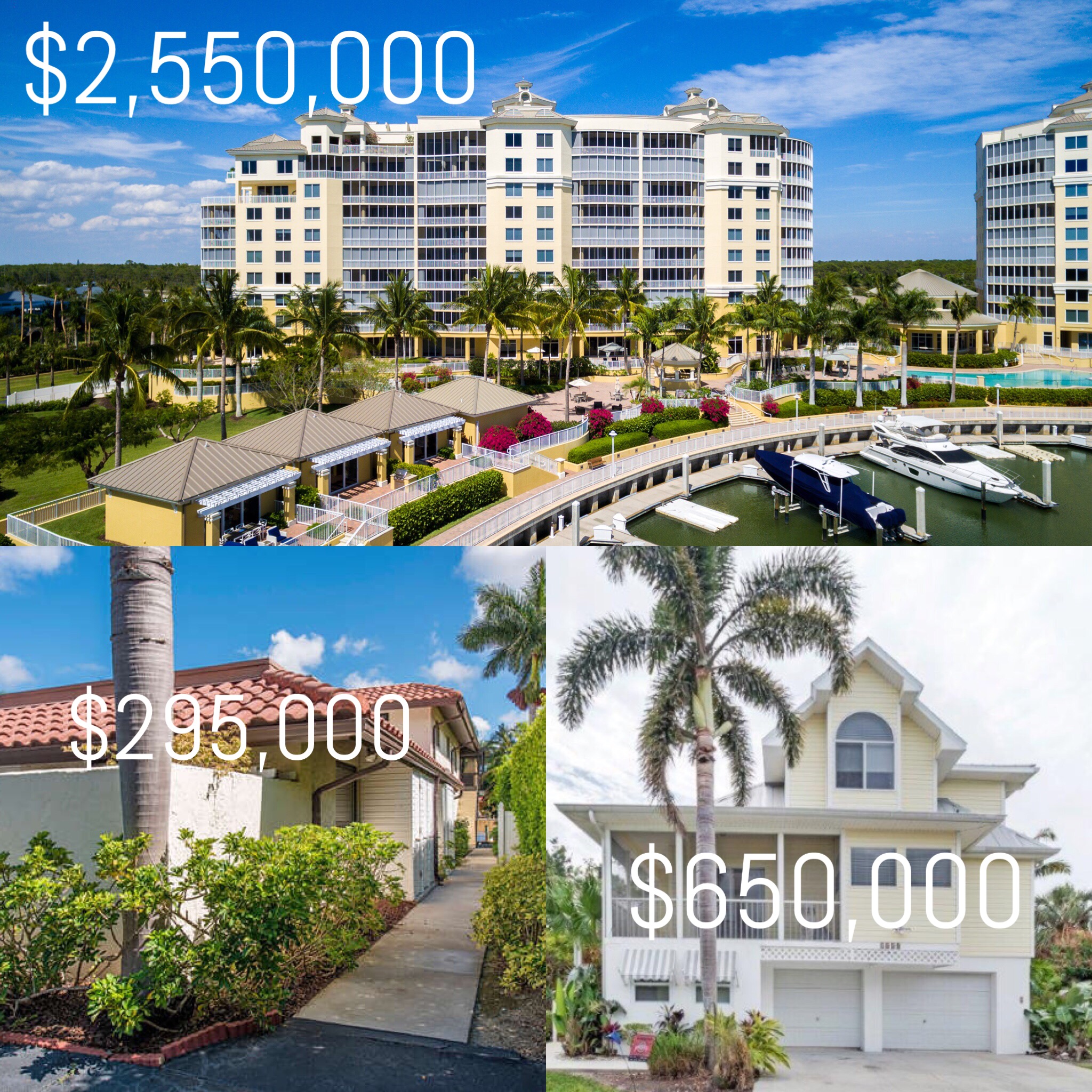 Naples has some of the most expensive real estate in the world and has even been nicknamed the "Billionaire's coast". Because of this, we often get questions such as, "Does every property in Naples cost millions of dollars?", "What does the average home cost in Naples?", "Can I afford to live on the water?". The good news is that Naples has a variety of price points. Yes, there is a house currently listed in Naples for over $50 million but the median closed price of a home in Naples for April 2018 was $365,000 (according to Naples Area Board of Realtors statistics). This means, there is a house or condo at every price point in Naples! Let's look at three on-water options around town: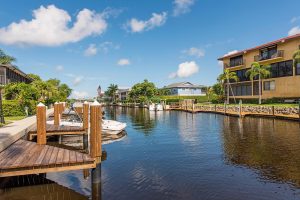 Royal Harbor Condo
Price Point: $295,000
Type: Condo, low-rise
Address: 1383 Chesapeake AVE #A-6, Naples, FL 34102
2 Bedrooms, 2 Bathrooms
Neighborhood: Royal Harbor
Selling Points: Best Priced condo in Oyster Bay/Royal Harbor Area with in-unit laundry, pet friendly and boat dock.
Full Tour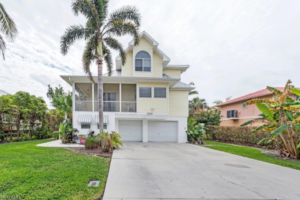 Key West Style Home
Price Point: $650,000
Type: Single Family Home
Address: 1620 Avion PL, Naples, FL 34104
3 Bedrooms, 2 Bathrooms
Neighborhood: Avion Park
Selling Points: Key West Charm, Dock with a lift for your boat, on the Gordon River with Gulf Access
Full Tour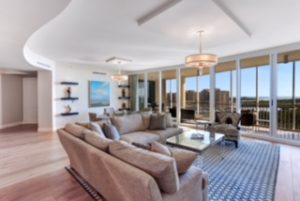 Luxury Condo with Outstanding Gulf Views
Price Point: $2,550,000
Type: Condo, High-rise
Address: 13675 Vanderbilt DR #808, Naples, FL 34110
3 Bedroom + Den, 3.5 Bathrooms
Neighborhood: Pelican Isle
Selling Points: Beautiful Gulf views, Open Floor Plan, Guest Wing
Full Tour
Still curious about the $50 million listing I mentioned? Here's the full tour.
Don't live on the water but have a boat? We have three boat slips for sale. Contact David for more information at 239-285-2038.
Please let us know if you have any questions about the Naples real estate market and if you are interested in any of the properties featured in this post. We are just a phone call or email away. Call David at 239-285-2038 or email nbaassistant@gmail.com.
Like this post? Join the thousands of others who read our free monthly newsletter.