Posted on Tuesday, December 24, 2013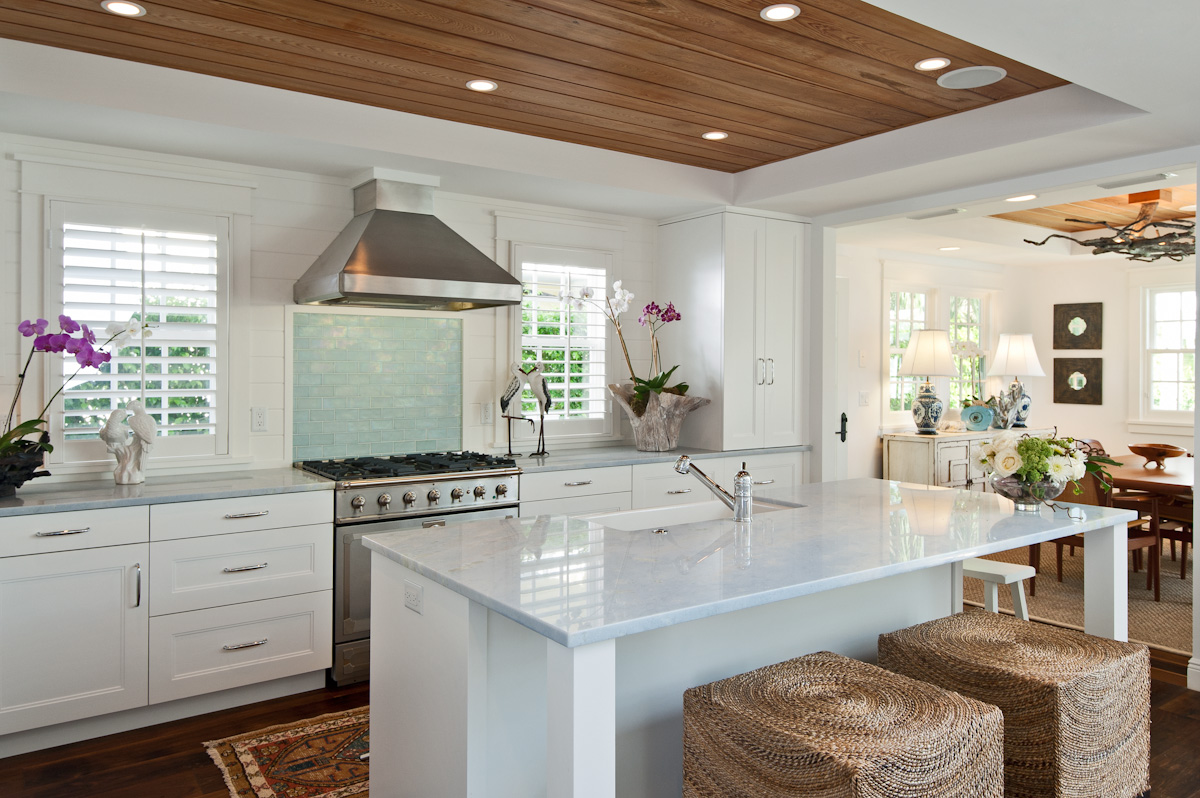 Well take out the crystal ball and make some predictions – it is that time of year again when one year draws to a close and the next year is ushered in. So what do we think is going to happen to Naples Florida real estate next year?
Well here is our first prediction for 2014: Naples and Collier County population will continue to increase. For all of the reasons that we love the Naples lifestyle (beaches, restaurants, shops, weather, friends, and low taxes just to name a few) we expect more individuals and businesses to catch on.
Hertz has already declared it is moving to the greater Naples area, as is another soon to be named tech company. Arthrex pulled into town last year. These businesses will bring a large number of new families into the area, along with the steady stream of boomers that are always finding their way south. We expect Naples to steadily grow in 2014. The population growth will increase demand, which will raise prices and reduce inventory.
We see a pattern sometimes followed in population growth here that goes something like this. First they visit, then they rent, then they buy. Sure many just skip a few steps but a lot of new folks follow this trend.
So how are we doing with visitors in 2013 that might set up 2014? As reported in the Naples Daily News today Research Data Services reported From January through November, 1.53 million visitors visited Collier County, a 5.8 percent increase over the same period last year. They also state 136,200 visitors showed in November. Ok we are booming.
Will the trend hold? Who knows but for now and probably in 2014 population is going to grow here in Naples, good for demand, good for prices, good for new jobs – nice. Bad for traffic, but we will put up with that.
Let us help you with your Naples, Florida real estate needs. Sign up to stay in touch with us at https://www.naplesbestaddresses.com/signup.php. If not see us on twitter (@mcgoebel), linked in (Mark Goebel) Facebook (Naples Best Addresses) and Pinterest (Naples Best Addresses).
Most importantly have a great 2014!
Mark and Nan
Coldwell Banker
Mark Goebel, PA and Nan Goebel, PA
REALTOR Coldwell Banker 5th Avenue South
Mobile: 239.595.3921 239.595.3920
NaplesBestAddresses.com
Facebook: NaplesBestAddresses
Youtube http://www.youtube.com/user/naplesbestaddresses?feature=results_main
————————————————————————
No legal, investment, or tax advice is being given in this Blog. Consult with legal, financial and tax professionals before acting on any real estate transaction. Actual real estate price and sales results are subject to market forces and are not completely predictable. The writings of this Blog are intended for the sole use of our clients.
We are proud supporters of The Naples Botanical Garden and Habitat for Humanity
Some of the data relating to Naples homes for sale and Naples real estate for sale on the NaplesBestAddresses.com website comes in part from the Broker reciprocity program of M.L.S. of Naples, Inc. The properties displayed here may not be all the properties available through the MLS reciprocity Program. This information is deemed reliable but is not guaranteed. Buyers and sellers are responsible for verifying all information about their purchase prior to closing.
Mark Goebel, PA is a REALTOR with Coldwell Banker on 5th avenue in Naples, Florida with 35+ years of visiting and living in Naples. After 25 years at Accenture, Mark retired as a managing director and spends his time helping non profits and building a Naples real estate team with his wife Nan. Talk to Mark and Nan about life in Naples and why they chose this place to live full-time over all others and enjoy Naples real estate.
Contact Us To Learn More About:
1) Naples Real Estate Trends
2) Florida Rental Market
3) Transitional Design
4) Naples Florida Population
Coldwell Banker
Mark Goebel, PA and Nan Goebel, PA
REALTOR Coldwell Banker 5th Avenue South
Mobile: 239.595.3921 239.595.3920
NaplesBestAddresses.com
Facebook: NaplesBestAddresses
Youtube http://www.youtube.com/user/naplesbestaddresses?feature=results_main