Posted on Monday, July 21, 2014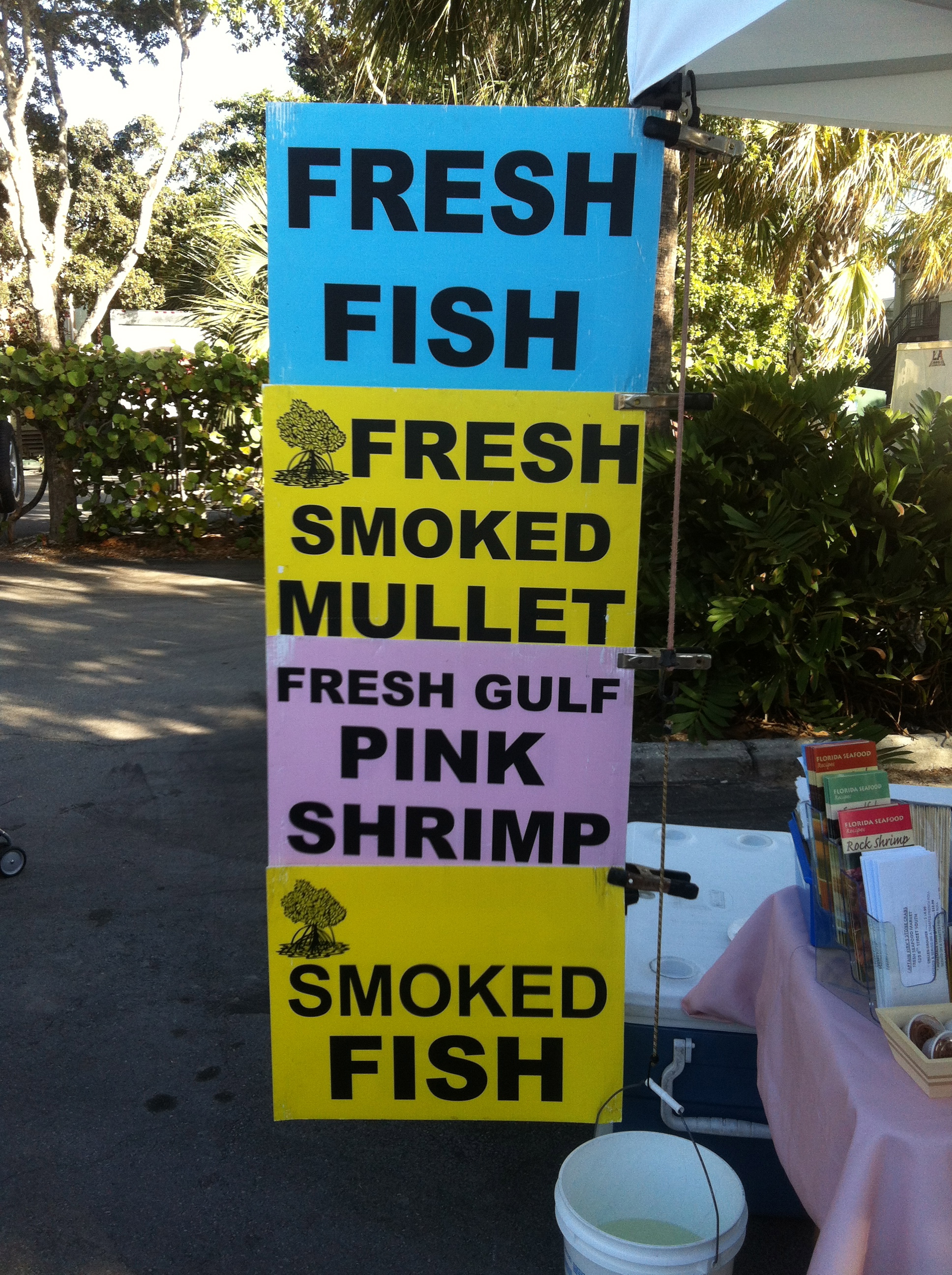 Real estate is booming again, supplies of existing properties are very low, prices are jumping and seller's are feeling their oats. What do you do if you are a buyer in a seller's market? We thought we would offer up some thoughts this morning.
Our first thought for a buyer in a seller's market? Speed baby. Be quick about it. Well priced homes in good condition go in days in this market. Be "pre-approved" or have cash on hand so you are ready to go. Some of our favorite buyers have lost their chance to buy a property when they hesitated, or went back up north to think about it, or just wanted to spend some time thinking about it. Should you rush in every time? No way. You need to love the place. But if you do love the place move on it.
Look good to the seller is our next idea. When the time comes you want to make as clean an offer as possible. If you need financing (and many of us do) get pre-approval. When you make that offer send along the pre-approval letter so the seller's know you will be good for the money after all they are trying to decide if you are the one and it is worth taking their home off the market for you. The fewer the contingencies in your offer the better you look to the seller.
Get your radar up with a good search tool is your next move. You need a search tool which ties directly to the realtors MLS (multi listing service). We have a tool (it's free) to help you). You do not want what of the popular national online tools with time delays built-in (they get their data from feeds from the MLS and can run slow). By the time you get the information it may be too late. Let us know – we have some good search tool options for you.
Get a good Realtor. Last year we literally knocked on doors to see if a homeowner would sell a place to a client. When supplies are low you may want to make an unsolicited offer on a place not yet on the market. If you know your target neighborhood and places for sale are not to your liking why not?
You can use "comps" too. Most seller's use comparable properties (comps) to judge the value of their property – but not all. Some sellers see rising price headlines and figure to go big. Use comps to your advantage and judge for yourself what a property might be worth. When you submit your offer have the comp right along with it. Sometimes an offer with an attached comp can open the seller's eyes to the true value of the place – like less money for you to pay.
Ask the seller if they have an appraisal. Why? Well this is another way to estimate the market value of the place. By the way, if a seller is priced too high and a prospective buyer requiring financing shows up the deal might not go because the lender is not going to say "ok" to an overpriced property. Ask for an appraisal or get one yourself – sometimes these are useful tools to talk a seller down.
A counter offer is a "no" so be careful. If you do make an offer and then receive a counter offer be extra careful in a seller's market, or any market for that matter. Why? Follow along here. Let's say you offered $900,000 for a home and the seller countered $975,000. If you counter again at $950,000 the $975,00 offer from the seller is terminated. So what? Well the so what is if you say "just kidding" and try to go back and accept the seller's $975,000 offer the seller is not obligated to say yes. They might move on to another buyer. Lesson: if it looks Ok and the market is really tight you might go for the seller's counter offer and stop dickering. These may not be the best times for a lot of back and forth negotiating.
One last idea for these times. Why not move inland and check out new construction? Further inland new construction with modern floor plans are underway and they are just beautiful. You may give up the walk to the beach or a boat dock and endure a car drive and parking to the beach or boat – but this is probably the case for you up north as well. Moving inland may save you hundreds of thousands of dollars in some cases and your money goes a lot further.
We hope these ideas are helpful to buyers in this market. You can get it done – just be ready, get a good realtor, use the right online search tools, get pre-approved, use comps and appraisals to your advantage and go after it.
We have toured our owned in Naples for nearly forty years and call this wonderful paradise our full-time home. Please give us a call at 239.595.3921 and we would be pleased to help you look at this property or other offerings. Also consider reading our book "Understanding Naples Real Estate" to get you started on your real estate search at https://www.naplesbestaddresses.com/offer/ or just give us a call about things to do here.
Hope to meet and talk with you soon,
Mark Goebel PA, Nan Goebel PA and David Goebel, PA
Co-Founders of the Naples Best Addresses team
Coldwell Banker
Mark Goebel, PA and Nan Goebel, PA
REALTOR Coldwell Banker 5th Avenue South
Mobile: 239.595.3921 239.595.3920
NaplesBestAddresses.com
Facebook: NaplesBestAddresses
Youtube http://www.youtube.com/user/naplesbestaddresses?feature=results_main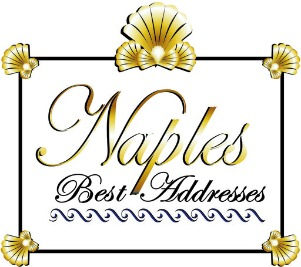 ————————————————————————
No legal, investment, or tax advice is being given in this Blog. Consult with legal, financial and tax professionals before acting on any real estate transaction. Actual real estate price and sales results are subject to market forces and are not completely predictable. The writings of this Blog are intended for the sole use of our clients.
We are pleased to announce a portion of our real estate earnings go to support the The Naples Botanical Garden, Habitat for Humanity Collier County, The Race For The Cure Citrus Ride, The Seacrest Country Day School and The Naples Winter Wine Festival.
Some of the data relating to Naples homes for sale and Naples real estate for sale on the NaplesBestAddresses.com website comes in part from the Broker reciprocity program of M.L.S. of Naples, Inc. The properties displayed here may not be all the properties available through the MLS reciprocity Program. This information is deemed reliable but is not guaranteed. Buyers and sellers are responsible for verifying all information about their purchase prior to closing.
Mark Goebel, PA is a REALTOR with Coldwell Banker on 5th avenue in Naples, Florida with 35+ years of visiting and living in Naples. After 25 years at Accenture, Mark retired as a managing director and spends his time helping non profits and building a Naples real estate team with his wife Nan. Talk to Mark and Nan about life in Naples and why they chose this place to live full-time over all others and enjoy Naples real estate.
Contact us to learn more about Naples real estate trends, the florida rental market, Naples design ideas like coastal contemporary and transitional designs or just get a feel for the place like Naples Florida population trends.