Posted on Friday, March 14, 2014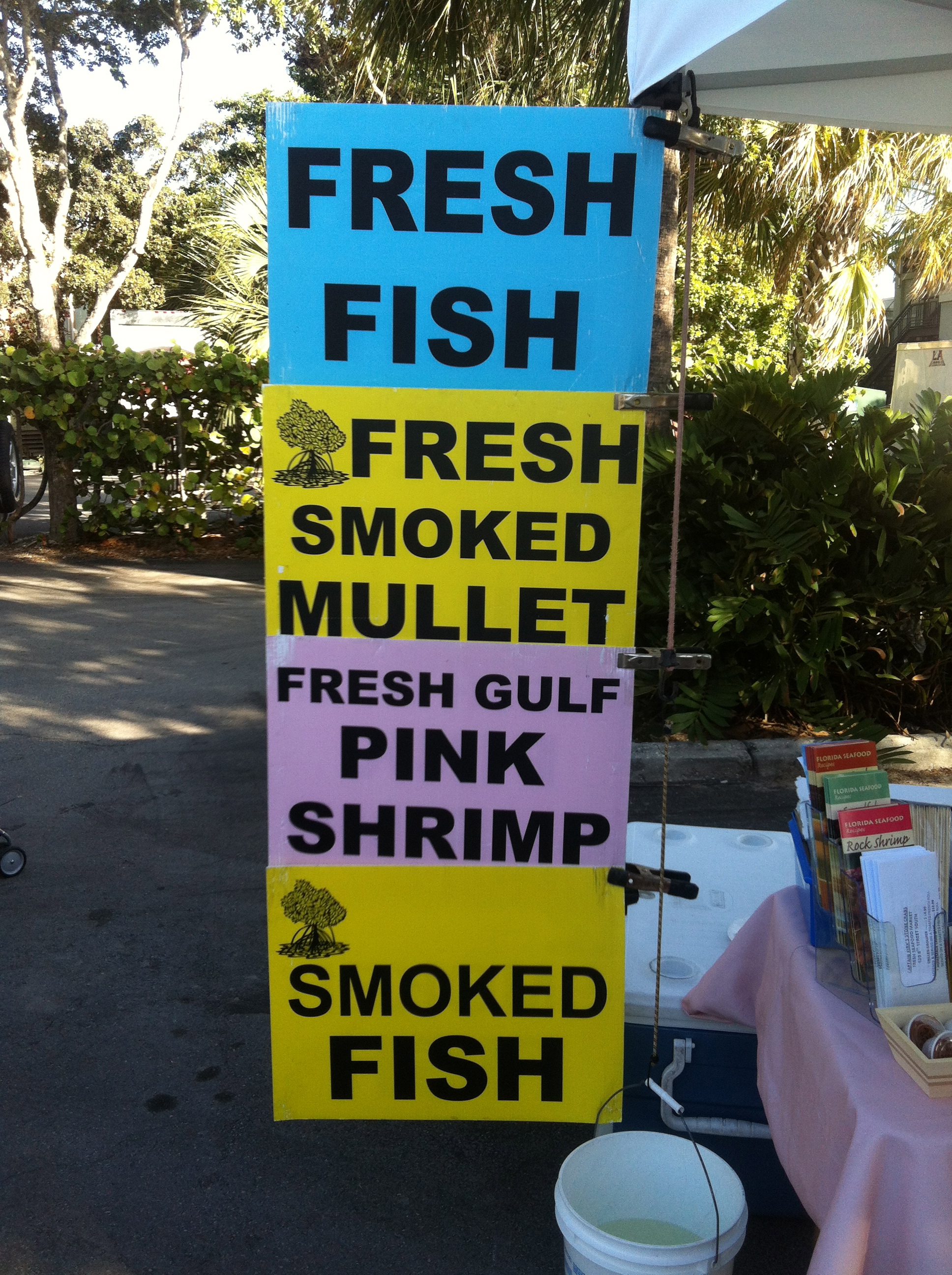 Yesterday on the tennis courts a friend of mine was boasting we have less than thirty properties available in our gated community and this was surely a sign real estate was in great shape in our area. Close my friend, but you have to put volume along side of it. If actual sales have slowed than maybe we are not so hot. If sales are increasing obviously well then you may be right my friend.
Realtors like to look at active listings AND recent sales to calculate an inventory figure – you know – how many "months of supply" we have. In Naples today for all property types we are running at a little more than six months inventory right now – very good when compared with a couple of years ago and we think supportive of higher prices. But all areas are not alike so for fun we calculated the inventory levels of all area in Naples tracked by the Matrix MLS and the answers we found surprised us (and we do this for a living).
So what did we find? Not what we were expecting. Here is the top of the list where inventories are the shortest:
(GGE is short for Golden Gate Estates)
GGE 3-12 …… 2.29 of inventory
GGE 67-78 28 35 …… 3.20 of inventory
South Naples …. 3.64 months of inventory
GGE 39-47, 61-65 28 29 ….. 3.86 months of inventory
GGE 15, 27-28, 193-195 30 29 …… 4.14 of inventory
And … these are the areas where inventory was the longest
GGE 13-14 48-51 28 14 …….. 8.00 months
Crayton Road 368 176 …… 8.36 months
Royal Harbor ……. 8.60 months
Pine Ridge …… 8.89 months
Vanderbilt Beach …. 9.45 months
S/O 41 E SR92 ….. 9.52 months
S/O 41 E 951 …. 10.30 months
Port Royal Aqualane Shores …. 16.00 months
The markets with the lowest inventory are in parts of Golden Gate and South Naples. Just by the math this is where we should see the strongest support for future prices increases. The relative measure of sales activity against supply shows these areas are the hottest right now. Does this mean prices will not go up in Port Royal and Aqualane Shores? Absolutely not – it just mean these areas are going to need to find some sales to keep it going.
What does all of this mean for buyers, sellers and investors? Well buyers might look at the inventory in two ways. Go to areas with the highest inventory and you might find sellers are willing to bargain more – maybe. Go to the lowest inventory areas and if you can find a good bargain you might be more confident in future prices increases.
A seller should always be aware of the inventory in their neighborhood. Many factors, not the least of which are condition, location and price as well as marketing but … if you get a good offer and you are in a high inventory area I would be less inclined to dicker with the buyer.
Investors? Ahh, I think this is where it gets interesting. Why not search for properties in the lowest inventory areas and try to find a bargain as one investment strategy? If you can improve the property within the confines of recently sold property prices then you are sitting on an improved property with a good price in a good market. Talk with us and we will help you find them.
Now all of this comes with a big, big caveat. Don't think you can just take these figures and predict prices in these areas. Inventory is just one factor in the prediction of future market behavior. For example say you think you have found a "hot area" in the chart above. What if a developer comes along and build more property and over taxes the market? What if the economy downshifts and the buyers change to folks who only want to live near the beach? What if a new road is built and the time is cut to travel to the beach from eastern areas? All of these things may matter. Do your homework and do not, repeat do not, use this data by itself to make buy, sell or invest real estate decisions. Get with a good Realtor – we would be pleased to help – and sort it out.
For you mathematicians all figures were calculated using the Matrix system. Transcribing data lead to errors. We used the last 120 days sales, not 12 months sales to calculate inventory so we could capture most recent momentum.
If you would you like to know more about Naples, Florida lifestyles, our festivals and some great things to do here just give us a call at 239.595.3921. If you want to rent, sell, buy or invest here one day you might download a copy of our eBook Understanding Naples Real Estate https://www.naplesbestaddresses.com/offer/.
Hope to meet and talk with you soon,
Mark Goebel PA & Nan Goebel PA
Co-Founders Naples Best Addresses Team
Coldwell Banker
Mark Goebel, PA and Nan Goebel, PA
REALTOR Coldwell Banker 5th Avenue South
Mobile: 239.595.3921 239.595.3920
NaplesBestAddresses.com
Facebook: NaplesBestAddresses
Youtube http://www.youtube.com/user/naplesbestaddresses?feature=results_main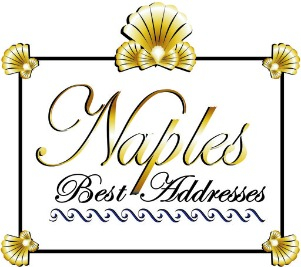 ————————————————————————
No legal, investment, or tax advice is being given in this Blog. Consult with legal, financial and tax professionals before acting on any real estate transaction. Actual real estate price and sales results are subject to market forces and are not completely predictable. The writings of this Blog are intended for the sole use of our clients.
We are pleased to announce a portion of our real estate earnings go to support the The Naples Botanical Garden, Habitat for Humanity Collier County, The Race For The Cure Citrus Ride, The Seacrest Country Day School and The Naples Winter Wine Festival.
Some of the data relating to Naples homes for sale and Naples real estate for sale on the NaplesBestAddresses.com website comes in part from the Broker reciprocity program of M.L.S. of Naples, Inc. The properties displayed here may not be all the properties available through the MLS reciprocity Program. This information is deemed reliable but is not guaranteed. Buyers and sellers are responsible for verifying all information about their purchase prior to closing.
Mark Goebel, PA is a REALTOR with Coldwell Banker on 5th avenue in Naples, Florida with 35+ years of visiting and living in Naples. After 25 years at Accenture, Mark retired as a managing director and spends his time helping non profits and building a Naples real estate team with his wife Nan. Talk to Mark and Nan about life in Naples and why they chose this place to live full-time over all others and enjoy Naples real estate.
Contact us to learn more about Naples real estate trends, the florida rental market, Naples design ideas like coastal contemporary and transitional designs or just get a feel for the place like Naples Florida population trends.