Posted on Tuesday, January 20, 2015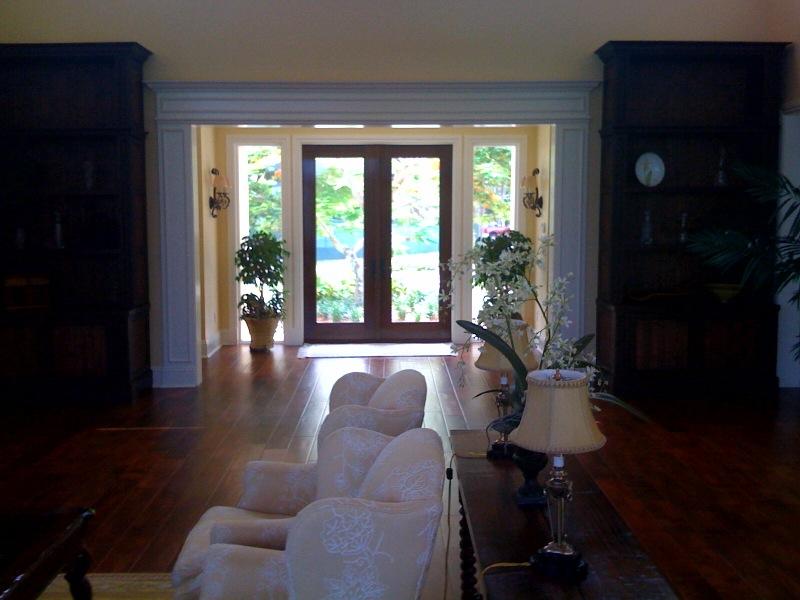 Some sellers are scratching their heads in Naples, Florida these days. Other sellers are pretty darn happy. With a rebounding market, short inventories, good volumes and a lot of positive newspaper headlines some sellers may think any property will sell. Nope. Not necessarily.
The Naples real estate market is unique in many ways but there may be two main reasons why your property is not selling in any of the Naples and Marco Island neighborhoods. The good news? You control both of these factors. Change them up and you greatly improve your selling chances. Let's take a look at why some properties do not sell or take longer to sell.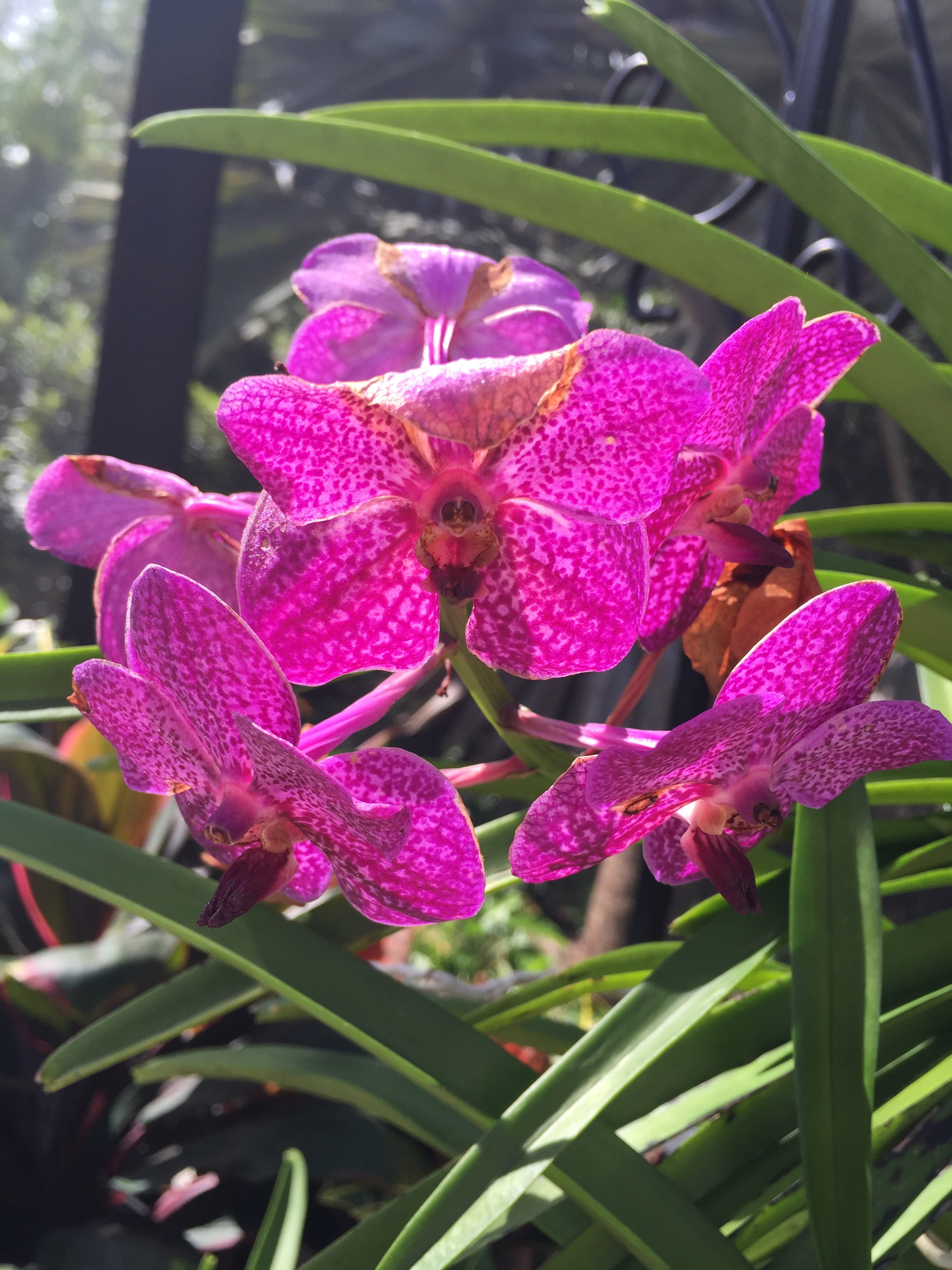 My favorite reason properties are not selling? … Condition! Hah, you thought I would start with price but I will get to that in a minute. If your place is in poor condition and the buyers sees major repairs, minor repairs of just a lot of clutter they may pass it by. Dark rooms, smell or rough landscaping as other causes. We have seen well priced properties in great locations not sell or take hundreds of days to sell because the condition was not acceptable.
Why is this? Why would condition make so much difference? Well there are several reasons. Many seasonal home owners are looking for "move in ready" places. They are not looking for a project. These buyers are thinking about their vacation time Naples and when they see a poorly conditioned place they start thinking about work projects and lost vacation time.
Properties in poor condition – like all re-sale properties – compete with new construction. It is estimated 50%+ of all property sales today in Naples are going to new developments. These homes are "move in ready", offer modern floor plans, and even smell brand new. Your home may for sale be in a better location but your property's condition better be up to standard if you are going to compete with these new homes.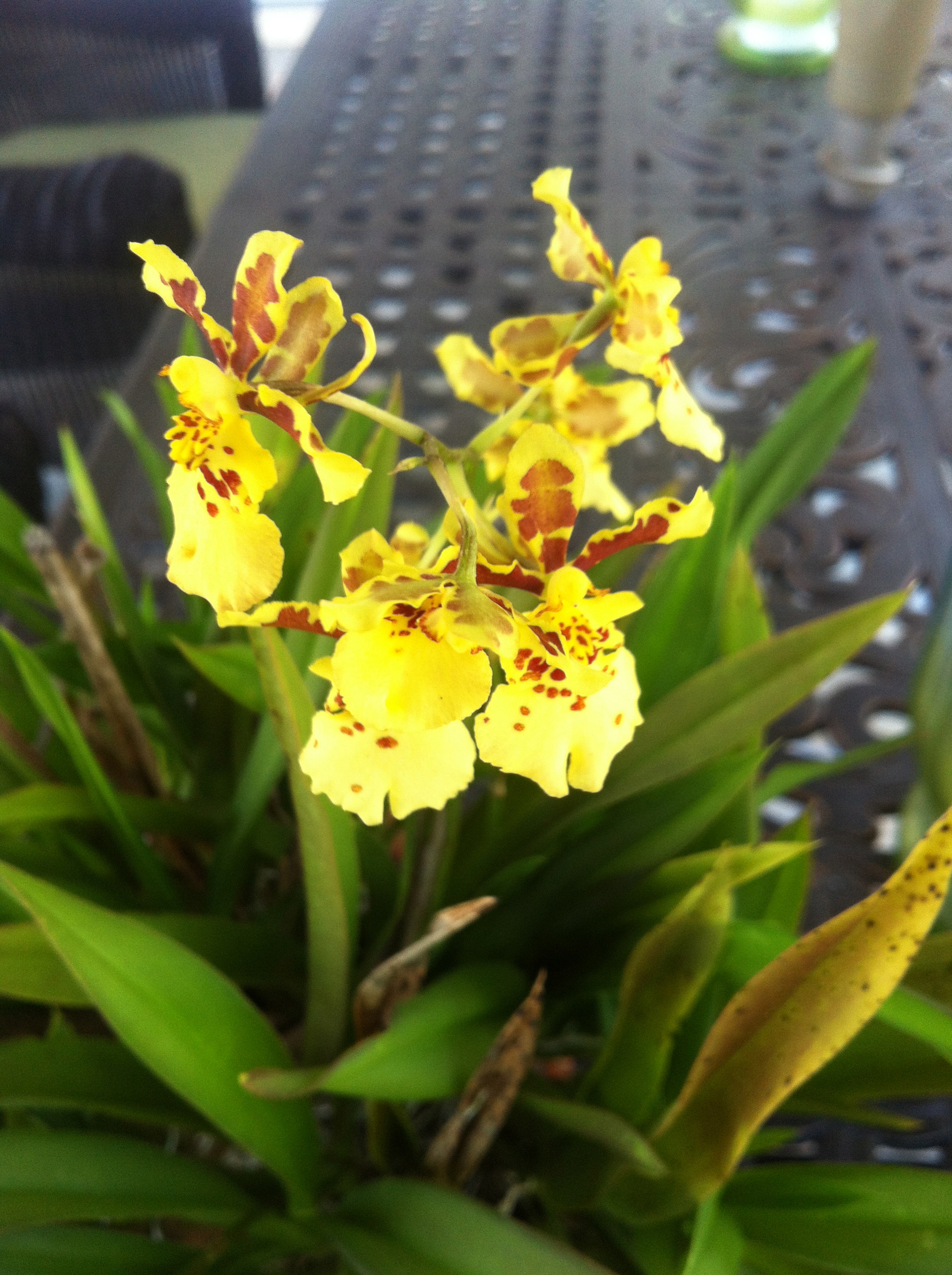 How do you tell if you have a condition problem? Well if you are seeing a fair amount of traffic to look over your place and your property is priced fairly but you have no REPEAT VISITS or an offer in four to six weeks you may have some kind of condition issue.
What's the second reason your place may not be selling? Price of course! The market drives the price not the sellers. Sure, you love your place and it means a lot to you but the buyer is coming fresh with their own ideas. Buyers do not care how much you "have into it" or how much you think your place is worth. Buyers only care what they think it is worth.
What do you do if you have a price problem? Call us and let us develop a comparative market assessment (CMA) for you. The CMA is an old school technique but still works great. We look at competing properties for sale and recently sold properties. The CMA may be a little depressing for the seller as it present an answer you are not prepared for. Better to have an objective view of the market in your hand and work with it don't you think? The CMA is a bit of an art vs. a science BUT if you think the condition of your property is great and you are not seeing repeat visits or offers then THE PROBLEM IS PROBABLY THE PRICE.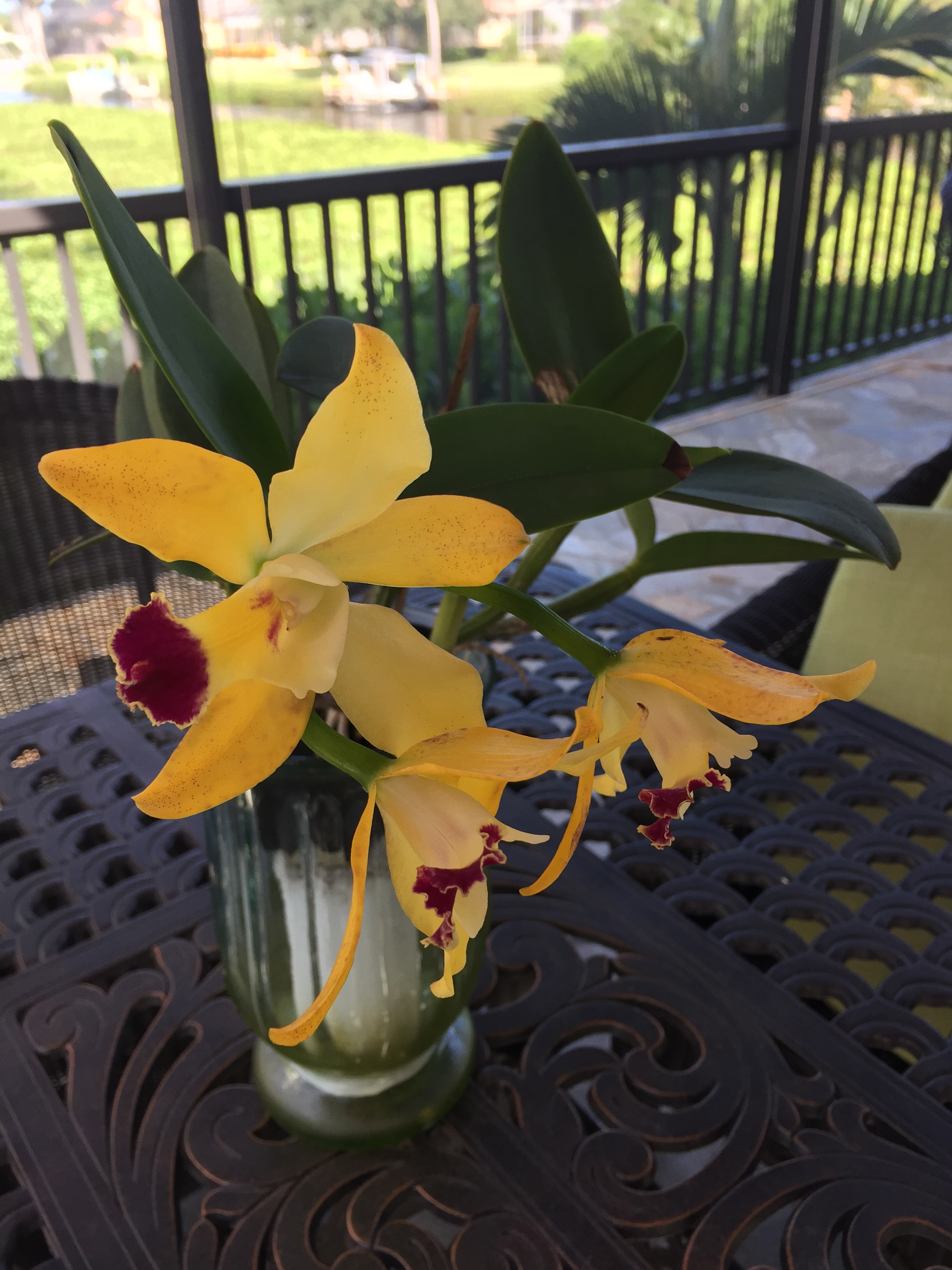 In addition to condition and price, location does makes a big difference. We have all heard location, location, location drives value and it does BUT your cannot change the location of your property. Location is a given. You can change condition and you can change price. Put your place in good condition and price it well.
Could you have a marketing problem? Maybe. Make sure you understand how your realtor (or you if you are a for sale by owner) are marketing your property. The Naples Best Addresses team provides a proven 18 step marketing plan. Proven means it actually works.
Many realtors offer the same marketing plan but ours is a little different. Let's start with online marketing. It is estimated 80%+ of all buyers start on online. Online marketing is more than a nice website with some clever search words. You need to know how to market online. As an example we deliver 56,000,000+ "eyeballs" on your property and bring our unique combination of 10,000+ monthly followers to have a look at your place online. Some other realtors can do this but not all of them.
We also know a good many of the Naples real estate buyers are international buyers. How do you market to this group. To start with, we have a great international brand. When the international buyer comes to town they tend to look for a brand they can trust – not all of them but a lot of them. Our brand recognition helps. Our marketing reach and international business experience (years of it) also helps. Some other realtors provide this but not all of them.
Ok now you know how to sell your place. Condition, price and some great marketing. Location matters sure, but you cannot change your location. 
Let's talk more about how our team can improve your chances.
Please consider reading our book "Understanding Naples Real Estate" to get you started on your real estate search https://www.naplesbestaddresses.com/offer/ or just give us a call about things to do here.
We look forward to meeting and talking with you soon,
Mark Goebel PA, Nan Goebel PA and David Goebel, PA
Co-Founders of the Naples Best Addresses team
Coldwell Banker
Mark Goebel, PA and Nan Goebel, PA
REALTOR Coldwell Banker 5th Avenue South
Mobile: 239.595.3921 239.595.3920
NaplesBestAddresses.com
Facebook: NaplesBestAddresses
Youtube http://www.youtube.com/user/naplesbestaddresses?feature=results_main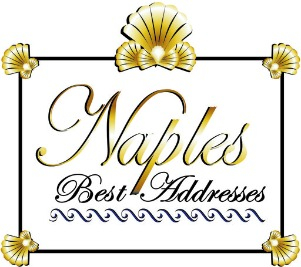 ————————————————————————
No legal, investment, or tax advice is being given in this Blog. Consult with legal, financial and tax professionals before acting on any real estate transaction. Actual real estate price and sales results are subject to market forces and are not completely predictable. The writings of this Blog are intended for the sole use of our clients.
We are pleased to announce a portion of our real estate earnings go to support the The Naples Botanical Garden, Habitat for Humanity Collier County, The Race For The Cure Citrus Ride, The Seacrest Country Day School and The Naples Winter Wine Festival.
Some of the data relating to Naples homes for sale and Naples real estate for sale on the NaplesBestAddresses.com website comes in part from the Broker reciprocity program of M.L.S. of Naples, Inc. The properties displayed here may not be all the properties available through the MLS reciprocity Program. This information is deemed reliable but is not guaranteed. Buyers and sellers are responsible for verifying all information about their purchase prior to closing.
Mark Goebel, PA is a REALTOR with Coldwell Banker on 5th avenue in Naples, Florida with 35+ years of visiting and living in Naples. After 25 years at Accenture, Mark retired as a managing director and spends his time helping non profits and building a Naples real estate team with his wife Nan. Talk to Mark and Nan about life in Naples and why they chose this place to live full-time over all others and enjoy Naples real estate.