Posted on Thursday, May 01, 2014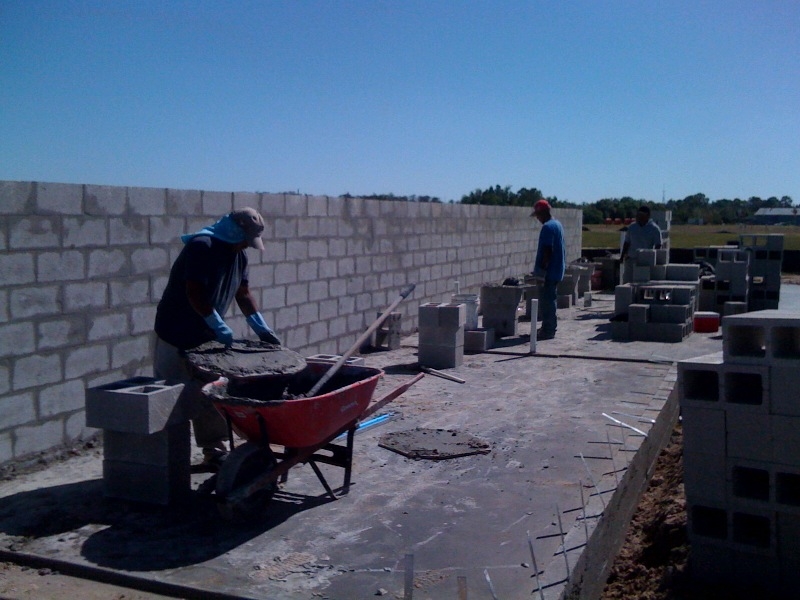 I suppose many will say it is easy to jump on the band wagon and state real estate prices should continue to rise – but readers of our blog will know we got behind this prediction long ago. What is the basis for our continued optimism? Good old-fashioned supply and demand.
Supply and demand trends continue to be a good predictor of price behavior. Economists speak to an equilibrium point at which a market sees buyers and sellers on equal footing. At this point prices are expected to stay in place, go below it and prices will rise. In a recent industry seminar here in Florida many an economist would say "twelve months inventory" is the equilibrium point in many markets.
So where is the Naples market relative to equilibrium? Calculate "supply" by dividing the current number of properties for sale by the number of properties sold in the last twelve months and multiply by twelve. Easy math but some powerful analytical properties.
What do we get when we crunch the numbers? Naples "supply" is below the equilibrium point – far below and going lower. The supply trends seem to indicate we are going to see more price increases. Let's look at a few examples. Listed below are the markets followed by their supply level at 4/30/14 followed by their change over last month according to the Matrix MLS System.
All Naples 5.2 months and down 21%
Old Naples 4.3 months and down 30%
Pelican Bay 3.9 months and down 38%
Windstar on Naples Bay 3.65 months down 52%
Crayton Road Area 5.1 months down 39%
Royal Harbor 5.3 months and no change
Port Royal and Aqualane Shores 11.86 months and down 25%
As you can see the inventory levels in all cases is below the equilibrium point of twelve months AND almost all markets are headed lower.
Why does any of this matter? To our clients this analysis means a great deal. Buyers are realizing there is less to choose from and prices are rising. Our advice to buyers is NOT to just jump in but to BE READY so when you do find the best Naples addresses you can make a quick offer. Sellers should feel more confident in these markets BUT avoid over pricing as properties in poor condition and/or overpriced may still remain unsold even in this market
Now a few caveats. Averages are just that – general trends in a market. You really need to know information much more specifically than the general trend. For example for a condominium analysis you are going to need to know the data building by building. For any neighborhood you are going to need to know changes by price point, that is, the behavior for homes below $300,000 might be different from homes above $1,000,000. These are just a couple of examples you might need to make a better prediction for your particular property. We would be pleased to help you figure this out so just call us.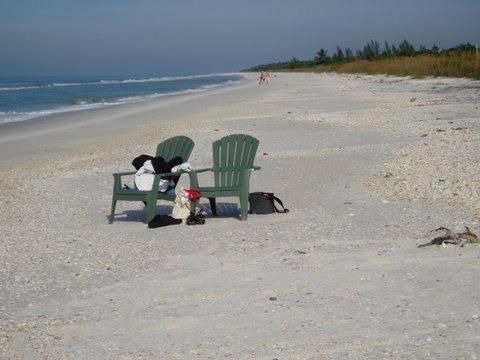 Supplies could go even lower. Remember Naples benefits from several factors. Boomers are retiring and moving here, international buyers see the US and Naples as a "safe haven", businesses are moving to Florida, Florida tax policy is favorable to many and let's not forget our lifestyle and unbelievable climate. All of this can keep the market going.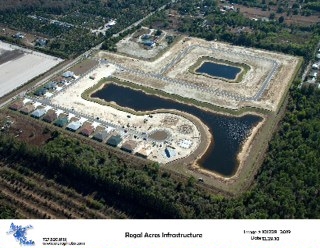 What goes up might come down. Let's look at some things to watch out for in the future. New construction, running at near one month supply levels, is booming again and may create enough supply to upset the existing property market. Recent price spikes may also be a factor, creating a shock and choke off volume as new buyers may balk at these price levels. The end of tourist season may cause some decrease in the uptrend as well.
All things considered these supply levels should support price increases in the short term. So as of May 1, 2014 last year's forecast of increased prices in 2014 is still looking pretty good. Look for more price increases in the months ahead.
If you would like to know more about things to do here in Naples, Florida or if we may help you with any of your real estate needs please give us a call at 239.595.3921. Also consider reading our book "Understanding Naples Real Estate" to get you started on your real estate search https://www.naplesbestaddresses.com/offer/.
Hope to meet and talk with you soon,
Mark Goebel PA & Nan Goebel PA
Co-Founders Naples Best Addresses Team
Coldwell Banker
Mark Goebel, PA and Nan Goebel, PA
REALTOR Coldwell Banker 5th Avenue South
Mobile: 239.595.3921 239.595.3920
NaplesBestAddresses.com
Facebook: NaplesBestAddresses
Youtube http://www.youtube.com/user/naplesbestaddresses?feature=results_main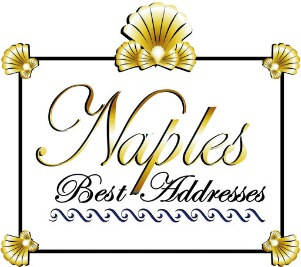 ————————————————————————
No legal, investment, or tax advice is being given in this Blog. Consult with legal, financial and tax professionals before acting on any real estate transaction. Actual real estate price and sales results are subject to market forces and are not completely predictable. The writings of this Blog are intended for the sole use of our clients.
We are pleased to announce a portion of our real estate earnings go to support the The Naples Botanical Garden, Habitat for Humanity Collier County, The Race For The Cure Citrus Ride, The Seacrest Country Day School and The Naples Winter Wine Festival.
Some of the data relating to Naples homes for sale and Naples real estate for sale on the NaplesBestAddresses.com website comes in part from the Broker reciprocity program of M.L.S. of Naples, Inc. The properties displayed here may not be all the properties available through the MLS reciprocity Program. This information is deemed reliable but is not guaranteed. Buyers and sellers are responsible for verifying all information about their purchase prior to closing.
Mark Goebel, PA is a REALTOR with Coldwell Banker on 5th avenue in Naples, Florida with 35+ years of visiting and living in Naples. After 25 years at Accenture, Mark retired as a managing director and spends his time helping non profits and building a Naples real estate team with his wife Nan. Talk to Mark and Nan about life in Naples and why they chose this place to live full-time over all others and enjoy Naples real estate.
Contact us to learn more about Naples real estate trends, the florida rental market, Naples design ideas like coastal contemporary and transitional designs or just get a feel for the place like Naples Florida population trends.