Posted on Sunday, January 25, 2015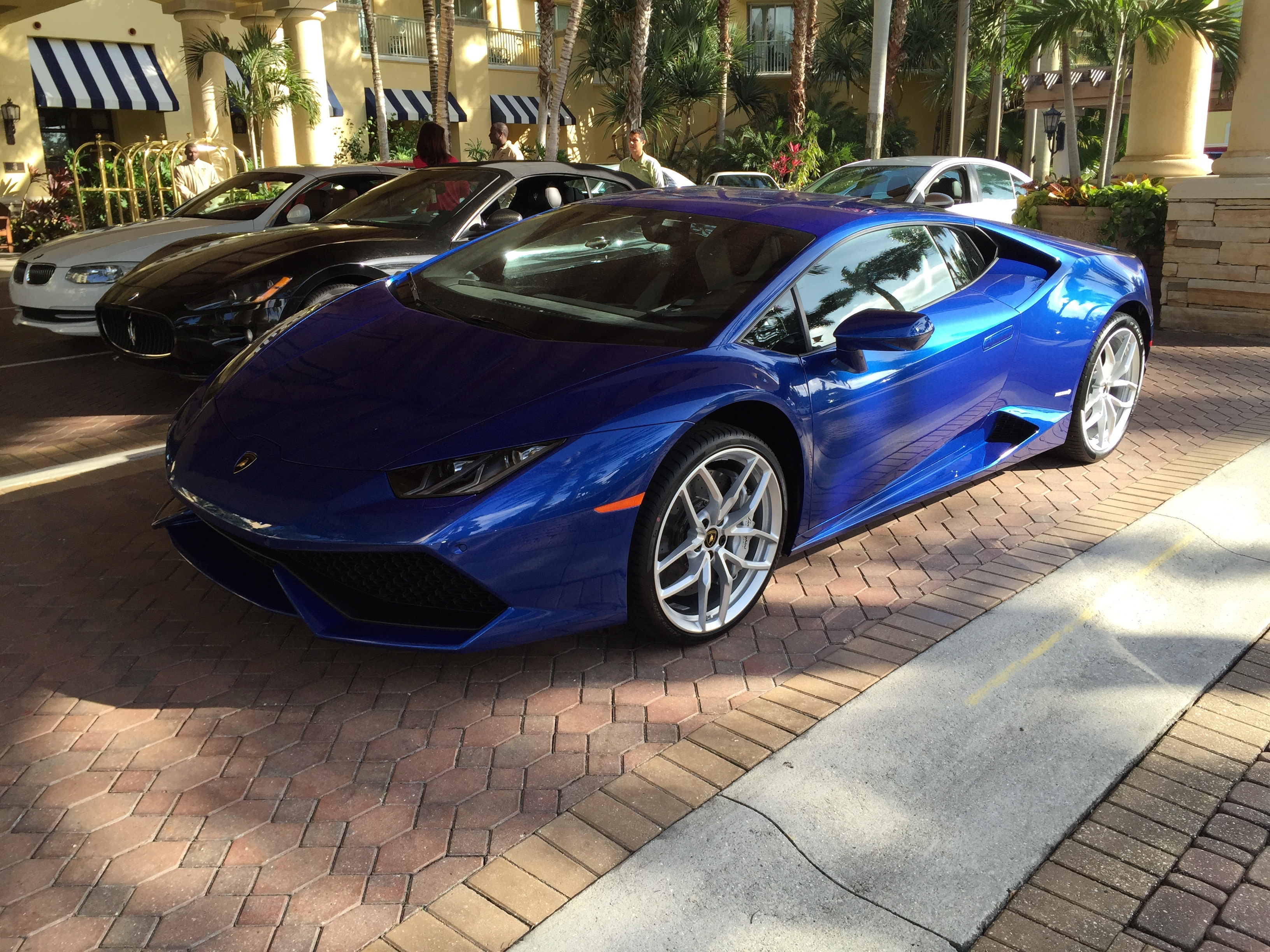 (the Lamborghini super car up for bid yesterday at the Naples wine Auction)
We headed back to the Naples Wine Festival Saturday around noon on Saturday after recovering from a wonder full night of revelry on Keewaydin Island and an incredible feast. If curious about last night come along with us again and read
https://www.naplesbestaddresses.com/2015/01/24/last-night-at-the-naples-wine-festival-come-along-with-us-and-enjoy/.
Enough of last night – let's get to the good part! Saturday is the day of the famous auction, often the largest charitable auction in the United States. The private jets landed, folks sobered up (mostly) after wonderful Friday evening dinners and all of us wandered into the Ritz Carlton to take a look at the lot rooms.
The lot rooms are enjoyable all to themselves. Hours go into their design to present the auction items in their best light. This year presented extra challenges as the threat of rain forced the lot rooms indoors to smaller display rooms. Descriptions and examples of each of the 60+ auction lots awaited our viewing and we listened to a wonderful pitch about a round the world, private jet ride. Hmm tempting. Armed security patrolled the halls and a massive room of food stations prepared by the Ritz Carlton and guest chefs awaited us. Oh what a meal we had again. And more wine.
(the kids drumming us in to the auction tent)
Then the drums start – literally. An entire drum corps starts beating and you rock yourself across the breeze way in to the auction tent. Sitting down with hundreds of your fellow bidders you hear the story of charitable giving here in Naples and anticipation mounts for the start of the auction. Over $100 million raised to date all for the kids in Collier County.
And then it begins. The most incredible few hours of bidding and giving you are ever likely to see for a charitable event. Millions of dollars are about to exchange hands.
Let's start at the beginning. Lot 1 started off innocently enough. An auction of one bottle of wine from each of the twenty or so providers of wines to the auction. So easy math right? Ten bottles times some reasonable price equals some reasonable bid. Right? Actually no. Up and up went the bidding as the electricity of the moment – fueled by charitable giving and friendly competition. The bidding was really rolling. The bidding ended at $130,000. Do not calculate the cost per bottle as this is not really the point. Giving. Give, give, give and give some more. Give until it feels good. After this first lot and winning bid we knew we were in store for another epic auction.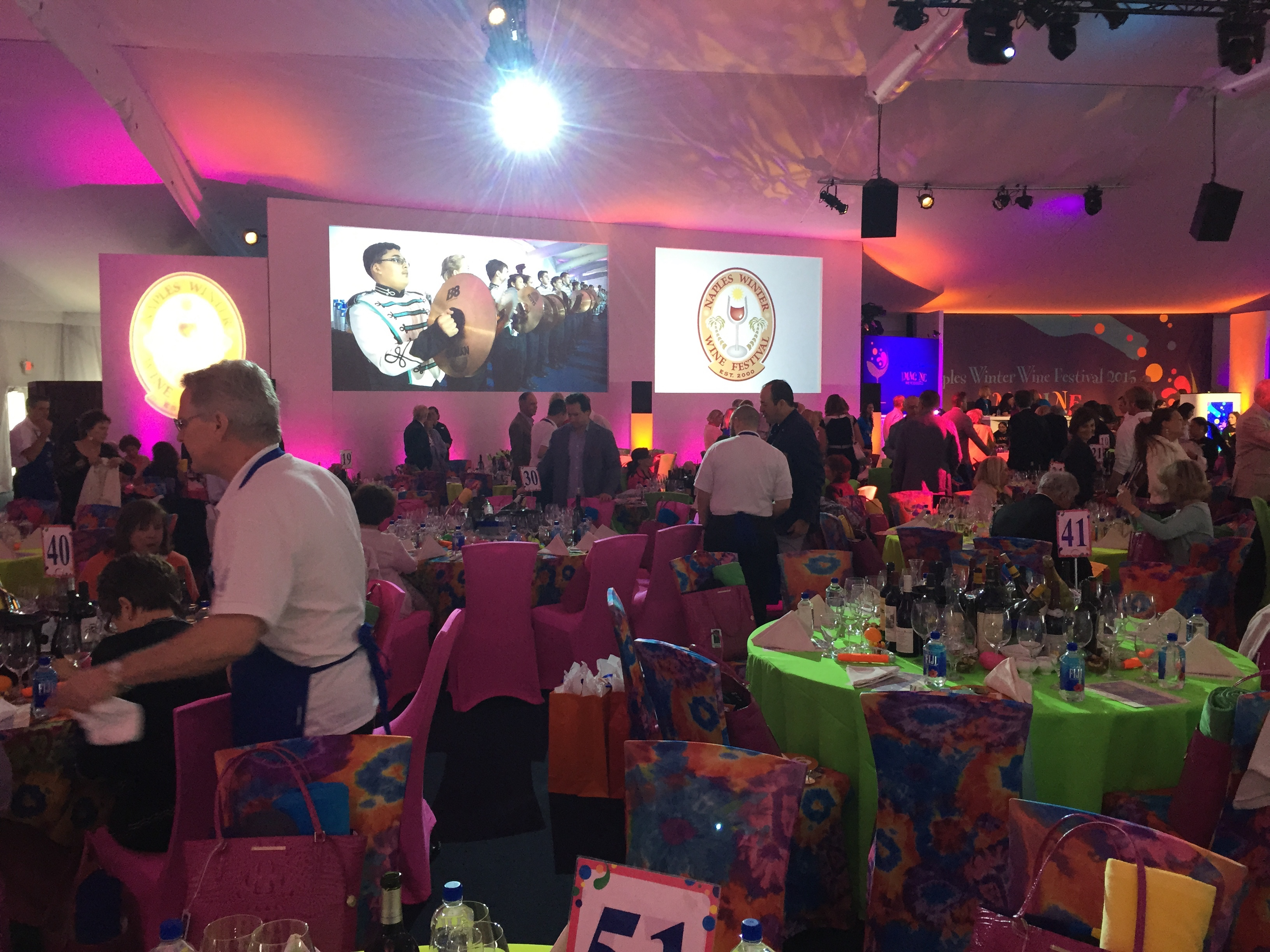 (The Wine Festival auction crowd fires up)
The lots continued to go by. Last year the auction averaged over $100,000 a lot and the festival was well over that average this year. Wine, trips and dinners all fetching a nice bid. Special or one of kind items drove up the bidding more. Want to go to the Golden Globe Awards and meet the stars? What about the Oscars? How about a trip around the world in a private plane with time to linger at each stop? How about some incredible automobiles? These went for much more, a lot more, several hundred thousand dollars more.
Then we have the surprises. You know those moments when something really connects with a couple of bidders and the action really heats up. Why some things are bid up far higher than others is sometimes anyone's guess (or paycheck). This year I felt the surprises were around a Gettysburg tour and an auction of Krug Champagne.
What happened during The Gettsyburg Tour auction simply electrified the crowd in its bidding and brought the room to its feet applauding after the winning bid. First, you have to understand a day pass at Gettysburg, including a museum pass, costs $12.50. A reachable sum for many of us. The Wine Festival Gettsyburg auction item had some sweeteners however. Ken Burns, Emmy award winning director and director of the civil war documentary in 1990 which earned over forty television awards is part of your personal tour. In addition you will receive an authentic Springfield Rifle used in the Civil War. I saw the rifle. It was in very good shape and I think of value to any collector. So the bidding started and folks raised their bidding paddles and up and up the bidding went. And then it went up some more and then it went way up. Patriotism, love of country, and memories of times past all combined to fuel the bidding fire. When it stopped the gavel went down on the $340,000 winning bid. Wow. A lot more than $12.50.
(millions of dollars would exchange hands)
Then we had the bidding around the Krug lot. Now keep in mind I love champaign as much as the next person and I mean no offense to the incredible Krug brand. It is so good. For my own use I might spring for a $40 bottle over New Year's for example. My table mates for Friday dinner the night before assured me this auction lot was going to go big. They had their eyes on this one but shared with me it would be too pricey. How could this be I wondered? I looked at the lot description and saw the lot included some wonderful tours and 130 bottles of Krug champagne. Ok, do the math for 130 bottles and a tour and you get a figure. Then figure every lot at this auction goes for over $100,000 typically and I would guess the winning bid would go for $150,000 or so based on my new friends's excitement. And I would be wrong. Really wrong. $500,000 was the winning bid for the bubbly goods – wow. More than the Mercedes gull-wing automobile, more than the Lamborghini one-of-three-hundred supercar. People like Champagne in this town!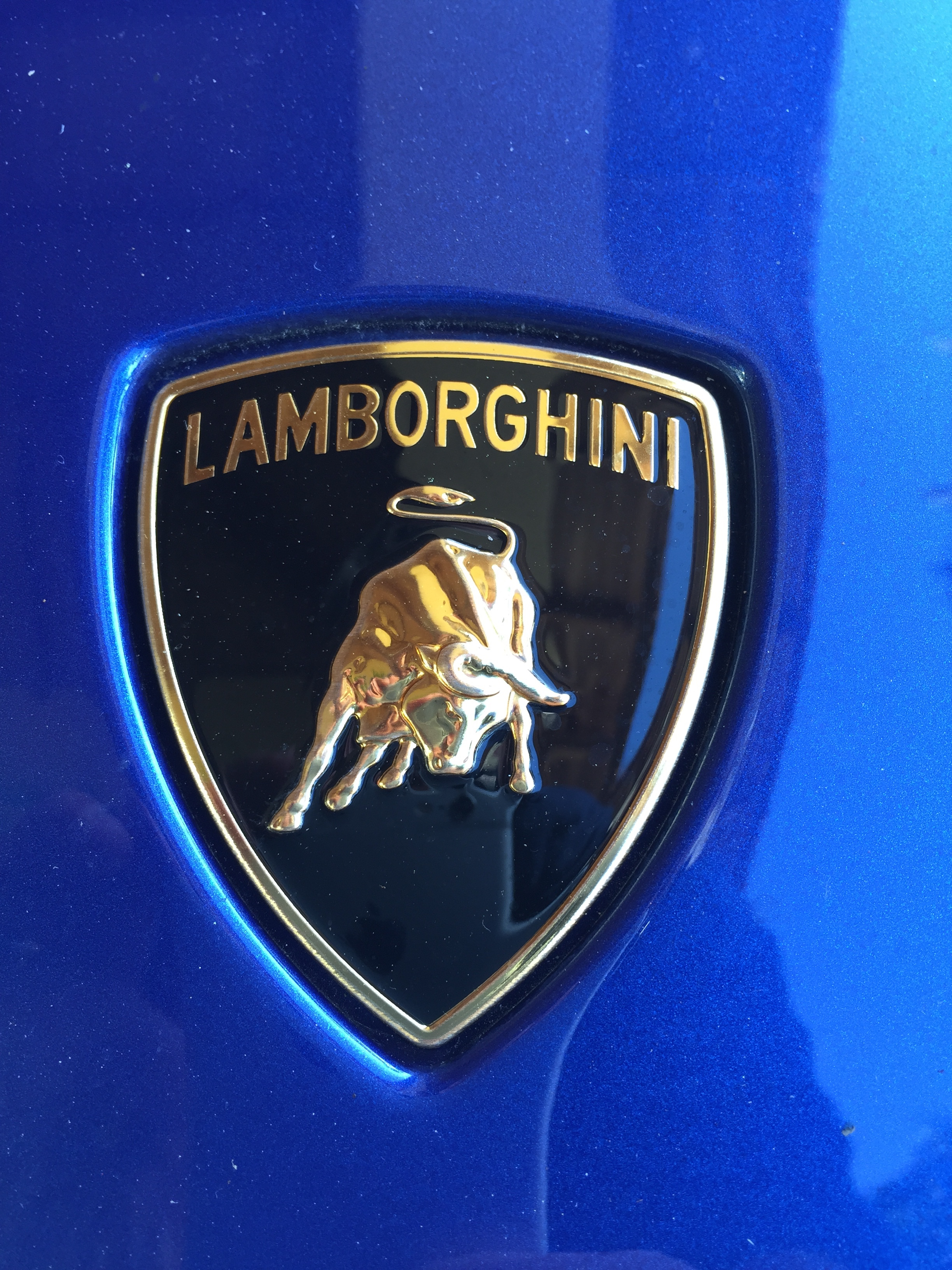 (not even a rare Italian super car could stand up to the Champagne bidding)
Some of you will want to see all the auction lots and their final bid prices. Not just for the prices but to see the descriptions of all 60+ lots at the festival. The Naples News published the results this morning athttp://www.naplesnews.com/lifestyle/wine-festival/live-updates-2015-naples-winter-wine-festival-auction so have a look.
The festival's track record is the stuff of fund-raising legend. Over the past decade the Community Foundation and the festival organization helped 200,000+ children. Amazing. Funded initiatives cover so many aspects of the lives of children including early learning, health care, hunger, mental health, oral health, vision and out of school initiatives. Wow. Now the Winter Wine Festival can add $12.1 million to its more than $100 million lifetime achievement. Get ready kids programs and opportunity are on the way.
I encourage you to visit their website http://www.napleswinefestival.com/ to learn more.
I hope you love Naples as much as we do. The Winter Wine Festival is a wonderful way to spend a winter weekend. If you would like to know more about living here just give us a call.
Please also consider reading our book "Understanding Naples Real Estate" to get you started on a real estate search https://www.naplesbestaddresses.com/offer/ or just give us a call about things to do here.
We look forward to meeting and talking with you soon,
Mark Goebel PA, Nan Goebel PA and David Goebel, PA
Co-Founders of the Naples Best Addresses team
Coldwell Banker
Mark Goebel, PA and Nan Goebel, PA
REALTOR Coldwell Banker 5th Avenue South
Mobile: 239.595.3921 239.595.3920
NaplesBestAddresses.com
Facebook: NaplesBestAddresses
Youtube http://www.youtube.com/user/naplesbestaddresses?feature=results_main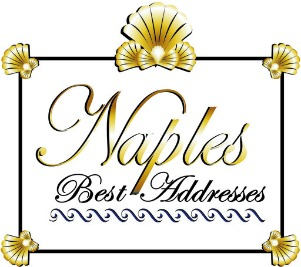 ————————————————————————
No legal, investment, or tax advice is being given in this Blog. Consult with legal, financial and tax professionals before acting on any real estate transaction. Actual real estate price and sales results are subject to market forces and are not completely predictable. The writings of this Blog are intended for the sole use of our clients.
We are pleased to announce a portion of our real estate earnings go to support the The Naples Botanical Garden, Habitat for Humanity Collier County, The Race For The Cure Citrus Ride, The Seacrest Country Day School and The Naples Winter Wine Festival.
Some of the data relating to Naples homes for sale and Naples real estate for sale on the NaplesBestAddresses.com website comes in part from the Broker reciprocity program of M.L.S. of Naples, Inc. The properties displayed here may not be all the properties available through the MLS reciprocity Program. This information is deemed reliable but is not guaranteed. Buyers and sellers are responsible for verifying all information about their purchase prior to closing.
Mark Goebel, PA is a REALTOR with Coldwell Banker on 5th avenue in Naples, Florida with 35+ years of visiting and living in Naples. After 25 years at Accenture, Mark retired as a managing director and spends his time helping non profits and building a Naples real estate team with his wife Nan. Talk to Mark and Nan about life in Naples and why they chose this place to live full-time over all others and enjoy Naples real estate.