Posted on Saturday, January 03, 2015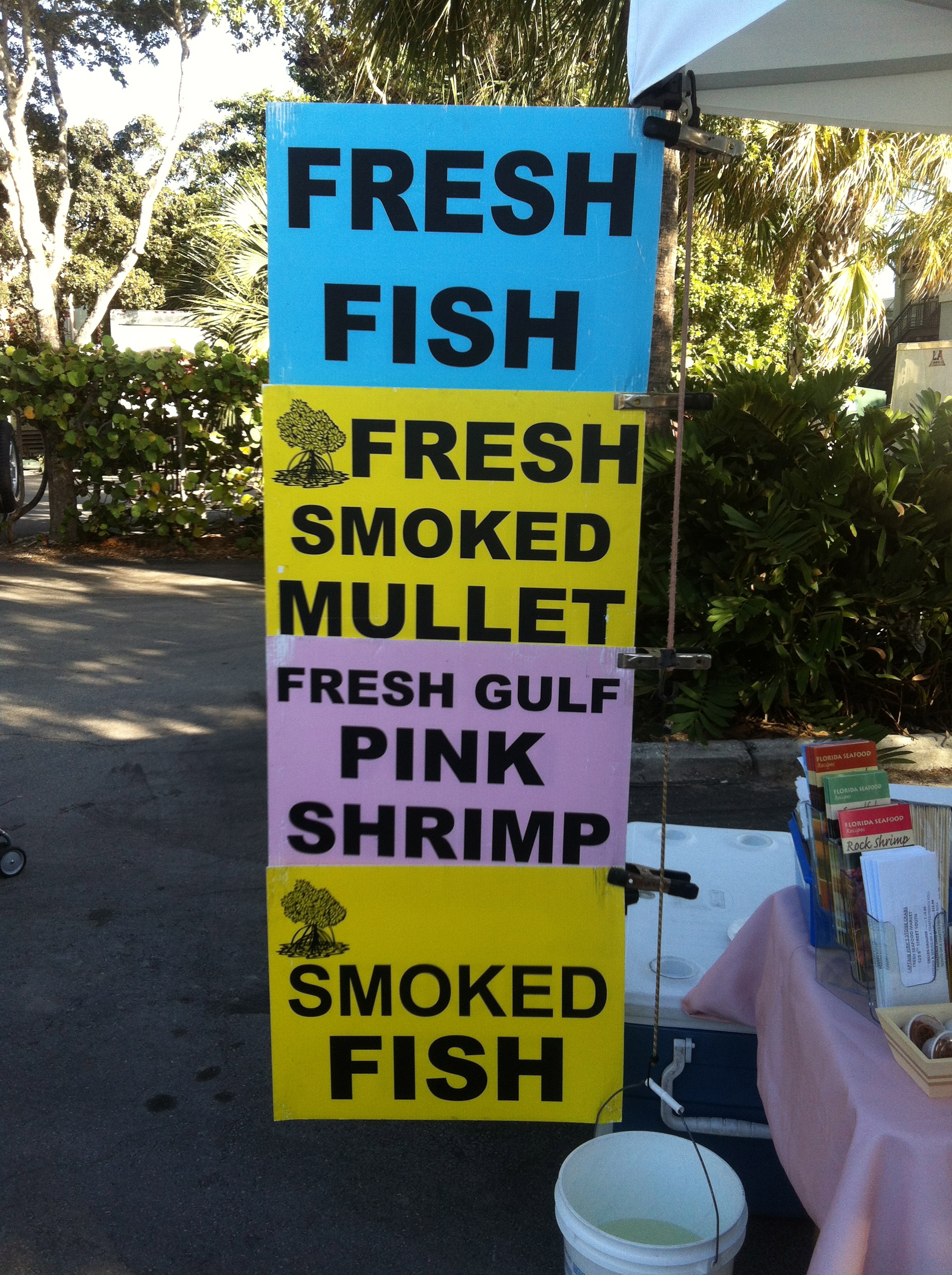 Naples real estate is up and up a lot. Prices in the "barbell" – below $300,000 and above $2,000,000 – are on the rise. The Naples News reported a 50% increase in home prices over the last two years in the $2,000,000+ market and homes under $300,000 are difficult to fond. Developers are breaking ground and selling approximately 50% of the new homes and yet the re-sale market remains strong. Populations are growing. We are once again in a seller's market.
Mid-summer 2014 we looked at this new seller's market and shared some thoughts on selling your property. Let's take a look at how things now stand this morning and see how things may have worked out.
The foundations of the Naples real estate market remain strong this morning. The sales of single family homes see steady volumes against a smaller inventory very supportive of rising prices. The condo market is even stronger with rising volumes against smaller inventories. A look at the market this morning shows 2,804 properties sold in the last four months in Naples and 4,174 properties are currently for sale going a months-inventory or less than six months. At these inventory levels we expect prices to rise.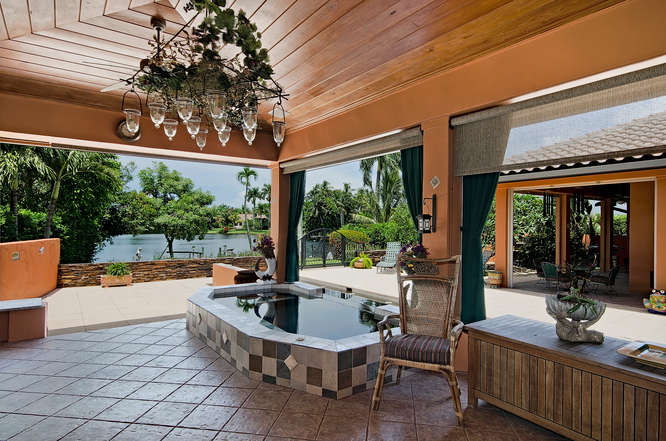 The question we ask – should you be selling your place anywhere nationally or especially where we live in Naples right now? This is a question we often receive from our friends so we thought we would take a moment and share a few thoughts with all of you – our 10,000+ monthly social network followers.
For most of us property ownership is about living not investing. So if you like your place stay with it and enjoy life. Too often we have seen sellers cash out, then go out on the search for something better. Just be careful what you wish for. Hah! Betcha you thought a real estate team like Naples Best Addresses would advocate selling. Gotcha. Live well and help others – this is the mission.
If you are considering selling your property you have the advantage of a seller's market. Buyers have less to choose from and prices are rising. Well priced prices in good condition are selling quickly. Your first few weeks on the market are going to draw a lot of attention.
Get with the Naples Best Addresses team to look at trends for your particular property – type, location, condition all really matter and prices will differ.
Where does that leave a potential seller? Understand what problem you are solving for. Downsizing? Great idea for some. Found the "Forever" place and want to move? Great Reason. Know where you are going, love the new place you are going to and remember living well is the answer. Don't just sell to make a profit or jump on the latest up market craze. This is your home.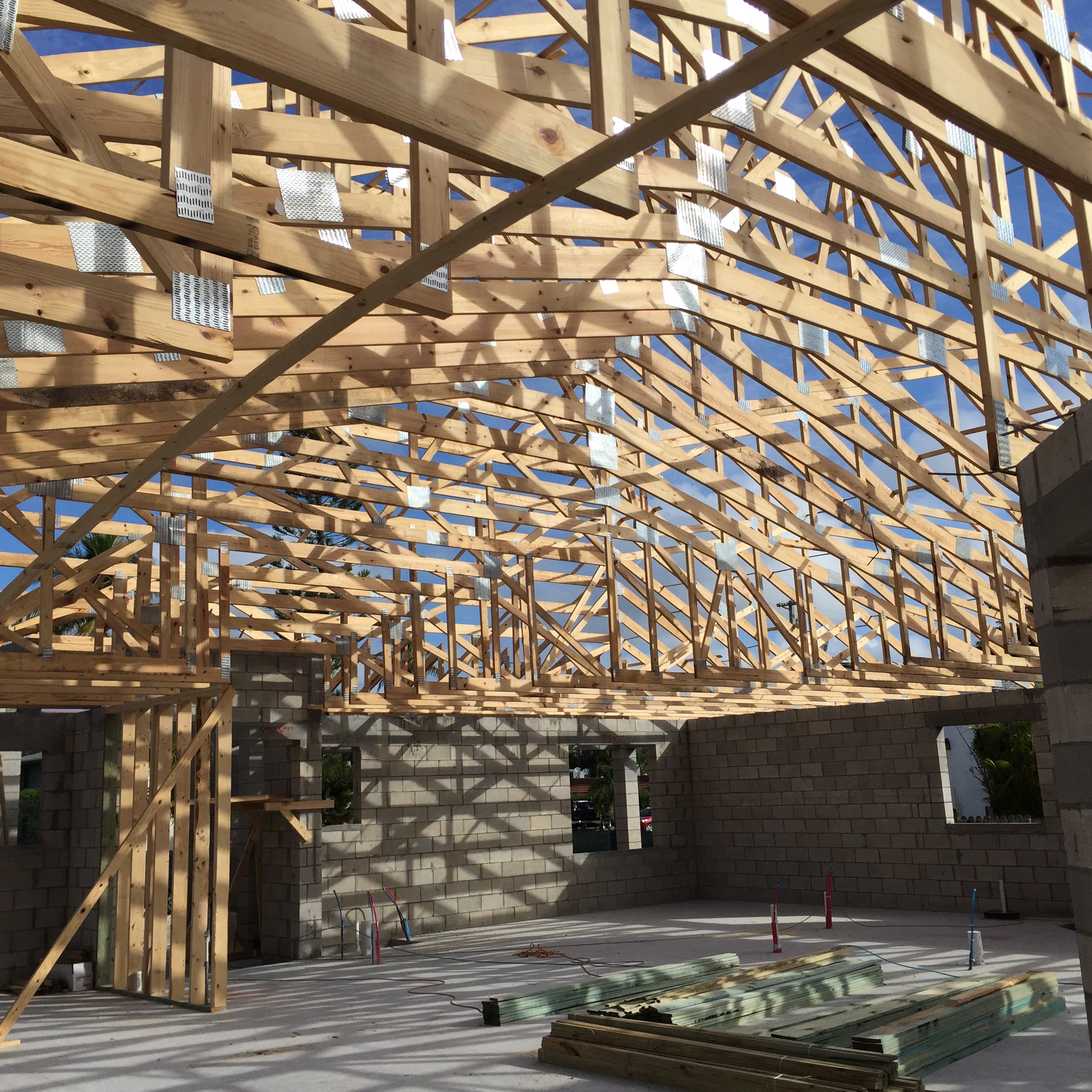 The new edition of our eBook "Understanding Naples Real Estate" is now available making predictions for the 2015 Naples real estate market as well as offering up advice to sellers and buyers.To get your free copy go to https://www.naplesbestaddresses.com/offer/ .
Want to know more about living in Naples, Florida? We have toured and owned property in Naples for thirty-eight years and know we can help you out. Please give us a call at 239.595.3921.
Hope to meet and talk with you soon,
Mark Goebel PA, Nan Goebel PA and David Goebel, PA
Co-Founders of the Naples Best Addresses team
Coldwell Banker
Mark Goebel, PA and Nan Goebel, PA
REALTOR Coldwell Banker 5th Avenue South
Mobile: 239.595.3921 239.595.3920
NaplesBestAddresses.com
Facebook: NaplesBestAddresses
Youtube http://www.youtube.com/user/naplesbestaddresses?feature=results_main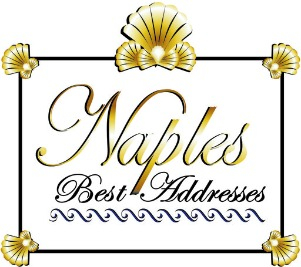 ————————————————————————
No legal, investment, or tax advice is being given in this Blog. Consult with legal, financial and tax professionals before acting on any real estate transaction. Actual real estate price and sales results are subject to market forces and are not completely predictable. The writings of this Blog are intended for the sole use of our clients.
We are pleased to announce a portion of our real estate earnings go to support the The Naples Botanical Garden, Habitat for Humanity Collier County, The Race For The Cure Citrus Ride, The Seacrest Country Day School and The Naples Winter Wine Festival.
Some of the data relating to Naples homes for sale and Naples real estate for sale on the NaplesBestAddresses.com website comes in part from the Broker reciprocity program of M.L.S. of Naples, Inc. The properties displayed here may not be all the properties available through the MLS reciprocity Program. This information is deemed reliable but is not guaranteed. Buyers and sellers are responsible for verifying all information about their purchase prior to closing.
Mark Goebel, PA is a REALTOR with Coldwell Banker on 5th avenue in Naples, Florida with 35+ years of visiting and living in Naples. After 25 years at Accenture, Mark retired as a managing director and spends his time helping non profits and building a Naples real estate team with his wife Nan. Talk to Mark and Nan about life in Naples and why they chose this place to live full-time over all others and enjoy Naples real estate.
Contact us to learn more about Naples real estate trends, the florida rental market, Naples design ideas like coastal contemporary and transitional designs or just get a feel for the place like Naples Florida population trends.